Leong Solomon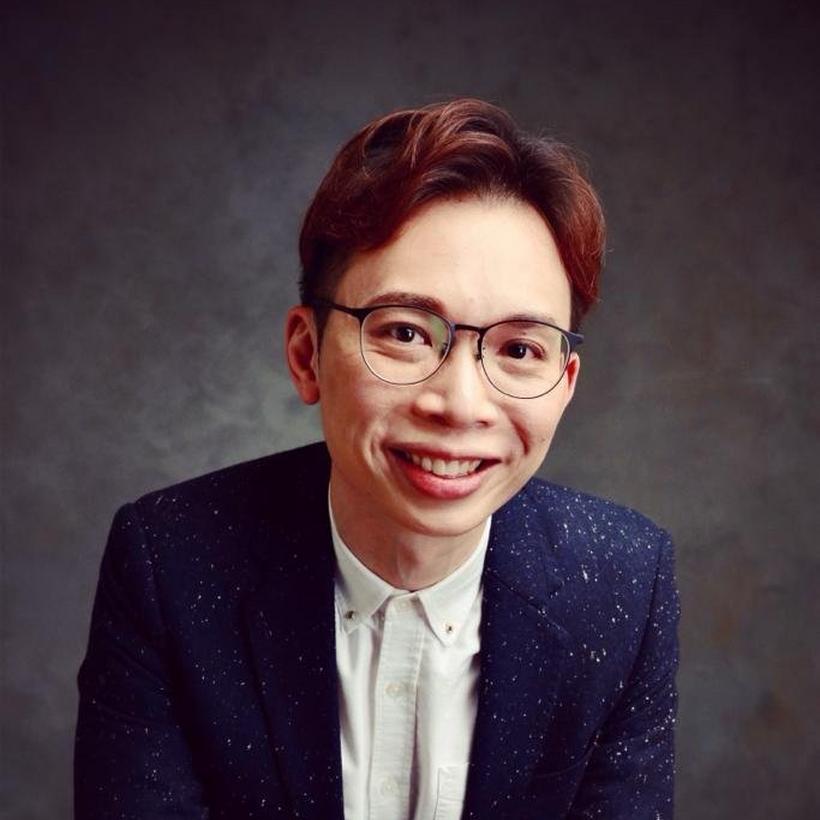 "My floral design work has been described as 'extraordinary' and 'striking' by international media such as the BBC. My unique approach to floral styles and aesthetics has made me a regular contributor in fashion and lifestyle magazines such as Elle, Cosmopolitan and Marie Claire."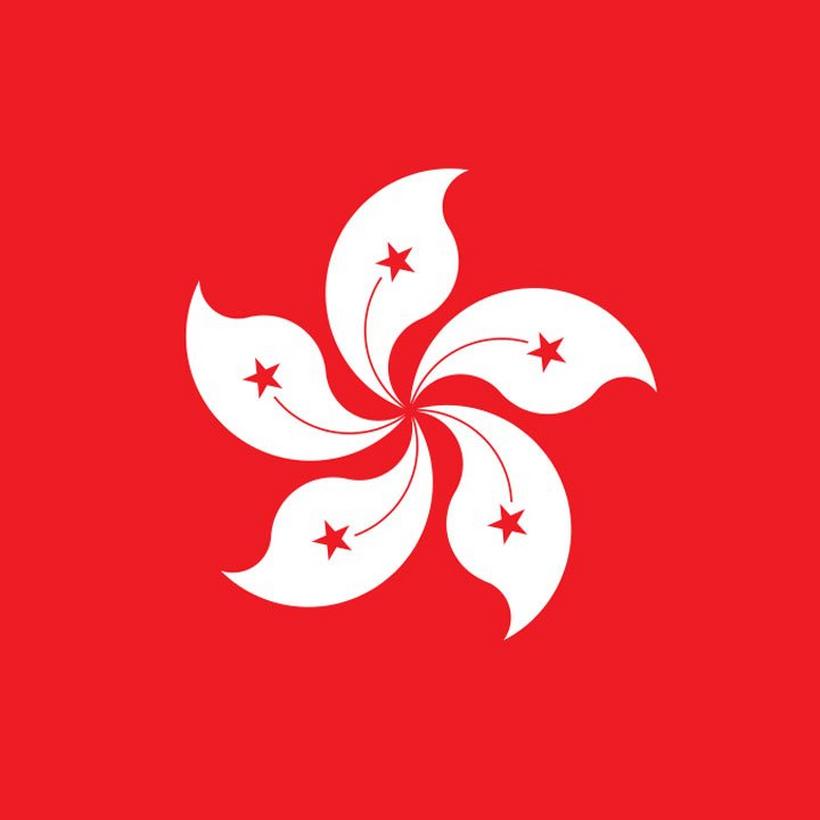 Biography
Competitions have formed an important part of my professional life and I have won multiple awards and medals from flower shows and competitions globally including winning medals from the world renowned RHS Chelsea for 14 consecutive years. In 2014, 2015 & 2016 I was invited to be one of the leading designers at the World Flower Garden Show in Nagasaki Japan, where I twice won Gold alongside the 'Best Use of Colours Award' (2014), 'Best Innovative Design Award' (2015) and 'Best in Show Award' (2015). In 2019, I had the honour of representing Hong Kong in the FTD World Cup and in the same year won the Leeds Castle Flower Festival Designer Award at the castle's 900th anniversary.
I am a member of the AIFD (American Institute of Floral Designers), Professional Floral Communicator – International (PFCI), the World Flower Council (Hong Kong Chapter), the Royal Horticultural Society and an honorary member of the Good Florist Guide UK.
I am also an active floral demonstrator in Hong Kong, China and abroad. I am the technical advisor for Employees Retraining Board HKSAR, the Honorary Advisor for the Hong Kong Flower Club and President of the Hong Kong Association of Flower Arranging Societies. All of this whilst being the director of my own bespoke floral design school & studio SOLOMON BLOEMEN.
Career Highlights
Being Director of my own bespoke floral design school & studio: SOLOMON BLOEMEN.
Hobbies and Interests
Outside of pure floristry, I'd say gardening, music and cooking are my passions.
What inspires your style and floral designs and why?
I am certainly influenced by the English garden style and the European flower arranging ethos. Being a doctor of Philosophy in Cultural Studies, my knowledge of cultures and history in relation to floral art also makes its way into my work, paying attention to the meaning behind flowers.