Daniela Pighetti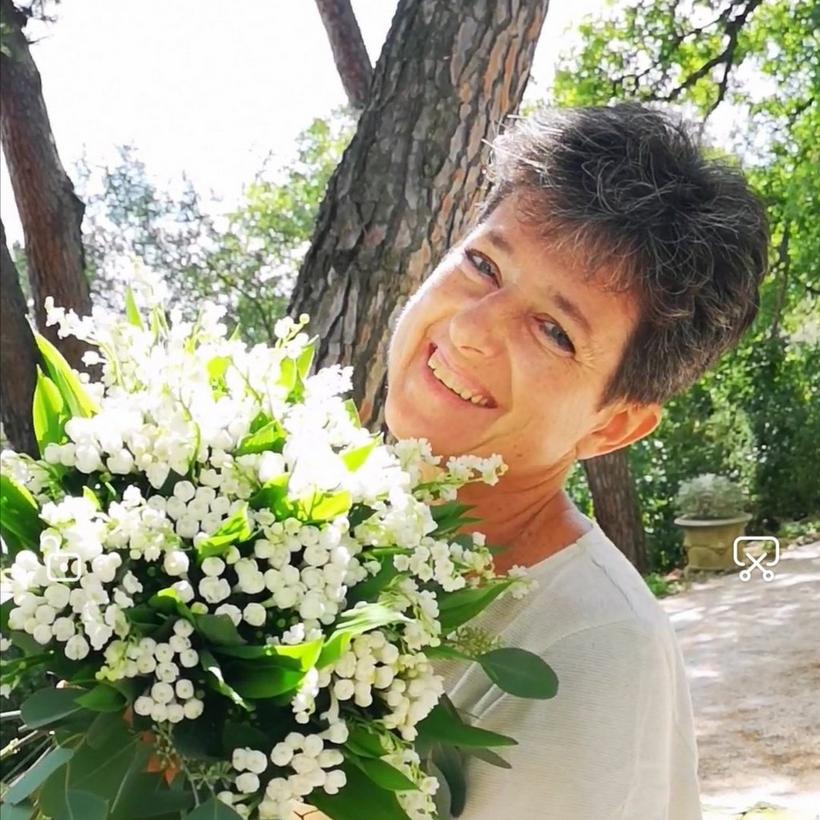 "I've been a Professional Floral Designer for many years now so I've experienced national and international competitions as a demonstrator, a competitor and even as a judge. I'm also the fourth generation in my family to be a florist since the early twentieth century."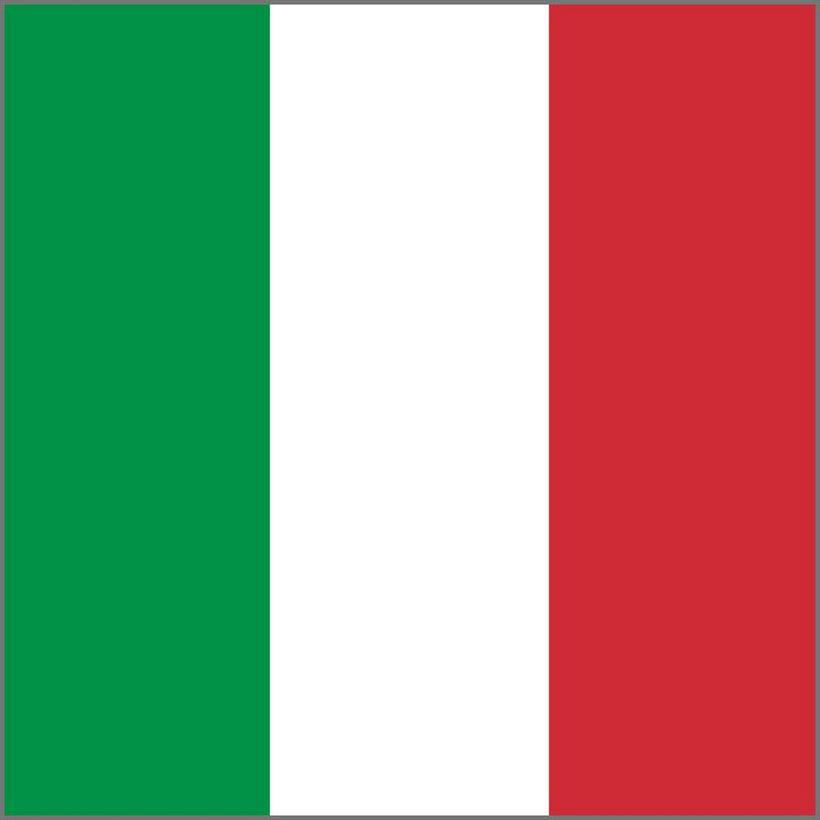 Biography
I'm the fourth generation in a family of distinguished florists and my great-grandfather was enrolled in the Golden Book of Italy for his work with fresh flowers. I have worked in the family flower shop all my life, taking over the running of the business in 1986.
I've attended all different kinds of national and international competitions over the years as demonstrator, competitor and judge. In 1993 I took park in the Federfiori Tuscan Cup and won, going on to participate in the 1995 Italian Cup in Turin.
I'm always looking to improve my skills and after graduating as a 'Floral Designer' from the Swiss National School, I qualified to teach Floral Design to others at the Federfiori Floral Art School. I am also one of the 20 members throughout Italy chosen to be part of the National Research Laboratory of Floral Art.
Throughout my time I have done many floral art demonstrations at different companies and fairs, and on behalf of Federfiori, including Miflor Milano, Macef Milano, Homi Milano, Euroflora Genova, Flormart Padova,My Plant & Garden Milano and Tanexpo Bologna.
Over the years I have also contributed to a number of published Federfiori books including: Requiescant (first and second cover), Naturalmente Sposa I, Naturalmente Sposa II and Eternum.
Nowadays I divide my time between the work of the shop, which is now over a hundred years old, and teaching at the Federfiori school, both for basic courses and for the Il Colore High School.
Career Highlights
In 2001 I graduated "Primoflor" from the Swiss school of Peter Hess and Marie Hess Boson. I took part in my first competition in 1993 at Coppa Toscana Federfiori where I took 1st place and have competed in many competitions both in Italy and all over the world since.
This isn't the first World Cup I've been involved in as I was assistant to Silvano Erba, the Italian Competitor at the Fleurop-Interflora World Cup in Berlin 2015 and now it's my turn to represent Italy.
Hobbies and Interests
I love animals... I have about 25 cats! I also love traveling and doing sports of various kinds including walking, skiing, skating, biking, diving and swimming. As well as floristry, I also love the world of fashion and design.
What inspires your style and floral designs and why?
My inspiration comes from my experiences; from travel, from fashion, and from nature itself.
With travel I am inspired by different cultures, from fashion it is the different lines and shapes you see, and in nature it is in the colours you see.
I find the materials for my designs in all three, be they from specific parts of the world, natural sources or from the fashion industry in the form of clothing and furniture.