Melissa Smedes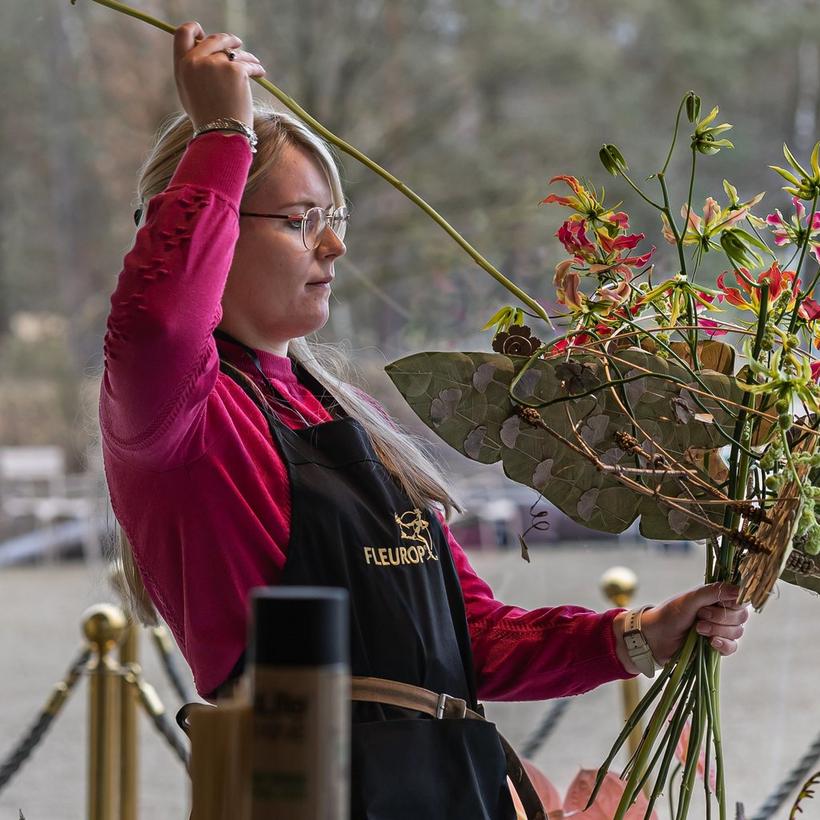 "Flowers have always been a great passion of mine."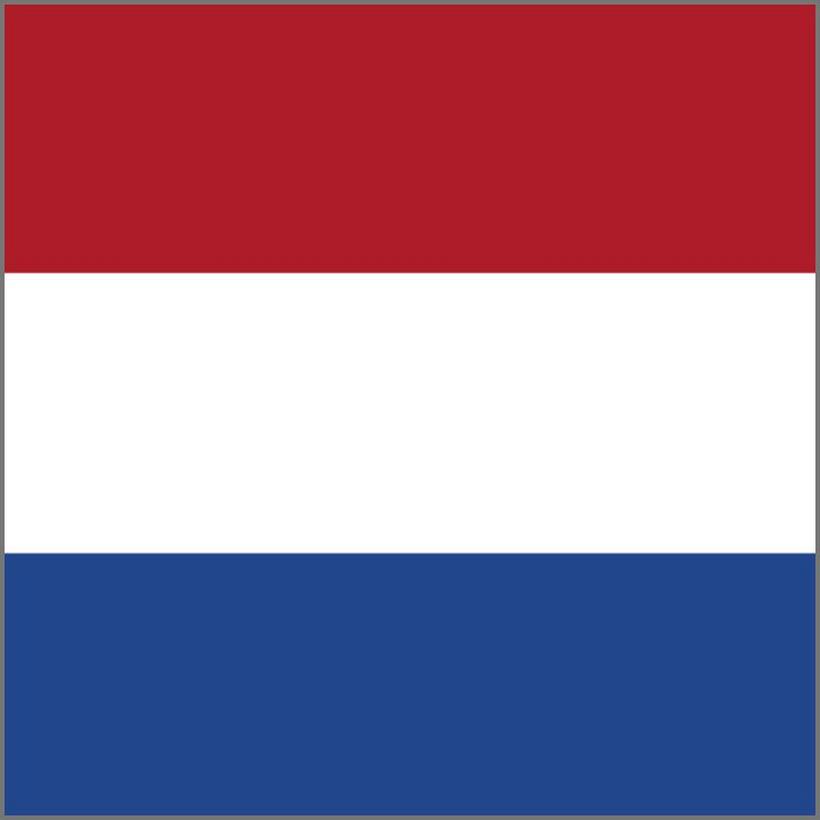 Biography
I gained plenty of experience in the industry from working in Hans Zijlstra's shop where I helped him prepare for competitions and worked with him to create large floral designs for the Aalsmeer Trade Fair.
Melissa is now working as a florist for 5 years. She likes to challenge herself by participating in competitions. She got a great passion for flowers and creative beeing. She worked for 2 years during a practical session at Florist Hans Zijlstra's flowershop. She helped him prepare designs for competitions, worked with Hans on large flower designs for the trade fair in Aalsmeer.
Career Highlights
I really love competing and some of my favourite highlights are finishing 4th in Competition Skills for Flower Students in 2018, reaching 3rd place in the VBW Junior National Competition and more recently winning the VBW-North Competition.
Hobbies and Interests
I love anything creative - from visiting hobby fairs, designing greetings cards and creating jewellery.
What inspires your competitor's style and floral designs and why?
I find hobby fairs and designs from other florists really inspiring - I like to interpret some of their techniques and styles in my own way.