Elisabeth Pålsson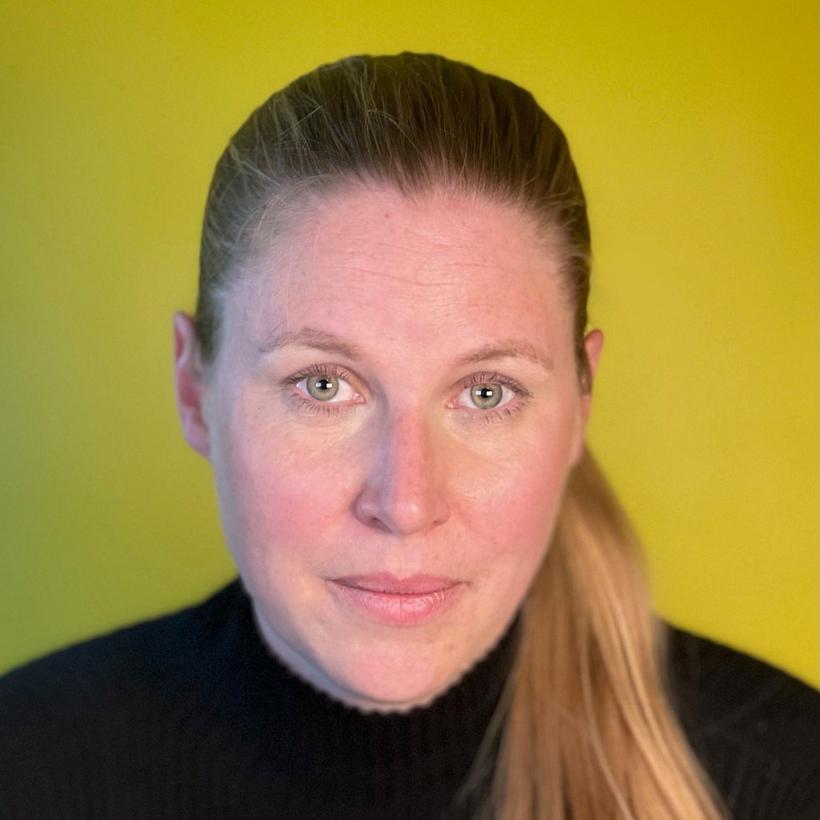 "Florist demonstrator, lecturer, floral industry concept developer and National Certified Assessor and Judge in Floral Design and Floral fundamentals Ambassador."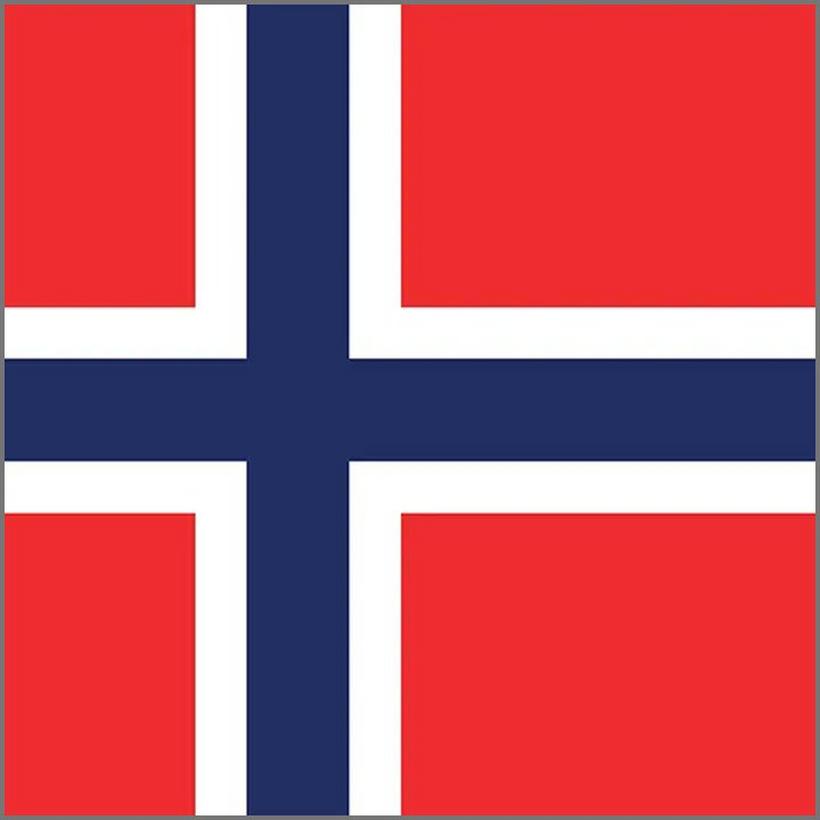 Biography
My floristry journey started at a florist school in Sweden in 2008. I then worked as a trainee at Blomst af Hansen Oslo between 2009-2011 with Stein Are Hansen (Interflora World Champion at Shanghai in 2010) before moving to become a full time employee until 2019. I've also worked as a teacher's assistant at a workshop with Gregor Lersch in Hong Kong 2013 and I was employed at Shishi Blomster by Linda Johnsen between 2020-2021.
I'm a floristry demonstrator and lecturer, floral industry concept developer, Nationally Certified Assessor and Judge in Floral Design and an Ambassador for Floral Fundamentals.
I've competed in a number of floristry competitions before first being named the Norwegian Junior Champion in 2011 as well as Nordic Champion 2013; Oslo Champion 2011, 2012, 2013 and 2017; and Norwegian champion in 2018.
Career Highlights
The highlights for me so far are being crowned the Nordic Champion in 2013 and Norwegian Champion in 2018.
Hobbies and Interests
I'm passionate about my urban garden with my thrifted greenhouse, home grown vegetables and flowers which are all currently flourishing.
What inspires your competitor's style and floral designs and why?
My inspiration comes with the different seasons and unique materials they offer, letting the materials I use in designs guide me.
I also find inspiration from other crafts and techniques from art to furniture design, fashion, and more.