Monica Patricia Garcia Villegas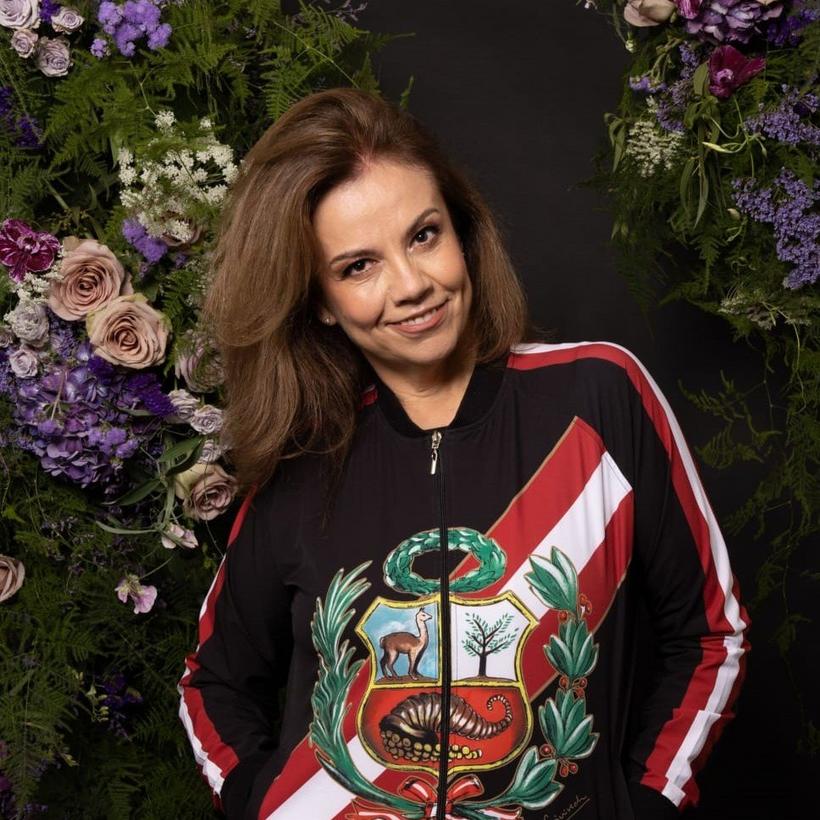 "My goal in life is to be seen as a representative as a Peruvian Florist Designer to the world."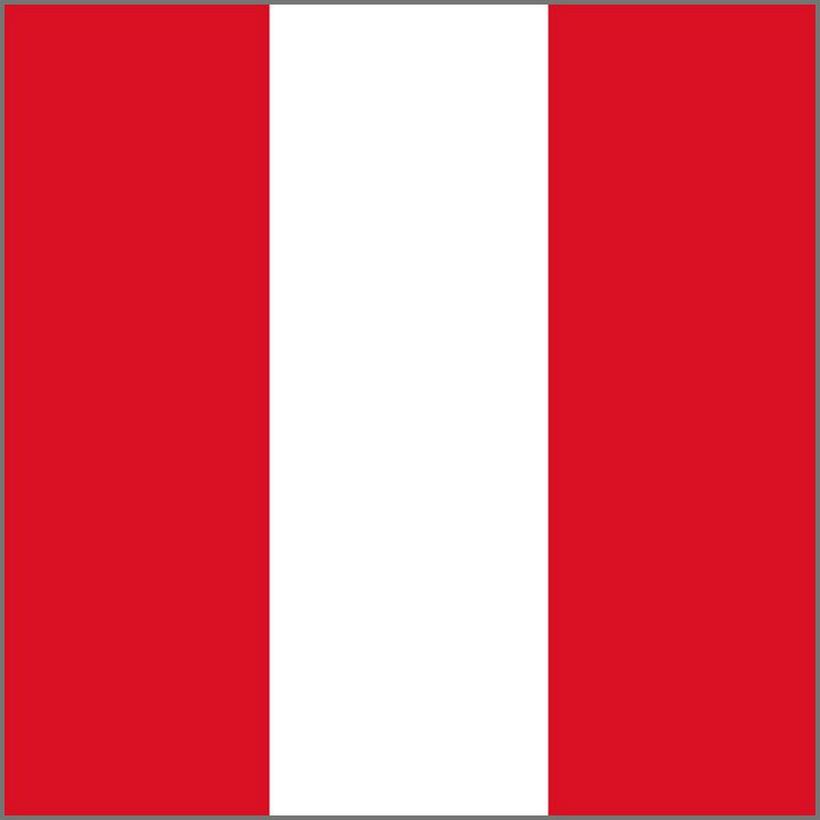 Biography
I am an Interior Designer in Peru and a Certified Life Coach. I started my career as a floral designer by studying and learning from Peruvian master florists, as well as training in floristry courses and events in many countries, including courses run by renowned florists Bart Hassam, Michael Gaffney, Daniel Santamaría and Leopoldo Gómez.
I have also participated in Florist International Congress in Holand, Belgium. I run a floral business based on my designs that are shown in my social network, and are sold in my facilities. I am in constant search for floral design trends and adapt and develop for our Peruvian market. I offer master floristry classes alongisde continuing with my trainning and developing my business career.
Career Highlights
I'm a two-time winner of a Peruvian floral allegorical competition in Flower Design. I have also participated in the Gateway of the Americas Contest in 2022 and the Florist International Congress in Holland, Belgium.
I'm passionate about floral development in my country, so becoming a representative for Peru in this field is a big highlight.
Hobbies and Interests
My hobbies including taking in as much art as possible, going to the movies and travelling to different countries to experience different floristry events that can inspire and enrich my work as a florist designer.
What inspires your competitor's style and floral designs and why?
My love for nature plays a big part alongside my commitment to champion my country and represent local flower growers in Peru. In my designs I use flower varieties that are developed, sown and grown right here in the Peruvian market. This can sometimes be a challenge because the growers always want to introduce new varieties but I love the challenge of coming up with unique designs which celebrate them.