Emanuela Araújo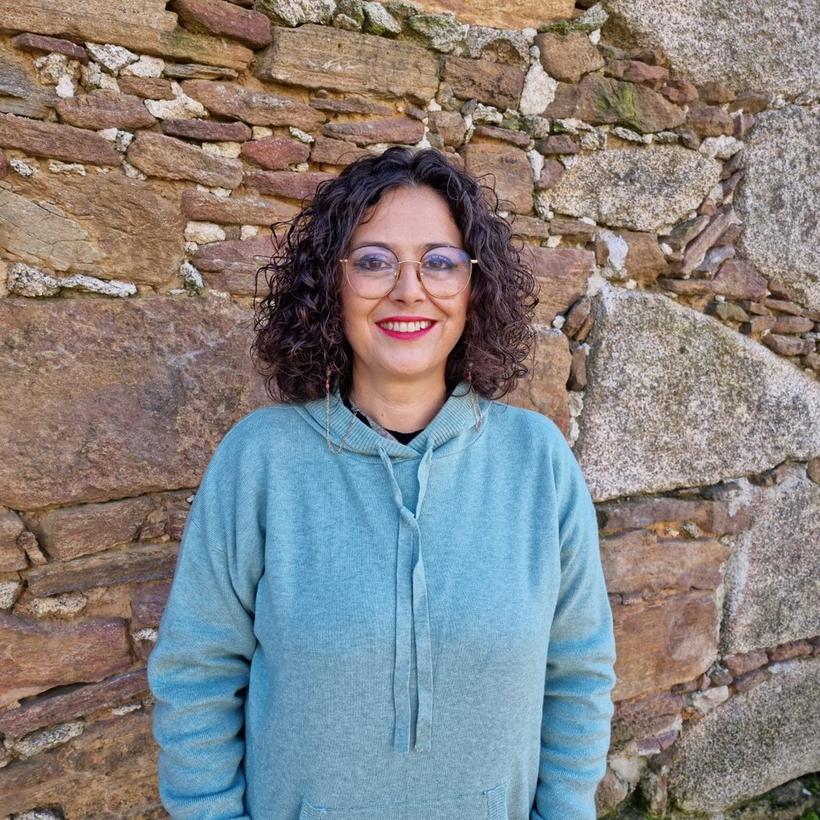 "Proud to have been a florist for 24 years."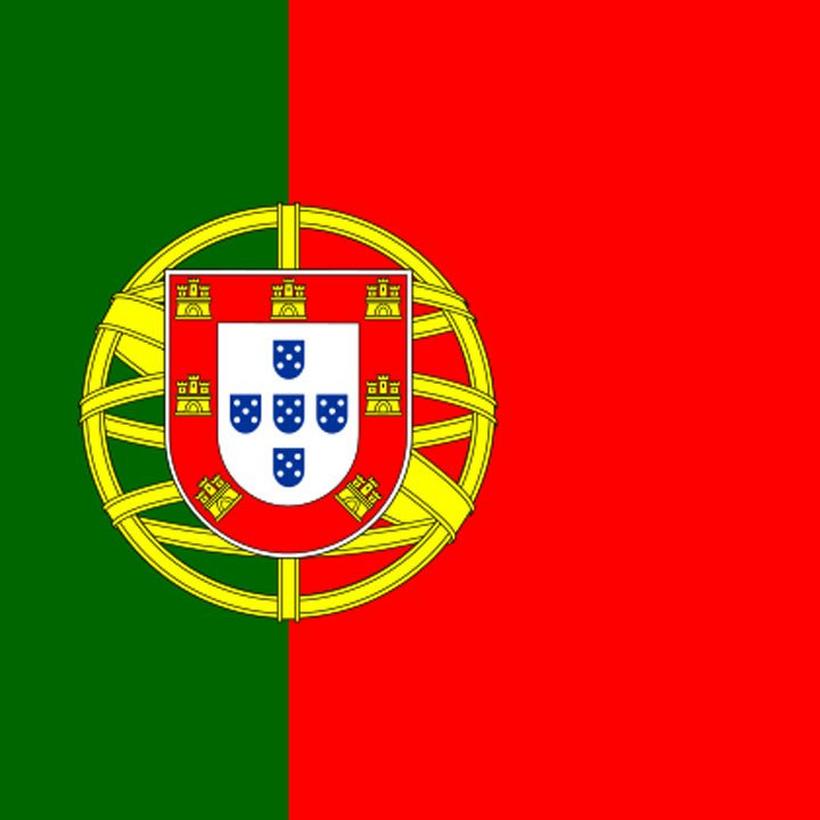 Biography
I have been a florist for 24 years now, originally training at the Café Floral Art School in collaboration with the Spanish School. I have honed my skills training in different schools in Portugal and under national and international teachers.
Career Highlights
To date it would be setting up my business. I currently have a very important wedding decorations business in Portugal which I am very proud of.
Hobbies and Interests
That would have to be floral art (obviously) but I'm also very interested in travel.
What inspires your competitor's style and floral designs and why?
It just has to be everything in nature.