Elizabeth Newcombe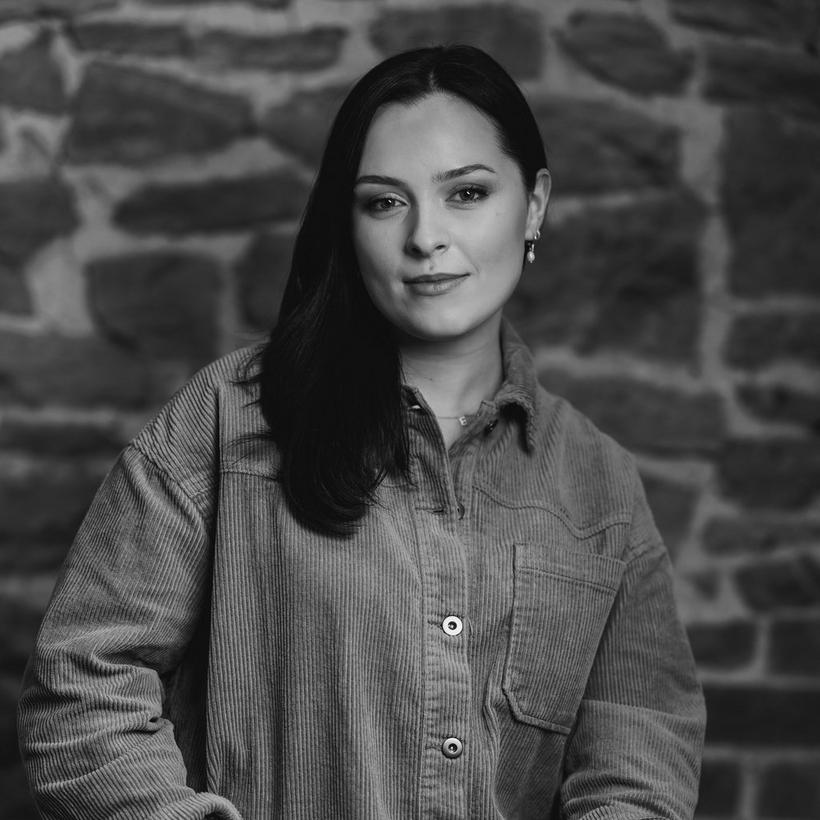 "Flowers can play such a big part in people's lives, and I really feel like they are a universal language across the globe......I think it's really important that we encourage aspiring florists into our skilled industry and show them just how exciting the wonderful world of floristry can be."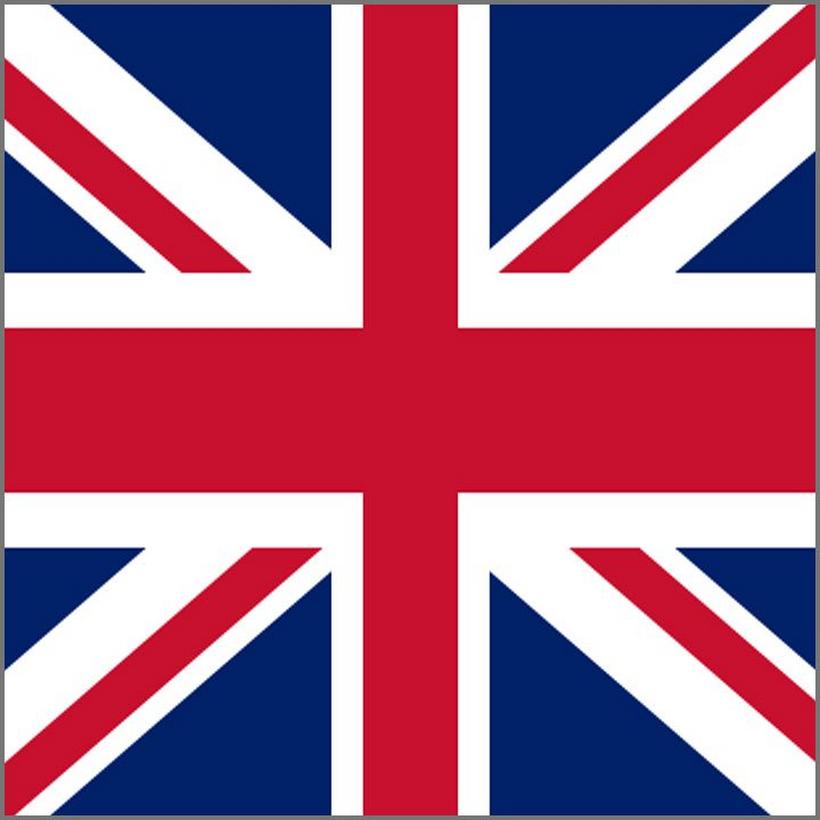 Biography
I knew I wanted to become a Florist as soon as I left school, which was now (almost) 10 years ago. I fell in love with the concept of being in a creative industry which reflected the beauty of nature, and did most of my training at an agricultural college in the South of England followed by competition training at Moreton Morrell College.
My career developed as I began working on event installations in London which was followed by competing within the International WorldSkills competitions.
Career Highlights
Winning the much coveted Gold Medal at RHS Chelsea Flower Show and title of Best in Show, along with RHS Young Chelsea Florist of the Year 2019 is something I'm very proud of, along with being the UK's representative at the incredible experience of the Interflora World Cup 2023.
Hobbies and Interests
Alongside my passion for floristry itself and running my business in Guildford, I'm fascinated with the elements of performance psychology behind competitors and am currently studying a degree within this field... So, when I'm not at work, I'm often immersed within something along those lines!
What inspires your competitor's style and floral designs and why?
I often draw my inspiration from nature itself and the structure of plants, flowers and contemporary sculptures. It's not until you really look at the detail within each flower and structure that you realise how truly amazing nature is!