Thanh Tran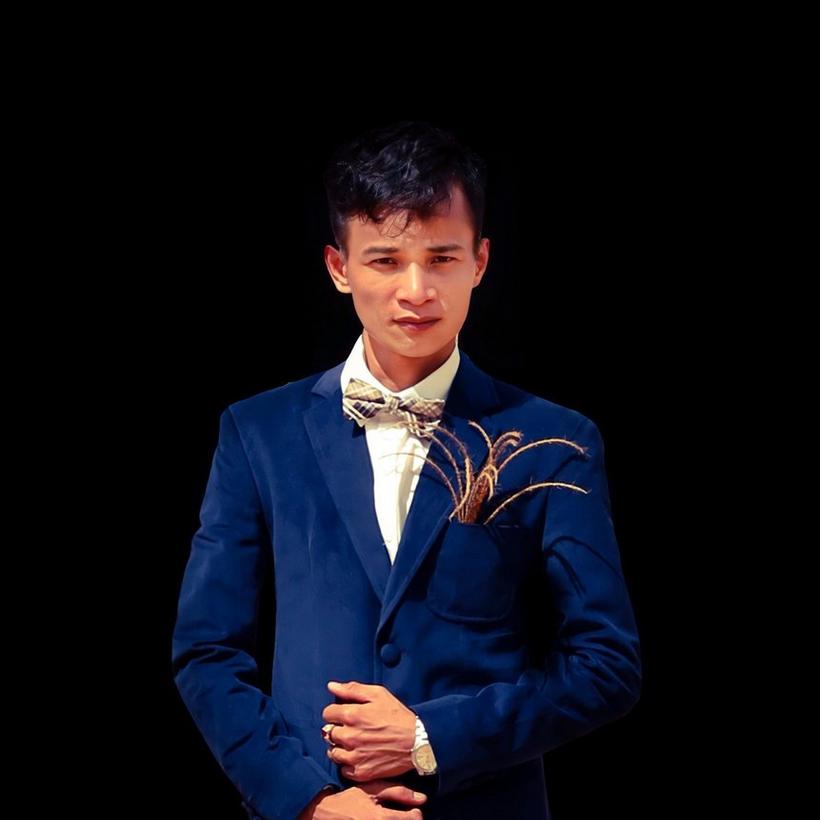 " Nature and the natural environment give me the love and passion that I have for flowers and plants."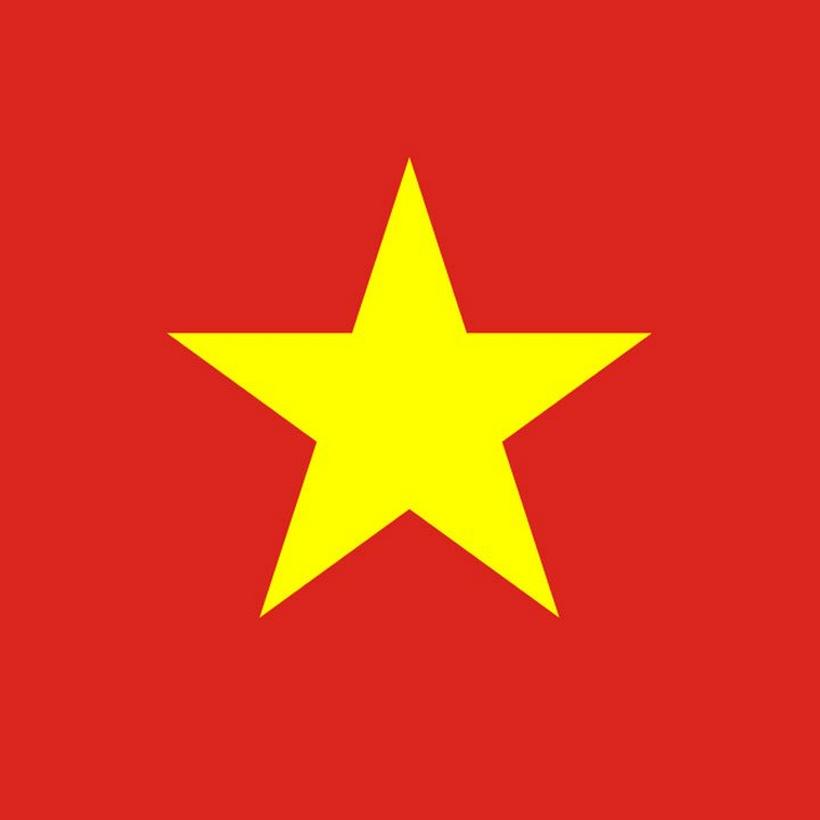 Biography
I was born in a small town along the sea coast in Vietnam, growing up in nature with flowers, plants, trees, sky and the sea surrounding me. Nature and the natural environment give me the love and passion that I have for flowers and plants.Graduating from Nguyen Tat Thanh University in 2012 and Nhat Nghe IT Training Center in 2013, I studied IT and Graphic Design but flowers and plants are my real love.
Later moving to Saigon, working and learning more about flowers in a shop environment and during this time did my own research online to learn more about designs and techniques from international masters. I then challenged my designs and improved by entering different international competitions, demonstrations, the flower farms voices and floral instructions.
Career Highlights
Coming second place in the Vietnam International Flora Expo 2018. Flower floating car in Dalat Flower Festival 2019.
The online winner in Vietnam Flower Championship-Dalat Hasfarm Cup 2019. Participation in Malaysia International Floral Extravaganza 2020.
I featured main floral products from Farms Sakata and Vincent during Dalat Flower Festival 2022.
As well as my designs being featured in Fushion Flowers Magazine and being Floral Design Instructor & Demonstrator in various Flower Shows in Vietnam from 2020-2022 and a Featured Designer in Flower Street in the Historic Main in Garden Grove, California in 2023.
And, of course, last but not least, being the representative from Vietnam to participate in the Interflora World Cup 2023!
Hobbies and Interests
All elements of nature inspire me from flowers to plants. I just love nature and its creations.
What inspires your style and floral designs and why?
I think nature is the biggest of all inspirations. Growing up in a small town it was the plants, trees, sky and sea that surrounded me and inspired this love of the natural world. I aim to reflect this in my designs and support our natural environment, recycling as much natural material as possible.