Inspirational talks by inspirational people
We have a fantastic line up of topical talks taking place across the three days, which will give you a fresh perspective on all things floral.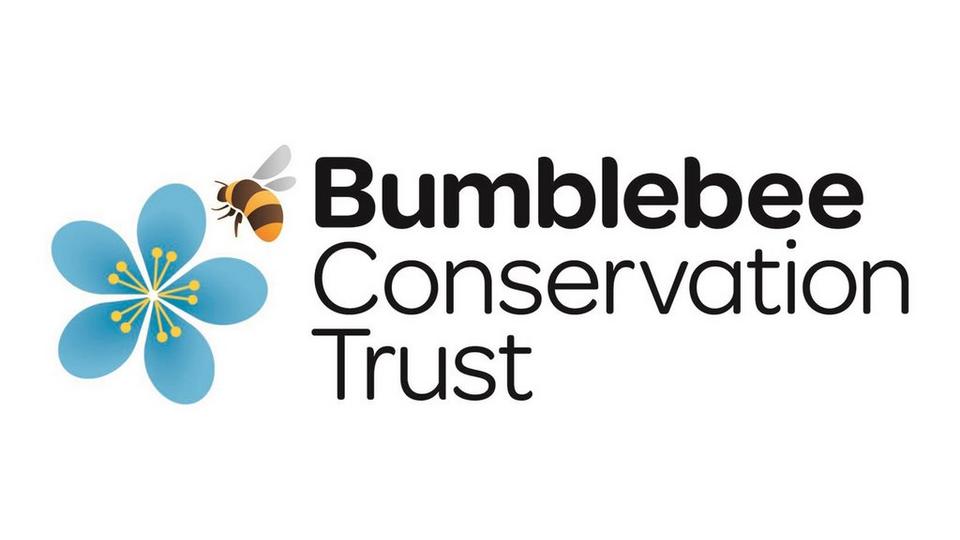 Create bouquets that can help the bees with the Bumblebee Conservation Trust
Over the last century bumblebee population numbers have crashed. A vital pollinator of food and flowers, we can't survive without them – so now we need to take action. The Bumblebee Conversation Trust is here to show us how. Their talk will cover how to grow blooms that make for a gorgeous bouquet and help our beloved bees. Bee-autiful!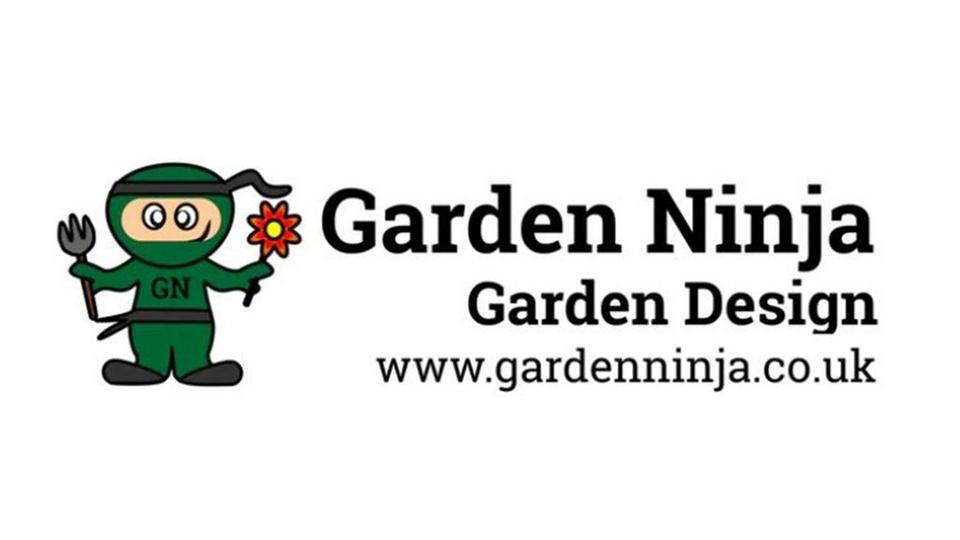 Design your first garden in 5 steps with the Garden Ninja
The Garden Ninja, aka Lee Burkhill, shares his 5 must know tips on creating your dream garden. He'll share how to avoid common mistakes and tons of handy advice on making your outdoor space your own. A must for beginners and an excellent refresher for experienced gardeners.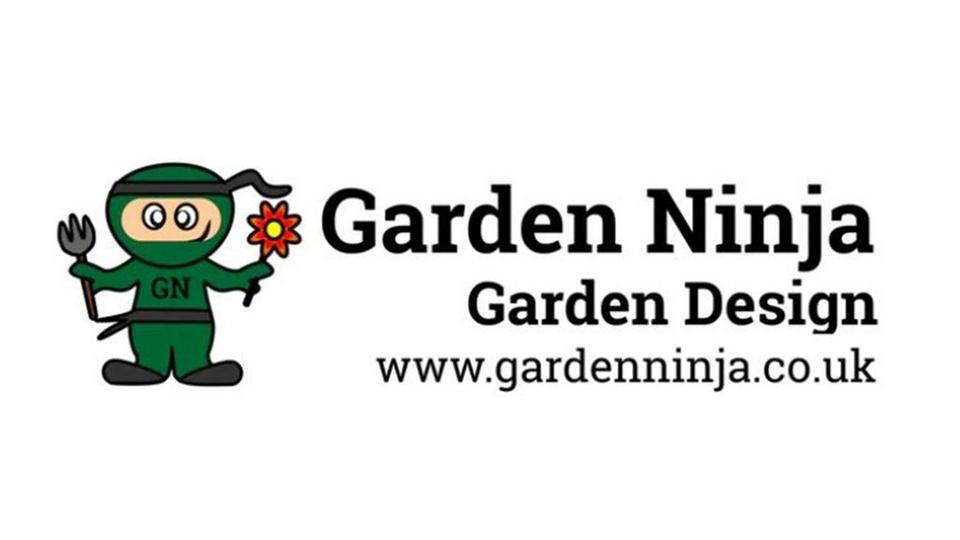 Achieve year-round colour with the Garden Ninja
The Garden Ninja, aka Lee Burkhill, shares how to fill your garden with beauty all year round. Lee will offer advice and guidance on succession planting, and his top tips for maintaining glorious colour – even in winter.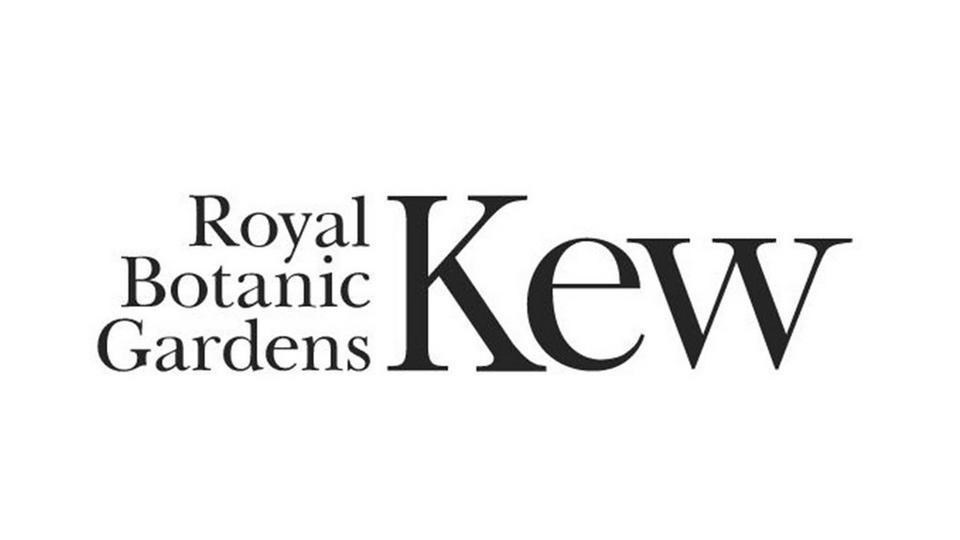 Discover the power of plants in a changing world with Kew Gardens
Following more record-breaking years for heat and drought, we need to consider how our gardens and cultivated landscapes will change over the next 50 years. In this talk, experts from the world-class Kew Gardens look to the future, sharing their thoughts the plants and landscapes that will shape our gardens in years to come.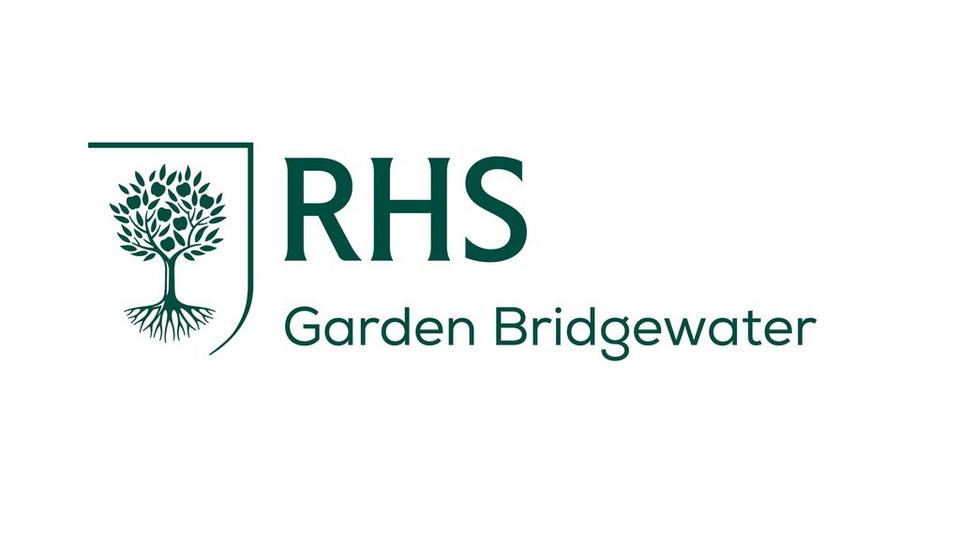 Explore Manchester's urban gardening scene with the RHS & Manchester Urban Diggers
Sustainable community urban gardening and food growing is happening across Greater Manchester and Salford, all thanks to the hard work of the RHS and Manchester Urban Diggers. In this talk they showcase their amazing efforts and discuss their work to create better food systems.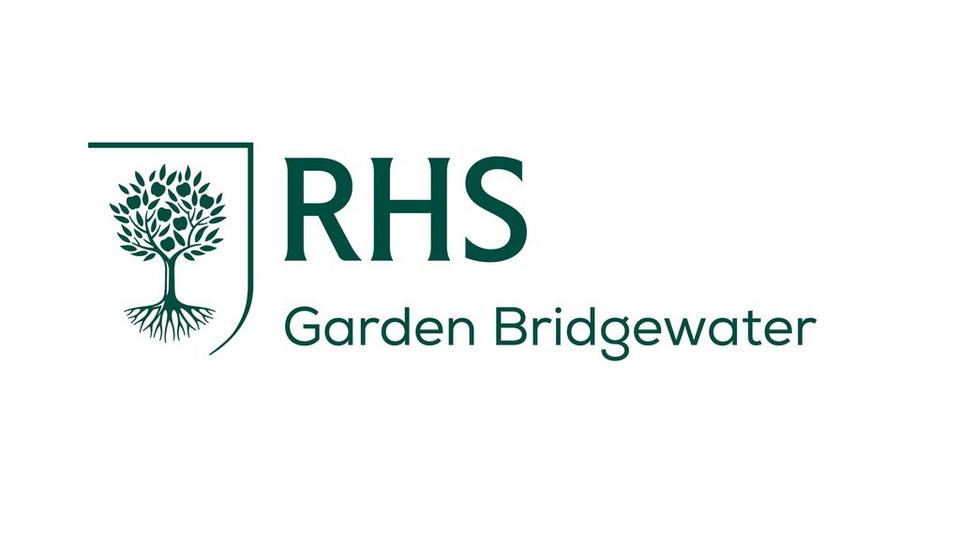 Learn how RHS Bridgewater has been reborn with the RHS team
What role do heritage gardens play in the 21st century? How must they change and adapt? The team from RHS Bridgewater share how they're reimagining and regenerating the gardens for today's world.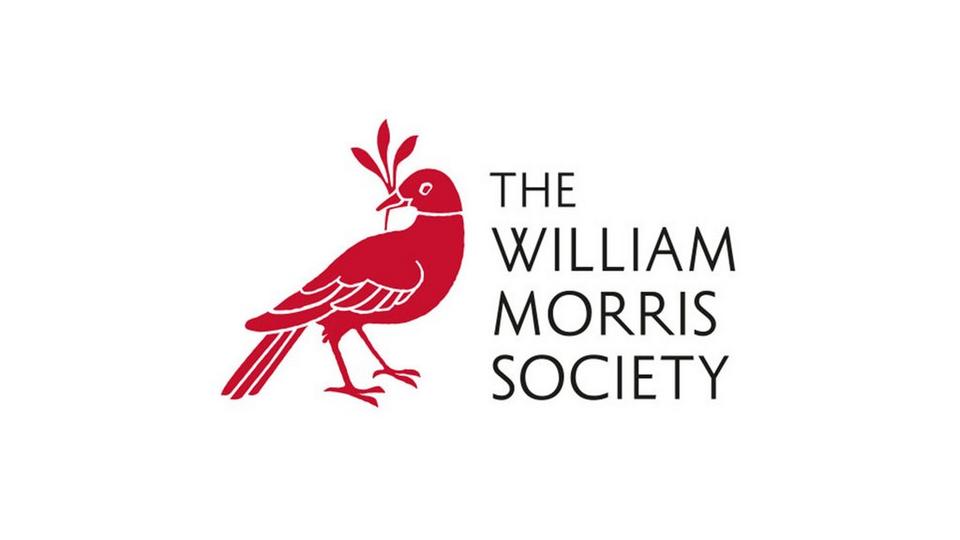 Discover how flowers inspired the extraordinary work of William Morris with the William Morris Society
Join the William Morris Society for a visual feast of flora, as they share how and why William Morris used flower forms in his iconic designs for wallpaper and fabrics in the 19th century. They'll share how he worked with flowers to create remarkable patters, and how his passion for the natural environment led him to develop sustainable production processes that were 150 years ahead of their time.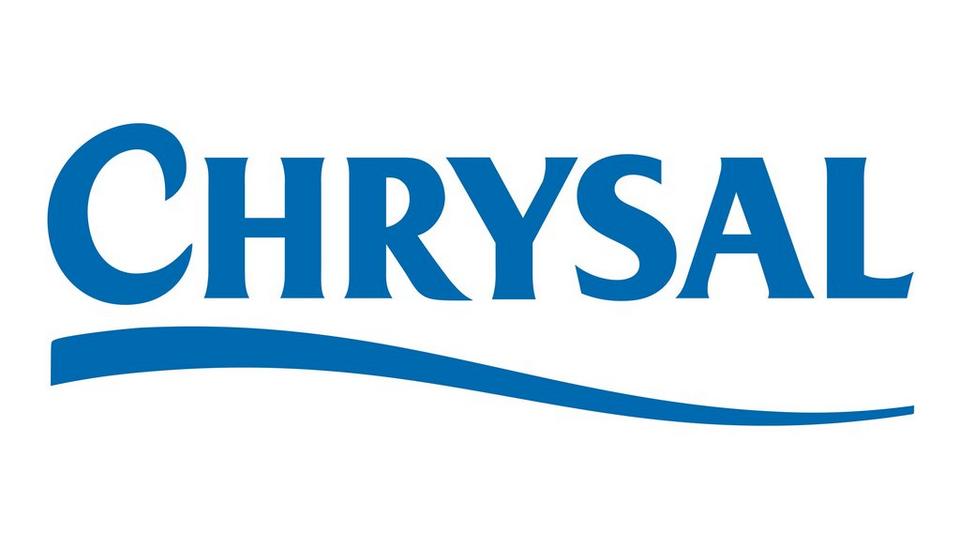 Learn expert cut flower care from Chrysal
Flower food experts Chrysal take us through every step of caring for cut flowers from start to finish. Covering hygiene, conditioning, preparation and disposing of waste sustainably, it's an all you need to know guide on bouquet care.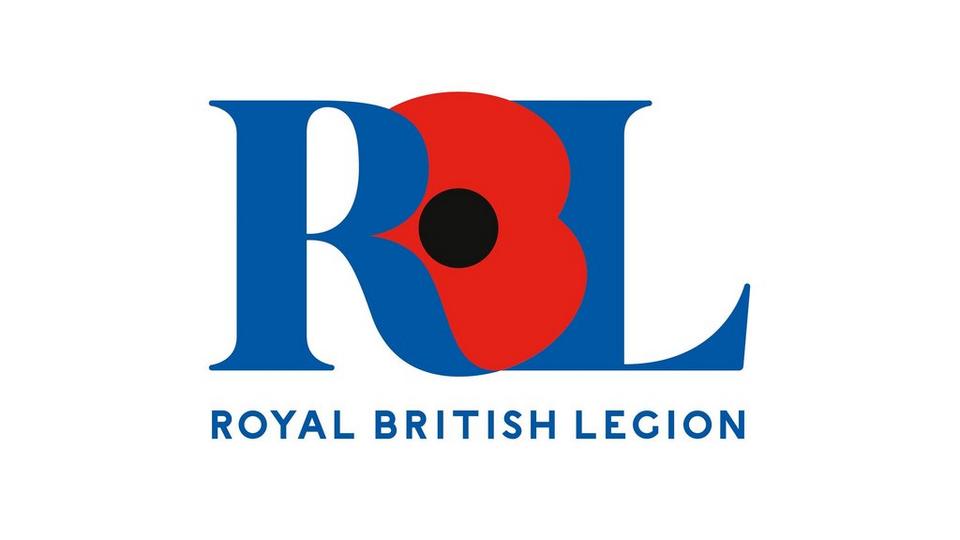 The poppy, a symbol of Remembrance and Hope
The inspiration and history behind the poppy becoming a symbol of Remembrance and hope. The poppy is a well-known and well-established symbol, one that carries a wealth of history and meaning with it. Why wearing a poppy is still a very personal choice, reflecting individual experiences and personal memories.