Be part of the Artisan Village - book your trade stand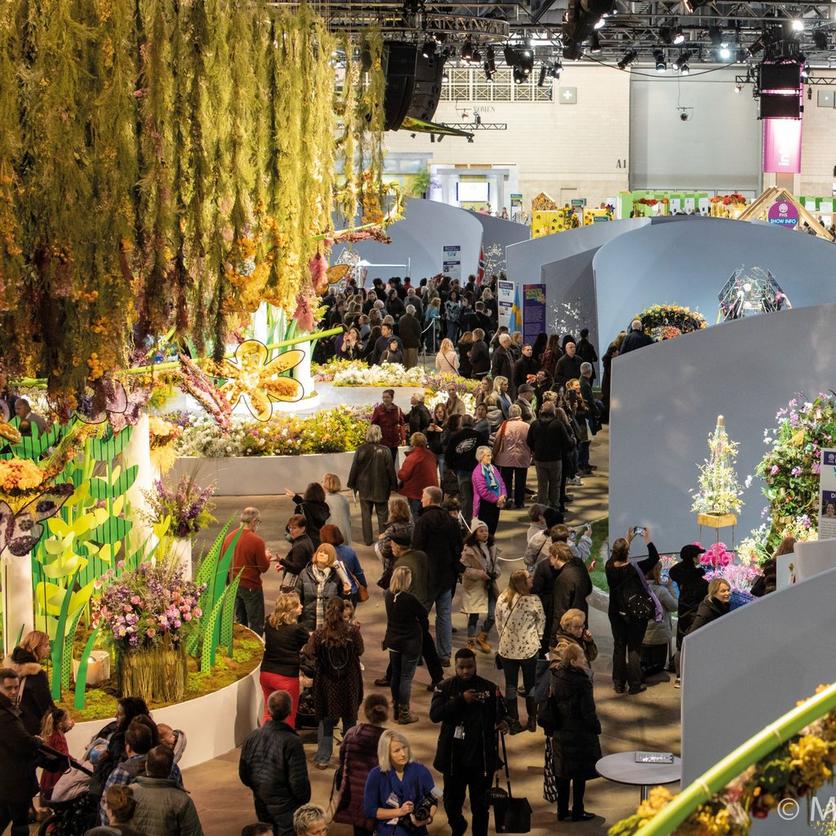 Snap up a stand!
The Interflora World Cup is coming to the UK and will take place in Manchester. This is an event for those who adore flowers and appreciate artistic floristry. This event will deliver an experience for all of the senses, including workshops, demonstrations, entertainment, food and drink and an Artisan Shopping Village. Be quick to book a trade stand at our Artisan Shopping Village, as these are expected to go quickly!
Why appear at the show?