Celebrating Beautiful Moments from The Past 100 Years
9th December, 2023
Beautiful, joyful or awe-filled moments from the last century: The shortlist
Cheap reads are easy to come by these days, with most charity shops offering all sorts of bargains, but that wasn't always the case. In 1930s England books were pricey. Enter publisher Allen Lane. He wanted quality reading to cost less, so he introduced the Penguin paperback in the UK. Interesting reading for everyone = happiness.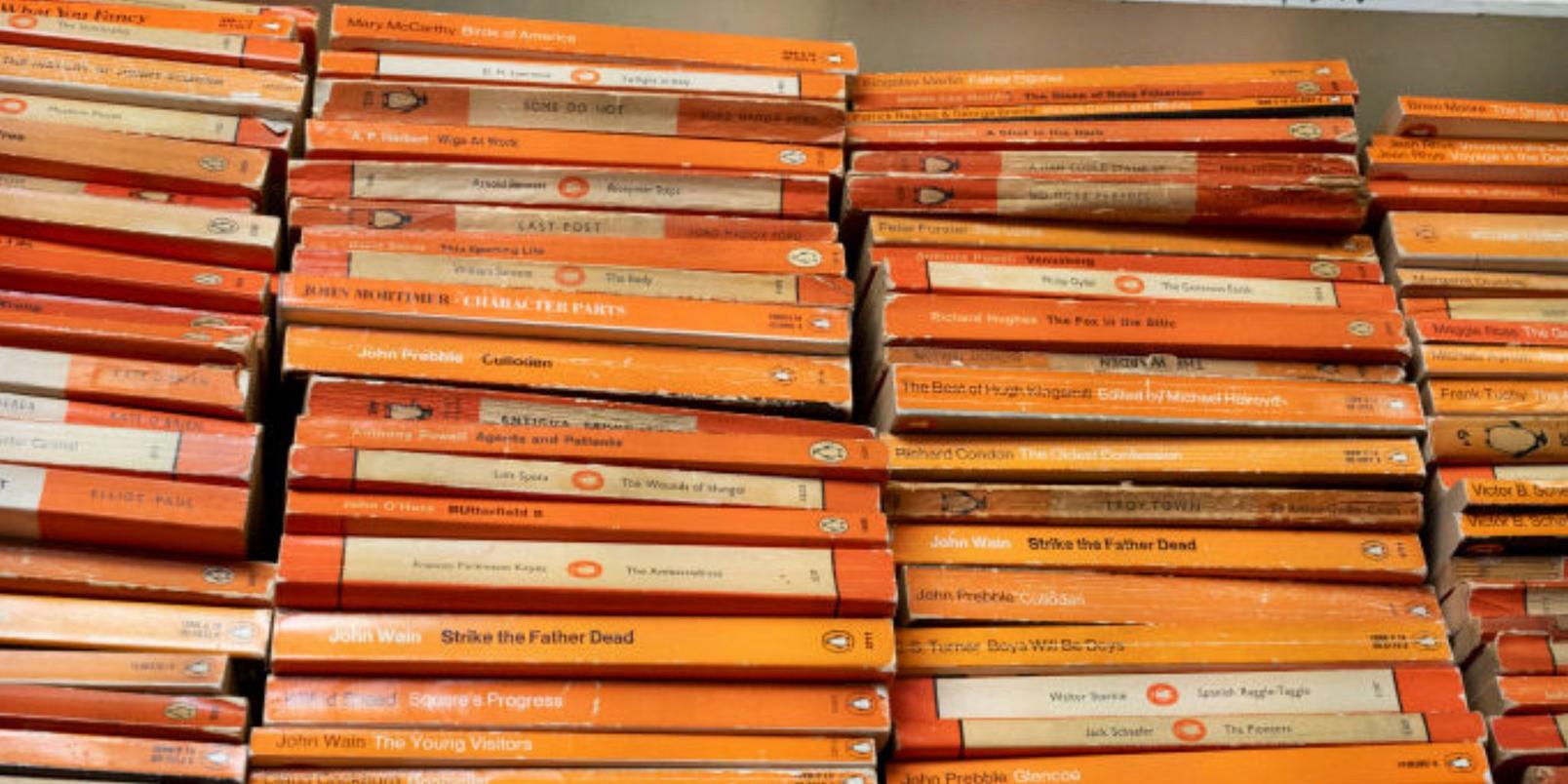 The UK without tea – unimaginable! So there must have been true celebration when the restrictions on tea were lifted after the end of World War II. As the BBC put it "Britons will soon be able to enjoy unlimited "cuppas" for the first time in 12 years". 12 years! We're parched just thinking about it.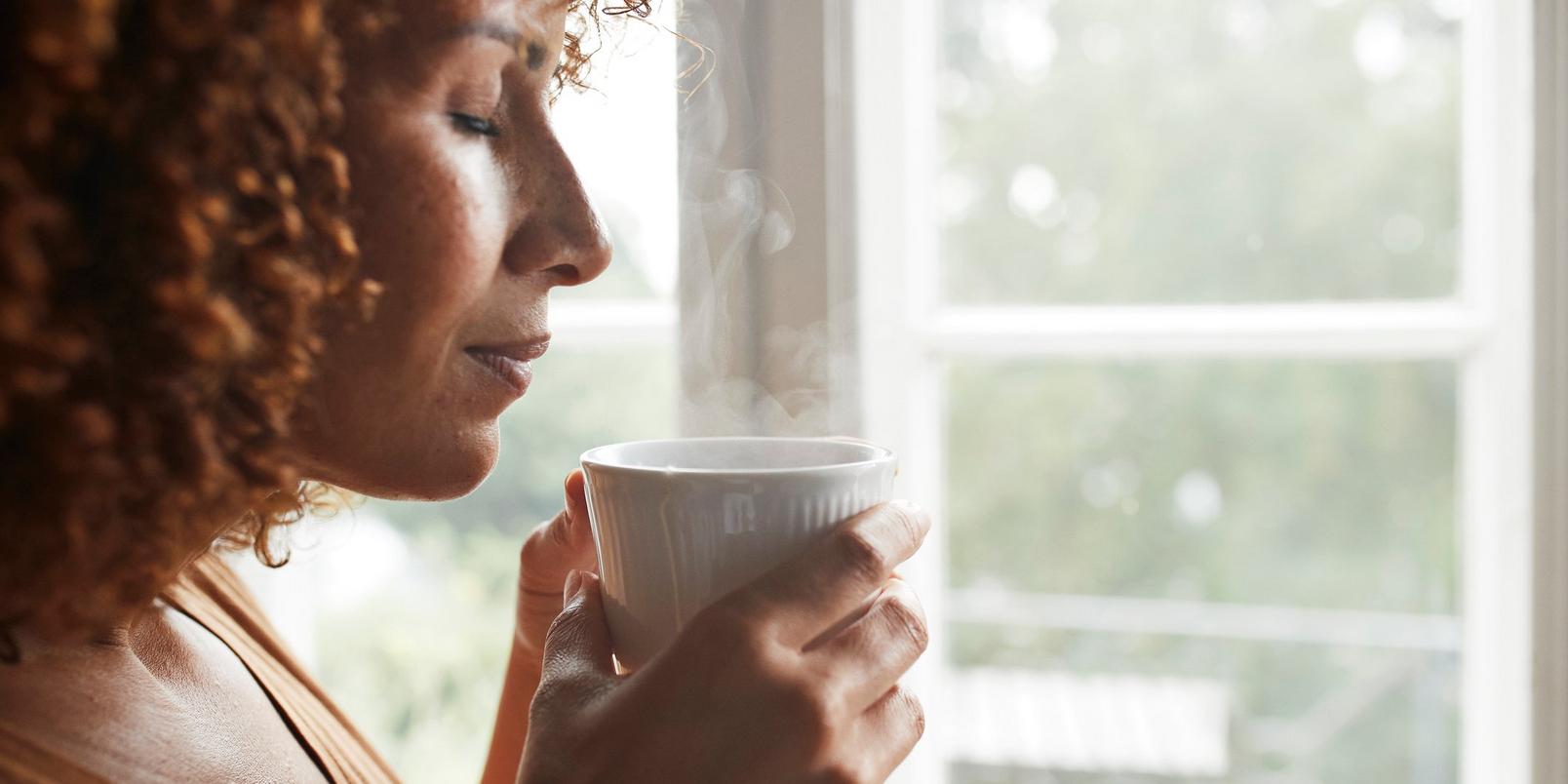 Let's jump from the depths of the sea up into the sky. In July 1969, Neil Armstrong became the first man to set foot on the moon, and the incredible, mind-bending moment was broadcast around the world. An estimated 650 million people watched in awe as Armstrong, Aldrin and Collins went where no men had gone before. Extraordinary.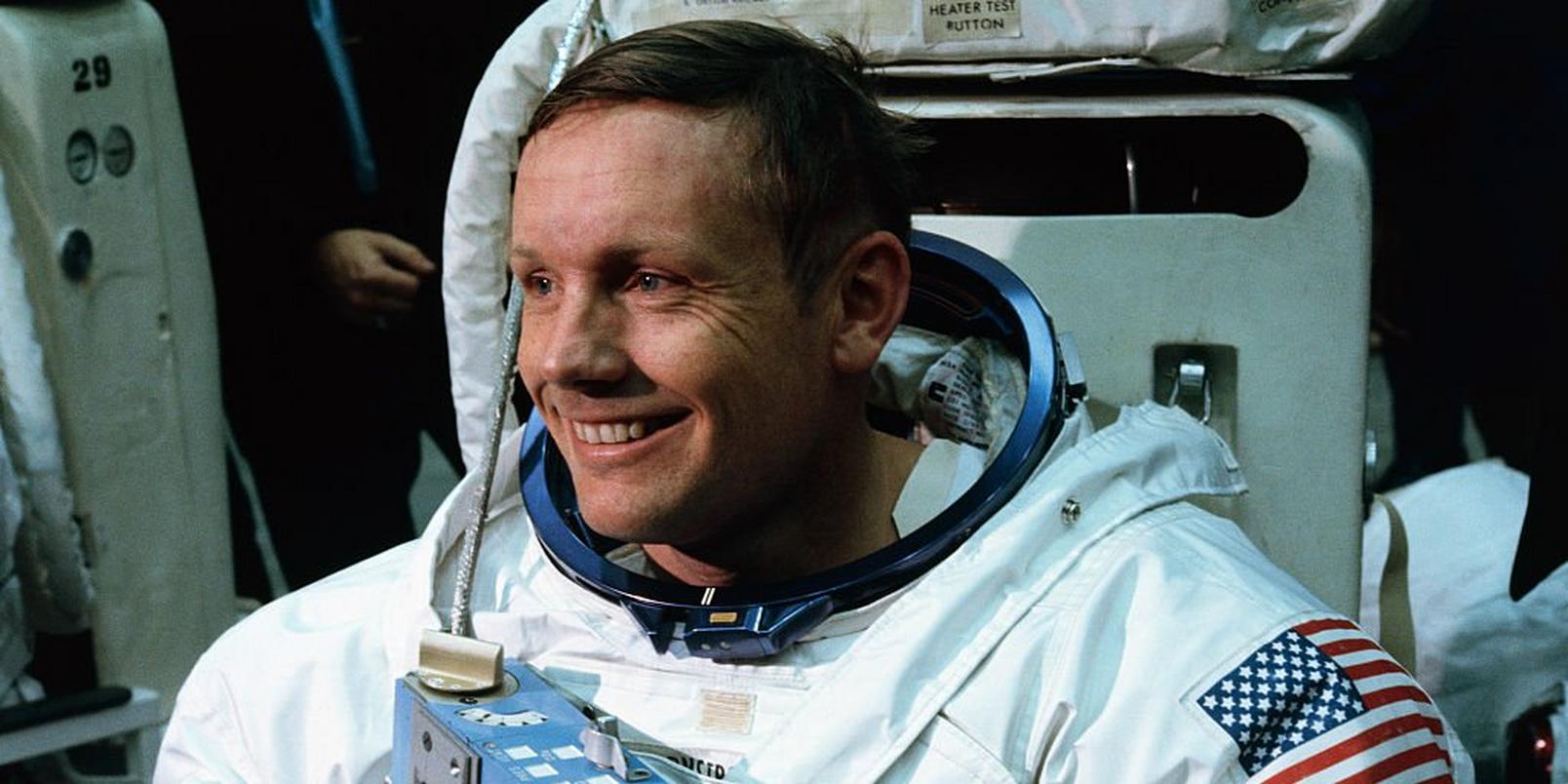 He's such a legend we could probably do a list based entirely around Sir David, but instead we picked one moment. In the late 1970s his groundbreaking series Life on Earth saw him become a household name and the sequence where he nestled down with majestic gorillas became a landmark moment in broadcasting.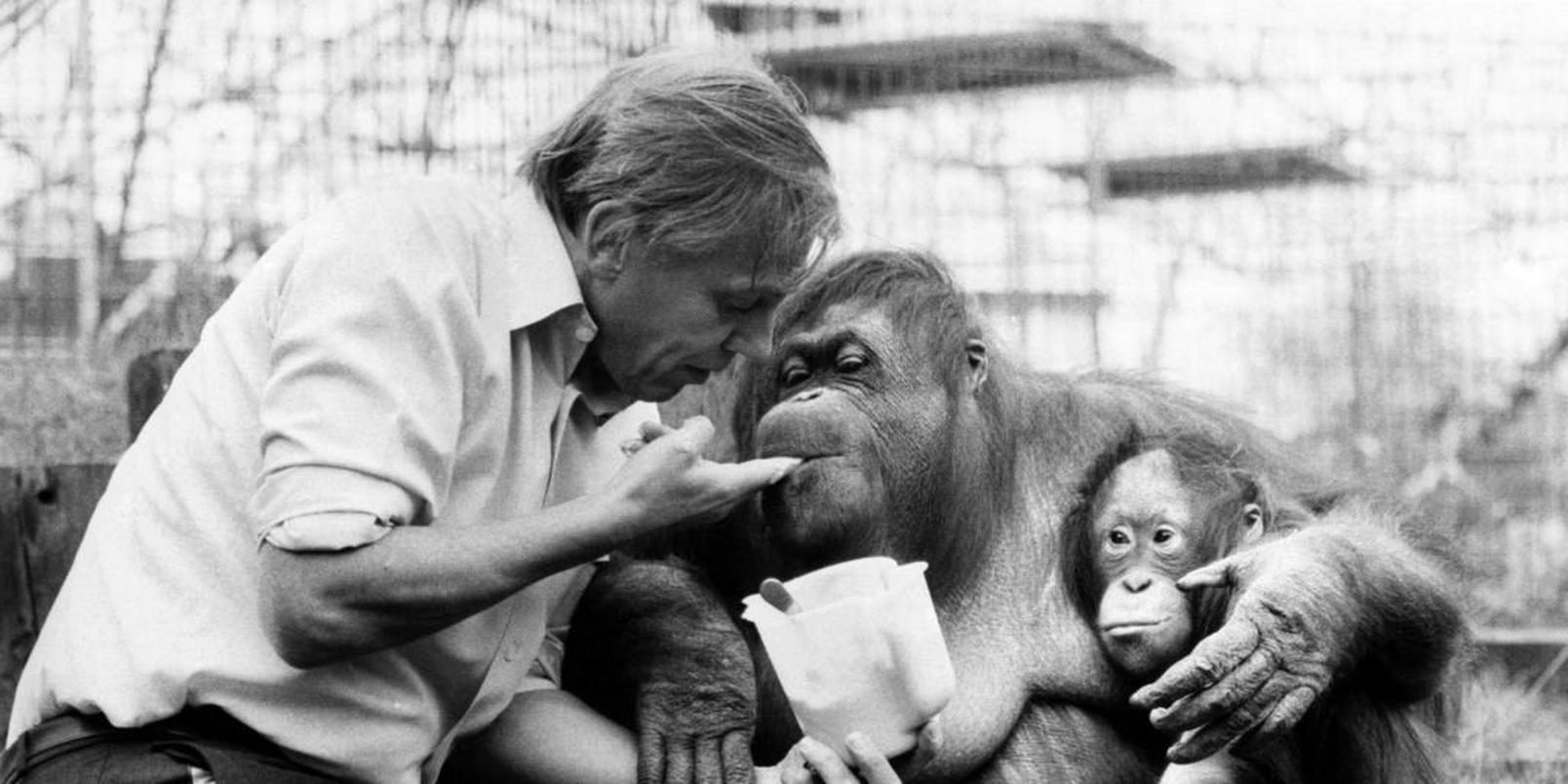 We know the London marathon today as a race of considerably epic proportions, with over 40,000 runners competing. When it started out though it was just over 6000, but it didn't make it any less of a hit. The founders were inspired by the New York marathon, with one, Chris Brasher stating that to believe in the story of the marathon "you must believe that the human race be one joyous family, working together, laughing together, achieving the impossible".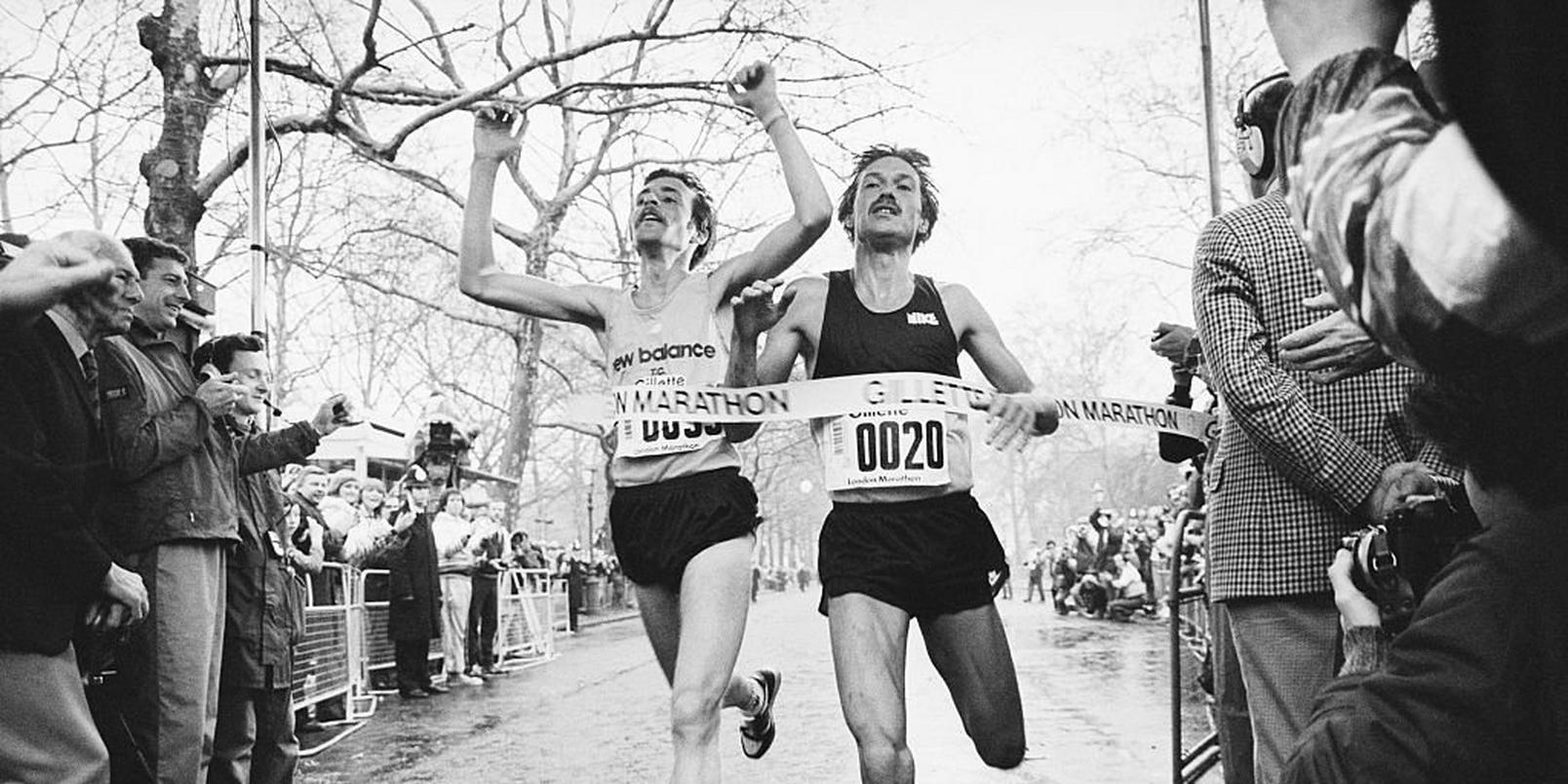 There are plenty of contenders for joyous TV moments in the last 100 years – Gavin and Stacey's wedding, Rachel getting off the plane, endless clips from Come Dine with Me – but we went for Del and Rodney, finally (finally!), becoming millionaires. The episode "Time on Our Hands" set a viewing record for a British sitcom – with nearly half the UK population at the time tuning in.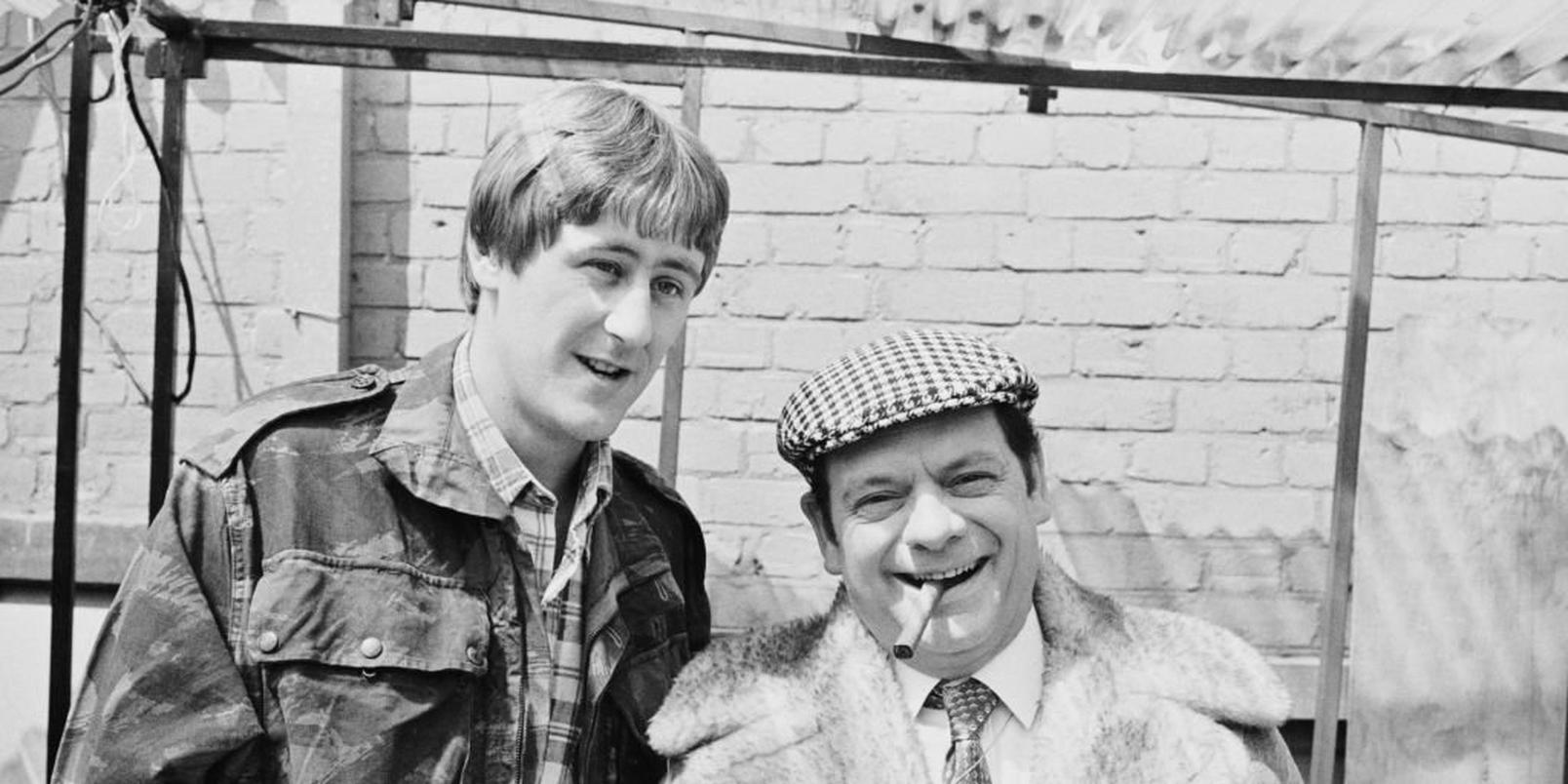 There were all sorts of moments from the London 2012 Olympics we could have picked for this list. The opening ceremony alone was astonishing – and then came Super Saturday. In just 44 minutes, three British Olympians got gold medals following other golds in three other events earlier that morning. If you're in need of a boost it's well worth reading the BBCs recap of that magical day and the other best moments of the games.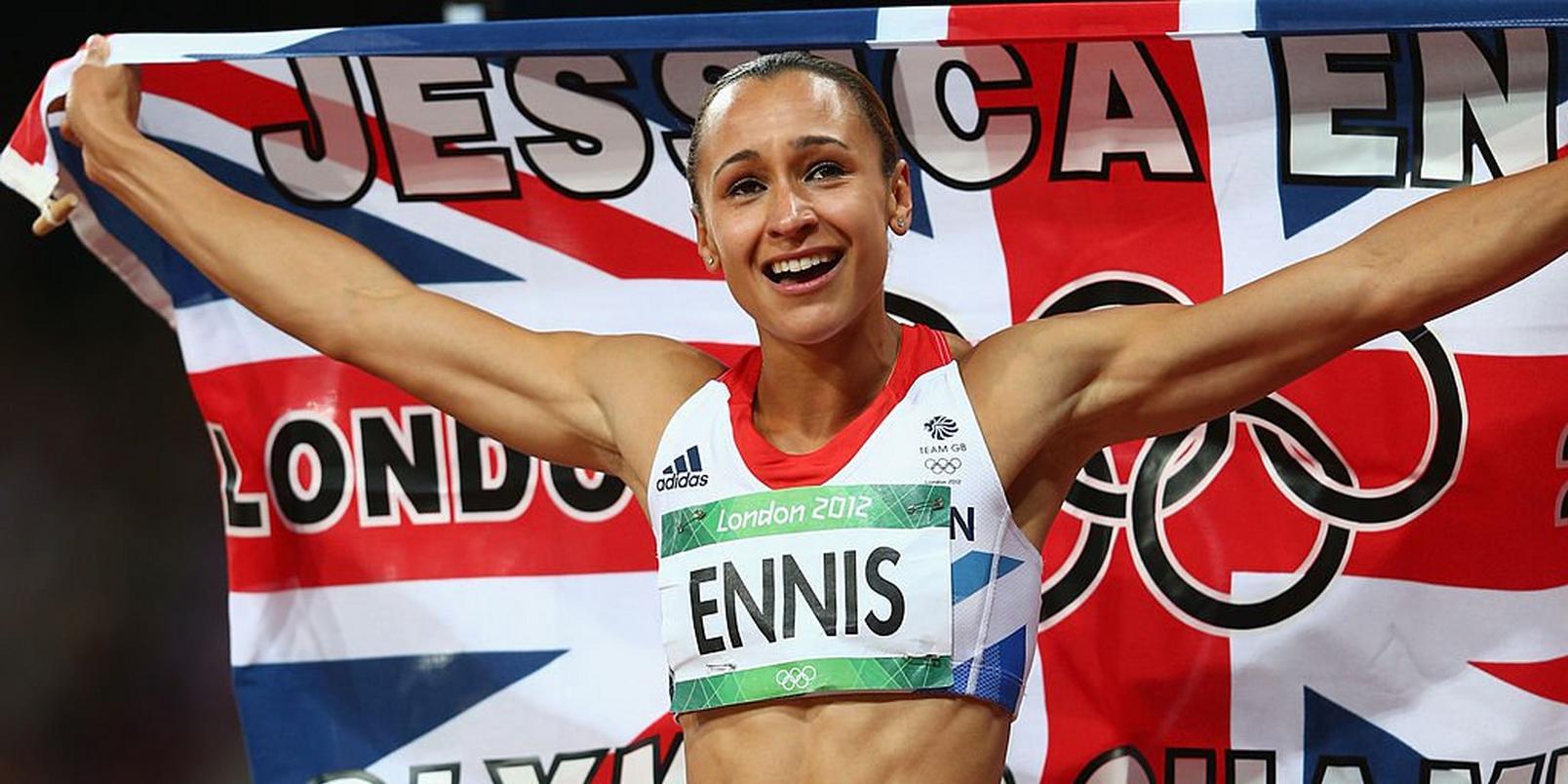 This might take the crown for the silliest moment on our list and it's all the better for it. 2016 saw an earnest Twitter challenge from the Natural Environment Research Council (NERC). They had a new boat set to go off on polar expeditions and it needed a name, so they asked Twitter to #NameOurShip. Twitter did what it did best and decided on Boaty McBoatface, and the good sports at NERC went along with it – the ship ended up being the RRS Sir David Attenborough, but one of its little robot subs is now Boaty McBoatface. Marvellous.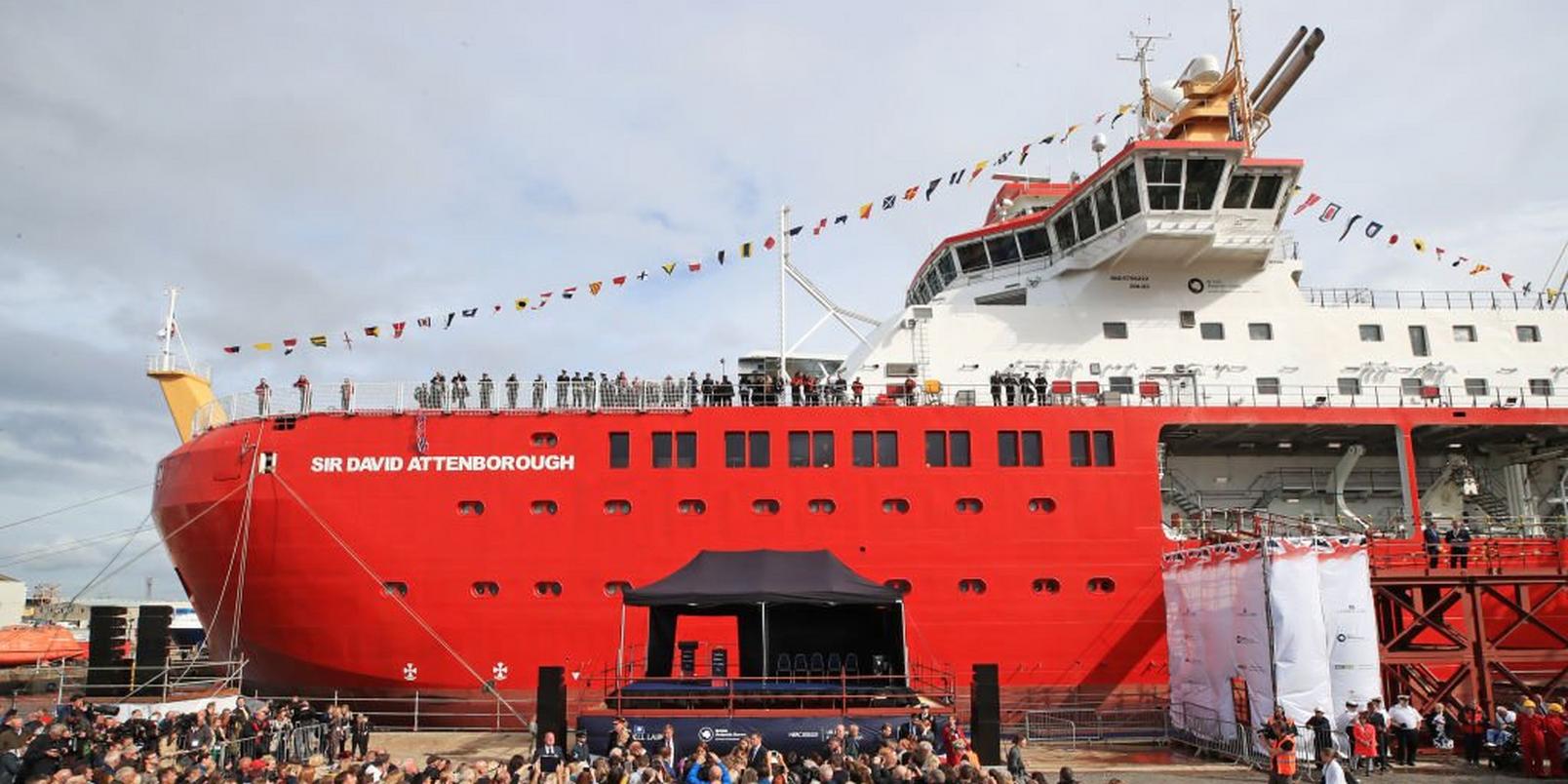 Yes he was great in Batman but Tom Hardy brought the world serious joy when took on There's a Tiger in the Garden – a Cbeebies bedtime story. In fact, this is a BBC series that keeps on giving, Dolly Parton, Rowan Atkinson and Steve Carrell have all read stories. Although it must be said it was Tom who stole the nation's hearts.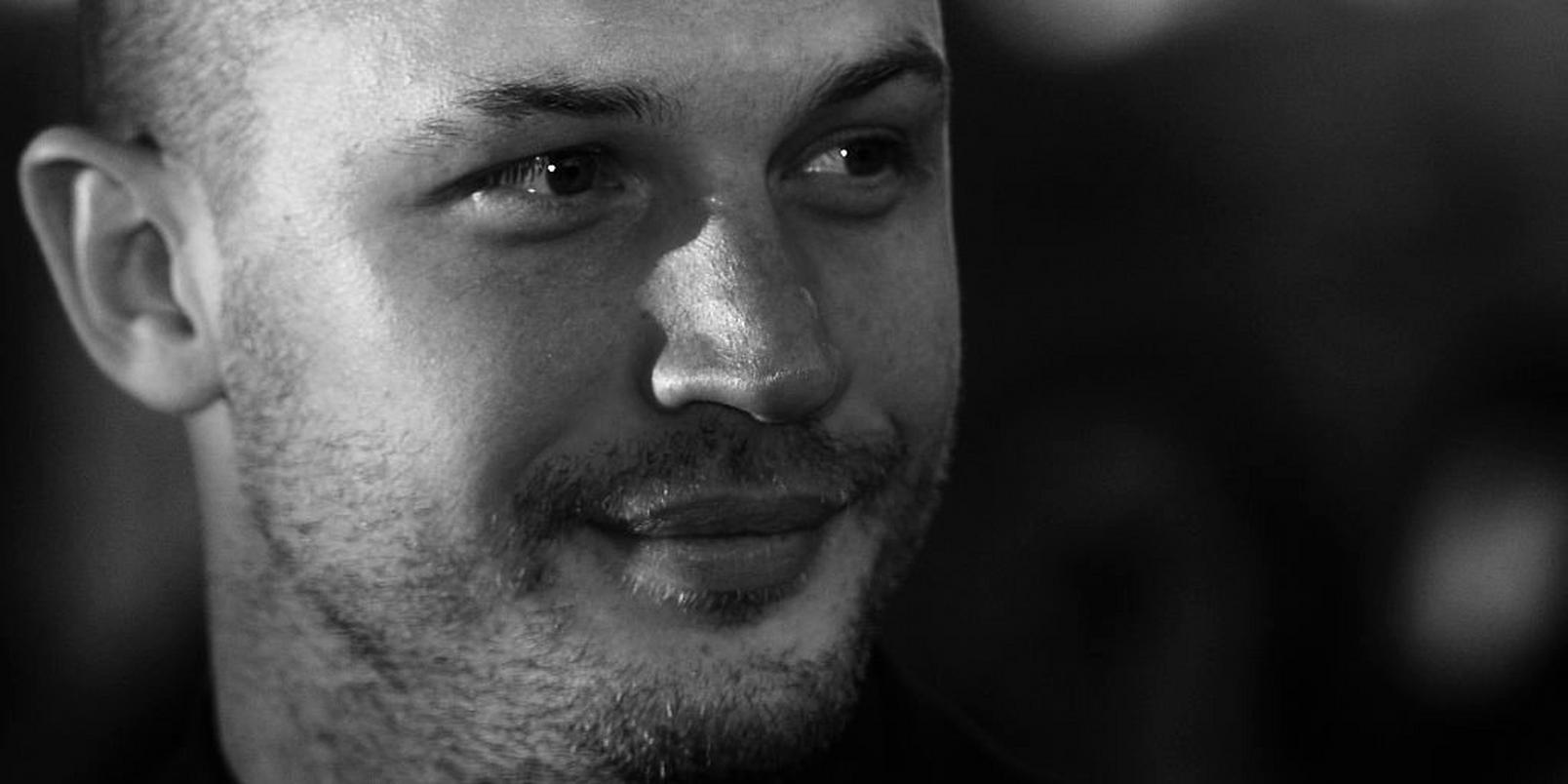 With the NHS facing extraordinary pressure thanks to the covid pandemic in 2020, retired army captain Tom Moore decided to raise money to help its workers – despite being in lockdown and approaching his 100th birthday. He began walking laps of his garden, aiming to do 100 a day and raise £1000 by his 100th birthday. His determination struck a chord and by the time his big day rolled around he'd raised an incredible £30 million.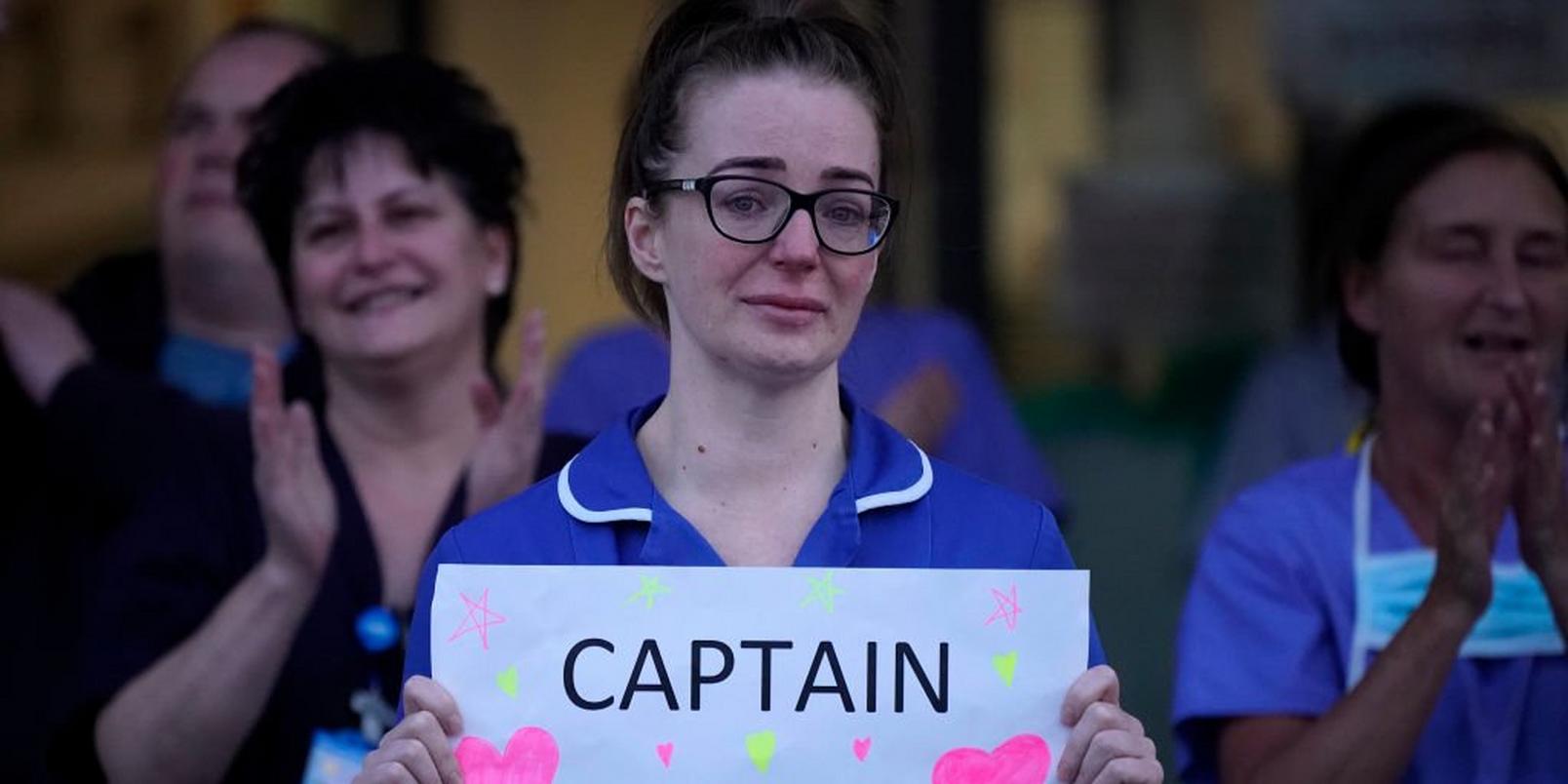 56 years England waited for a major football tournament victory, and in 2022 the lionesses brought it home at last. They beat Germany 2-1 at the European Championship and showed the world their immense skill and dedication. Facing off against discrimination and apathy towards women in football, they were triumphant in every sense. All hail the queens of the game.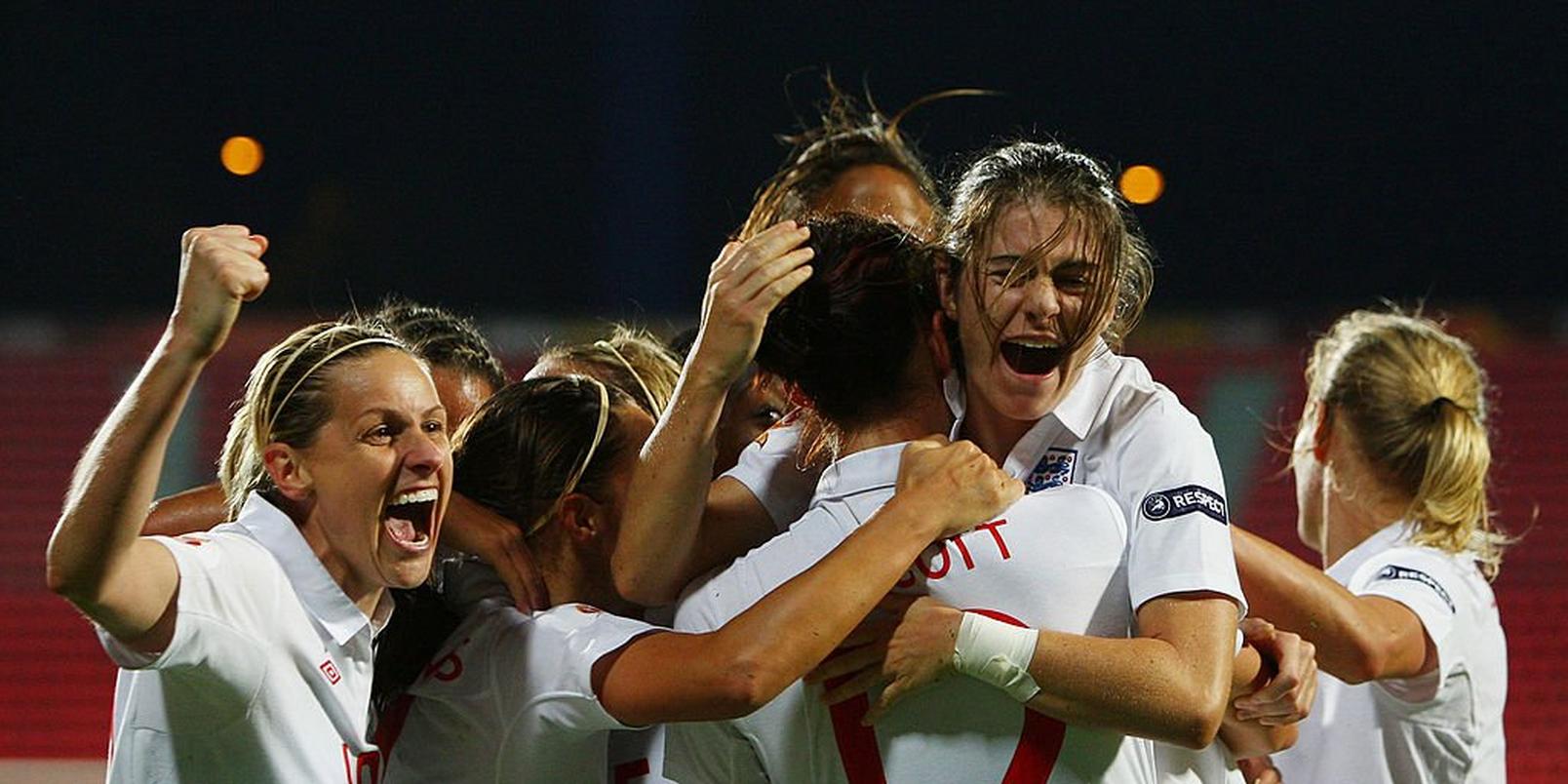 We had to close with this didn't we? May 2023 saw Liverpool host the brilliant bonkers song contest and it gifted us all sorts of joy. A song about Edgar Allan Poe. A green mini jacket like no other. Mel Giedroyc churning butter. The UK might not have bagged many points, but what we more than made up for it with sheer camp joy.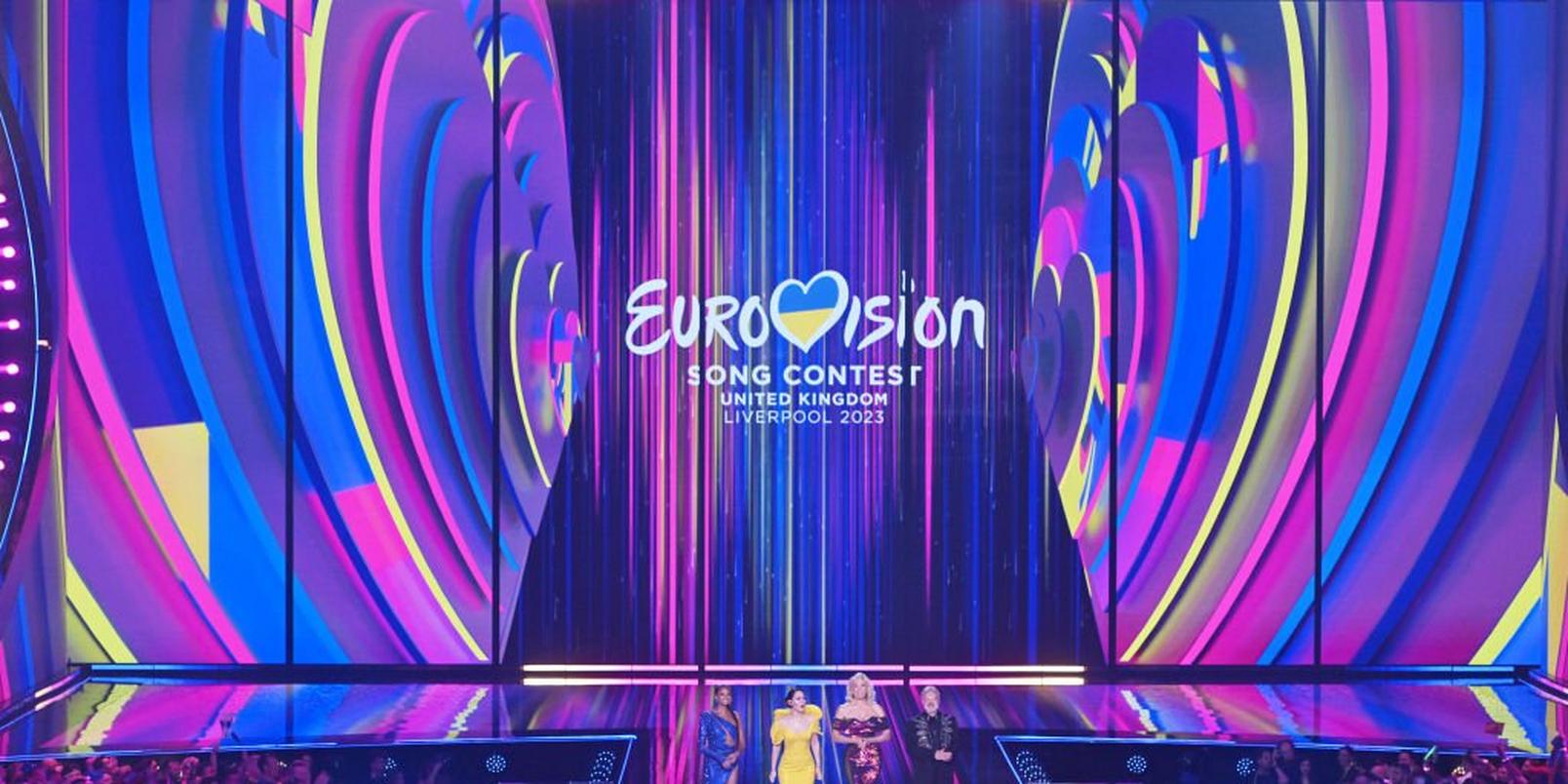 Other beautiful moments we love
1938, the rediscovery of a lost species
We're so used to headlines about extinction it's hard to imagine one about a species resurfacing (in this case literally!) But that's exactly what happened in 1938, and the papers went wild. After asking trawlermen in South Africa to look for unusual catches, museum curator Marjorie Courtenay-Latimer was perplexed when they handed over an unknown fish. It was later discovered to be a coelacanth – a fish thought to have been dead for 70 million years! Fingers crossed for a triceratops.
1945, VE Day street parties
May 8th 1945 saw six years of horror come to an end for the people of Europe, sparking spontaneous celebrations in capital cities across the continent. Hitler's forces had been defeated and families could dream of normal life returning. A pivotal, turning point for Britain, when as a nation we could at last look to the future.
1966, England's men win the football World Cup
Bobby Moore clutching the Jules Rimet Trophy, held aloft by his team-mates is an iconic moment in the nation's history. England had defeated West Germany 4-2 and were World Cup winners. It is a triumph that is yet to be repeated by the Three Lions and all the more memorable for it.
1973, Billie Jean King conquers the court
Now thought to be a turning point for the acceptance of women's tennis, the Battle of the Sexes in 1973 saw superstar player Billie Jean King beat Bobbie Riggs in three sets – showing decidedly women belong on the court. The broadcast of the battle was watched by around 50 million Americans and recently returned to the screen in an Oscar nominated film.
1985, music lovers come together for Africa
The Live Aid concert spanned two continents, held in both London and Philadelphia to raise awareness and money for famine relief in Africa. The concert brought generations together on a sweltering July day in 1985 - and provided some unforgettable musical moments, not least among them Freddie Mercury's imperious performance.
1987, Kylie and Jason's unforgettable wedding
It's difficult to understate the impact of this iconic soap moment. An audience of 20 million tuned in to watch pint-sized grease monkey Charlene wed her one true love Scott. It meant from that moment on Kylie Minogue and Jason Donovan would forever hold a place in the nation's hearts. The moment was made even more special courtesy of Angry Anderson's anthem Suddenly.
1991, flowers win the space race
This was the year we received our first order from outer space! Britain's first astronaut, Helen Sharman sent an order for flowers to be delivered to her mother from the Mir space station. Just imagine how Helen's mum must have felt when we delivered them into her arms.
1992, the world got a text
We can't think of a more beautiful thing to say on the first ever text message than to wish someone 'Merry Christmas '. The future had arrived in 1992 and friends and family could now send each other messages right to their pockets without uttering a single word - and it really took off - with 23 billion texts now sent on a daily basis worldwide.
1994, the Channel tunnel opens
It might not be a showstopper picture finish moment, but the opening of the Channel Tunnel in 1994 did literally bring us together! For the first time in half a million years the UK was connected to mainland Europe thanks to the wonders of engineering. Now in a few hours we can disappear into other countries and make new friends, see new places and taste delicious new foods.
1995, the search for love moves online
Love was in the air, or on the web at least, when the first dating website Match.com launched in 1995. As experts in delivering fresh, beautiful flowers, we know a little something about romance and we love to sit and think about all of the beautiful moments that have come about as a result of dating websites (and now apps). How many weddings, kisses and even babies might exist now because we took to looking for love online? It's estimated that around a third of relationships now start online.
1998, Spice Girls set records
The 1998 Spiceworld tour from the OG girl power group remains the highest ever grossing tour for a female band. As well as giving us incredible anthems (and outfits) these five wonder women paved the way for female artists today. They 'revolutionised pop'. We are forever in their debt.
2003, An Office romance
What series embodied British work culture better than Ricky Gervais's iconic show, The Office? The 2003 Christmas Special brought a very rare - non-cringe - moment to the show when Tim and Dawn finally got together. With an abundance of obstacles, from a fiance in the way to a meddling boss, Tim and Dawn faced so many struggles as star-crossed office lovers, which makes their festive kiss an even more of a beautiful moment of connection and one that inspired water cooler conversations everywhere.
2004, Facebook launches
Facebook was founded in 2004 by Mark Zuckerberg at Harvard University and since then millions of connections have been made around the globe as people became 'Facebook friends'. Old school mates have reconnected, neighbours have got to know one another and romances have started all by a cheeky slide into someone's DMs.
2009, the underdog takes it all
Despite first impressions, Susan Boyle simultaneously stunned the world and gob-smacked all three judges when she unveiled her incredible voice on the BGT stage.
2011, a royal wedding
Tiaras, pageantry and a wedding dress of dreams, the marriage of Prince William and (then) Kate Middleton had all the hallmarks of a fairytale. 17.6m of us tuned in to watch the wedding with thousands coming together across the country - and beyond - to share in their joy.
2012, an out of this world selfie
43 years after people first went to the moon, there was another out of this world landing: on Mars. The wonderfully endearing Curiosity rover landed and shared a selfie from the surface of the Red Planet in in 2012. The rover soon become an internet hit, sharing tweets and photos from millions of miles away, uniting people in awe. Who knew we could care so much about a space robot?
2014, the world gets soaked
This was the year a dare turned into a movement, bringing people together from all over the world to raise money for a good cause. Five years after the Ice Bucket Challenge soaked the world, an independent research team found that the movement had enabled the ALS Association to increase its funding by 187%. Just amazing!
2017, James is king of the news
Another moment that united us in delight in all things a bit silly (was there something in the water these years?) was the debut of young James on the BBC News in 2017. His poor old dad, Professor Robert Kelly, was soberly trying to discuss the impeachment of South Korea's president when his young son burst in, becoming a social media superstar and king of our hearts.
2022, "The Queue" becomes a phenomenon
As more than 250,000 people lined up to see Queen Elizabeth II lying-in-state at Westminster Hall "The Queue" as it became known sparked social media memes, not least because queueing is one of the things the British do so well. #QueueForTheQueen became a trending hashtag and "How long is the queue now?" one of the most popular search terms. Gentle humour aside, the reason The Queue holds a special place in our hearts is how it brought so many people from different backgrounds together, many of whom reported to have made life long friends just by standing in it.
2023, the King is crowned
We are finishing up our long list of top most beautiful moments of the last 100 years with this year's Coronation. King Charles III was crowned in Westminster Abbey on Saturday 6th May and his reign signifies a new era of hope, inclusivity and togetherness across the Commonwealth.
Got a beautiful moment to add to the long list? Get in touch in all the usual places. We'd love to hear your thoughts!
How we created the shortlist
We were looking for moments in the last century that brought people together in a moment of beauty, celebration, awe, or joy. In most cases they're examples from the UK and Ireland, as that's our home. We wanted times that the nation partied, or 'oohed' and 'aahed', or were united in being amazed, astounded or delighted.
It's not a perfect list, it never could be – too many significant moments, too little time! But we hope we've captured some of the best here. We've listed the moments in chronological order so get ready for a hop back in time.