For same day delivery order before 3pm.
Shop Now.
Kind-to-the-planet. Beautifully presented in eco-friendly gift wrap.
Eco-friendly
Occasions

Funeral & Sympathy

Flowers

Plants & Gifts

International

Same Day

Breaking the silence on loneliness
10th March, 2021
Our world is full of ways for us to keep in touch – from our phones to Facebook, it seems like human contact is just a tap or click away. But is all this tech really helping us stay connected with each other? We had a hunch it wasn't, so we did a little digging to find out to learn more.
The loneliness problem
Scratch the surface and you'll find that loneliness is everywhere. We might have more ways to stay in touch than ever before – more friends, followers or connections – but many of us still feel alone. According to our research 65% of people don't consider Facebook friends to be "real" and over half of us don't speak to the majority of our social media contacts.
The global pandemic has sent feelings of loneliness soaring, demonstrating how tech is not a simple substitute for real human connection. Despite all the Zoom quizzes, in November 2020 4.2 million people reported feeling lonely (ONS), 79% of people feel lonelier than before the pandemic (Women's Health), and conversations about feeling loneliness have increased 300% since the first lockdown (Meltwater, 2021).
Teaming up to tackle loneliness
So, as a business that's all about sharing something real, we want to help. That's why we've partnered with TV star, author and podcast host Vicky Pattison to lift the lid on loneliness. We'll be creating tools to help tackle feelings of isolation and Vicky will be sharing her own experiences with loneliness – revealing how 5 million followers on Instagram really isn't everything.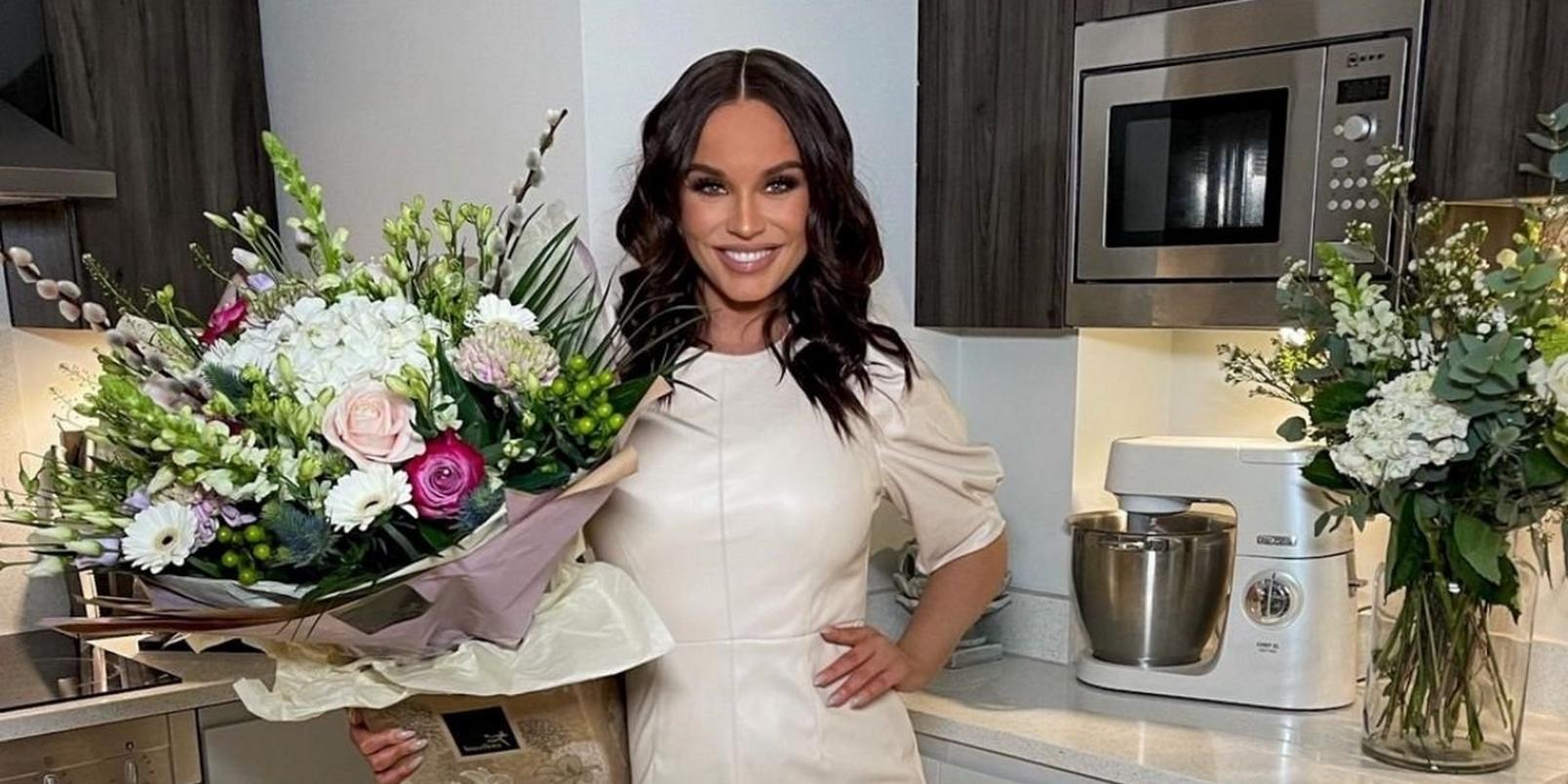 She told us "this year has posed countless problems and challenges for us all - there's no denying it's been tough. And even with the end in sight, this pandemic is going to have a long tail for this country. The loneliness, loss and anxiety that most of us have felt at one point or another, isn't going to instantly go away.
"We need to work hard, be open with each other and check on one another regularly, if we have any hope of getting back to normal. Which is why I am so proud to be part of Interflora's campaign to help this country come together and beat loneliness."
Read more...