How to Avoid Christmas Takeover
18th September, 2023
Chances are if you're a December baby you know what a Christmas takeover is. Your special day gets absorbed by the festive fun, like brandy into a Christmas pud. But just because their (or your) birthday, or baby shower, or promotion happens to happen while the bells are jingling, doesn't mean it should fall by the wayside. A special day in December (or September, going by how early people crack on with Christmas these days!), still deserves its own proper celebration – and, being the types used to helping with the celebrations, we're here to lend a hand. We've put together our top tips on how to avoid a special day getting taken over by tinsel and trees.
1. Suss out the venue
As the 25th approaches baubles appear everywhere – not always what you want for a birthday or baby shower. If you're planning a gathering check ahead if the venue is decorated and try and find somewhere that isn't decked out like Santa's grotto, or somewhere that has a private room you can dress up yourself. That way you can make sure the focus is all on their special day.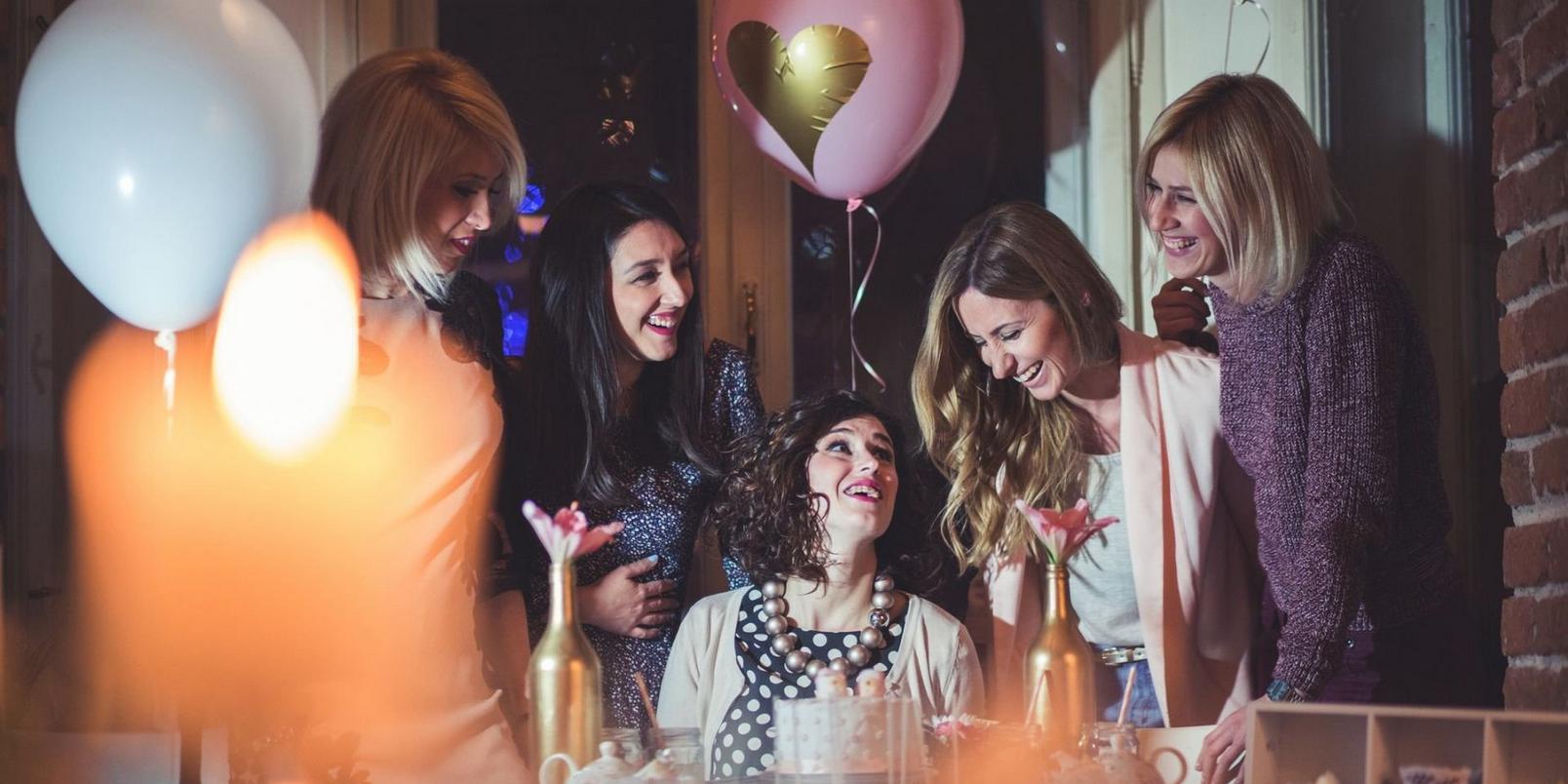 2. Get organised
Anyone that's tried to buy a birthday card in December knows the struggle to find a decent one is real. All those cards are hidden away as Christmas stock takes pride of place. Your best bet is to buy one early (don't forget you can order birthday cards with your blooms year round from us!). Or if you're feeling crafty a homemade card is cute (or hilarious, depending on skill level!) whatever age you are.
3. Don't forget the food
There's a time and a place for mince pies and that's not at their baby shower or engagement party. Stick to a non-festive menu, you could base it around their fave foods or foods connected to the occasion.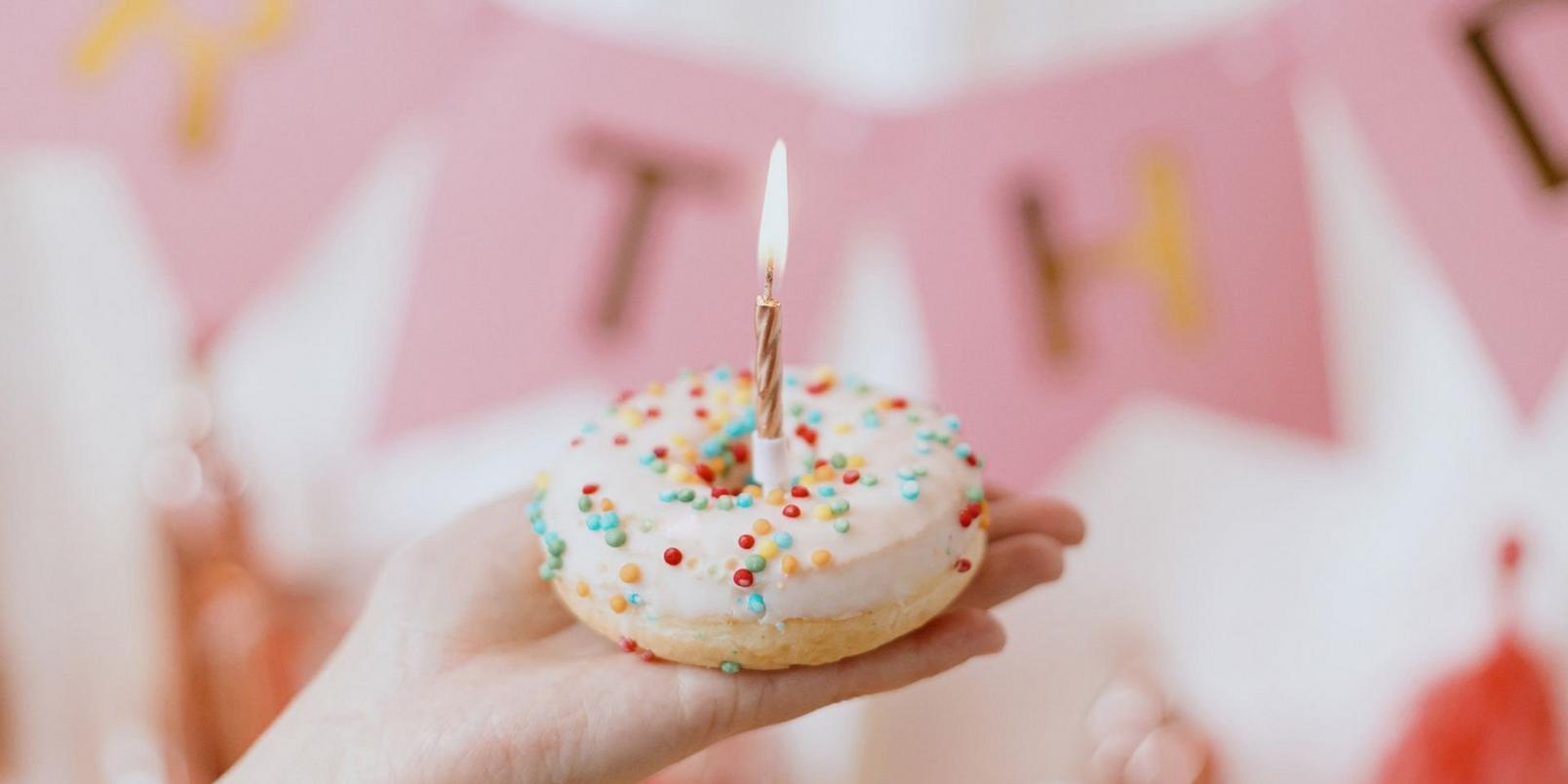 4. No joint things
No joint presents! No happy birthday/Christmas cards! Keep the occasions separate and your special someone will feel like you're really making a fuss of them, just like they deserve. You might also fancy trying something a little different with their pressie. Given the amount of 'stuff' flying about at Christmas, it can turn into a knick knack nightmare – you could try an experiential gift instead – something for them to look forward to in the new year. Get on Google and look for local cooking classes, or pottery lessons, or any other hands on challenge that might take their fancy.
5. Get crafty with budgets
Everyone know money can be tight at Christmas so if their special occasion falls around the festivities don't panic – they'll understand if you don't take them to the Ritz. But you can still show you care by having a go at a homemade prezzie, you'll earn yourself serious thoughtfulness Brownie points too. We love making these paper flowers.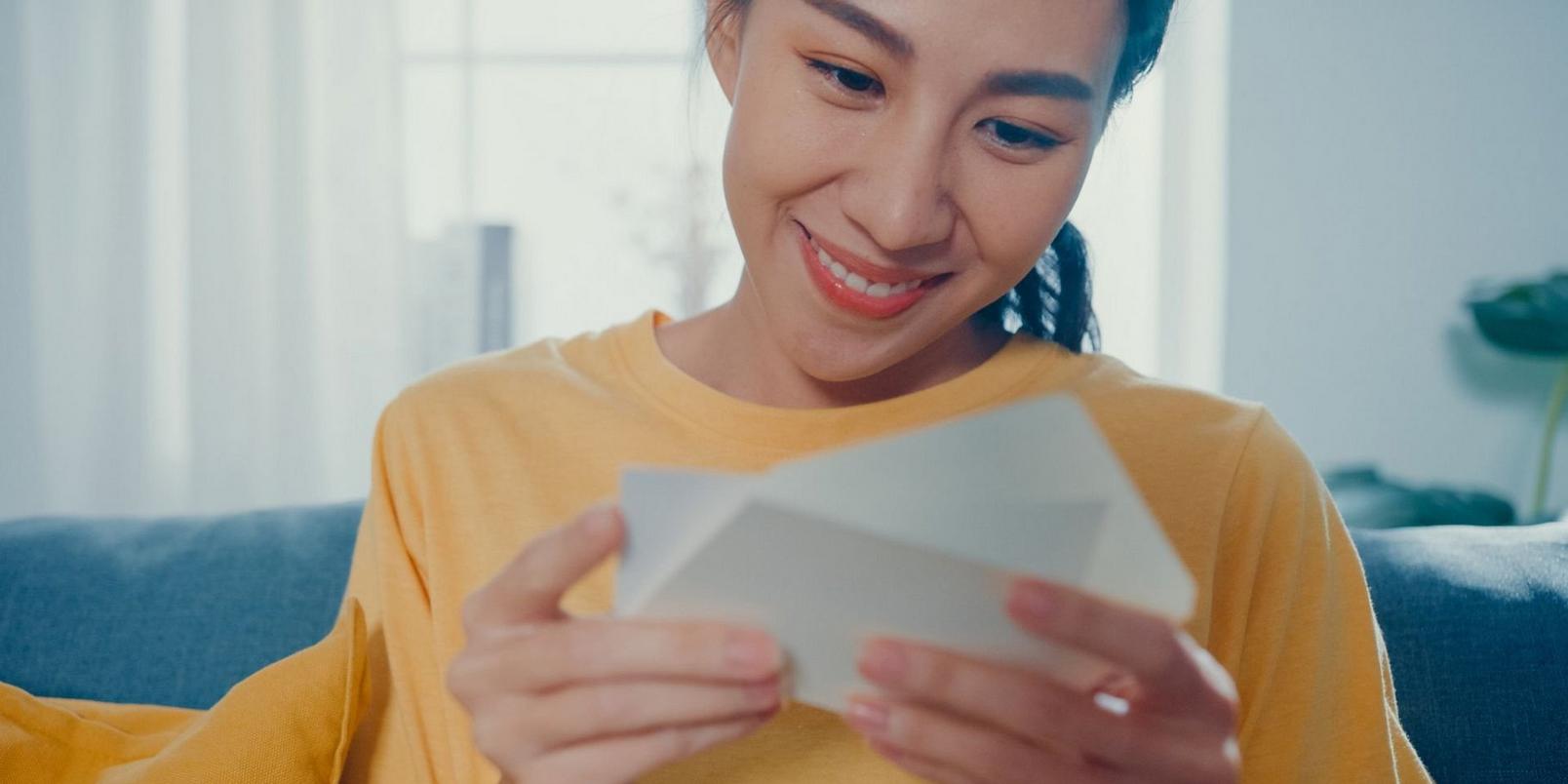 6. Ban bells from the playlist
There's no escaping Christmas music in winter – it's on the radio, in the shops, popping up on Spotify. It's everywhere, but it doesn't have to be on your playlist. Keep a close eye on the tunes and stick to songs that fit the occasion or hits your special someone loves. Everyone will thank you for a break from the nonstop jingling.
7. Don't say the C word
If you're really serious about avoiding Christmas takeover, you could ban the word altogether! Make it a game, with funny forfeits for anyone who breaks the rules. You could even ban other festive phrases – minced pies, tinsel, carols. The Christmas rule breakers could have to do 10 star jumps or sing a verse from the birthday girl or boys favourite song at top volume. We leave it up to you how mean you'd like to be!
Fingers crossed a few of these tips and tricks will help you stop that special day being swamped by mulled wine and Santa. If you've got anymore – we'd love to hear them. Send them over on social media, do it for all those poor December babies out there! Oh and remember, if you need non-festive, non-glittery, blooms for a special occasion this winter – we're always ready to help.