8 Easy Steps to Keeping Your Valentine's Day Roses Fresh
13th January, 2021
If you're the lucky recipient of Valentine's Day roses this year, you'll want to enjoy them for as long as possible. That means learning a few tricks of the trade to help keep them looking their blooming best.
#1 Choose a clean vase
Clean your vase thoroughly to remove any bacteria – a quick wash with soapy water and a good rinse should do the trick. Need help finding the perfect vase for your Valentine's Day roses? Take a look at our quick guide.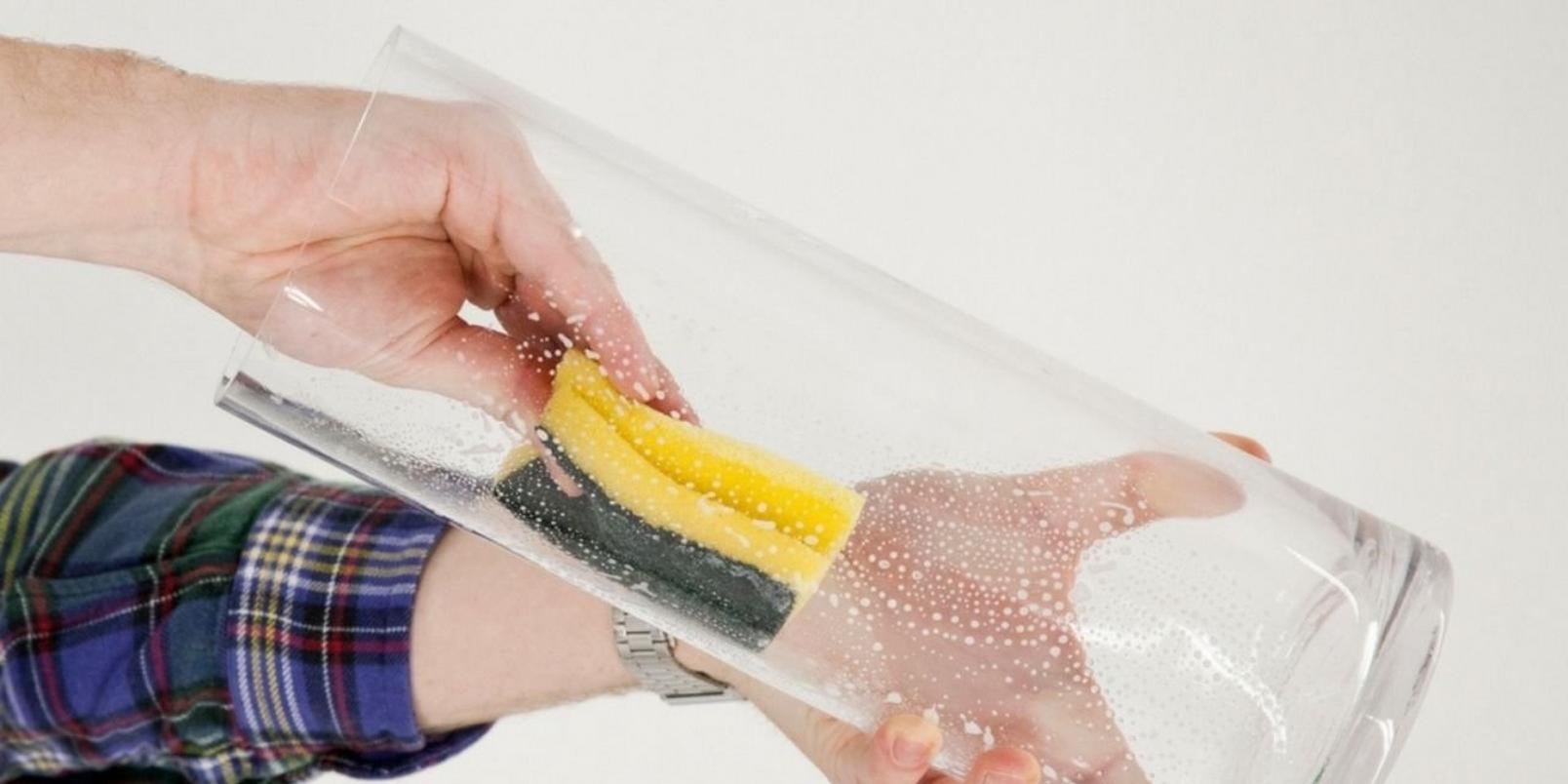 #2 Add water and flower food
Next, fill your vase two thirds full with fresh water, add the flower food and stir gently. Flowers are a lot like us in that they don't like drinking dirty water, so make sure you refresh your water and flower food every few days. If you've chosen a coloured or opaque vase be extra vigilant in keeping an eye on the water level.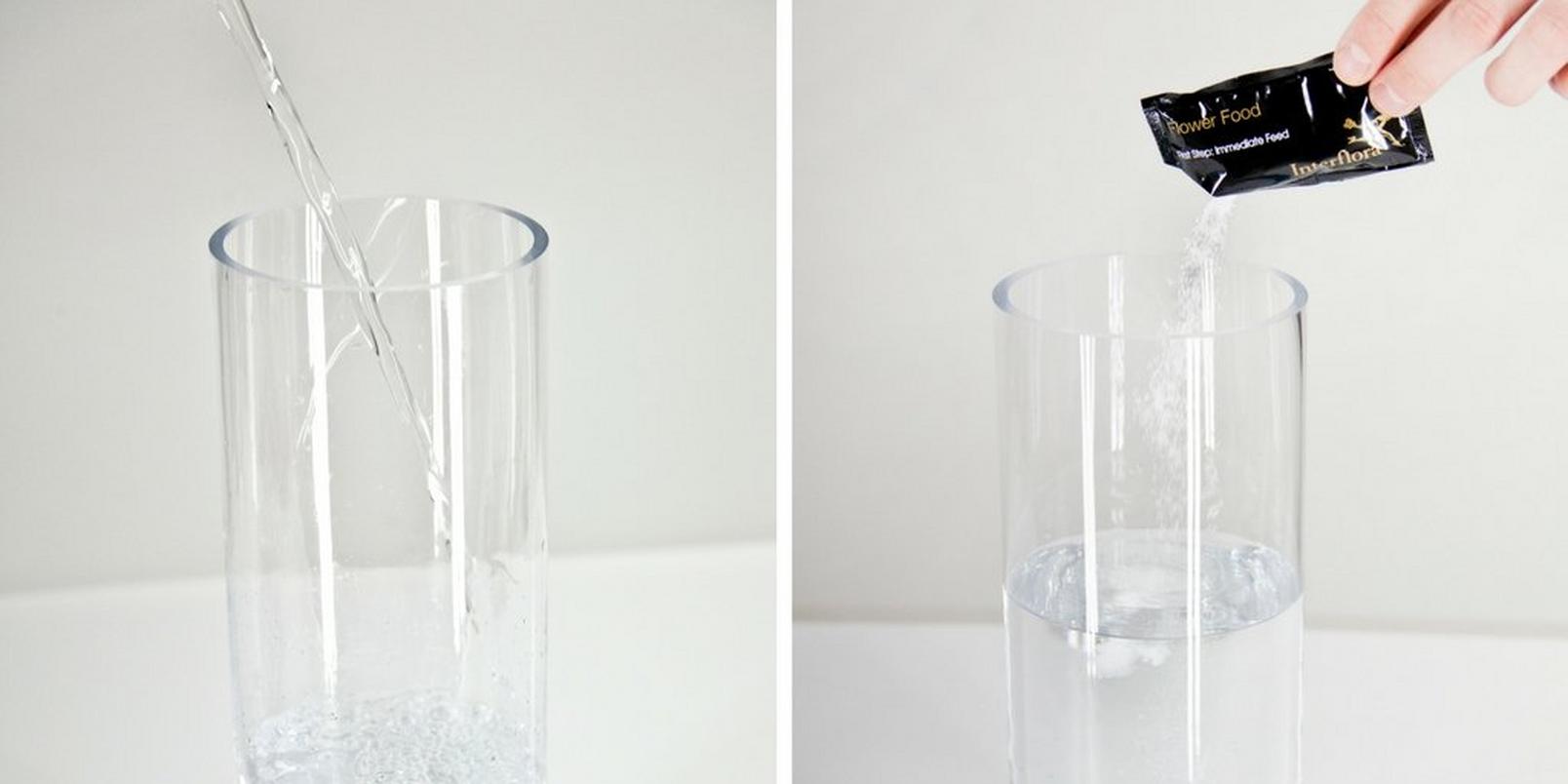 #3 Unwrap your blooms
Unwrap your roses from the packaging and protective wrap they were delivered in. If you've received a hand-tied, leave the florist's tie in place around the stems. This holds the shape of the design and will save you having to put your flower arranging skills to the test!
Don't forget if you've received Interflora roses for Valentine's Day, all our packaging is eco-friendly. Be sure to dispose of it responsibly. The gift box can be recycled, and both our cellophane wrap and flower food packaging is compostable meaning it can be disposed of with your regular waste.
#4 Trim your stems
The next step is to cut off about 2cm from the bottom of each stem, using a pair of sharp scissors or secateurs (flowers hate blunt blades!). Cut at a 45 degree angle to ensure your stems have the greatest surface area possible to drink from.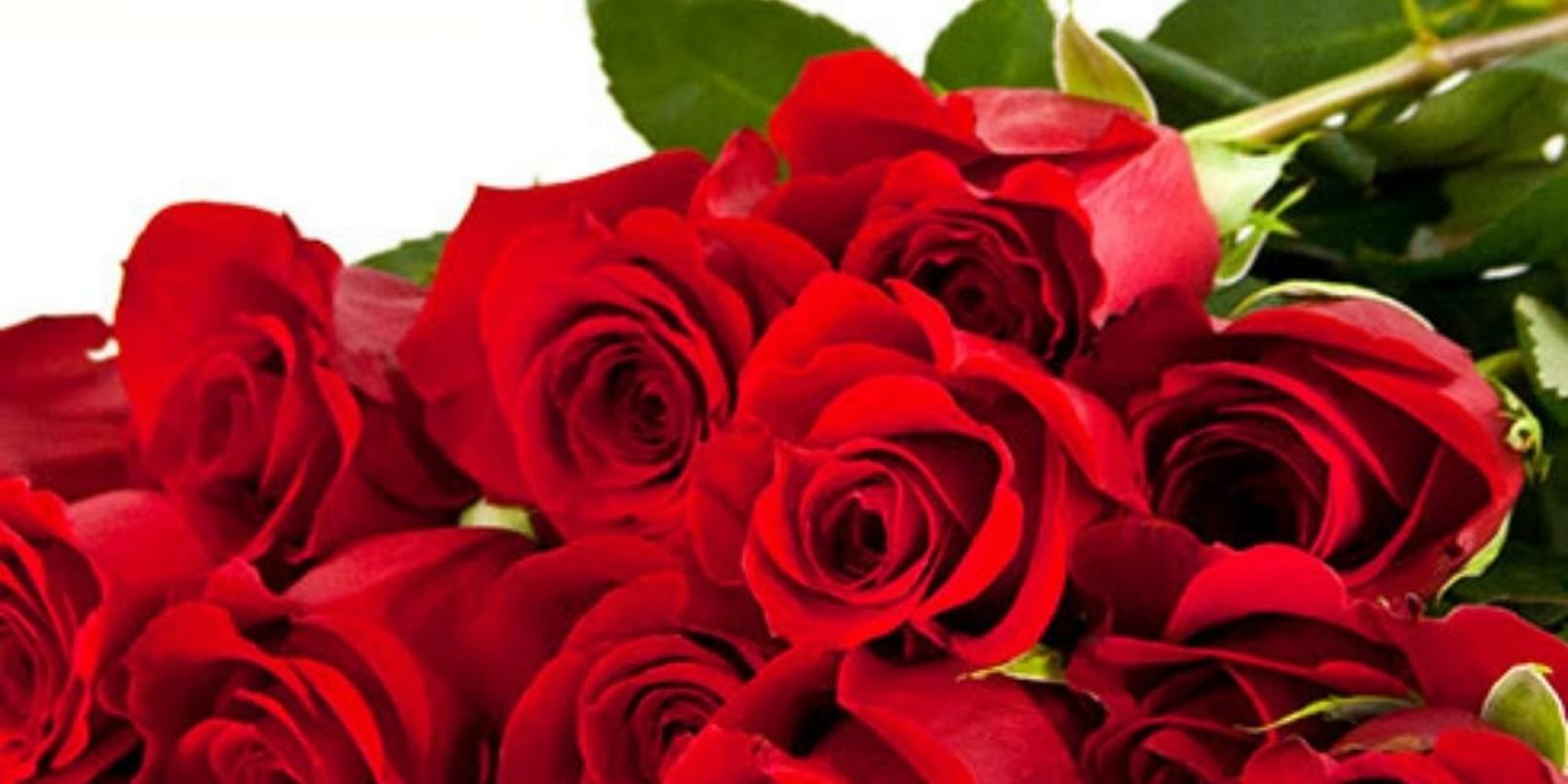 #5 Time to strip!
The stems that is. Carefully remove any foliage which may sit below the waterline as this can cause nasty bacteria to build up in the vase and your flowers to fade faster.
#6 Remove guard petals
Next remove any ugly guard petals from your roses. These are the tougher, darker petals on the outside of your roses. Our florists deliberately leave them on your Valentine's Day roses to protect the delicate inner blooms on their journey to you (just think of them as Mother Nature's shield of armour). They're easily removed with a gentle tug and will reveal perfect petals underneath.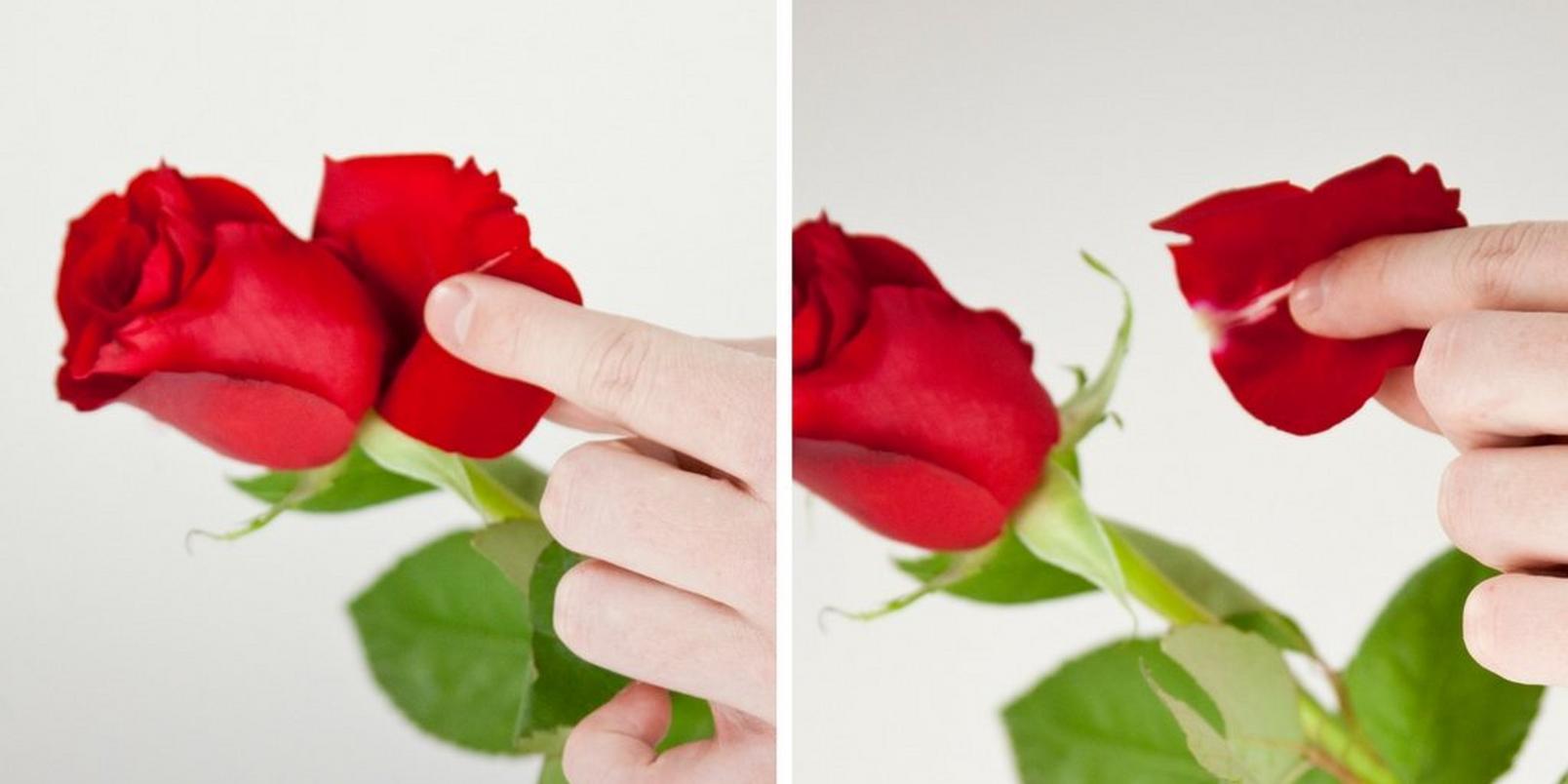 #7 Find the perfect home for your blooms
Where you choose to display your flowers can impact on their vase life (yes, really!), so choose carefully. Keep away from windowsills and other draught sources as well as from blaring radiators. Also avoid keeping your flowers next to the fruit bowl as some fruits release gasses that make flowers fade fast. Strange but true!
#8 Show a little TLC
Check the water on a daily basis and top up when needed. Every 2-3 days, re-cut the rose stems and fill your vase with fresh water.