How to combat the New Year blues
4th January, 2021
That lull after Christmas is a pretty strange time. You're being harassed by adverts demanding that you join the gym after being encouraged all of December to eat your body weight in mince pies, the room feels bare after taking down the Christmas tree and everything is just a little grey and cold.
But enough of that! Yes, January may be a little down in the dumps and yes, it may feel like ages ago since you clinked the champers glasses and smooched someone at midnight but we're here to fix all that. How? With colour!
A splash of colour here and there can do wonders for our mood and there's even something called colour therapy (or chromotherapy) that is thought to combat seasonal sadness on those down days.
Want to know more about colours, what they mean and how to incorporate them into your life this January? We have everything you need right here.
Colour meanings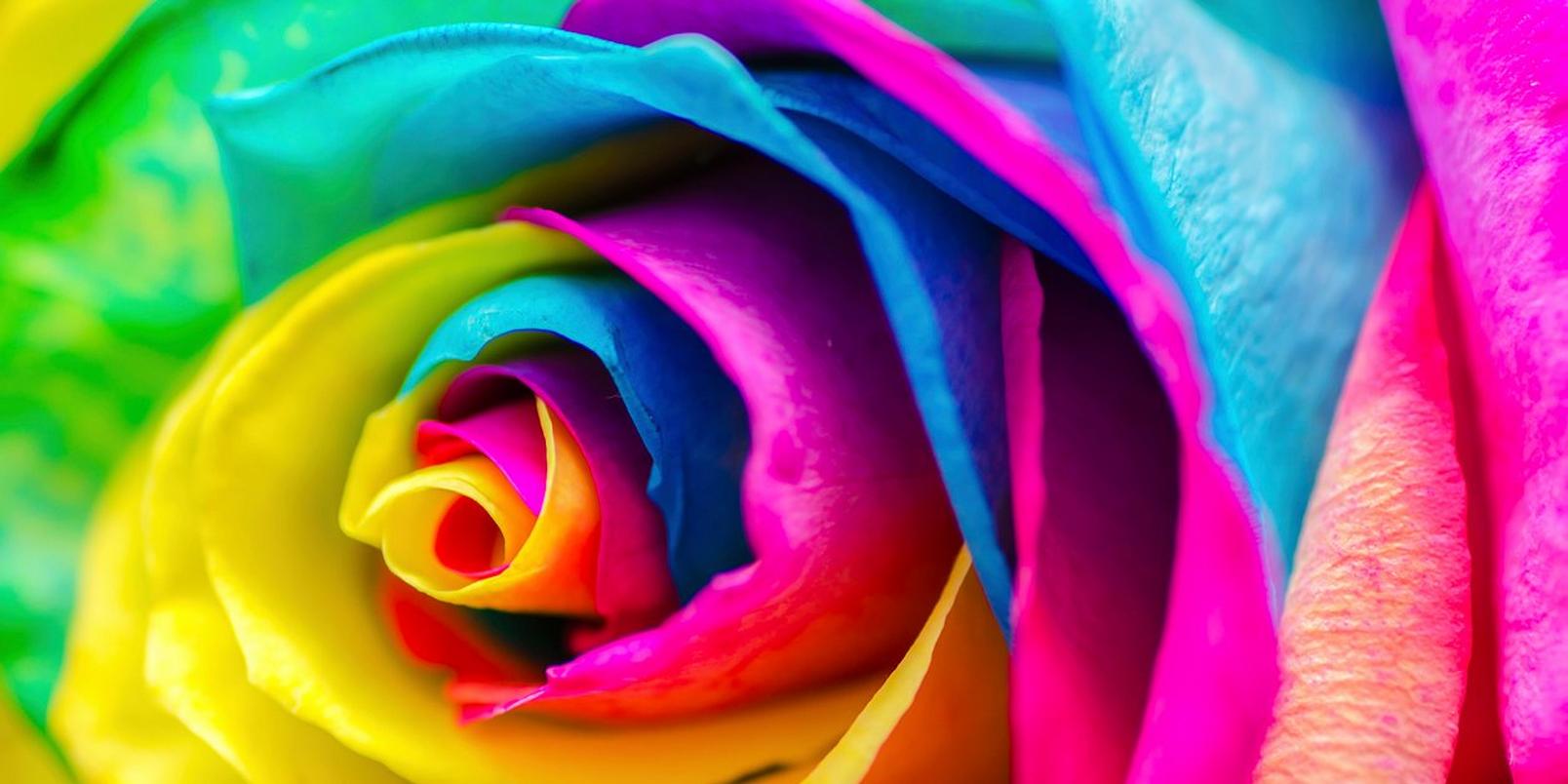 It's no secret that certain colours perk us up. Here, we've featured the key colours of the rainbow and what they're said to represent to inspire you, whether you're looking for a bouquet or just a new shade of paint for the bedroom.
Red
This colour can have a variety of meanings, from anger to passion but in China red is considered to be a colour that represents good luck and fortune. Just what we need to start the new year.
Best for creating feelings of: romance, passion, strength, luck.
Yellow
Energising and joyful, yellow makes us think of warm sunny days and time spent with friends. We can almost taste that pint of cold cider in the beer garden. It's also been chosen as a Pantone Colour of the Year for 2021, not surprising after the year we've had.
Best for creating feelings of: happiness, positivity.
Pink
Many of us associate this colour with femininity but it's also thought to represent friendship and harmony. Perfect if you're looking for colourful flowers to cheer up your bestie who's battling the new year blues.
Best for creating feelings of: comfort, joy, harmony.
Green
The colour of plants and the earth, a splash of green breathes life into any space, perfect on those particularly grey January days.
Best for creating feelings of: calm, focus.
Purple
Considered to be the colour of royalty and luxury, the colour purple could inspire feelings of ambition. Great if you have some goals to smash this year.
Best for creating feelings of: motivation, wisdom, luxury.
Orange
For Halloween lovers, this is the colour of choice but for everyone else orange is the colour of sunsets and fire – the perfect colour for motivating yourself this new year.
Best for creating feelings of: motivation, energy, strength.
Blue
You may think of blue as a cold colour but it's best enjoyed for its calming effects. Great if your new year's resolution was to practice meditating a little more.
Best for creating feelings of: calm.
Colourful flowers to beat those New Year blues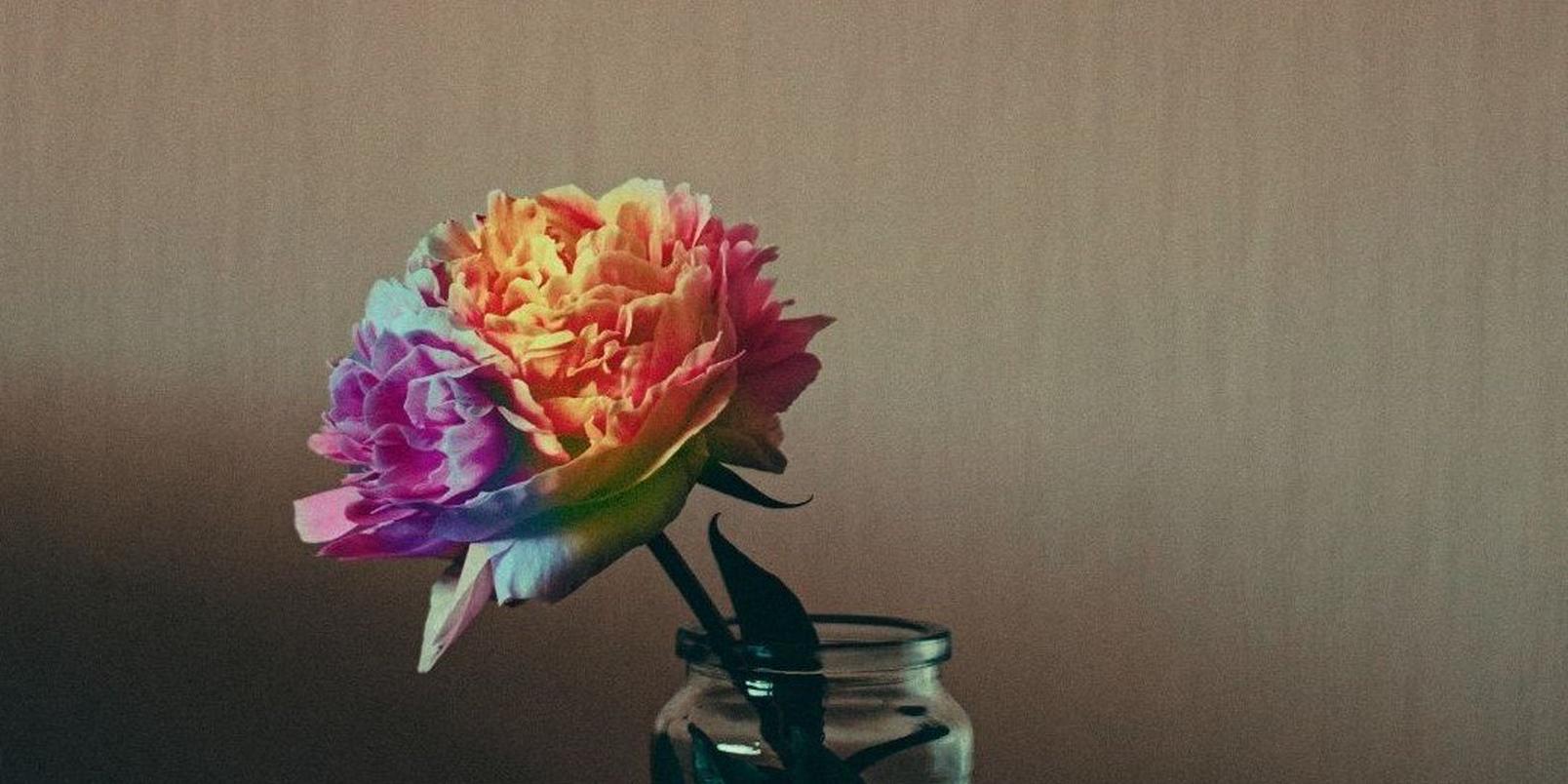 Looking for the best blooms to feature in your home to keep you motivated and happy during the never-ending month of January? Here are just some of our favourites:
Roses – red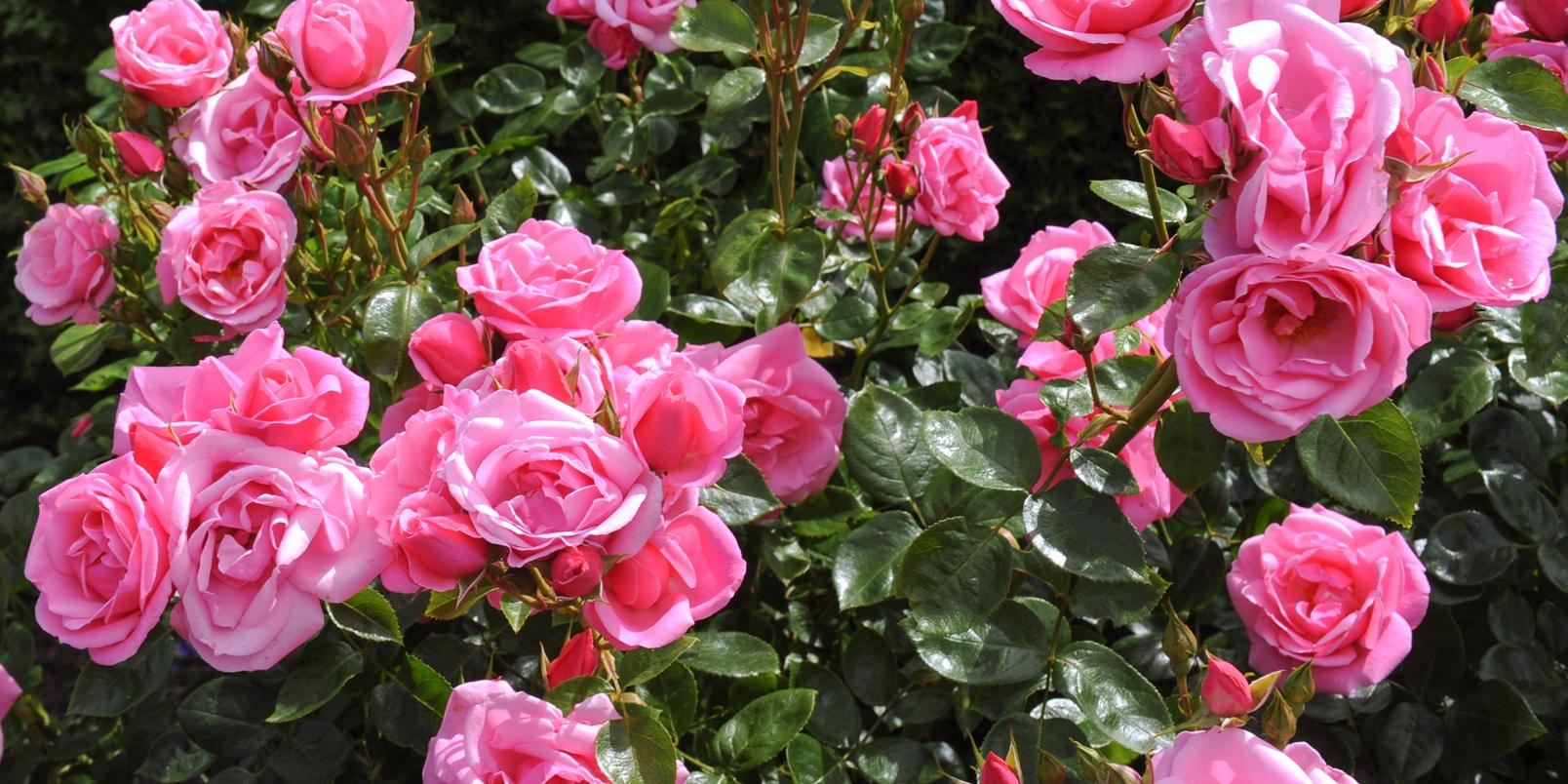 Roses make us think of those 'butterflies in your stomach moments' when you first embark on a relationship or the excitement of seeing your new partner – all feelings that should improve your mood and beat those January blues.
Whether you buy these as an act of self love or convince your other half to treat you, red roses add a little romance to the room.
Red is also a colour associated with good fortune so bring those good vibes in with a bouquet of colourful flowers in scarlet shades.
Daffodils – yellow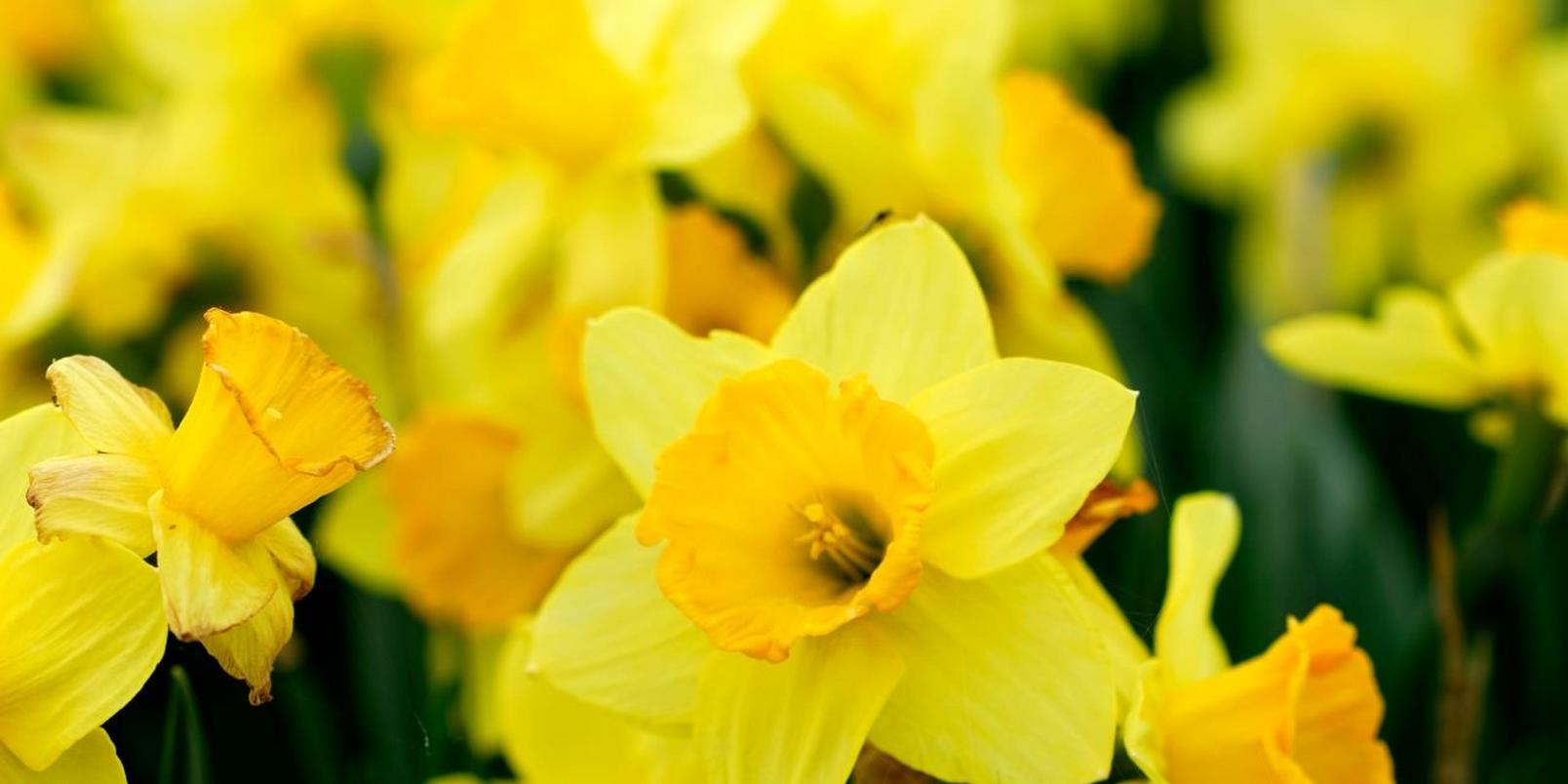 If you can get your hands on some of these early spring bloomers, you'll definitely be feeling cheerier.
Yellow is a colour we definitely associate with happiness and joy but we also love daffodils in brilliant shades of white with fun orange centres, reminding of those sunny snow days as kids.
They're another flower that is said to represent new beginnings so feature a bunch on your coffee table and motivate yourself to take on this new year. It has to be better than 2020, right?
Whilst you might immediately think of golden sunflower fields or jugs filled with cheery daffs, there are far more yellow flowers to be found in your local florist - yellow garden roses, smile-inducing gerbera, sweet-scented mimosa and lilies to name just a few.

VICKY WILSON, IN-HOUSE FLORIST
Gerbera daisies – pink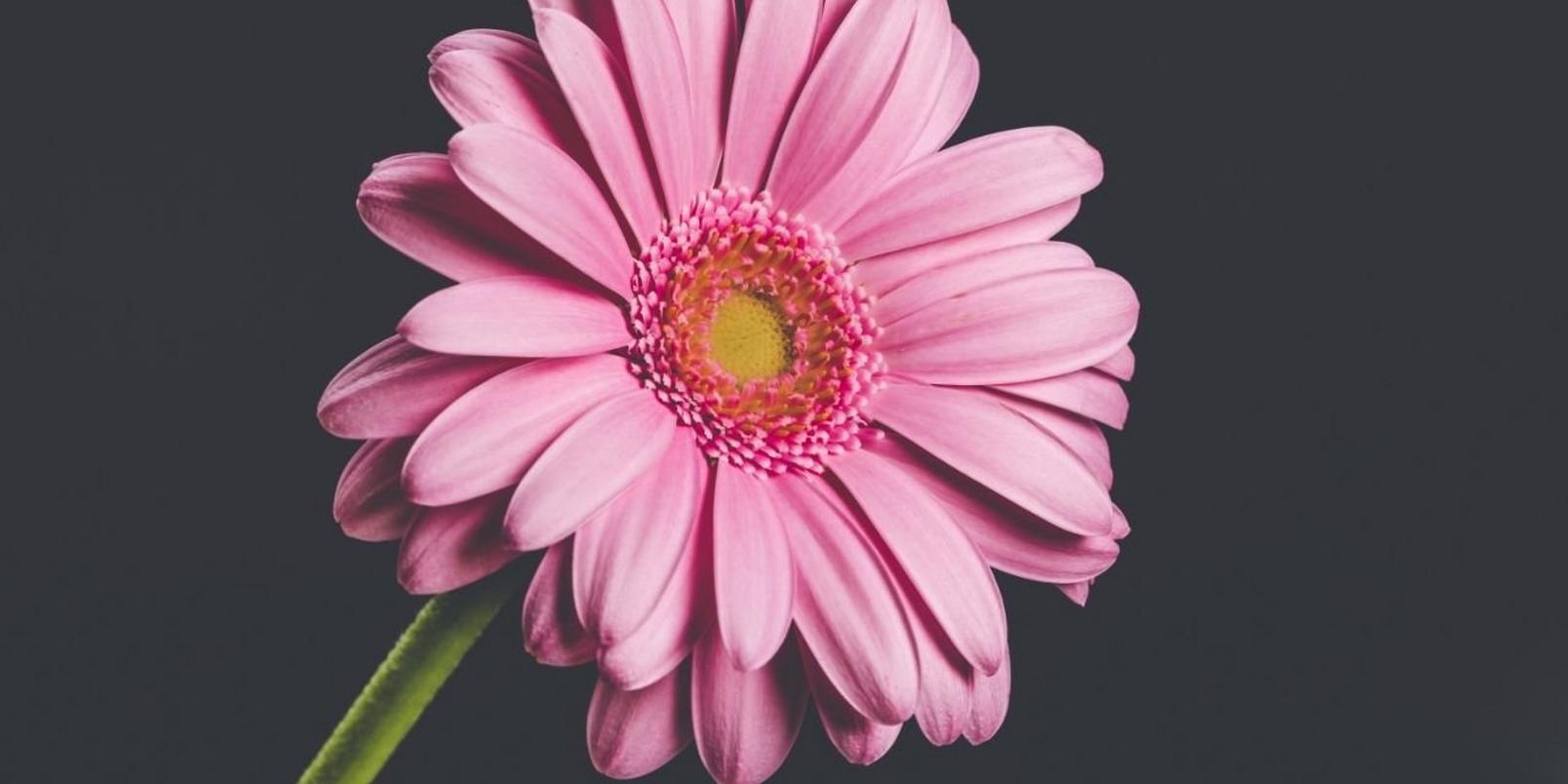 There are very few flowers as bright and happy as a gerbera daisy, with their wide range of colours and stunning halo of petals, they instantly perk up any bouquet.
Pick up a bunch of gerbera daisies in hot pink shades and pastel hues for colourful flowers that add a little girl power to your home.
Did you know that daisies are also said to represent youthfulness and new beginnings? We couldn't think of a better bloom to get rid of those new year blues.
Chrysanthemum – green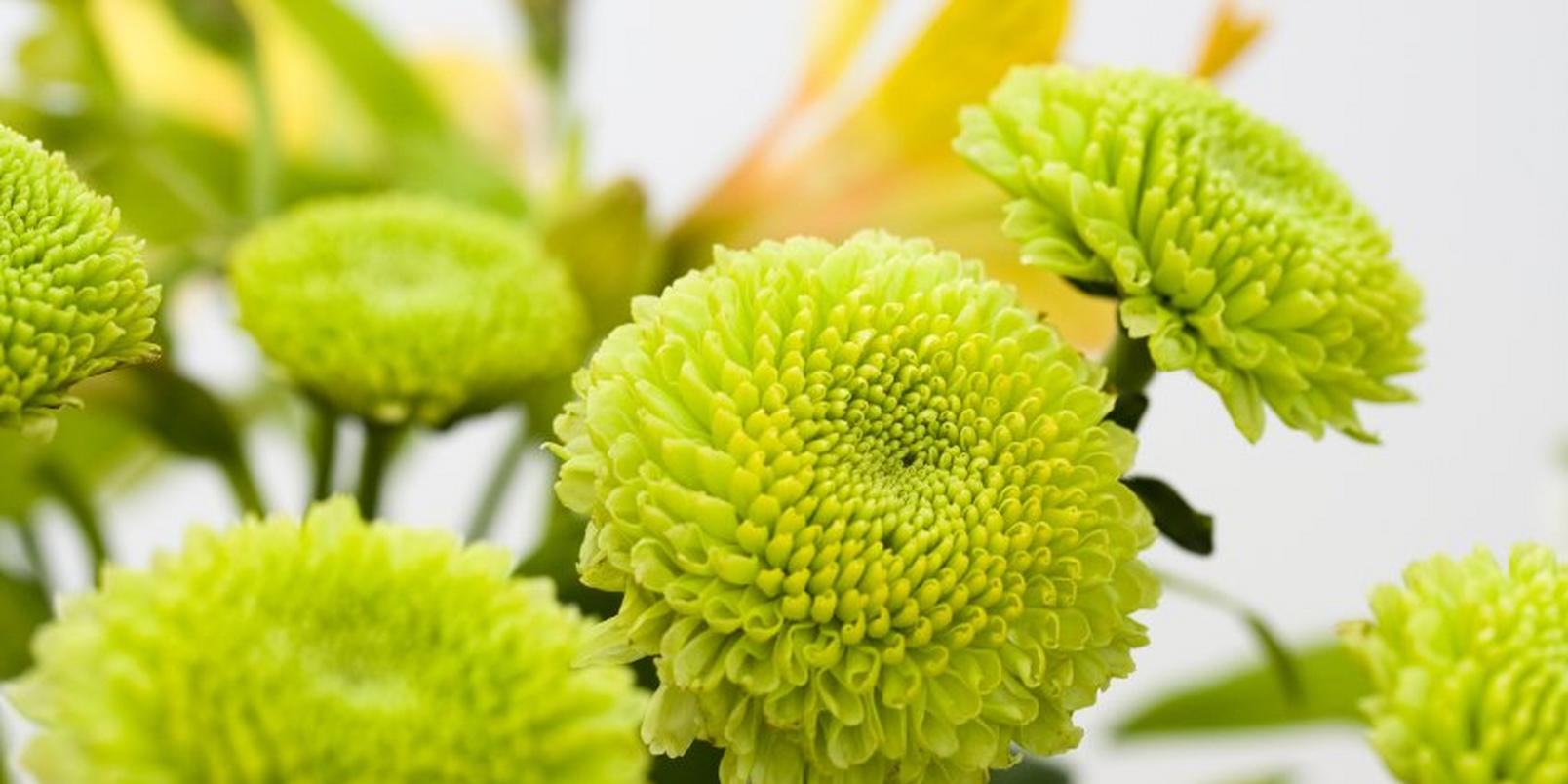 Chrysanthemums in vibrant shades of green definitely have a zest for life and are just the ticket if you're looking for colourful flowers to chase away the new year blues.
We love these fluffy blooms as part of a bouquet, matched with equally as striking pink carnations and vivid purple statice.
Chrysanthemum flowers themselves are said to represent joy and good luck and in Japan are celebrated every year with a festival in their honour.
They're also used for medicinal purposes and boiled in hot water to make tea. We think we'll stick to our usual teabags (lots of milk, one sugar please!) but you should still enjoy them this January.
Iris – purple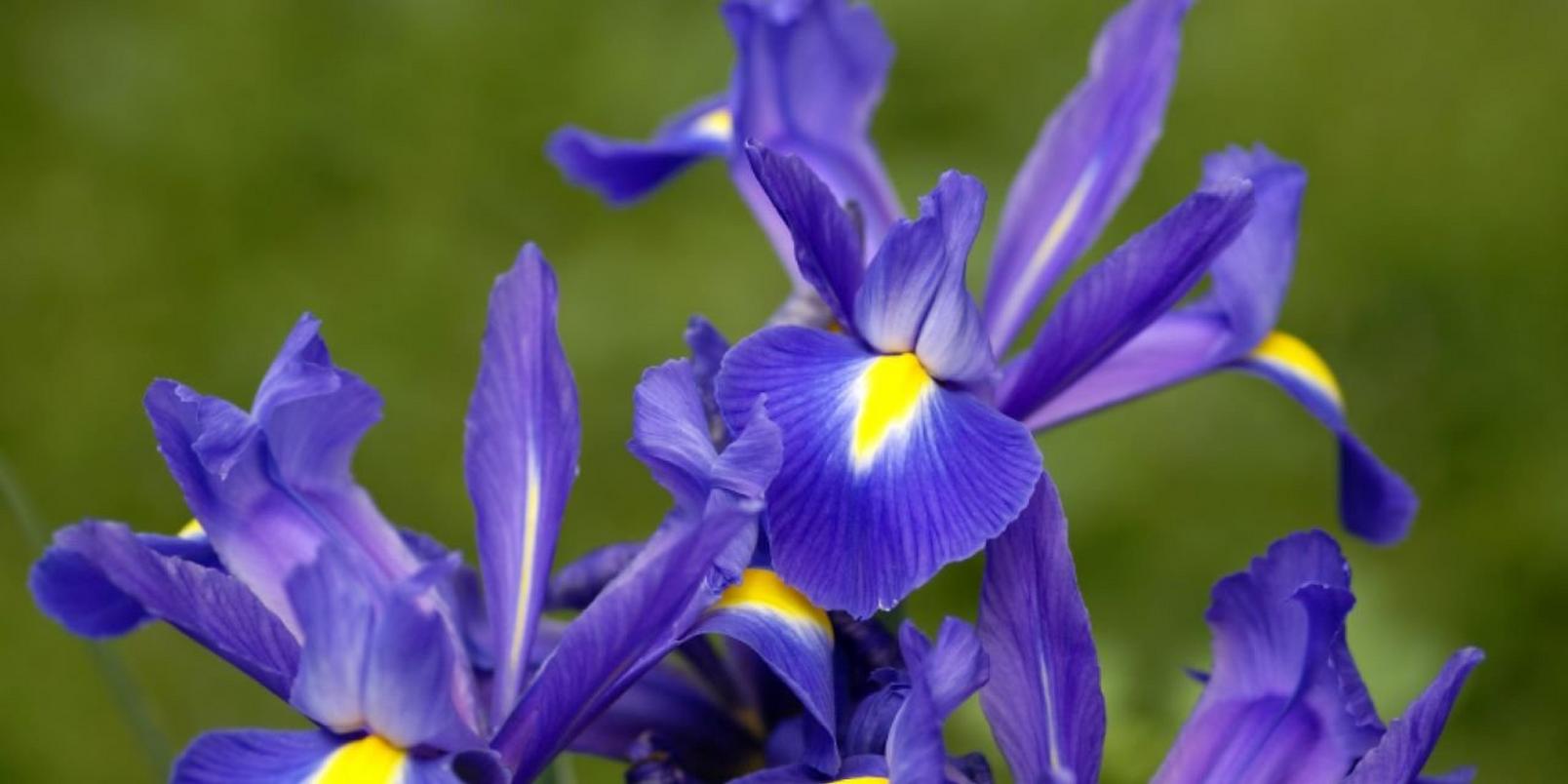 Iris flowers symbolise hope while their purple colouring means royalty and ambition. Make these the blooms that sit on your office desk to inspire you while working from home or give them to someone who needs that motivational boost this new year. They're practically the Lizzo of the flower world, spurring you on when you need it.
Look out for the strip of sunshine yellow on the flower's petals, we believe it's a sign of better days to come.
Celosia – orange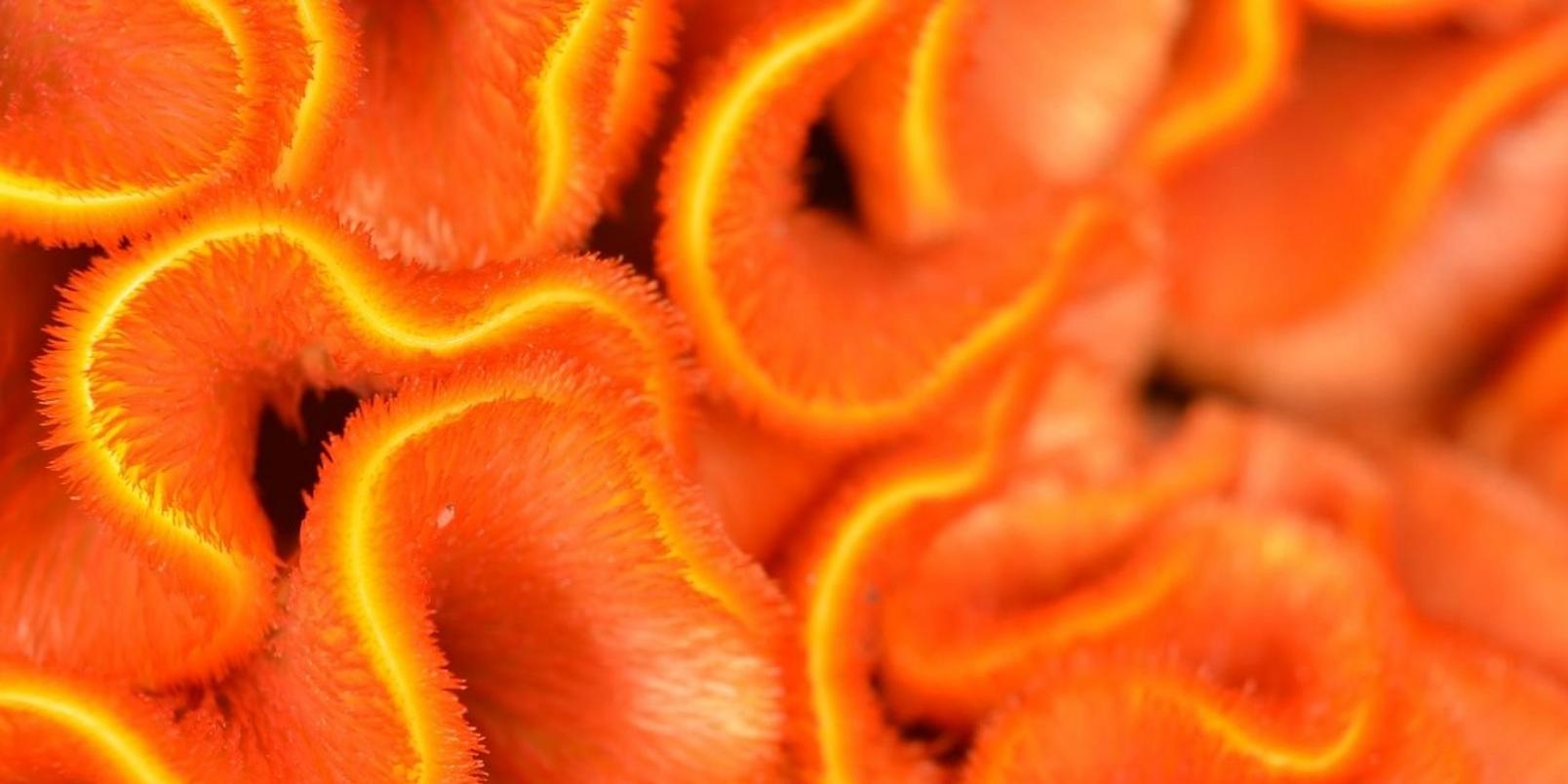 There are two types of celosia flower which you might commonly find in your bouquet. The exotic Celosia argentea (Cristata) is lovingly referred to as 'brains' by our florists, although we think you may have eaten too many carrots if yours is as orange as these fluffy blooms. Celosia argentea (Plumosa) has pointed, fluffy blooms with a feather-like appearance, with it's deep pink flowers being most popular.
We love these sensory flowers that look enticingly soft to touch and add a pop of colour to your home on those dim days when the sun doesn't seem to show.
Enjoy them as the sole flower in a bouquet, enhanced by dark green foliage or in amongst other orange flowers for a vivid arrangement that turns heads. They're also a favourite as they have a long vase life, so you can keep that pop of colour long through January.
Hyacinth - blue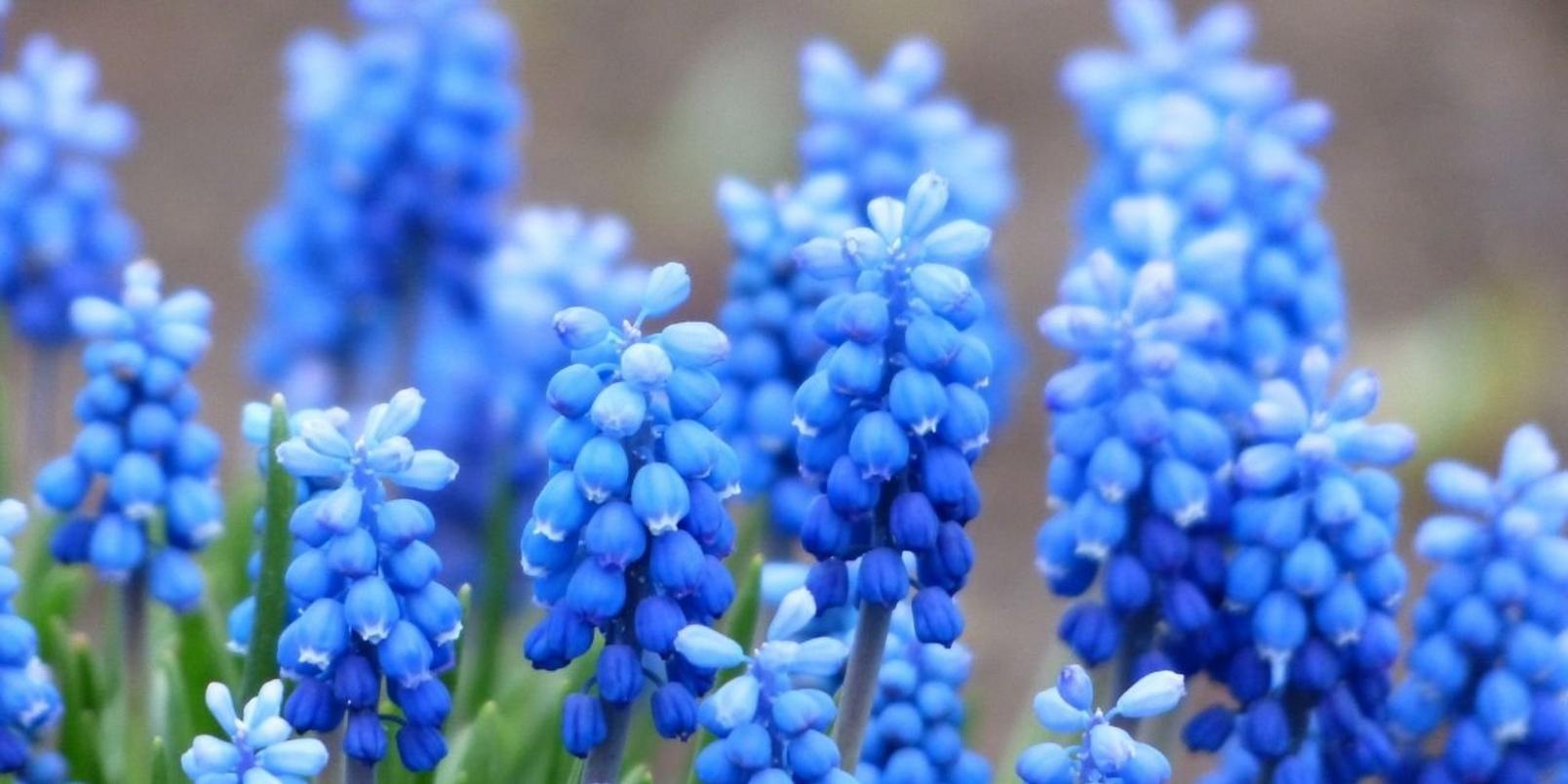 Sweet potted hyacinth plants add a dash of beauty in the winter months on windowsills and coffee tables. The flower itself is said to represent sincerity making them a good, honest choice when you're looking for colourful flowers to brighten up your mood and the first month of the year.
Hyacinths remind us of winter but also have a wonderful calming effect when enjoyed in brilliant shades of sky blue. If your new year's resolution is to get more sleep this year, make them the focus on your bedside table, with their calming colour that pairs nicely with a lavender-scented pillow spray and some white noise.