Kira's Story
6th December, 2023
A bouquet isn't just a bunch of flowers. Behind every delivery is a story, just waiting to be told. Enter Behind The Blooms, our video series that shines a light on the extra ordinary stories behind the every day deliveries.
Family is everything
To Kira from Manchester, family is everything. But this isn't about a traditional family celebration. It's about remembering a life-changing gift. This is Kira's story.
"James and I hadn't been dating very long when the pandemic hit. We made the decision to move in together at his family home in Manchester. I didn't know many people in the city so the move was a bit daunting but his mum Anne was just so welcoming. I now think of her as my mother-in-law and couldn't imagine not having her in my life.
"When I first met Anne I was aware that she had been living with kidney disease. She was receiving dialysis at home and couldn't leave the house due to being classed as extremely clinically vulnerable. Because she was housebound it gave us the opportunity to bond and get to know each other. I couldn't tell you how many episodes of Loose Women we watched during that time!
"Sadly, early on in the pandemic, Anne became ill with Covid which rapidly deteriorated her kidney health. She had a long stay in hospital and it was clear that the need to find a kidney donor was now more urgent than ever. It was incredibly difficult for all the family seeing her so ill."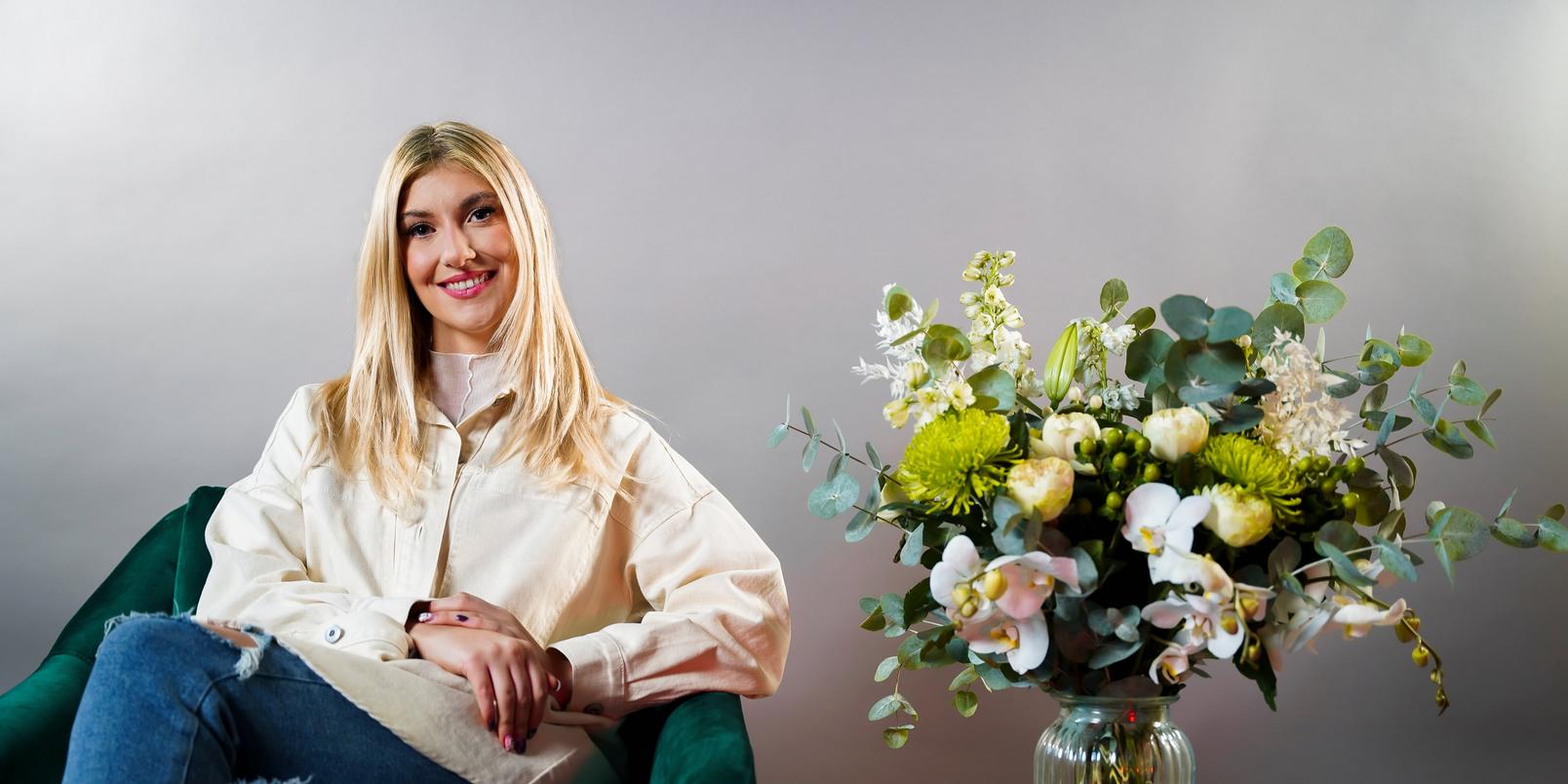 A miracle
"As a family we quickly learned about the difficulty of finding a donor for Anne. Her partner Len, my partner James and his sister were all tested but were found not to be compatible. Every time a negative match came back it felt like Anne was being dealt another blow.
"Then a miracle happened. My father-in-law got the opportunity to be entered into a pooling scheme. If he agreed to donate a kidney to someone he did match with, then Anne would receive one in return. This selfless act saved Anne's life. We could not be prouder of Len or happier for Anne who has now got her life back. Her social life is busier than mine!"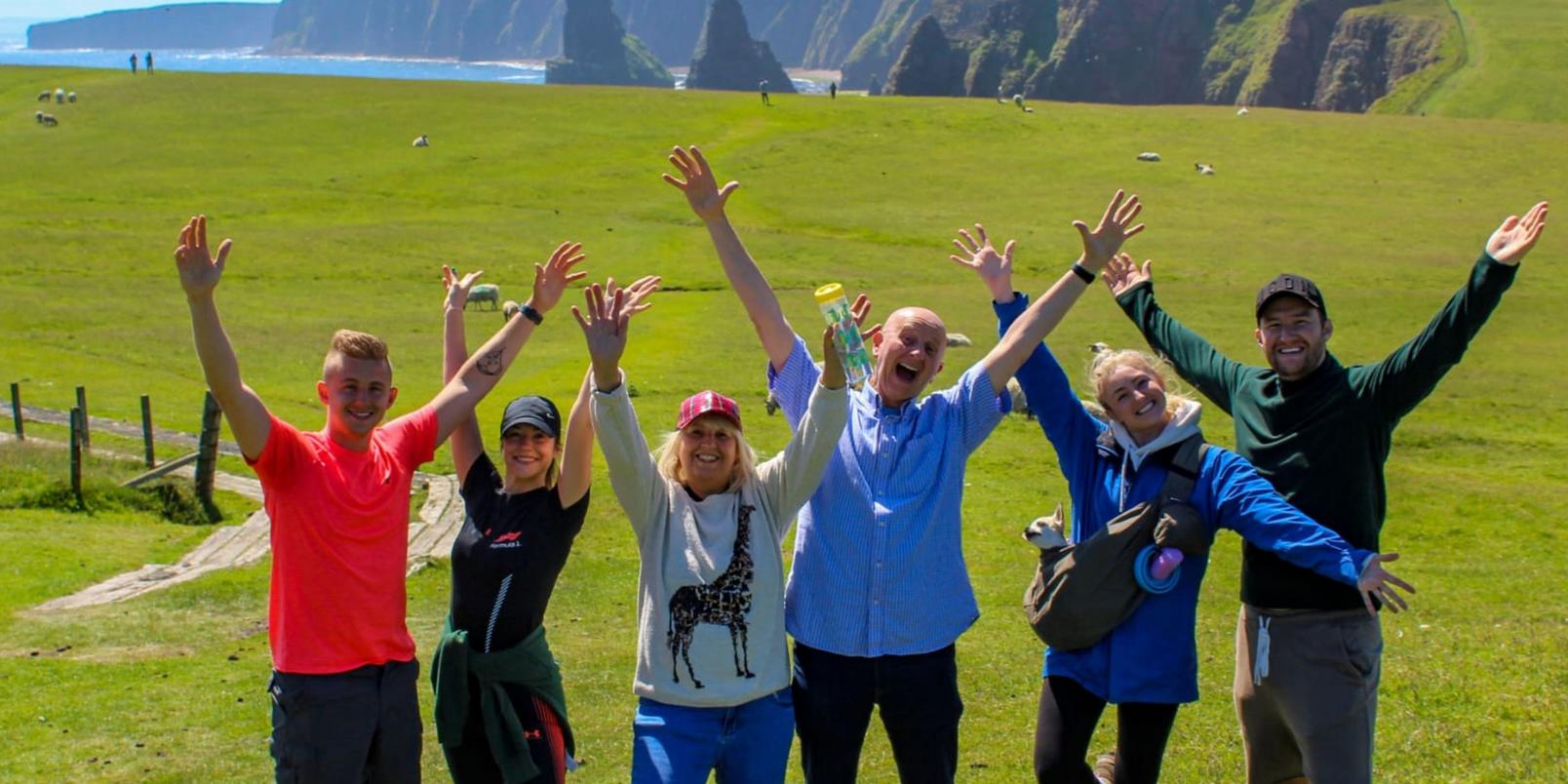 A special anniversary
"When the anniversary of the donation was approaching, I really wanted to mark it in a memorable way. And I felt nothing could encapsulate the joy and beauty of the occasion quite like a beautiful bouquet.
"The florist even included a flower that represents the Kidney Care Charity – which was just perfect.
"The note I included with the flowers read: "Happy one year kidney transplant anniversary! You have both done an incredible thing. Here's to you. Love Kira and James."
A huge thank you to Kira and her family for sharing this incredible story. If you've got a story to share, you'll find us on all the usual social channels – we'd love to hear from you.