For same day delivery order before 3pm.
Shop Now.
Kind-to-the-planet. Beautifully presented in eco-friendly gift wrap.
Eco-friendly
Occasions

Funeral & Sympathy

Flowers

Plants & Gifts

International

Same Day

Revealed: The Worst Day To Celebrate A Birthday
17th June, 2020
Suspect you've been drawn the short straw when it comes to the day your birthday falls on? Then the chances are you're a winter baby.
How did we guess? Because we asked a whole bunch of you about your attitudes towards your special day and we heard loud and clear that those of you celebrating your birthdays at the very end and beginning of the year felt it was somehow slightly less special then those celebrating in the summer months.
Should we really be surprised? Perhaps not. Anyone with a winter birthday will know just how hard it is to motivate people to come out and celebrate; the weather is cold and everyone's either strapped-for-cash or embarking on a new year, new you faddy diet.
What we can't decide is who we feel most sorry for; those with a December birthday – a third of whom told us that they feel their special day is overshadowed by the festivities (cue birthday presents wrapped in Christmas paper) or those born in January who are, according to our survey, most likely to have their birthday forgotten. Did you know that 14% of people with a January birthday have also received a 'recycled' Christmas gift as a present? Seriously, who thinks that is okay?!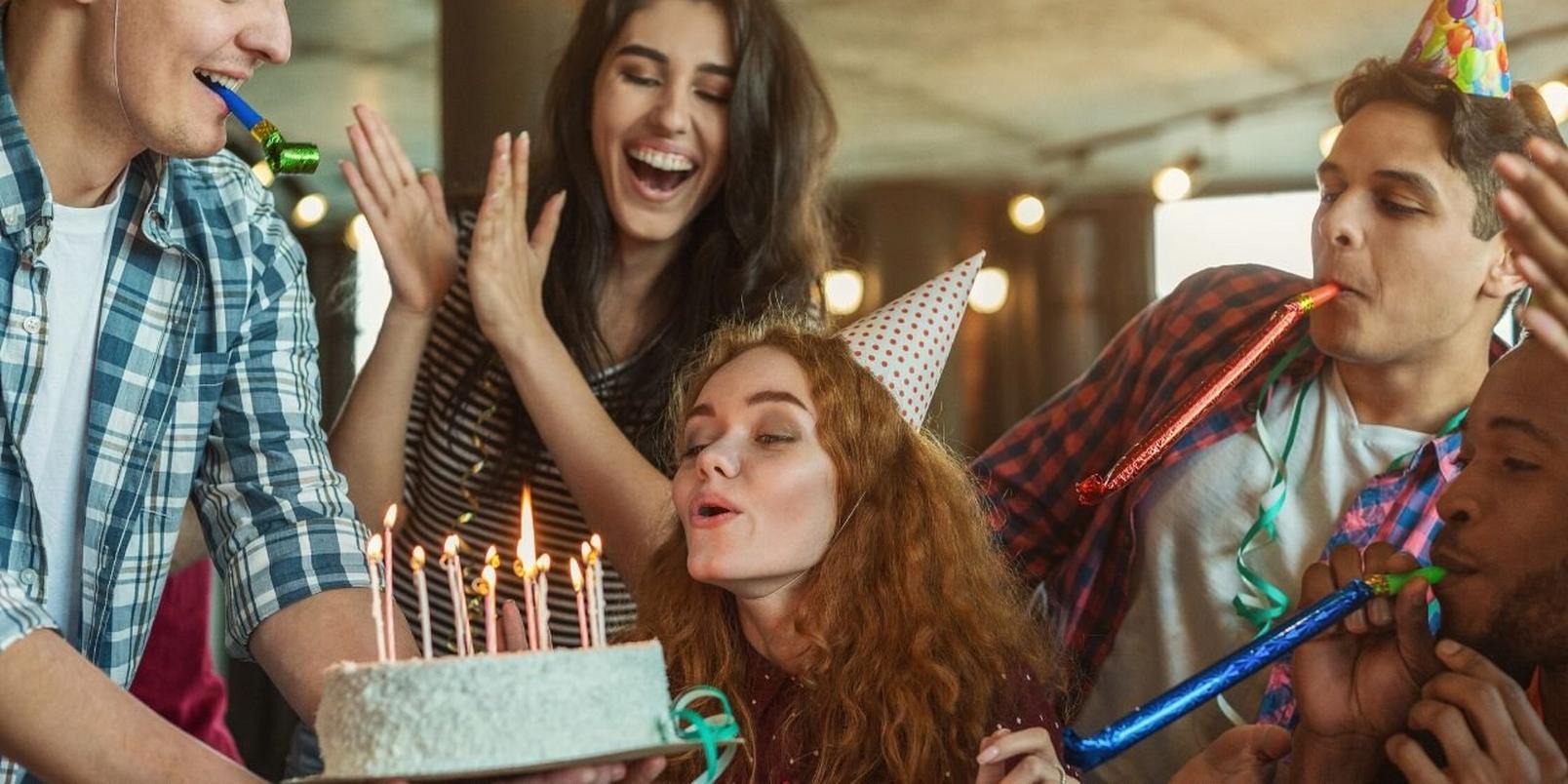 So what is statistically the worst day to celebrate a birthday? Our research pinpointed the 16th December (bad luck for those of you who share your birthday with Jane Austen and Zara Larrson who were also born on this day). What makes it the worst? A combination of factors including a miserable weather forecast, distance from pay day (meaning friends and family are likely to be a bit more stingy on the gift-giving front) and proximity to Christmas.
And the best day to celebrate a birthday? Statistically speaking it's 28th July.
*Research was commissioned in November 2015 and questioned 2,000 people across the UK and the Republic of Ireland.