Diwali
Explore Interflora's exquisite collection of flowers and gifts, perfect for celebrating Diwali, the Festival of Lights. Delivered by local florists.
Diwali Related Links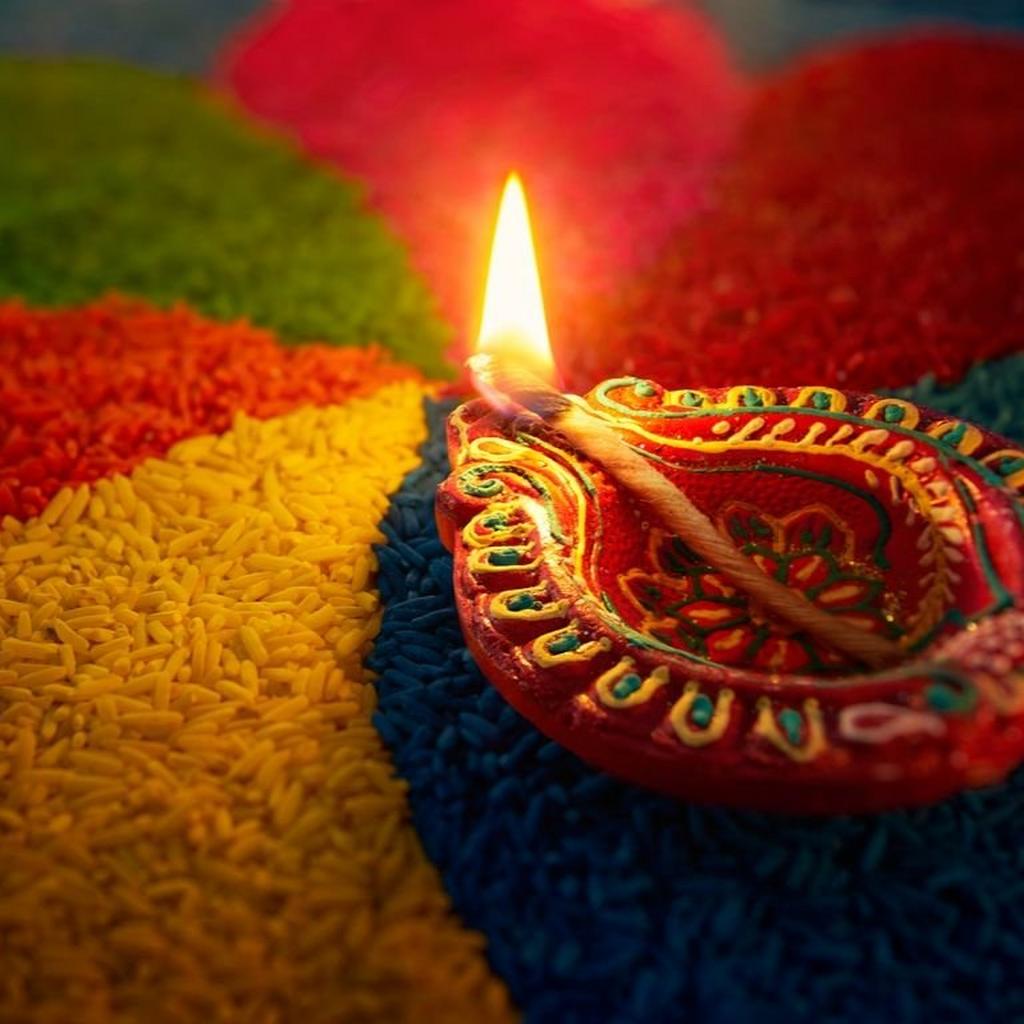 They're special, their blooms should be too
That's why every single of our bouquets is hand-crafted with love by a skilled florist, using the finest, freshest blooms available on the day.
FLOWERS FOR DIWALI
Discover the perfect gift for Diwali, the festival of lights, with our stunning selection of flower arrangements and bouquets.
Our Diwali collection features a variety of styles and colours, ensuring there's something to suit every preference. Whether you're looking for a classic bouquet in a vase or a vibrant and colourful flower arrangement, we have you covered. With our local florist delivery service, you can send a stunning Diwali gift that will brighten their day.
Looking to send flowers overseas for Diwali? With over 30,000 florists in 140 countries we can help you!
Related Articles
Diwali FAQs
When is the best time to order Diwali flower arrangements?
To ensure timely delivery and availability, it's advisable to place your order for Diwali flower arrangements well in advance of the festival. This allows us to prepare and deliver your arrangements on time. However, don't worry if you're a tad late, we're able to delivery same day by 3pm.
Do Interflora Diwali flower arrangements come with a personalised message?
Yes, you can include a personalised message or greeting card with your Diwali flower arrangement. This allows you to convey your warm wishes, blessings, or special sentiments to the recipient, making your gift even more meaningful.
What are Diwali flowers, and how are they used in celebrations?
Diwali flowers are fresh and vibrant blooms that play a significant role in the festival's celebrations. They are used to create colorful rangoli designs, decorate homes and temples, and offer prayers and blessings. Flowers symbolize purity and positivity during this auspicious time.