Valentine's Plants
Make this Valentine's Day unforgettable by surprising your cherished one with a thoughtful gift. Our collection of exquisite Valentine's Day plants is the perfect choice to express your love and admiration.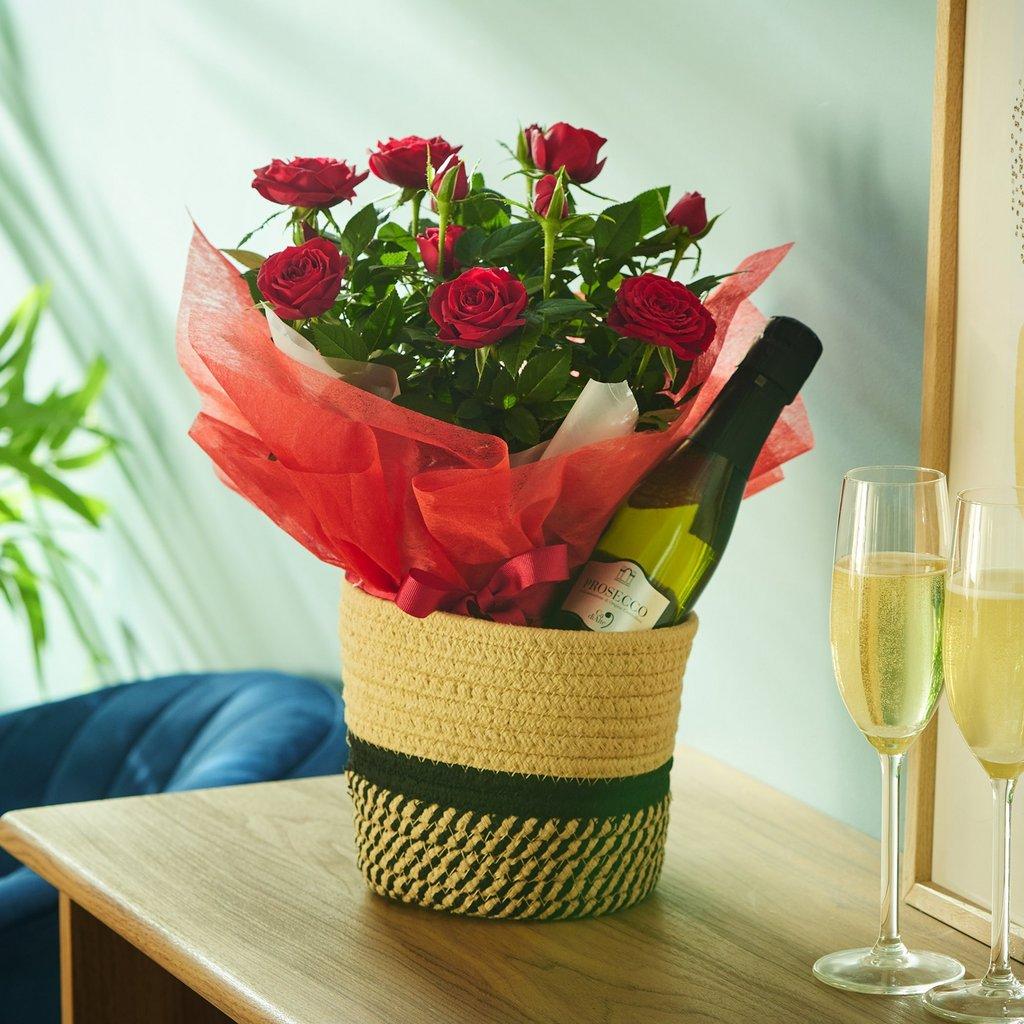 Your love, your way.
Our gifts are
Designed and created just for them by our local artisan florists
Gorgeous chocolates, champagne and more available to add to any gift
Delivered by hand in eco-friendly packaging
Delivery on 13th 14th and 15th February Only
Valentine's Plants FAQs
Why should I consider giving a Valentine's plant?
Giving a Valentine's plant is a unique and sustainable way to express your love and appreciation. Unlike cut flowers, these plants can thrive and continue to grow, serving as a lasting reminder of your affection.
Can I include a personalised message with my Valentine's plant gift?
Absolutely! Including a heartfelt and personalized message with your Valentine's plant gift is a lovely way to express your emotions and make the gift even more meaningful.
When should I order a Valentine's plant?
To ensure timely delivery and availability, it's advisable to order your Valentine's plant gift a few days to a week in advance of Valentine's Day. This allows the provider to prepare and deliver the plant in its best condition.