Never underestimate the importance of pairing your thoughtfully chosen gift with heartfelt words. We don't, especially when it comes to anniversaries.
The tricky bit can be finding the right words to write. After all, there's no magic formula to penning the perfect anniversary message. Don't worry though, the good news is that you don't have to be Shakespeare to get it right. All you need is a little inspiration and that's where we come in.
From non-cheesy love notes to 'roses are red' poems, we've put together a few simple anniversary message ideas that'll help you overcome that creative block. So, whether you're celebrating your parents' golden wedding anniversary, or marking your first relationship milestone, you're sure to find the right words to wish them a happy anniversary right here.
Anniversary messages for a husband or wife
Not sure what to write in an anniversary card for your wife or husband? Here are some ideas to get those creative juices flowing!
Romantic anniversary messages
If you want to woo them with a romantic love note then speak from the heart. It's sure to hit them right in the feels. Here's some inspo to get you started...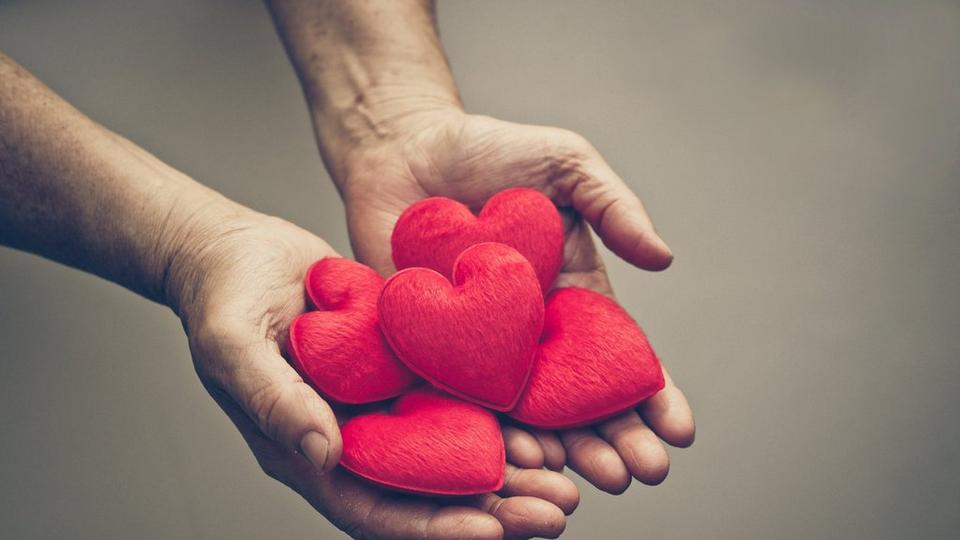 Since you came into my life, you've made every day better. Thank you for making me the happiest person in the world.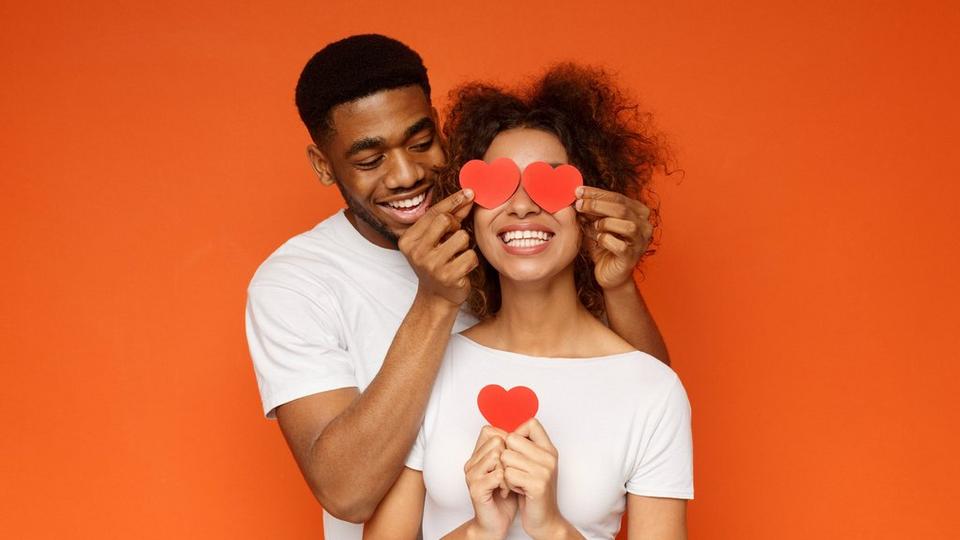 X years after we first said 'I do' and my love for you grows with each passing day.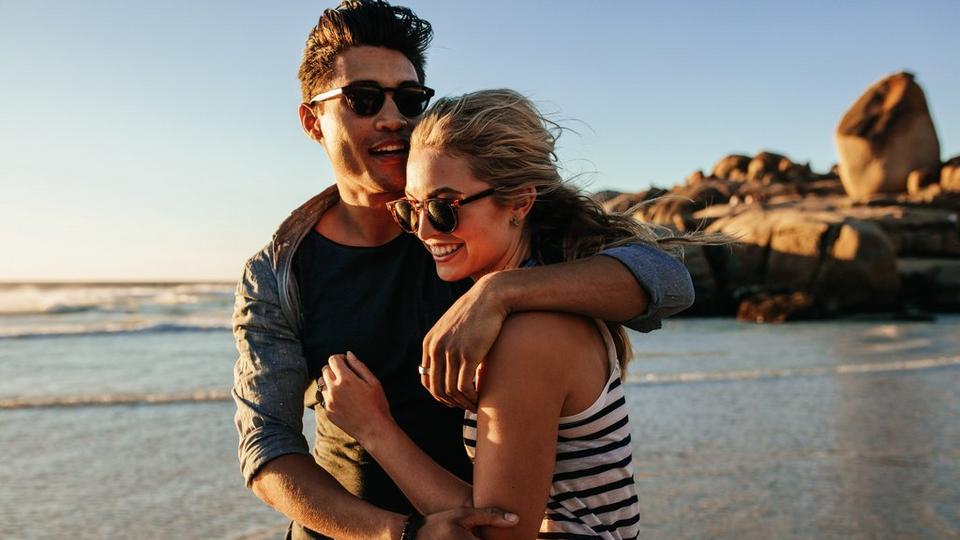 In a world with so many uncertainties, I know one thing – I love you.
your wedding date is a date etched into my head. It's the day I became the happiest and luckiest person in the world. Happy anniversary to us!
As the years pass, my affection for you only grows stronger. I promise to love and adore you for all time.
I wish I could turn back the clock. I'd find you sooner and love you longer.
Short and sweet anniversary messages
If you're not good with words, then keep it short and sweet:
To my better half, thank you for always being my rock - happy anniversary!
Thank you for another amazing year of marriage – here's to many more together.
You are the love of my life - always have been, always will be.
I love you to the moon and back.
Together with you is my favourite place to be.
Life is so much sweeter with you in it.
Thank you for another wonderful year together, here's to many more.
There are 7.5 billion people on the planet and I chose you!
Funny anniversary messages
Want to write a love-note that's less cheesy and more fun? Here are some of our favourite funny messages for your anniversary card:
For better or worse, I still love you.
You are so lucky to have me.
My darling wife, you make me happy… way more than my first wife did!
Thanks to you, I never have to swipe left again!
There's no-one I'd rather sit in silence with, whilst scrolling through my phone every night. Here's to another year!
You'll do – happy anniversary!
Traditional anniversary messages
If you're looking for thoughtful words to mark your special day, here are a few traditional anniversary messages that stand the test of time.
You complete me.
Real love stories like ours, never end.
To the one I love, the father of my children, and man of my dreams - wishing you the happiest anniversary.
Because of you, I'm the best person I can be.
Romantic poems and verses
Want to push the boat out? Why not have a go at writing a romantic poem? They can be humorous or heartfelt – either way the thought you've put into it is sure to impress. Here are some ideas to get you started...
Roses are red,
violets are blue,
happy anniversary wifey,
I love you!
The first time I saw you, I knew you were the one.
Then we had some children, and our brood grew again.
Now we are four and I couldn't be more happy.
Thank you for giving me the greatest gift of all – your love.
Your eyes, your smile,
they melt my heart,
I yearn for your hugs
when we're apart
Romantic quotes and lyrics
Another popular choice for anniversary messages, is borrowing words from others. This might be in the form of lyrics (perhaps from your first dance), or from your favourite band or it could be a quote from their favourite book or film.
From literature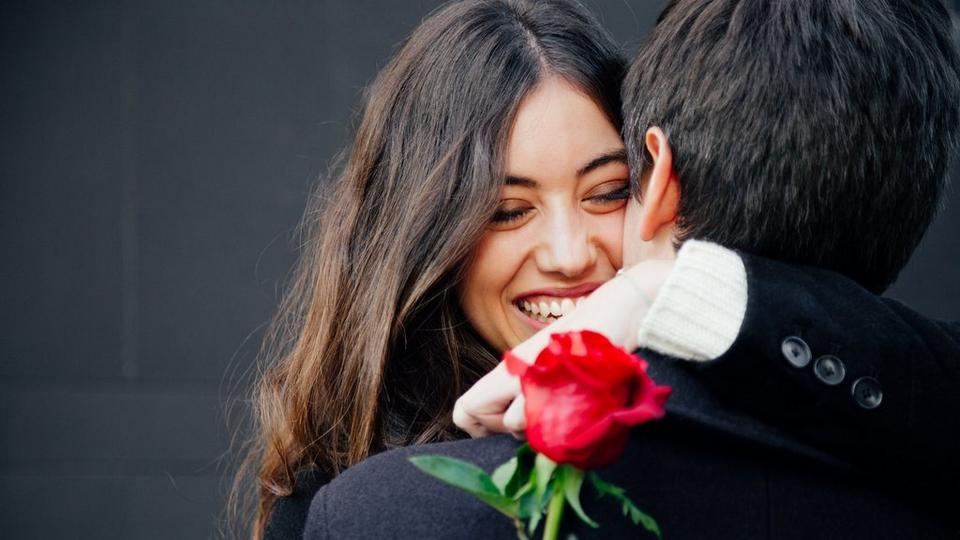 I know no ways to mince it in love, but directly to say, 'I love you'. - Shakespeare (Henry V) -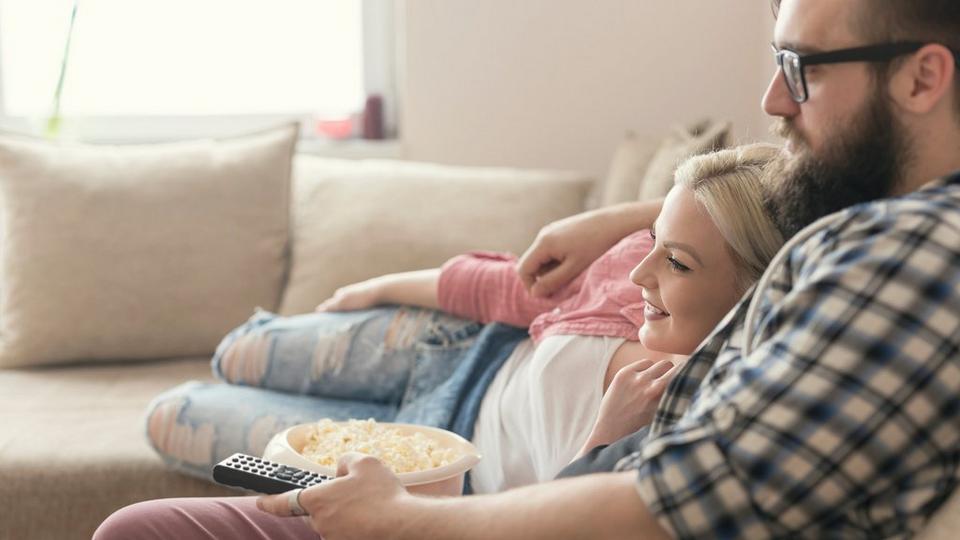 We are only as strong as we are united, as weak as we are divided. - JK Rowling (Harry Potter, The Goblet of Fire) -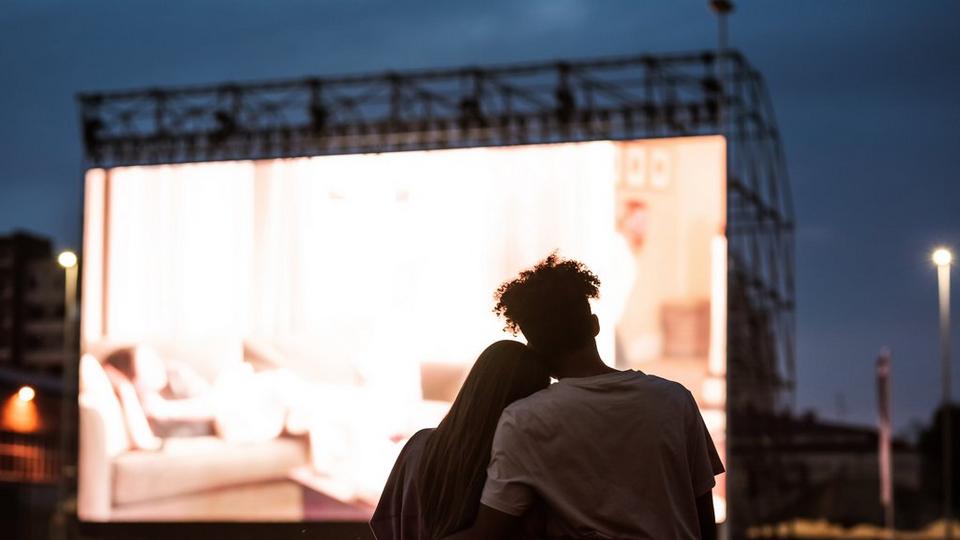 Whatever our souls are made of, his and mine are the same. - Emily Brontë (Wuthering Heights) –
You are my sun, my moon, and all of my stars. - E. E. Cummings –
Why, darling, I don't live at all when I'm not with you. - Ernest Hemmingway –
From music
I hope you don't mind, that I put down in words, how wonderful life is, while you're in the world. - Elton John (Your Song) -
All of me loves all of you. - John Legend (All of Me) –
And when you smile. The whole world stops and stares for a while. 'Cause girl you're amazing. Just the way you are. - Bruno Mars (Just The Way You Are) –
Baby it's you. You're the one I love, You're the one I need, You're the only one I see. - Beyoncé (Love On Top) –
From TV and film
I am nothing special; just a common man with common thoughts, and I've led a common life. There are no monuments dedicated to me and my name will soon be forgotten. But in one respect I have succeeded as gloriously as anyone who's ever lived: I've loved another with all my heart and soul; and to me, this has always been enough. - The Notebook -
Life is not the amount of breaths you take, it's the moments that take your breath away. - Hitch -
To me, you are perfect - Love Actually –
I would rather spend one lifetime with you, than face all the ages of this world alone - Lord Of The Rings -
Tips on writing an anniversary message
After reading through our love quotes from books, films and anonymous writers, do you feel inspired to put pen to paper? If you do, here are some tips to help you unleash your inner Shakespeare and tell your loved one exactly how you feel:
1. To begin - what do you call your partner? Do you have any special pet names, or maybe you go for 'darling', 'sweetheart' etc. Some beginnings may look like this:
To my darling...
Dearest love muffin...
Sweetest [Name]...
To my super husband / wife / fiance...
2. Why is your partner so brilliant? Now is the time to write down those special qualities that make you love them so much.
You make me feel like the most beautiful woman in the whole world.
You are an incredible husband / wife / father / mother / boyfriend / girlfriend.
You have a lovely peachy bottom!
You make life an adventure.
3. The finish. Try ending your message with a declaration of your love:
All my love always...
Forever yours...
You're my everything and I'll love you forever...
Big kiss...
Celebrating relationship milestones
You don't have to wait for marriage to celebrate an anniversary, you can mark all of your relationship milestones with a thoughtful message. Here are some we love.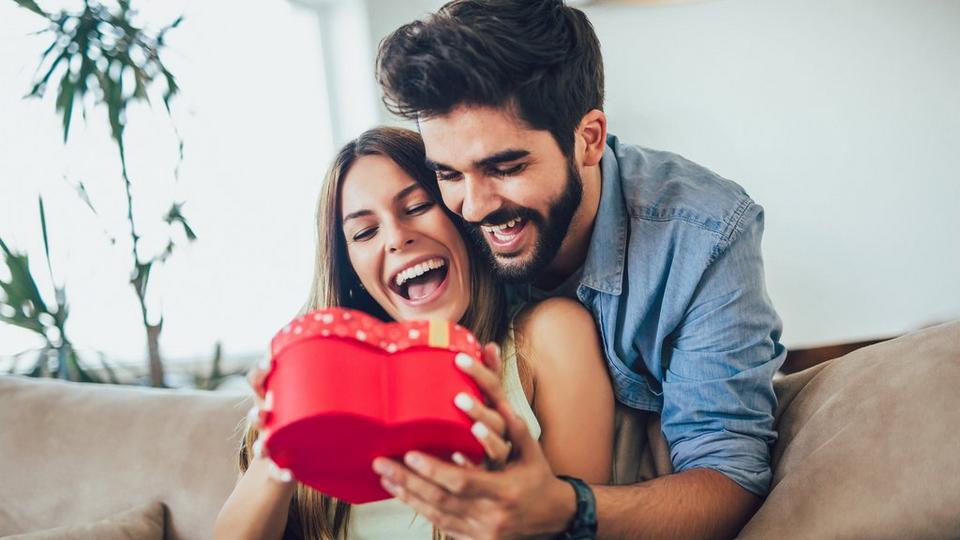 Happy anniversary girlfriend, you're my favourite person to wind up!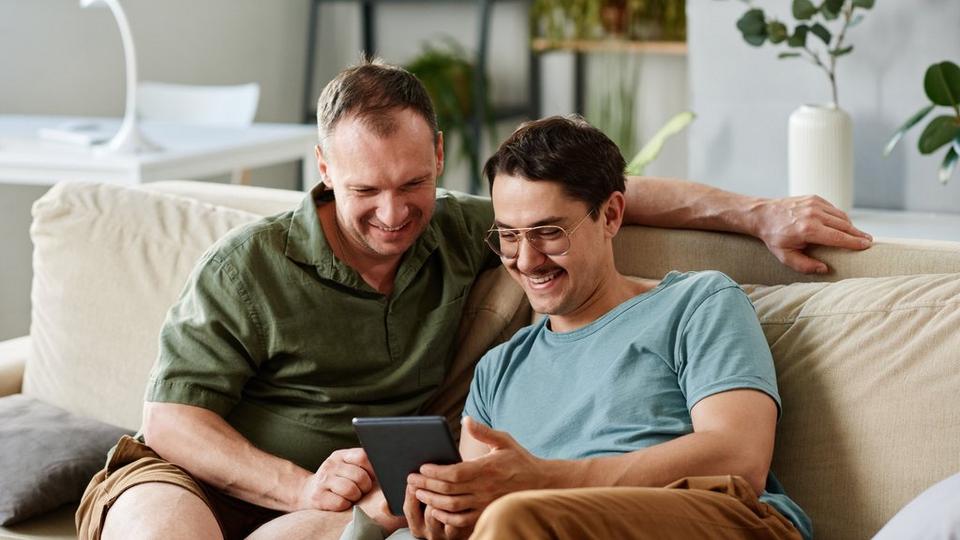 Pizza, prosecco and bed by 10pm? Happy anniversary to the best boyfriend in the world. Who could ask for more!?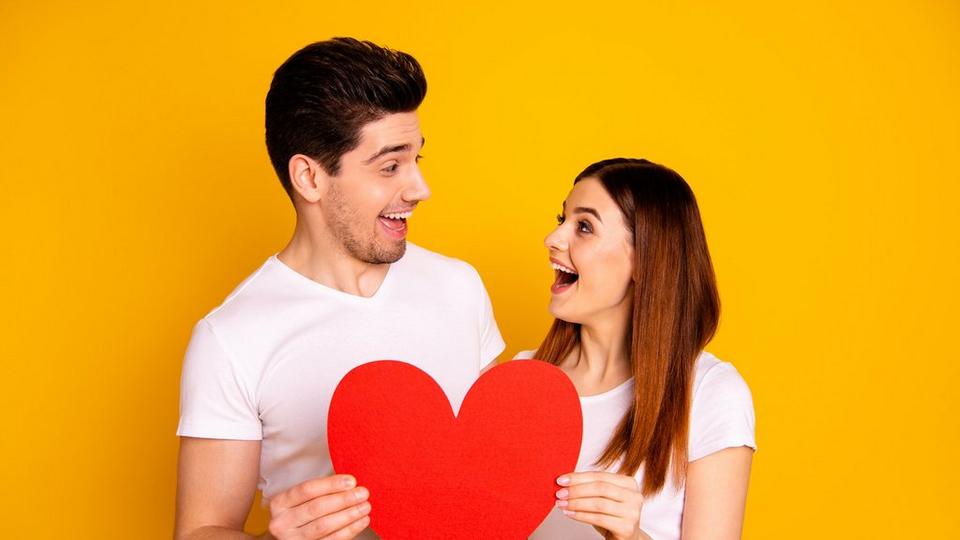 One. Whole. Year. We did it!
Life is sweeter with you in the world. Thanks for being my bae.
#Blessed
Charming, lovable, smart and cute… you're one lucky lady!
Thank you for swiping right a whole year ago. Now please delete the app! Happy anniversary.
Happy anniversary messages for grandparents
Grandparents are an inspiration to us all. With some clocking up 30, 40, 50 and more years' of marriage, there are many good reasons to celebrate.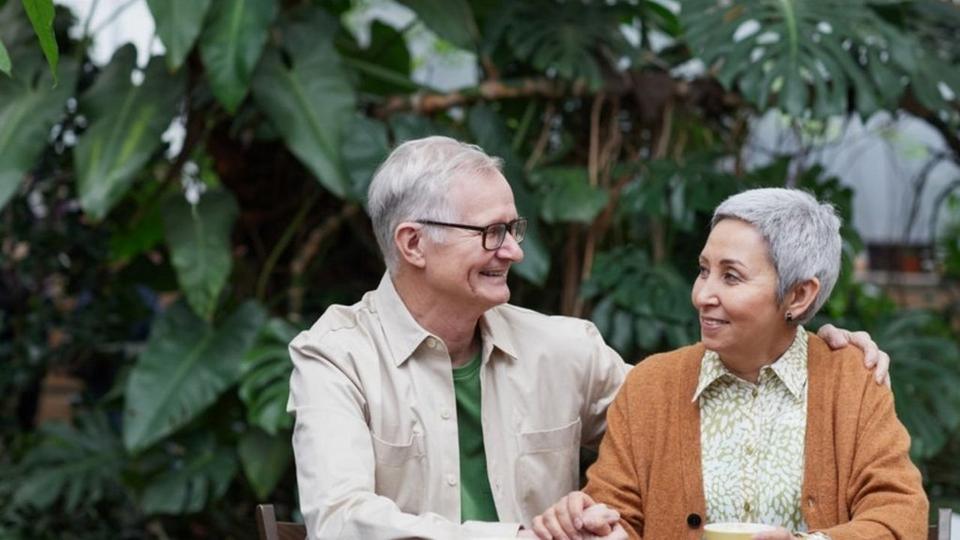 You have always been, and always will be an inspiration to me. Congratulations on XX years of marriage. I dream of finding a love like yours one day.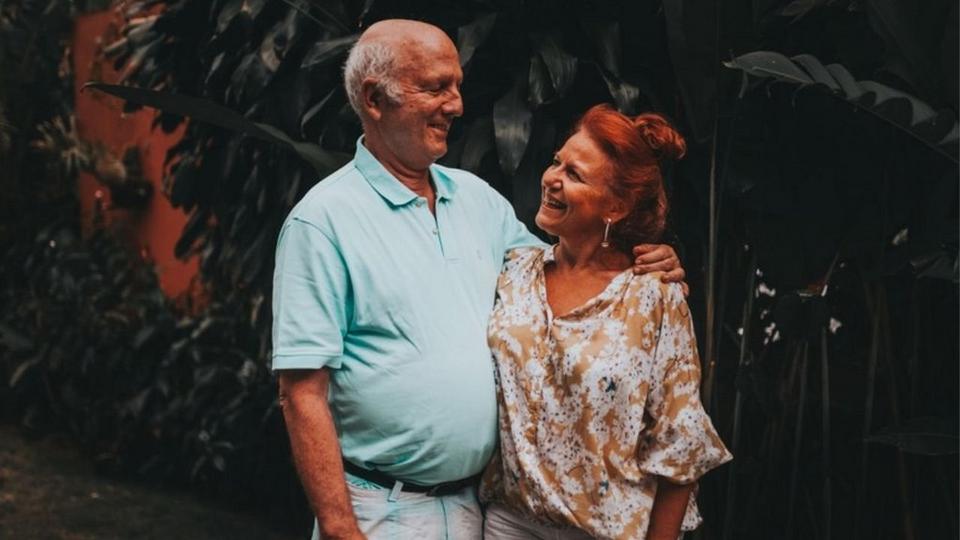 You are the greatest example of a perfect couple and what true love means.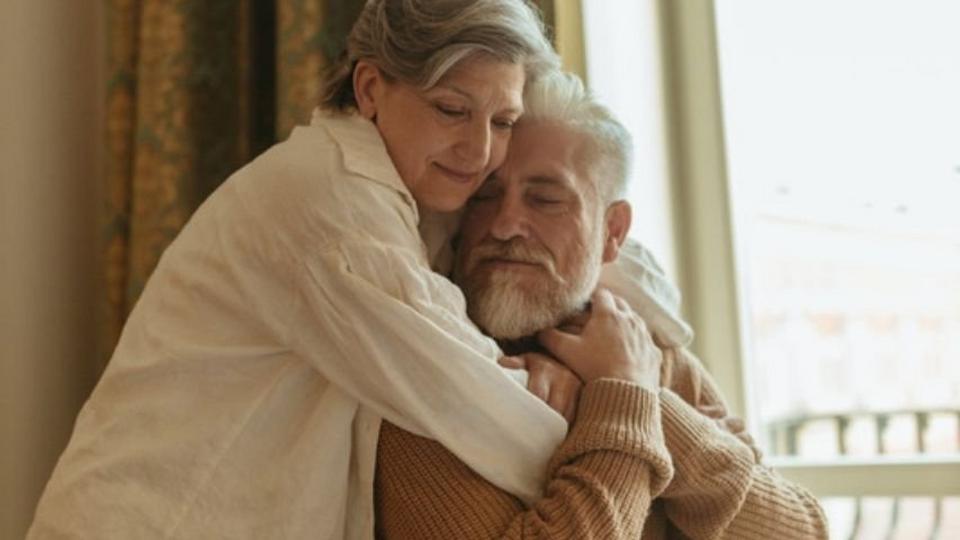 Years of true love together, who could ask for more? Dear grandparents on your anniversary, we love you more and more.
Anniversary messages for friends
Celebrate the anniversary of good friends with one of these messages.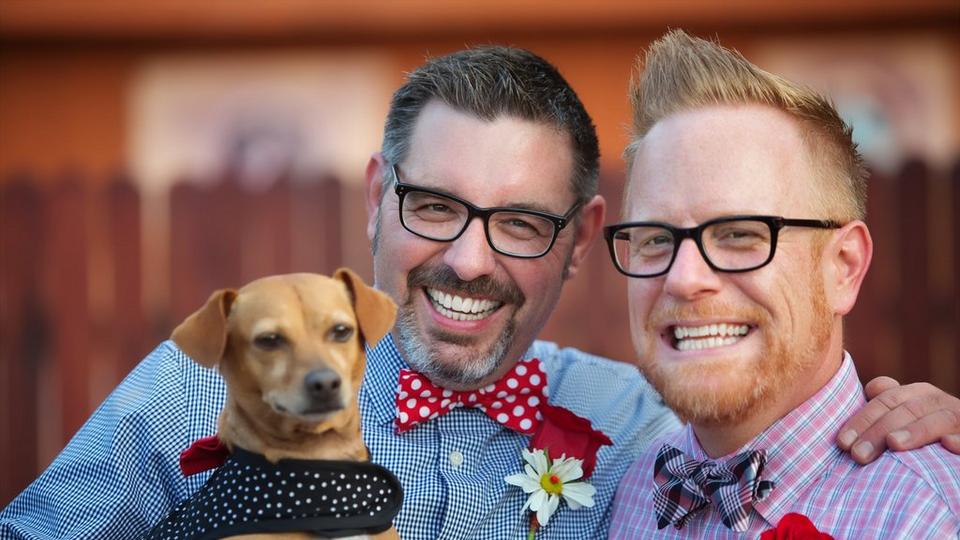 Wishing the perfect pair, a perfect first wedding anniversary.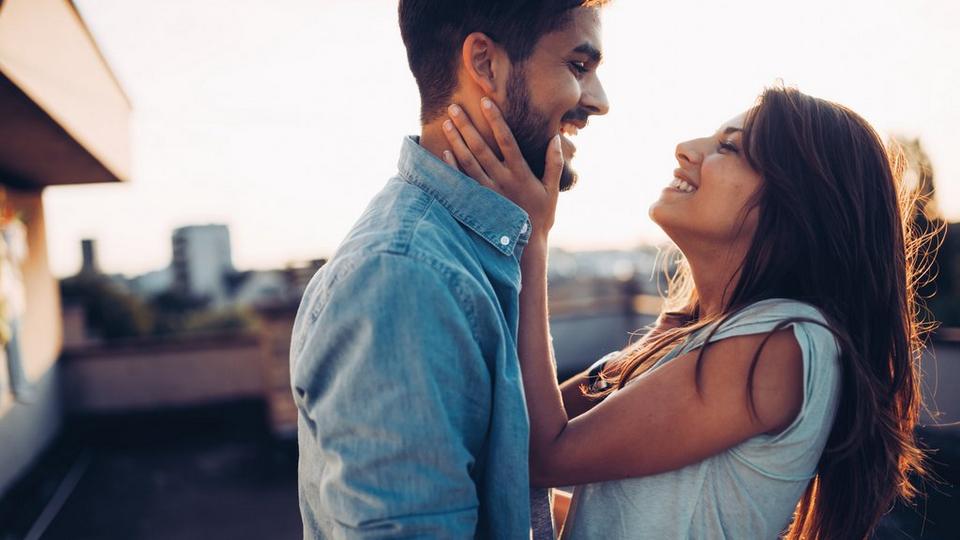 Happy Anniversary of being legally bound together!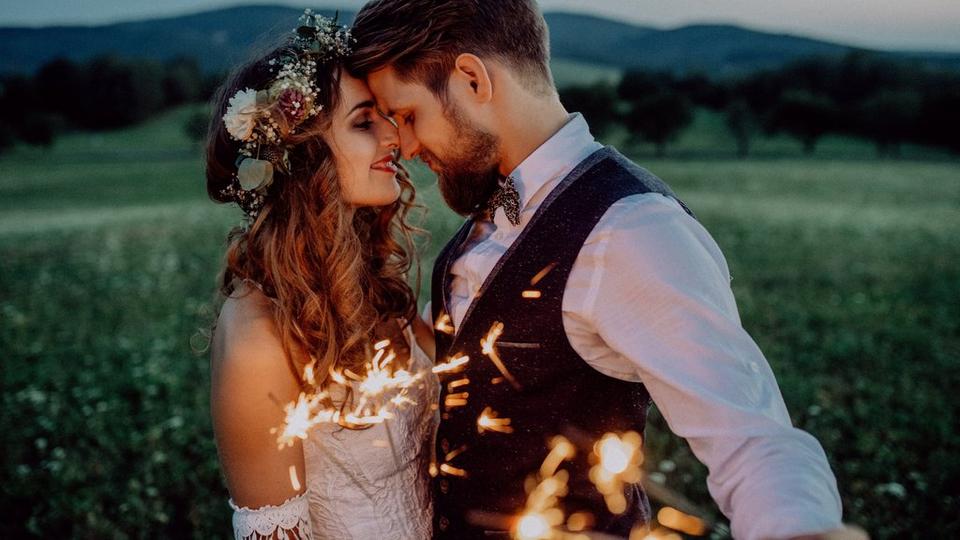 Congratulations to a golden couple… only another 49 years 'till you reach your golden wedding anniversary, stick with it!
What are milestone wedding anniversaries?
25 years – Silver wedding
40 years – Ruby wedding
50 years – Golden wedding
60 years – Diamond wedding
65 years – Blue Sapphire wedding
70 years – Platinum wedding
Did you also know that couples celebrating 60th, 65th and 70th wedding anniversaries can receive a special anniversary message by post from the Queen?
Some of the best happy anniversary messages for milestone occasions can include:
To a diamond couple on their diamond wedding anniversary – congratulations!
After 25 years of togetherness, you're the best example of a perfect marriage.
Remember, the first 40 years are the hardest!
The best things in life get better with age – just like you two.
Finding true love that grows from strength to strength, like yours, is a blessing. May your love story continue to grow for many more years to come.
Work anniversary messages
As a final thought, work anniversaries are another special occasion you may want to mark (especially if a colleague hits a big milestone like 10, 15 or 20 years in the job!)
Sending an anniversary card to a colleague to mark their work anniversary is a touching gesture. Our top tip? Keep anniversary messages light and funny, sincere and grateful, remembering the professional context in which they may be seen.
Ten years at work, and ten years better all thanks to you.
Fifteen years, what's your secret?!
We may not tell you every day how much we appreciate you, but we do.
Thanks for being part of the team, we couldn't do it without you.
Happy work anniversary to my favourite work-husband!