HOW IMPORTANT IS IT TO SAY "I LOVE YOU"? LEADING PSYCHOLOGIST REVEALS WHY FAILING TO SAY THESE THREE LITTLE WORDS CAN BE DAMAGING TO YOUR RELATIONSHIPS
When was the last time you said "I love you" to someone that wasn't your romantic partner? Chances are if you're British, that would be… never.
New research by flower experts Interflora has revealed just how little we tell family and friends we love them. Over half of people (51%) have never told their best friend they love them, 32% have not told their Dad and a quarter (25%) have never said the words to their Mum.
There's a stereotype that British people don't talk about their feelings, but leading psychologist Dr Becky Spelman says failing to say "I love you" to our family and friends could have long term damaging effects on our relationships. Here, Becky explains why it's important to tell family and friends you care, and how you can share your feelings more openly.
Research by Interflora has revealed that over half (51%) of people have NEVER told their best friend that they love them and a shocking 25% have never said the words to their own mother
Leading psychologist says that saying "I love you" isn't just vital for romantic partners - it's important in family relationships and friendships too
WHY SHOULD WE TELL PEOPLE WE LOVE THEM?
It can hurt your relationship if you don't
"While people often find it very difficult to articulate their feelings of love for one another, failing to express these feelings can be very damaging to the relationship. We might think that our feelings are obvious, but they may not be at all clear to our loved one. When we don't tell them that we love them, this can give rise to terrible feelings of insecurity in the other person - whether it's a family member or close friend. The impact on their behaviour can be considerable: They might become angry or distant, or start doing things intended (generally on a subconscious level) to provoke us into displaying an emotional reaction. Over time, the lack of overtly expressed love in a relationship can lead to people distancing themselves from one another, and the relationship breaking down further."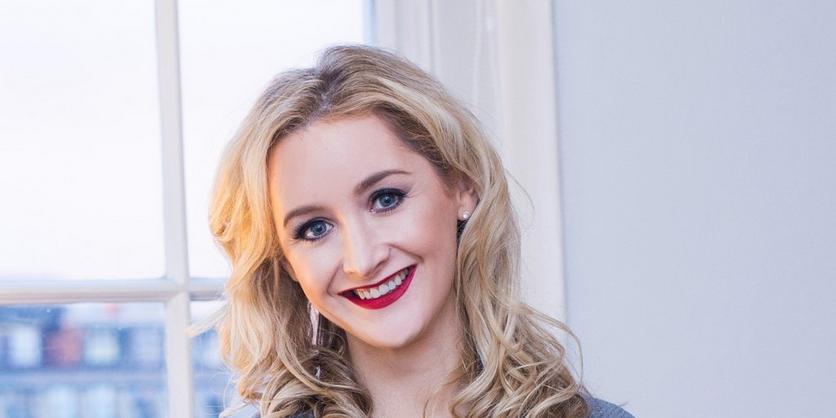 Send More love
Dr Becky Spelman (pictured right) is one of the UK's leading psychologists, with a highly regarded Harley Street practice. She is registered with the Health Professions Council and the British Association for Behavioural and Cognitive Psychotherapies with a plethora of qualifications including: DPsych Couns Psych, PG Dip Couns Psych, PG Dip (Cog Thp), BABCP (Accred), HPC Reg, B.Psych (Hons).
Dr Becky Spelman uses Psychodynamic Therapy, Cognitive Behavioural Therapy (CBT), Eye Movement Desensitisation Reprocessing, Dialectical Behaviour Therapy (DBT) and Mindfulness to treat a range of difficulties with a particular experience in anxiety, depression and relationship difficulties.
Spelman set up her practice, The Private Therapy Clinic in 2011 and has since expanded to having two sites in London as well as clinics in Dubai and Singapore. She is a regular commentator in the national media, and also frequently seen as an expert contributor to television shows such as Embarrassing Bodies, Fright Club and the Gadget Show.
It's scientifically proven to be good for you
"There are real scientific reasons that explain why expressing our love for others, or hearing others express their love for us, makes us feel so much better. When we express or receive love, our bodies secrete the hormones oxytocin and serotonin. This has the overall effect of making us feel happier, more content, and more secure in our relationship. Oxytocin is the same hormone that women produce when they give birth and it plays an important role in helping them to bond with their babies—but it is also important in all our other close and loving relationships too. If you start expressing love more readily, over time you will learn to embrace the feel-good emotions that doing so elicits."
IF YOU'RE NOT COMFORTABLE WITH REVEALING YOUR FEELINGS, BECKY HAS THE FOLLOWING TIPS.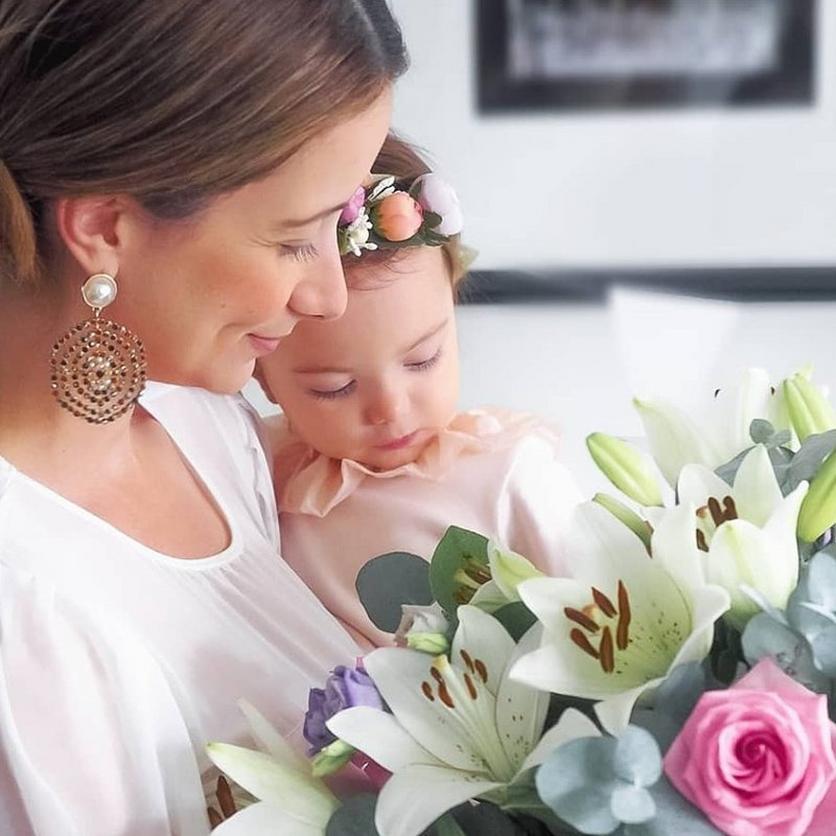 Ignore the stereotypes
"We have to be careful about stereotyping. On the one hand, stereotypes sometimes contain more than a grain of truth. On the other, they can become self-fulfilling. In other words, if British people think that they are supposed to have a stiff upper lip, maybe they will develop one! For this reason, it can be useful and productive to try to challenge stereotypes where they apply to us."
Create a loving atmosphere early on
"As we get older, our habits tend to become ingrained, so if we find it hard to express love when we are young, it will not get any easier with the passage of time. This can eventually lead to a vicious circle whereby love is never discussed, and the person in question goes from one relationship to another, ultimately never finding what they are looking for. You can break the cycle by creating a loving atmosphere in your own family environment, and with your own children, so they become comfortable showing their own feelings as adults. Otherwise, sometimes it could take intervention from outside, perhaps in the form of couples counselling, family therapy, or individual counselling, to stop this vicious circle from developing."
You don't have to use words
"Still feeling awkward about putting your feelings into words? Using gestures can be just as effective. Obviously, we can tell people we love them with words—in fact, it is very important that we do so—but we can also accompany our words with little gifts that make them all the more meaningful. Not just human beings but also other animal species often bring their loved ones something that they consider beautiful to show how much they care. Throughout all of human existence, flowers have been considered things of beauty and gifts associated with love and affection. When we receive flowers, we know straight away that the message they convey is 'I love and care about you."
Dr Becky Spelman has teamed up with Interflora as part of its Send More Love campaign. This Autumn, Interflora is encouraging the nation to Send More Love to friends and family, whatever the occasion. Tell us who in your life you most want to show love and appreciation to, and be in with the chance of winning a beautiful Interflora bouquet for you and your loved one.