For same day delivery order before 3pm.
Shop Now.
Kind-to-the-planet. Beautifully presented in eco-friendly gift wrap.
Eco-friendly
Occasions

Funeral & Sympathy

Flowers

Plants & Gifts

International

Same Day

She's the best, her blooms should be too
#ShareSomethingReal This Mother's Day Sunday 14th March
Our Favourites For Mother's Day
Every bouquet we make is hand-crafted with love and care by a local artisan florist. And the packaging is environmentally friendly so it's a happy mother Earth too.
7 days of gorgeousness guaranteed
Because our community of florists only use the freshest blooms, all our flowers are guaranteed to bring tidings of comfort and joy for at least 7 days. They're delivered in bud, so they can enjoy all the glory of them blooming.
Behind every beautiful bouquet, there's a brilliant florist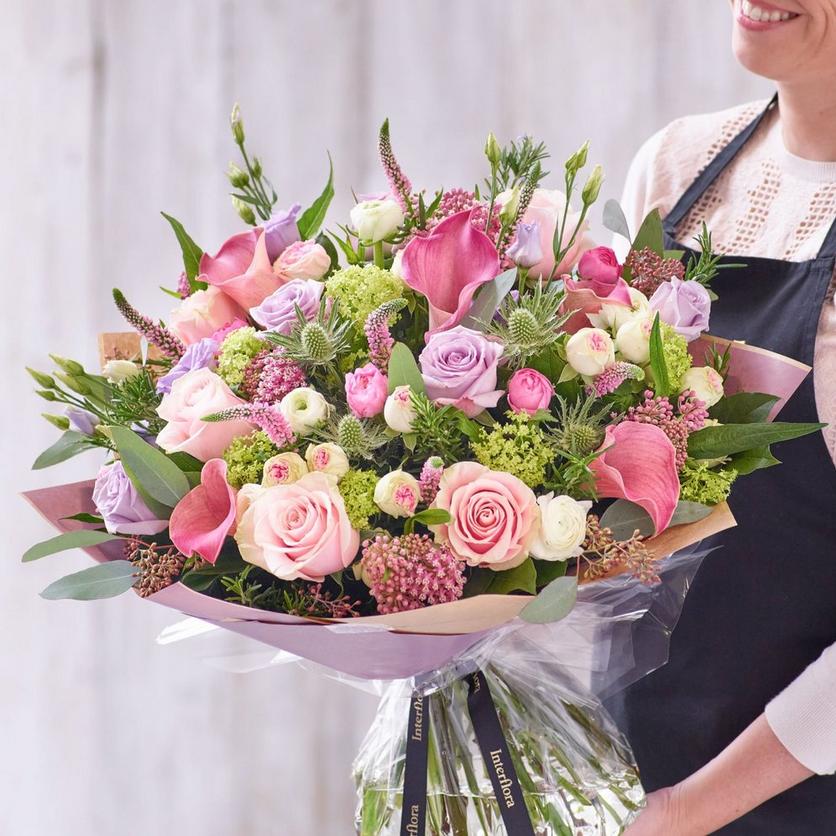 My mother was thrilled with the flowers, which were exactly as I had ordered.
- Emma
Every bouquet is created by an experienced artisan florist.
No lost bouquets here, these are made to wow them on the doorstep.
We guarantee all our flowers will be fresh for 7 days at least.
Our bouquets are created by local florists. Long live the high street!
Why choose us for Mother's Day Gifts?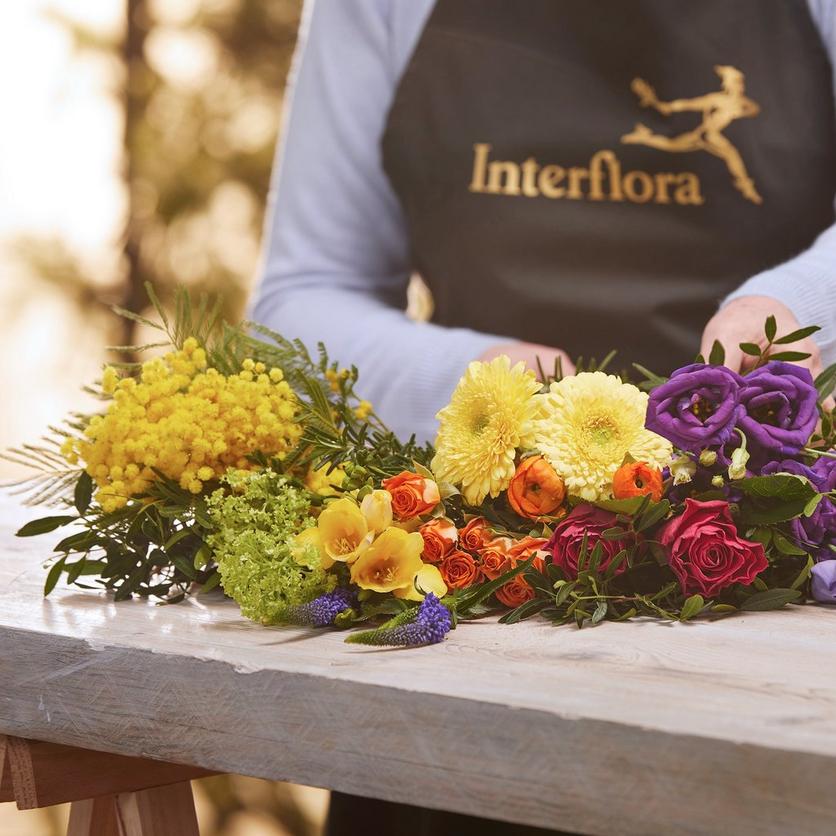 Hand-crafted, one-of-a-kind blooms
Every one of our Mother's Day bouquets is one-of-a-kind. Each is hand-crafted, using the finest flowers, by an artisan florist who chooses every stem with love, care and skill.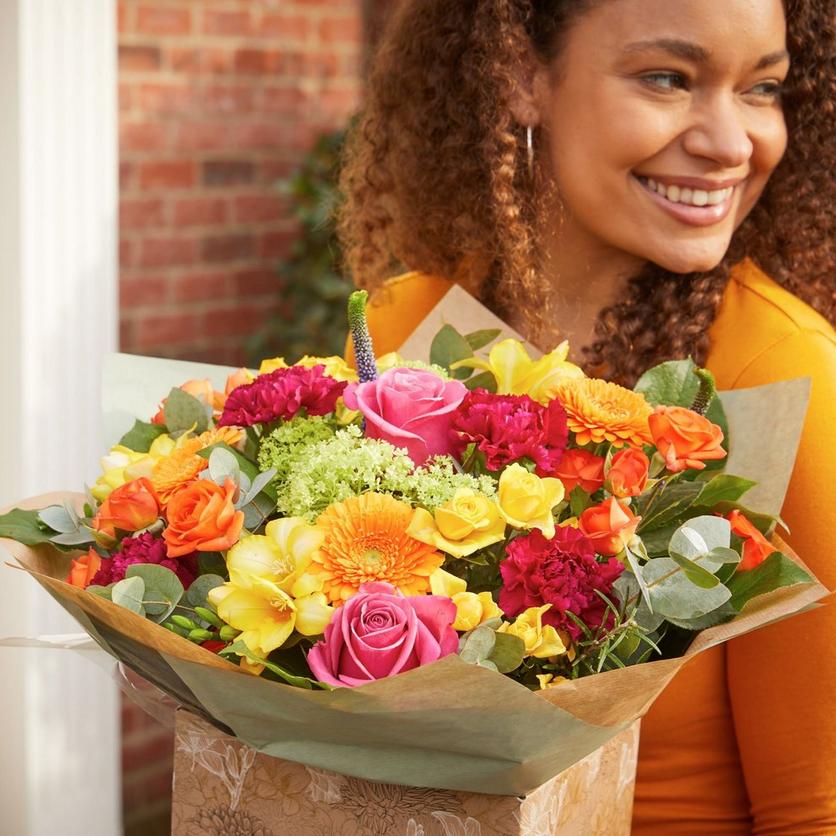 Delivered by hand for a doorstep wow moment
Our florists deliver all our blooms for a real doorstep wow moment. No blooms hidden in boxes, and no waiting around for the postie.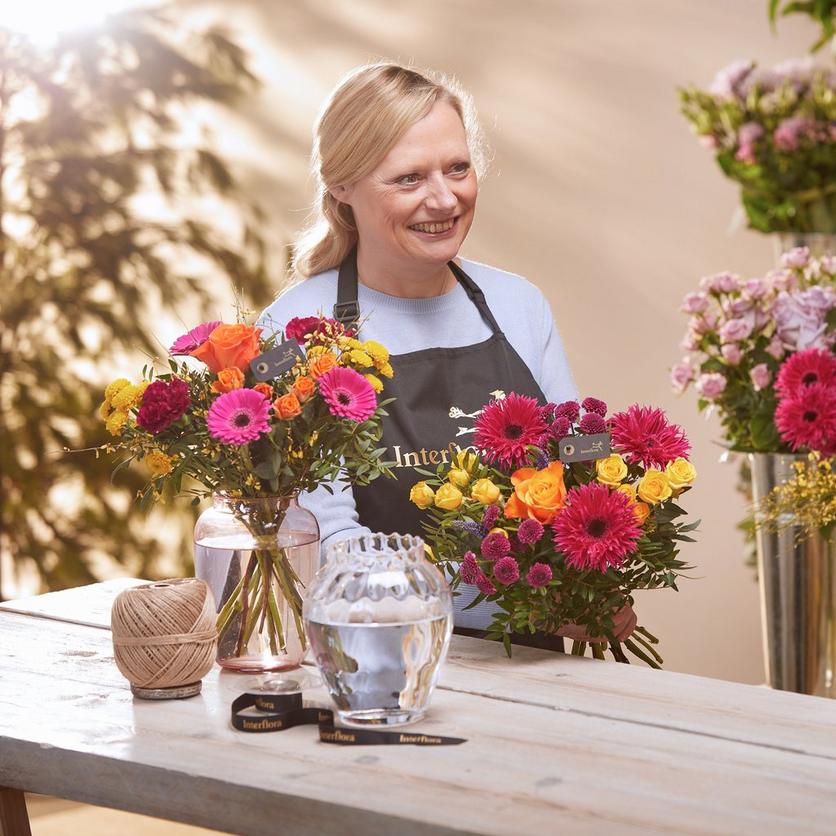 Champion local
We love the British high street and we're not afraid to shout about it! It's home to our exceptional artisan florists. That means when you shop with us you're championing local independent businesses.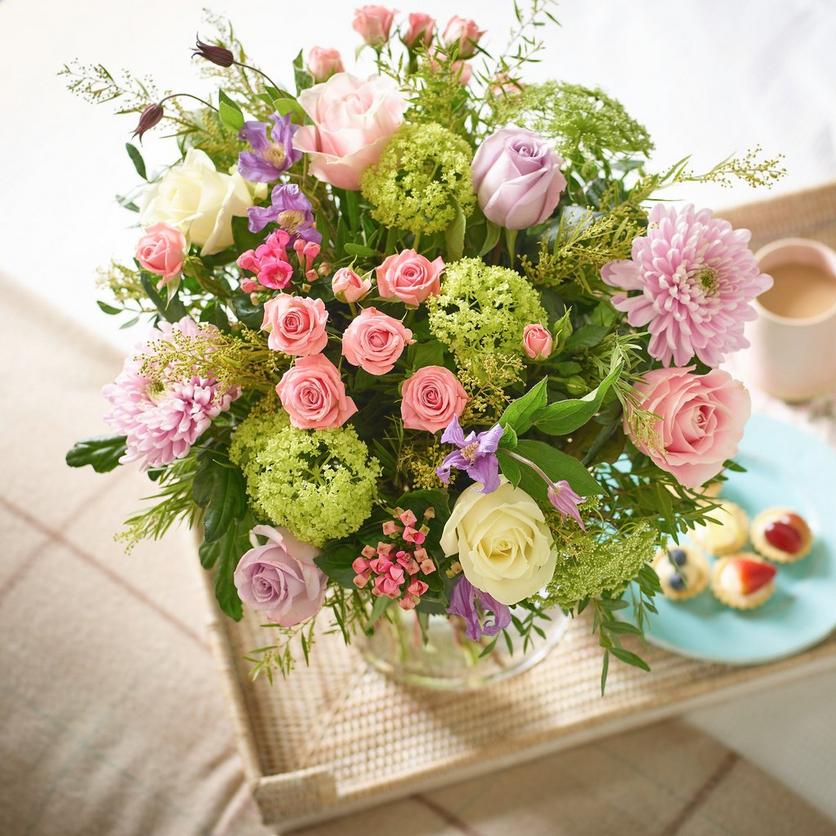 Mum was very pleased with the delivery of her plant for Mother's Day.
- Jacqueline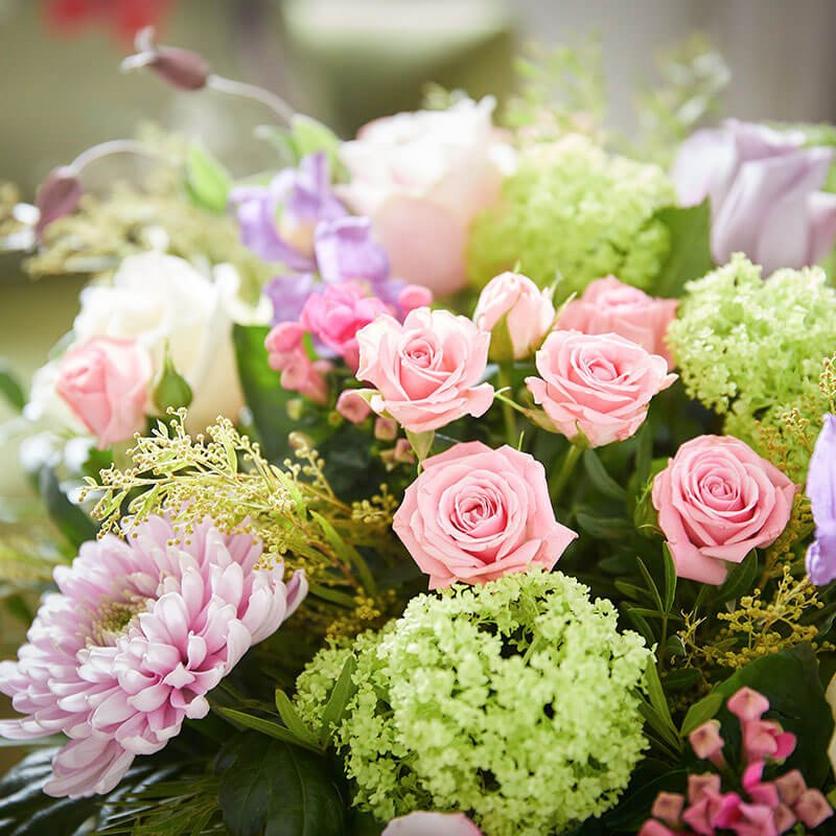 Sending flowers to France, very happy - the bouquet arrived spot on time for Mother's Day.
- Beth
#ShareSomethingReal this Christmas