#ShareSomethingReal
As seen on TV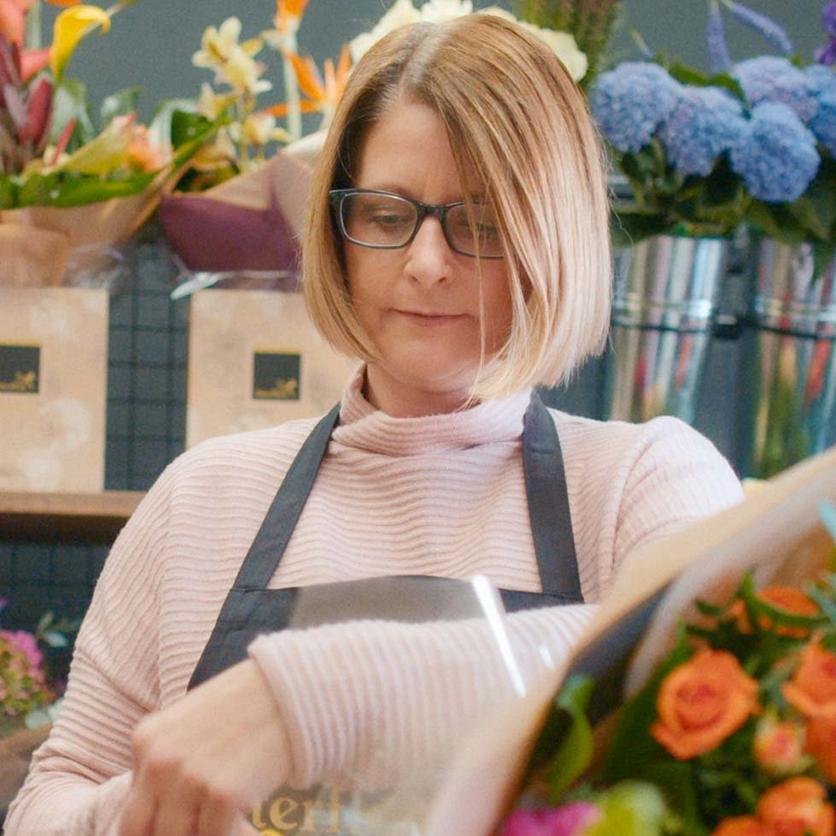 There's no escaping it.
There's no escaping it. Our relationships have moved online. And that can be great. Living in the digital age allows us to feel connected with everyone, from the fashion muse we follow on Instagram, to the old school friend who's off touring the world. But it's not all good news. The digital age has brought about a huge drawback –it's somehow got in the way of our ability to connect with people in real life.
Think about it. When was the last time you shared something real? And when we say real, we don't mean liking their latest Facebook post. We mean really real. Like when you called a friend to invite them out for drinks after they didn't get that promotion, or sent flowers to a colleague for helping you out on a bad day. We're all about helping people make meaningful connections and it's our absolute privilege to help thousands of people share something real with each other every single day.
We know that a bouquet isn't just a bunch of flowers. Behind every bouquet is someone wanting to share a real moment, and it's our job to make it special. That's where our amazing army of local florists come in. They put their passion, expertise and the utmost care into each and every bouquet, knowing that they are going to help make someone's day just that little bit more special.
And what's our recipe for creating that feel-good connection? It's the perfect combination of the most beautiful stems, hand-tied with love (and not forgetting expertise – they may make it look easy, but our artisan florists are pros at delivering a perfect hand-crafted gift every time!) and a personal delivery right to their door. That's what makes the moment unforgettable.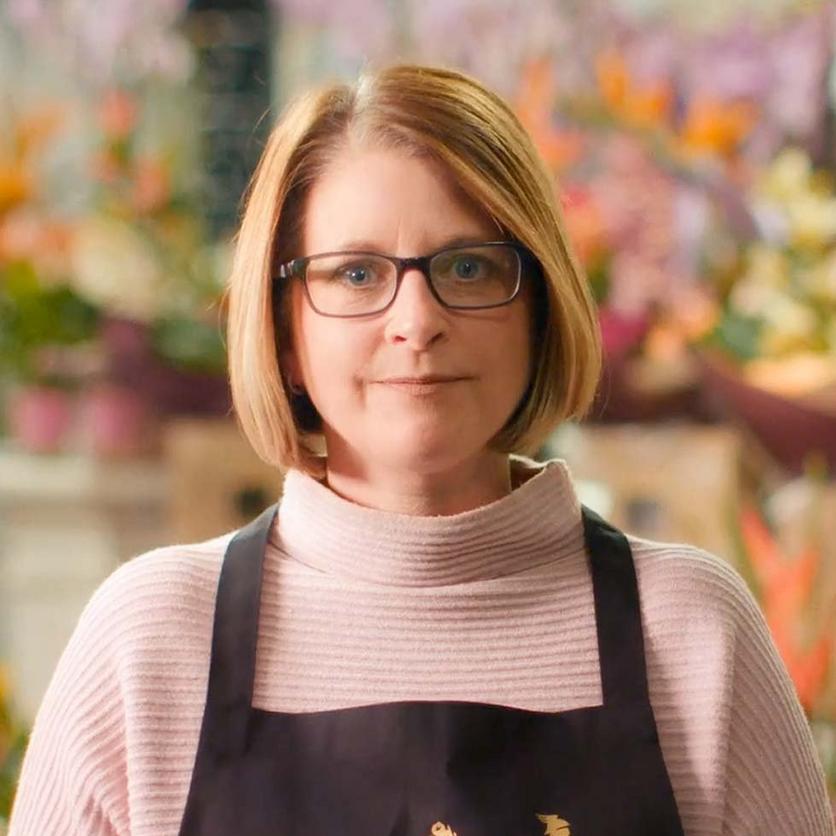 Meet the star of our TV ad!
Lynette from Rodgers the Florists in Manchester is no stranger to the small screen having designed flowers for the sets of many long-running TV shows however this is the first time she's ever found herself in front of the camera. So what did she make of being the star of our TV ad?
" We filmed the ad in our shop in the heart of Manchester. It was lots of fun as we were still open for business and had customers coming in to send and collect flowers during filming. I'm really thrilled to be the face of the advert; our trade is one of the last remaining ones on the high street and we work really hard to keep our craft alive.
We like to think that we add an extra special personal touch to every bouquet that we hand-tie and hand-deliver because, let's face it, there really is no better feeling then giving a gift that you know has been made with love by someone who cares."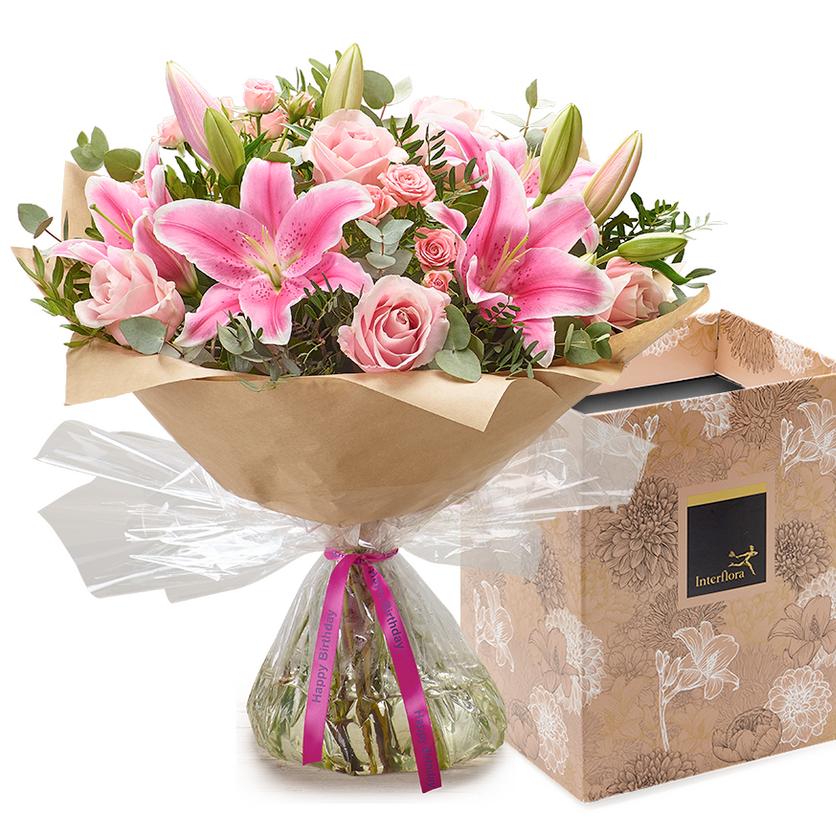 Did you know...
Our signature gift box is made from fully recycled sources? You'll find the FSC logo inside – proof of our commitment to helping ensure our forests are alive for generations to come. This eco-friendly box can also be fully recycled or even up-cycled if you're feeling creative!
#ShareSomethingReal
with our local artisan florists today
Time to make a real life connection? You choose the flowers and let our artisan florists take care of the rest.