Flowers for new babies
28th January, 2021
Fresh, beautiful flowers are a wonderful way to celebrate a new arrival. But what sort of blooms are fit for the occasion?
We think the perfect bouquet doesn't rely on outdated stereotypes – blue for a boy, pink for a girl – instead it's seasonal and considers the meaning of the blooms. So, to help you find the perfect new baby flowers, we've had dig through our books on floriography (the study of the language of flowers) and consulted our calendars.
The result is our all-you-need-to-know-guide to new baby flowers.
Flowers for spring babies
Daffodils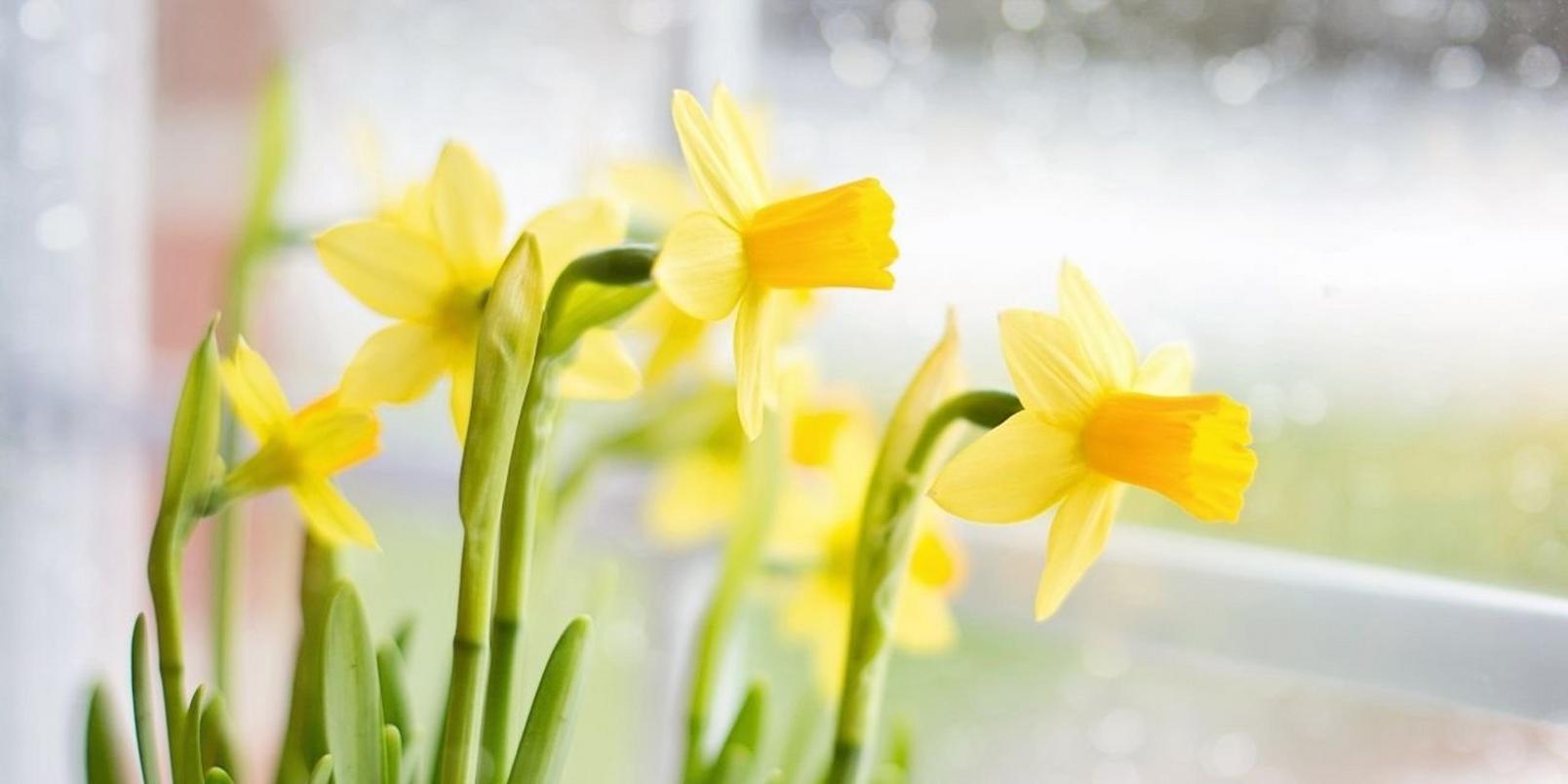 Epitomising spring, the daffodil is the symbol of new beginnings, making it perfect for welcoming a new addition. The warm buttery glow will brighten up any home, or you could even give bulbs planted in a container so they can cherish them for years to come.
Peonies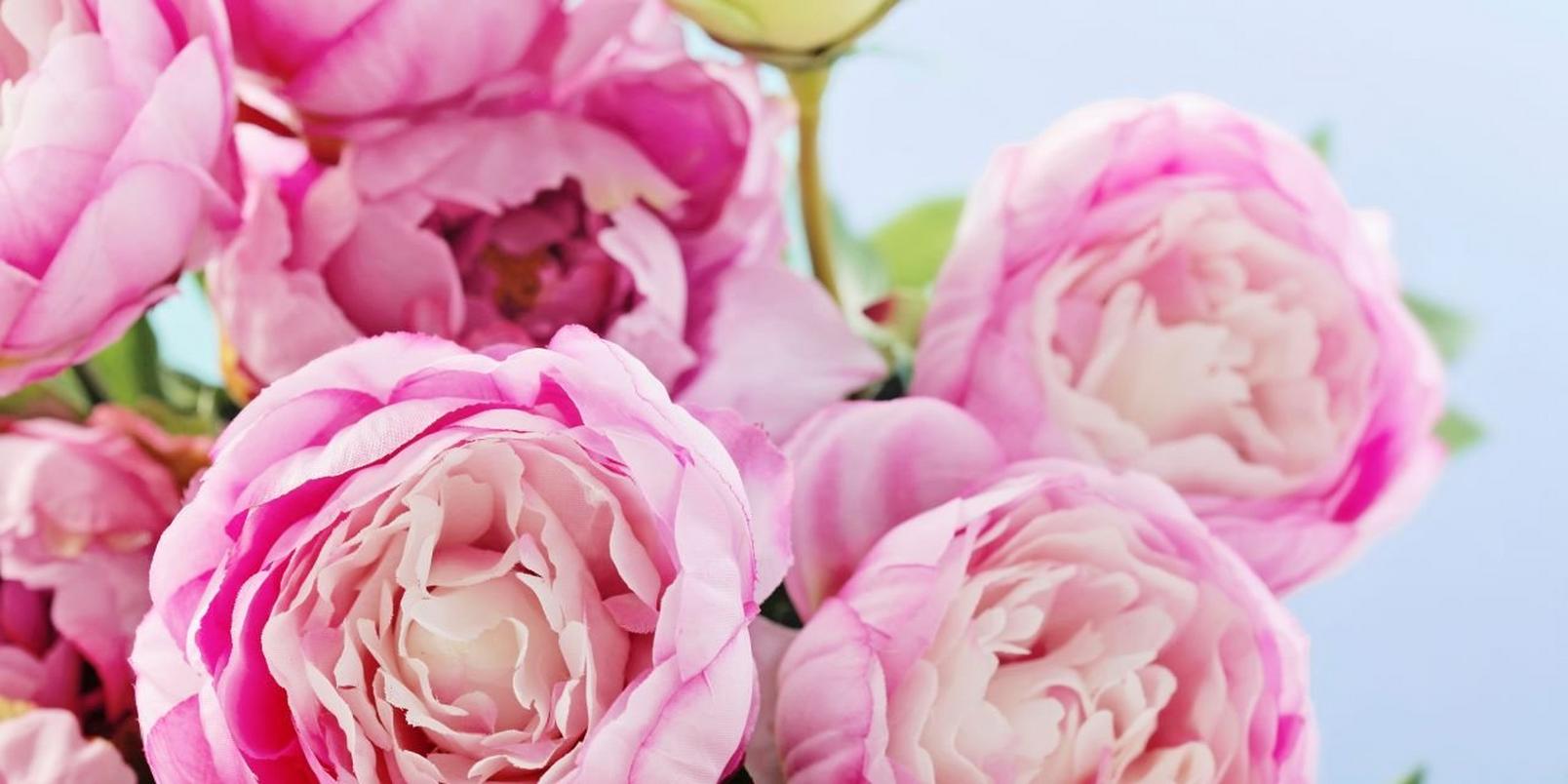 These showstoppers symbolise good fortune and prosperity. They're often used to celebrate romance, but we think the drama of their pretty petals makes a perfect congratulations.
Hyacinths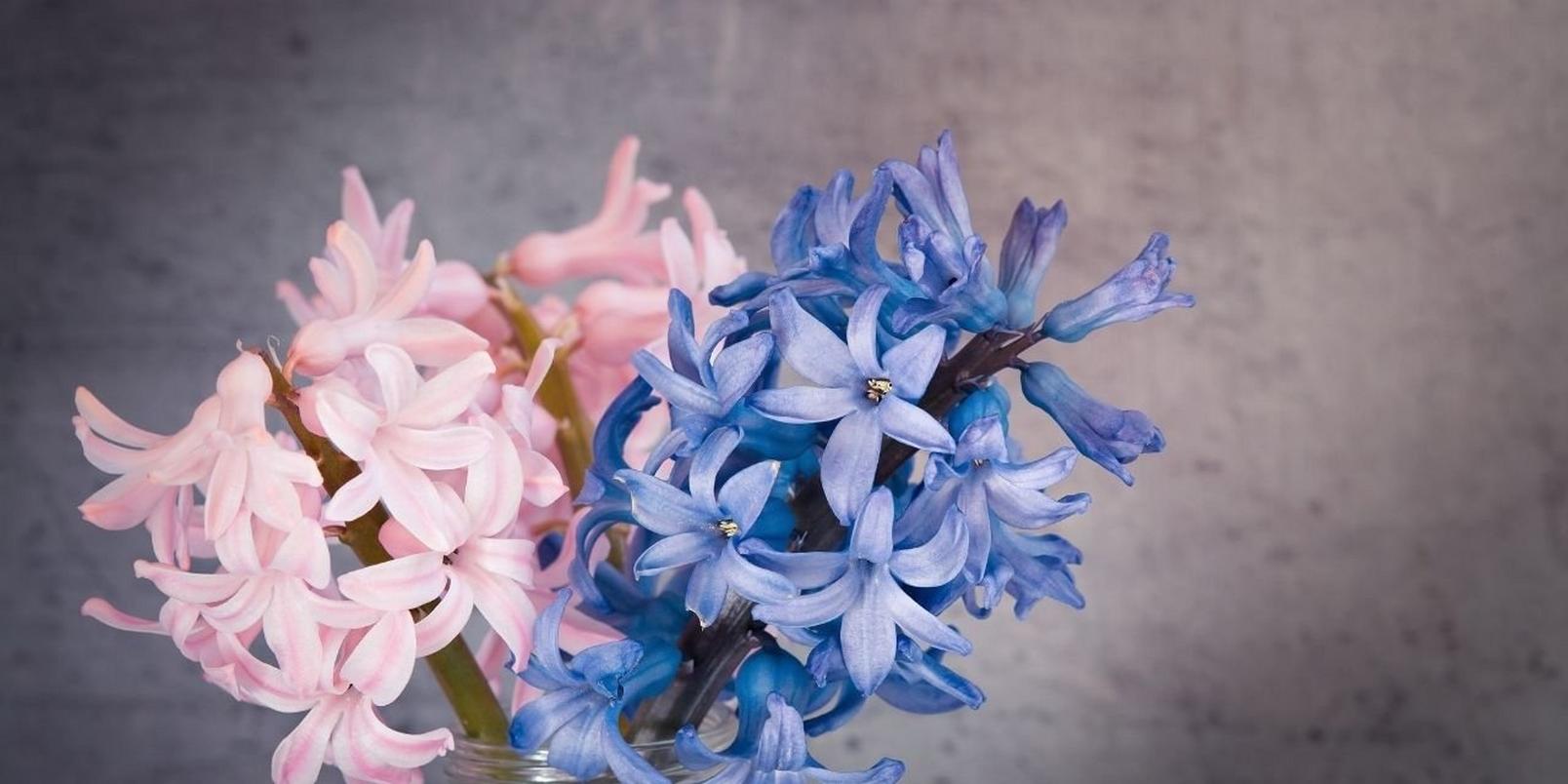 Meaning joy, or in the case of the pink hyacinth playful joy, these beauties capture the unique happiness of a new baby.
Flowers for summer babies
Sunflowers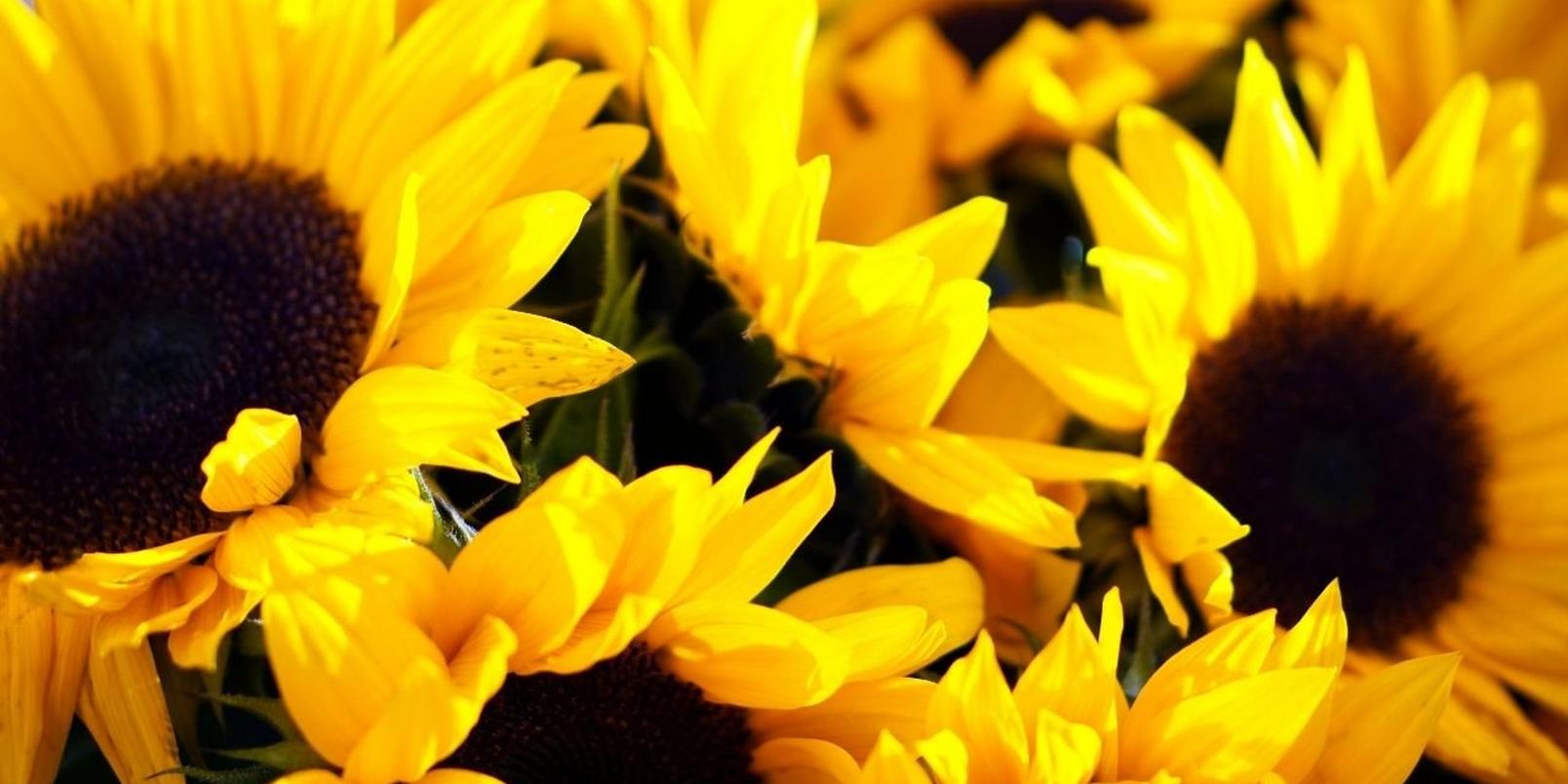 Big, bright and cheerful, sunflowers are the ultimate summer bloom. They also mean lasting happiness, making them an ideal bloom for a warm weather arrival.
Gerberas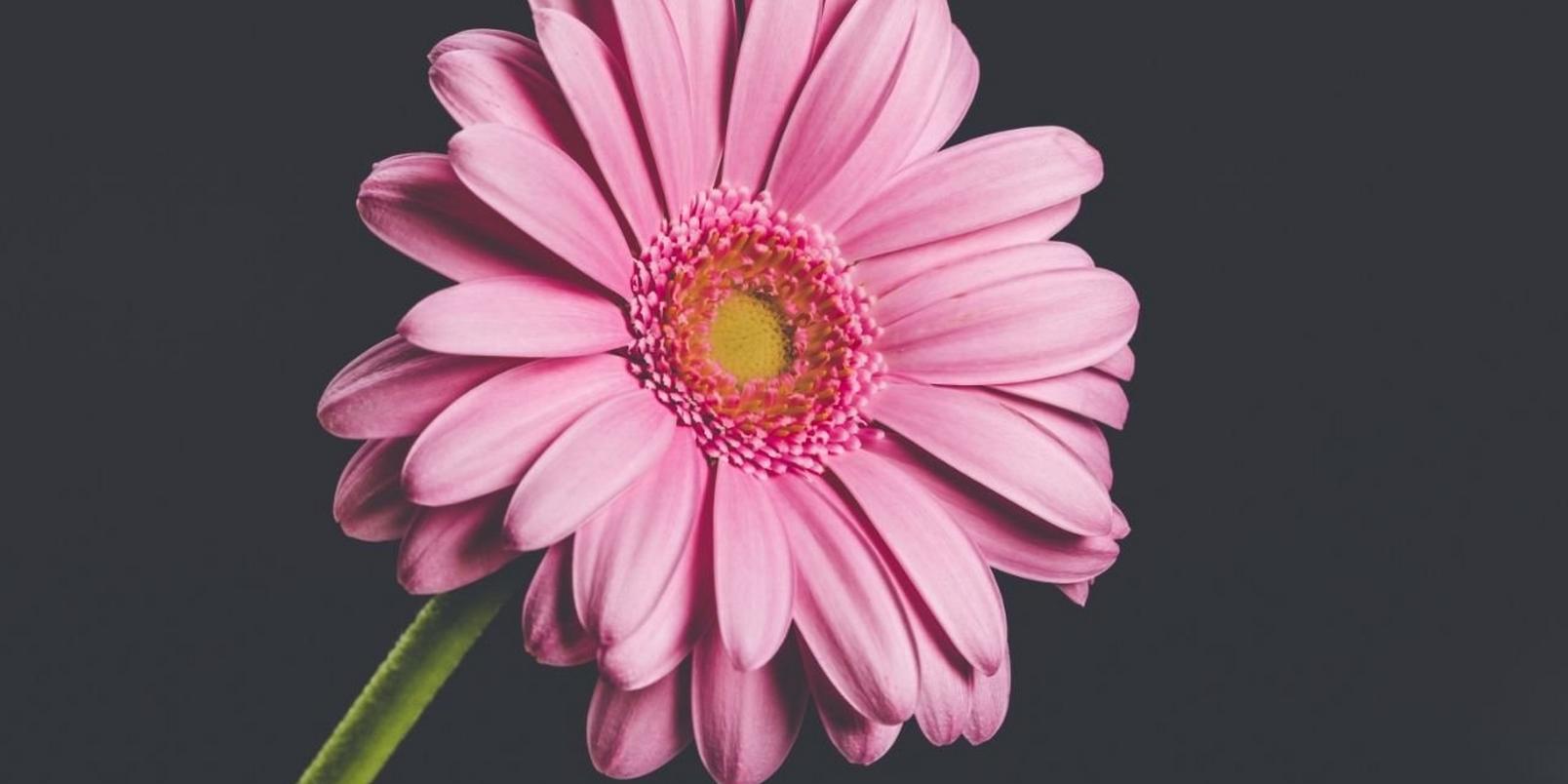 Beautifully vibrant gerberas add a pop of colour to any arrangement. Symbolising cheerfulness, loyal love and innocence they're a real contender for the perfect new baby flower. And if that wasn't enough their flat faces (not an insult we promise) are perfect for pressing, so new families can create beautiful mementos.
Hydrangeas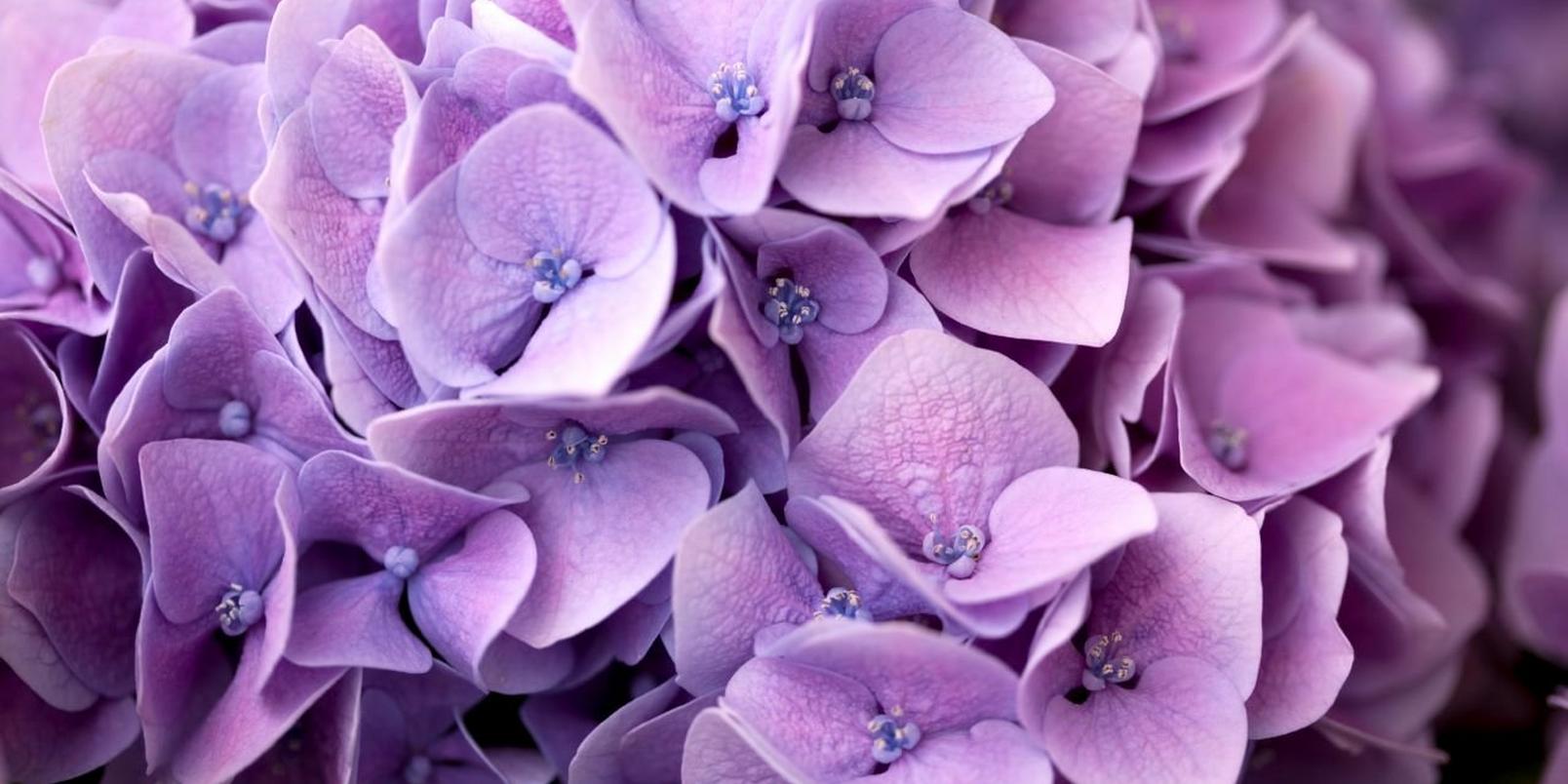 Representing sincere feelings, hydrangeas are great for showing your heartfelt congratulations. They also look wonderful all on their own, making them an ideal easy bloom for new parents – all they need to do is pop them in a vase.
Flowers for winter babies
Christmas rose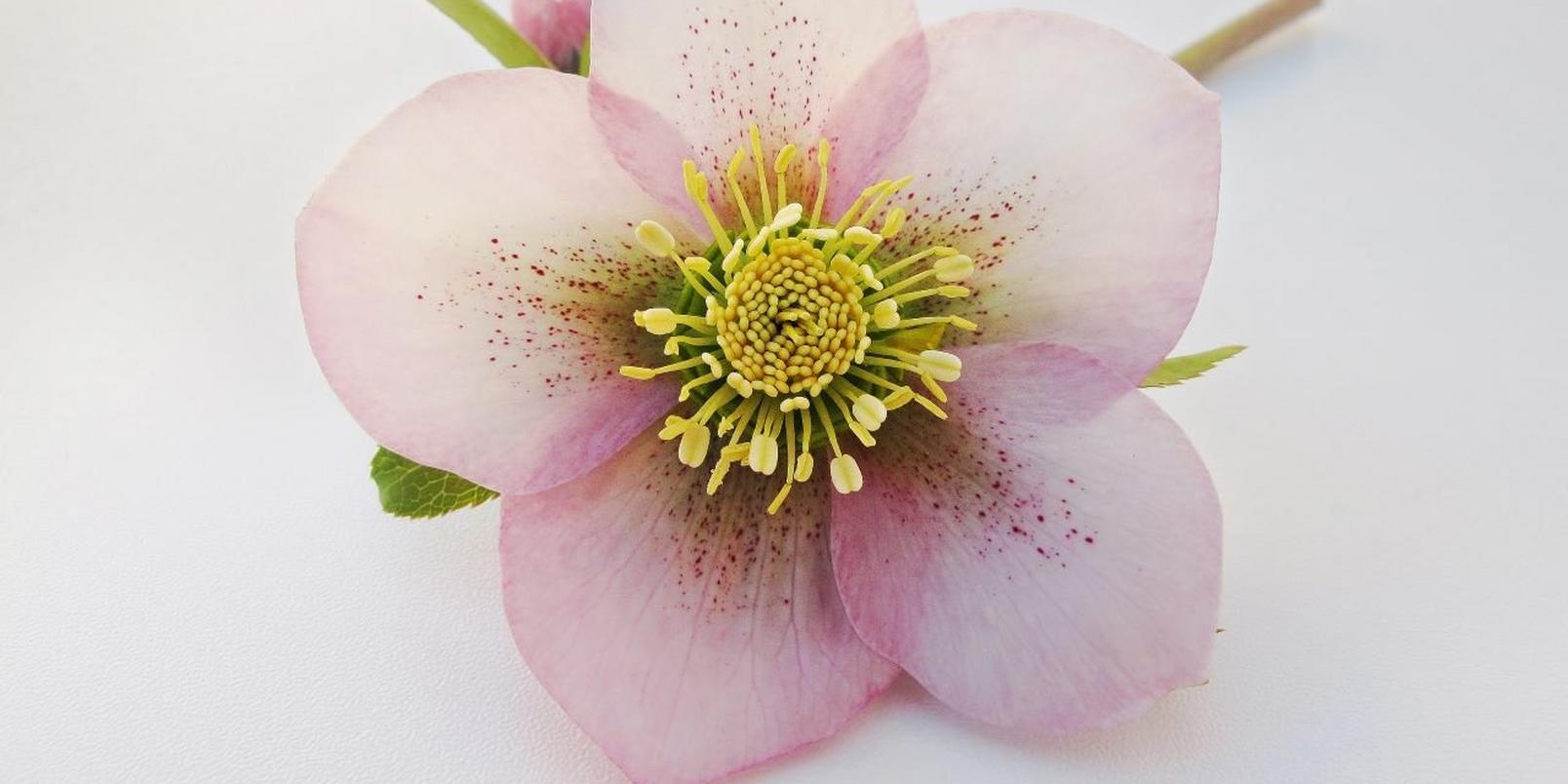 A type of hellebore (not really a rose at all), the Christmas rose symbolises peace. It's also said to have been a gift to the infant Jesus, so it's certainly got a good precedent for being a bloom for a new baby!
Holly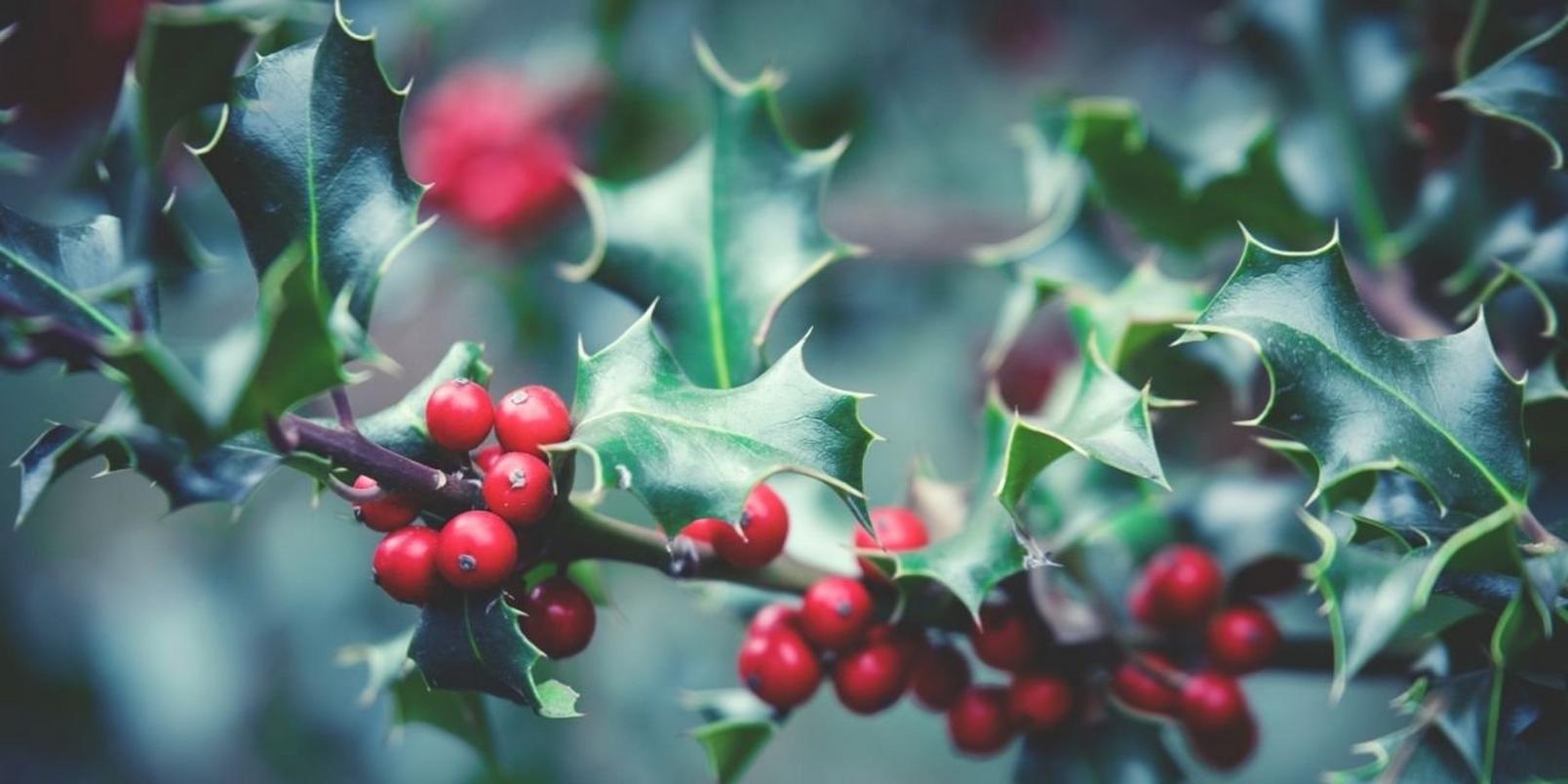 The beautifully sharp contrast between the rich green leaves and vibrant red berries of holly makes it one of the quintessential winter wonders. The ancient Druids believed it would protect them from evil and bad luck, and what new parent doesn't need a little extra protection?
Amaryllis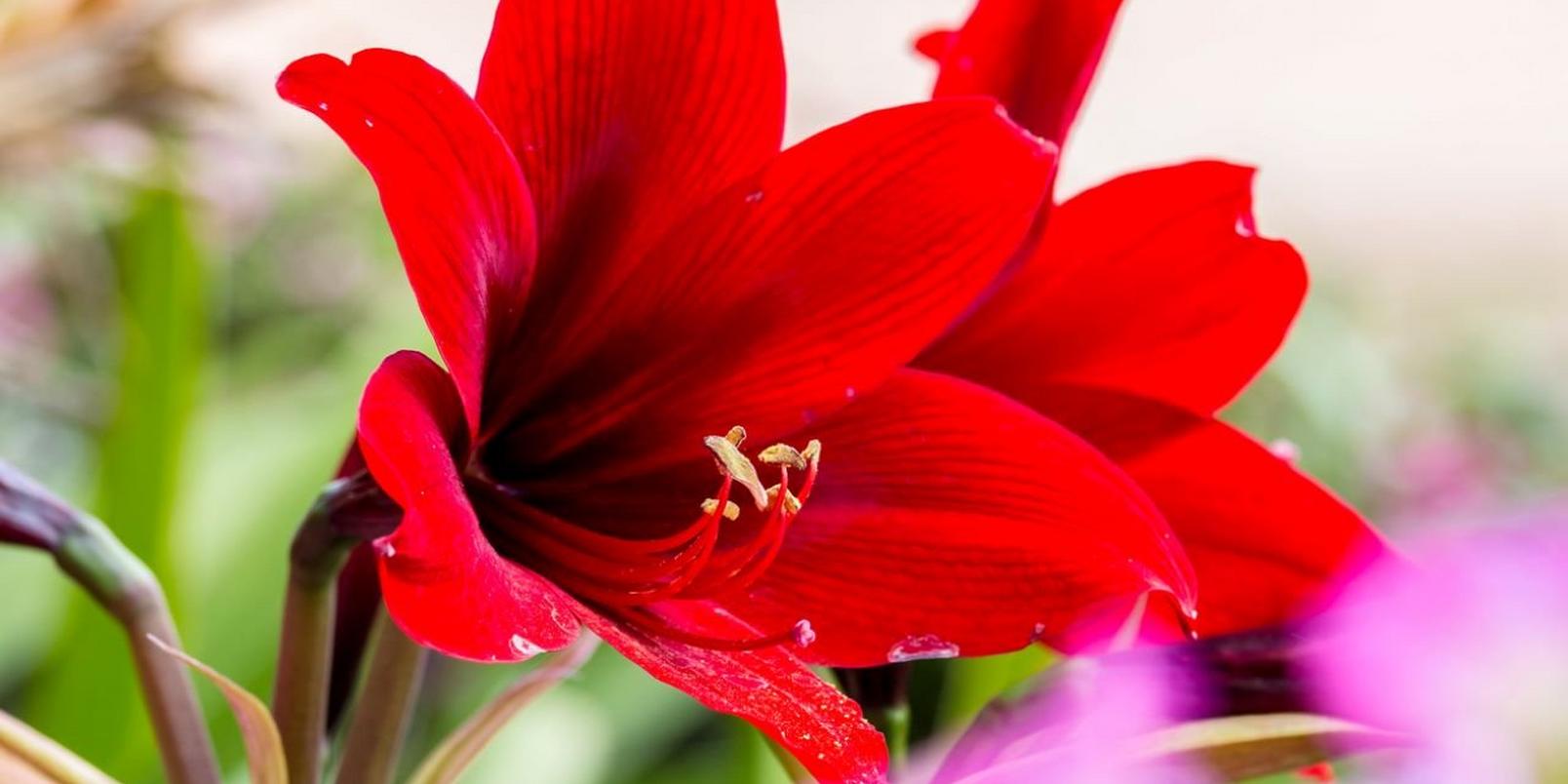 The rich festive red of amaryllis is just the to celebrate a babe born in winter. It's meant to be given to someone you find beautiful so it's the perfect welcome for a lovely new little one.
Flowers for autumn babies
Dahlia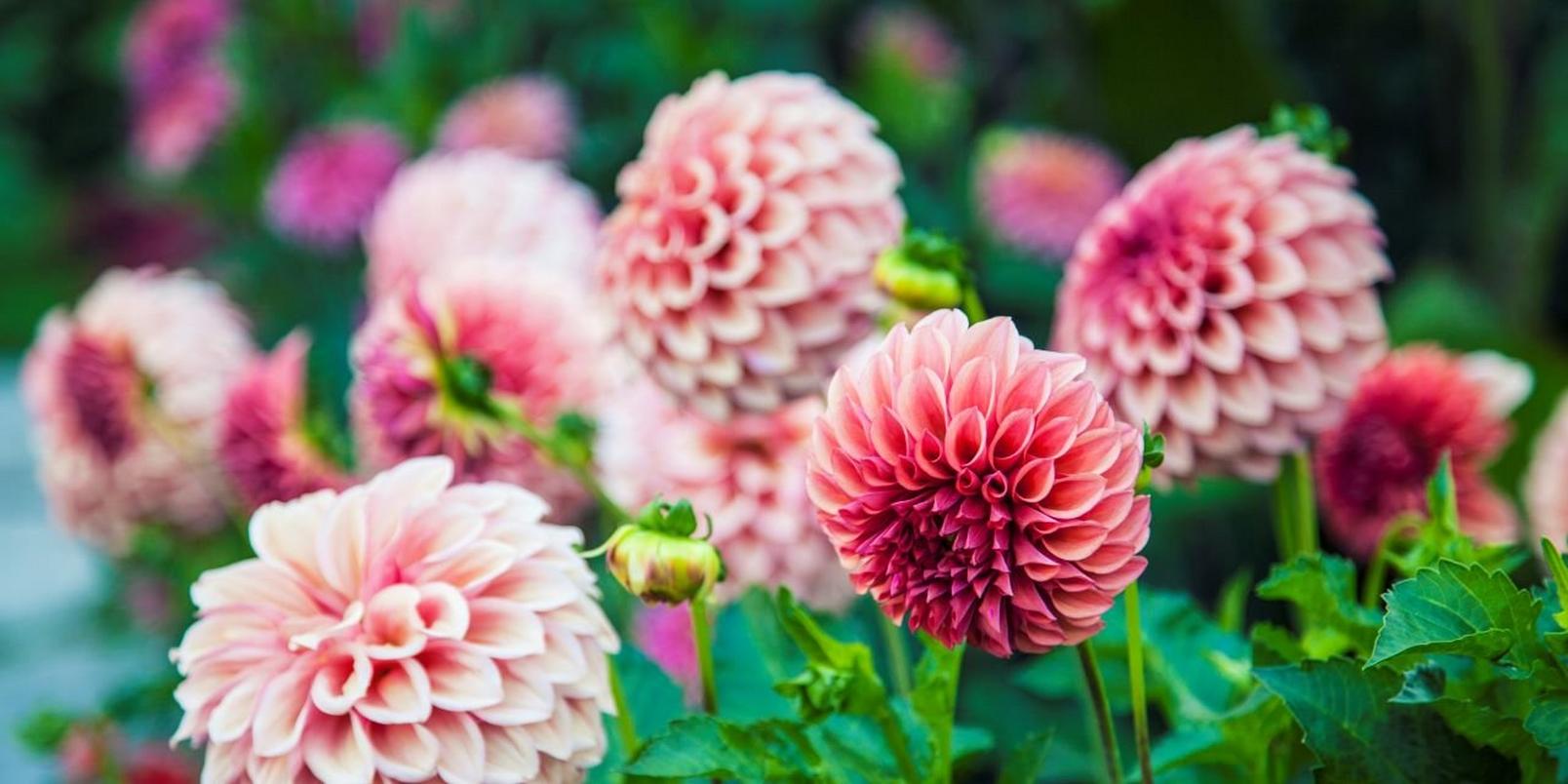 This delicate bloom symbolises a lasting bond between two people, but we think that could be extended to the bond between new parents and their little one, or between an aunty and new niece, and so on.
Chrysanthemum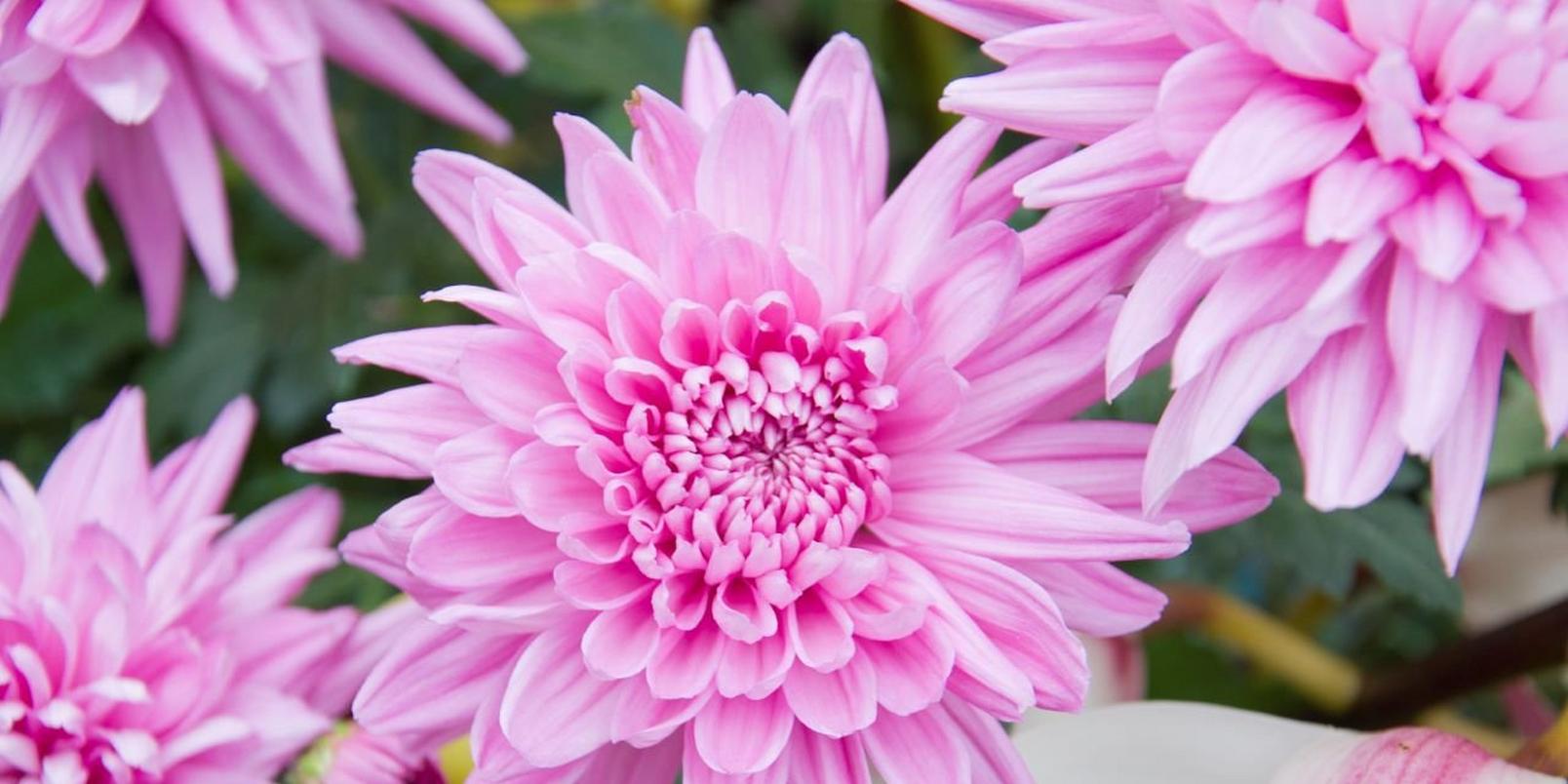 These blooms offer splashes of happy colour that are great for celebrating. They also symbolise joy, optimism and long life – just the thing for a new baby.
Roses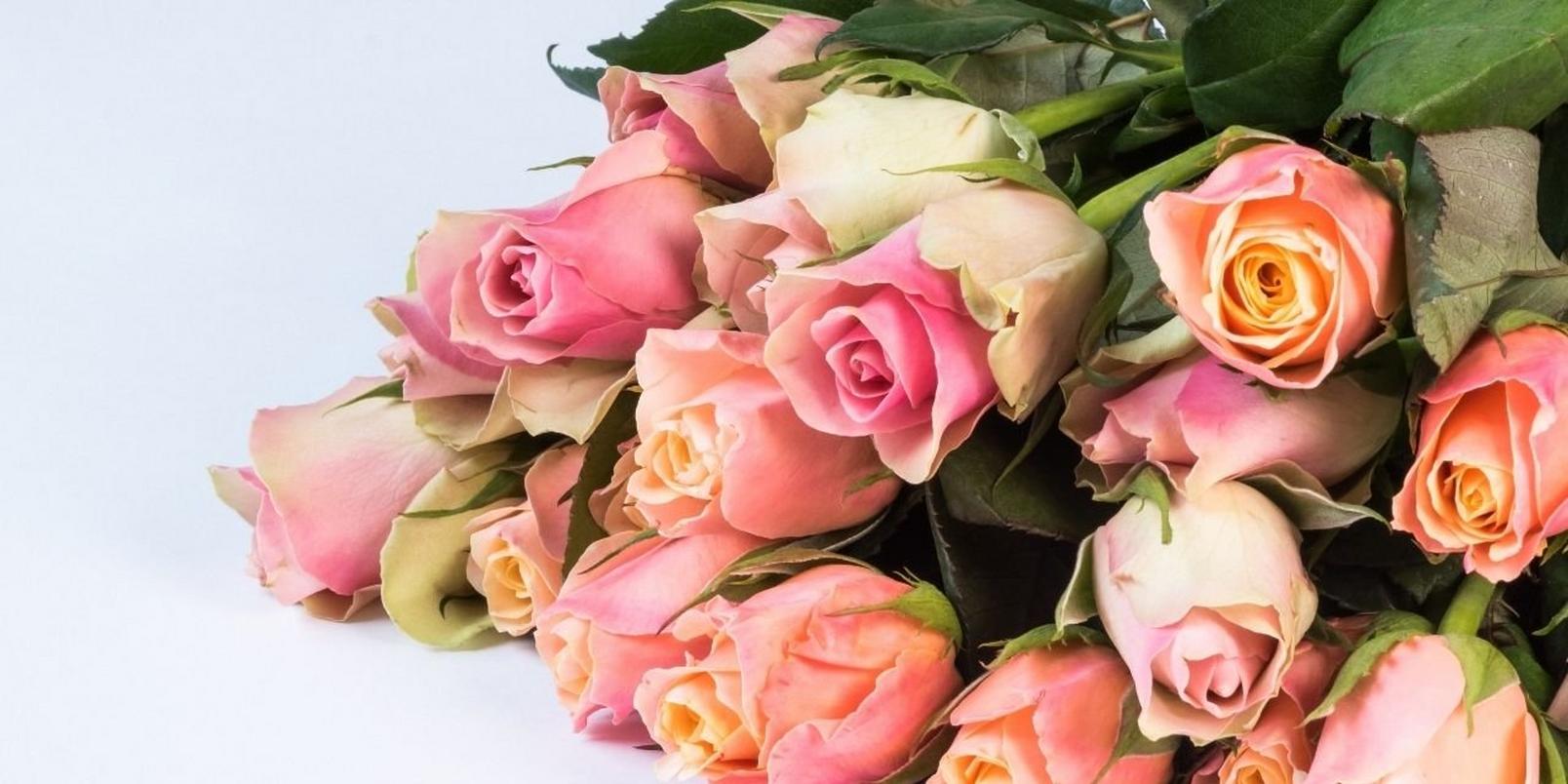 The meaning of roses really depends on the colour. Gentle pink shows admiration and appreciation making it ideal for new parents, while cheerful yellow can mean joy and celebration. Roses also dry very well, so you could even dry them and give them as a longer-lasting memento.
Great all rounders
Carnations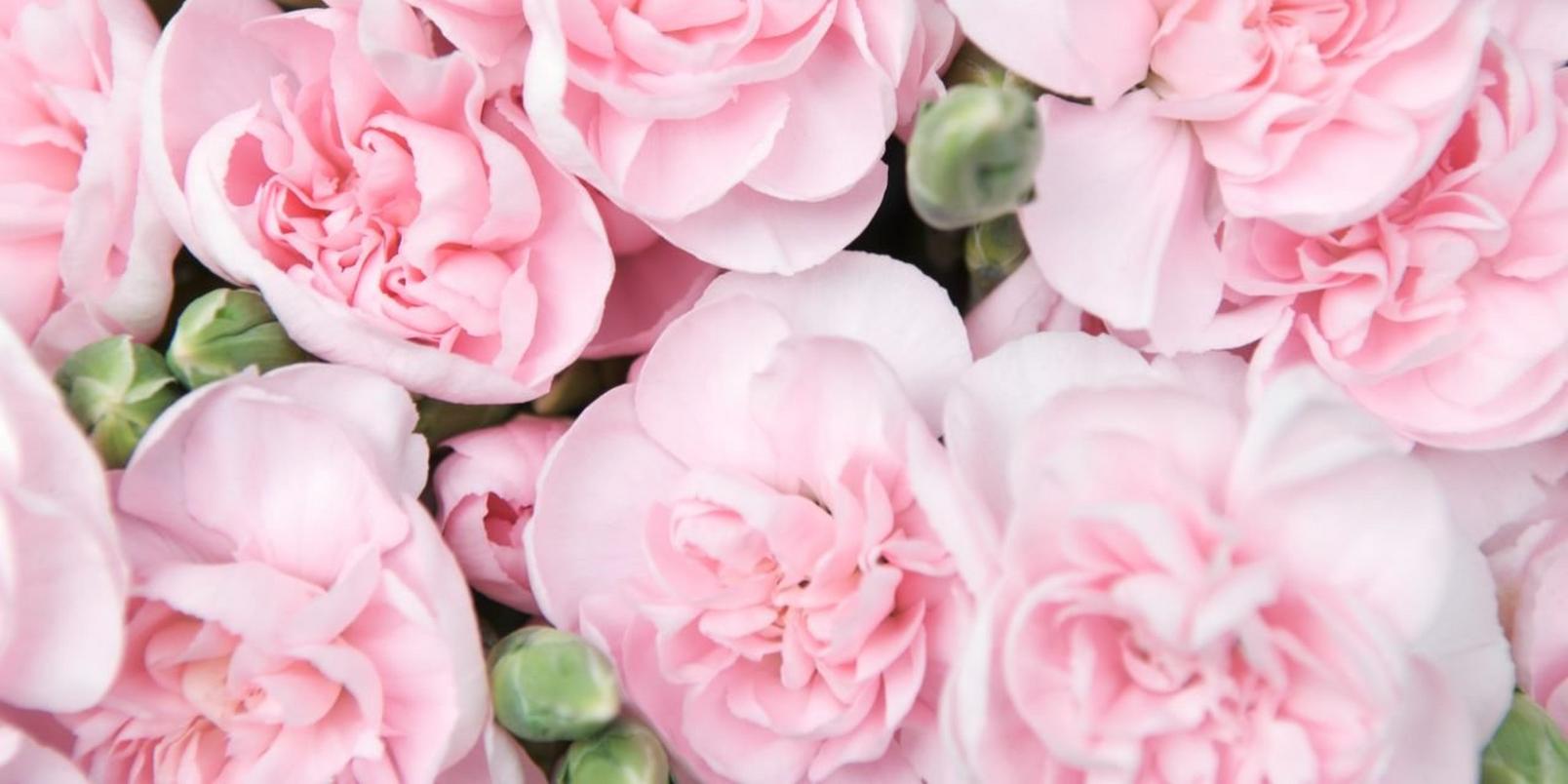 These beautiful blooms are long-lasting and come in all sort of colours making them a versatile and low-maintenance gift.
Plants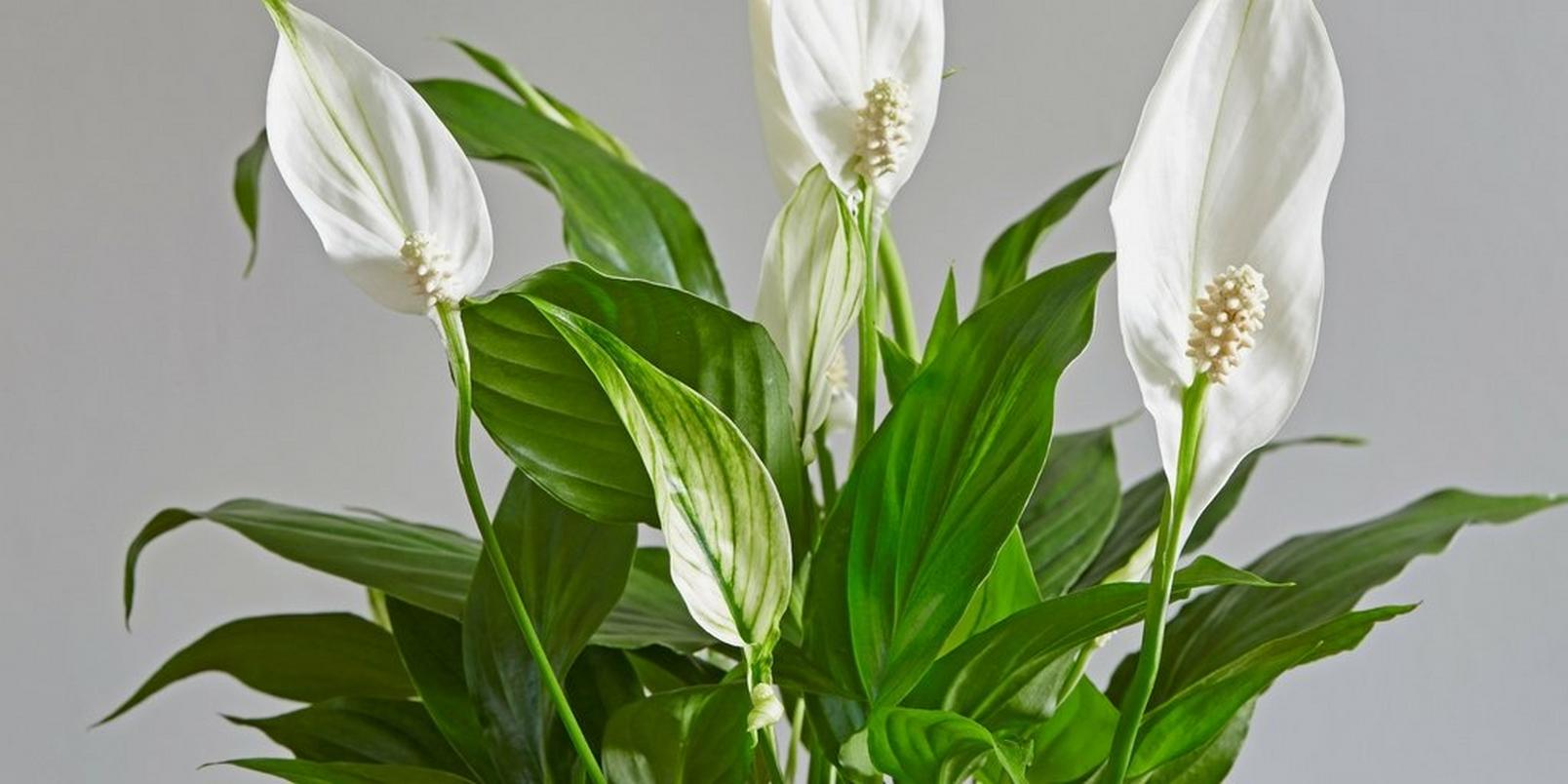 If you'd like a gift that keeps on giving, opt for a plant that will grow as the little one does. What better way than to welcome new life than with new life?
Lavender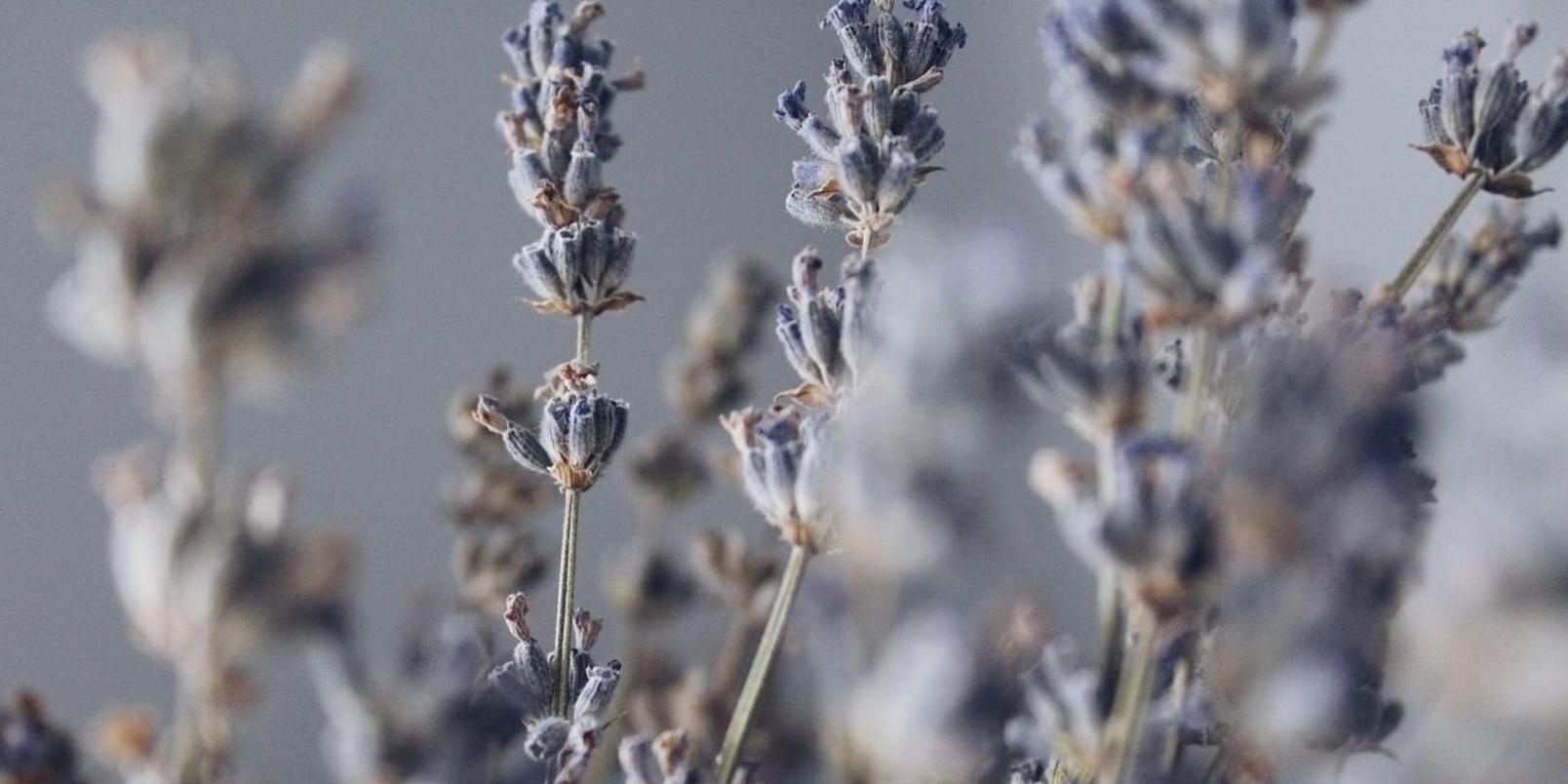 Lavender is known for its calming qualities so it might come in handy in a home with a newborn. Add sprigs to arrangements or dry it and add it to hessian bags so it can release its soothing scent around the house.
Birth flowers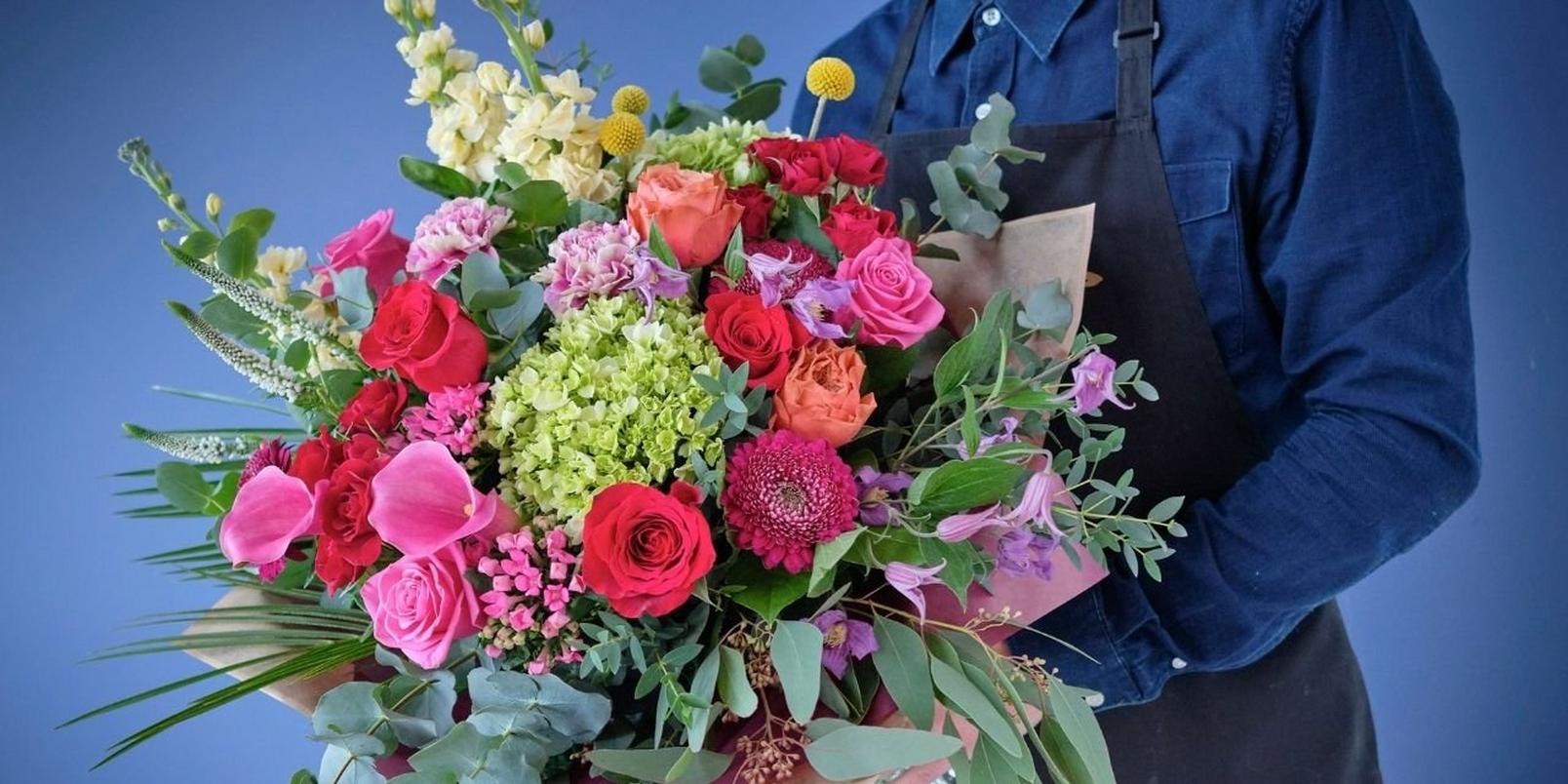 Did you know that, just like birthstones, every month has its own birth flower? If you're still not sure how to welcome a new baby, opt for a gorgeous bouquet of birth flower blooms. Find out their (and your!) birth flower here.
Anything to avoid?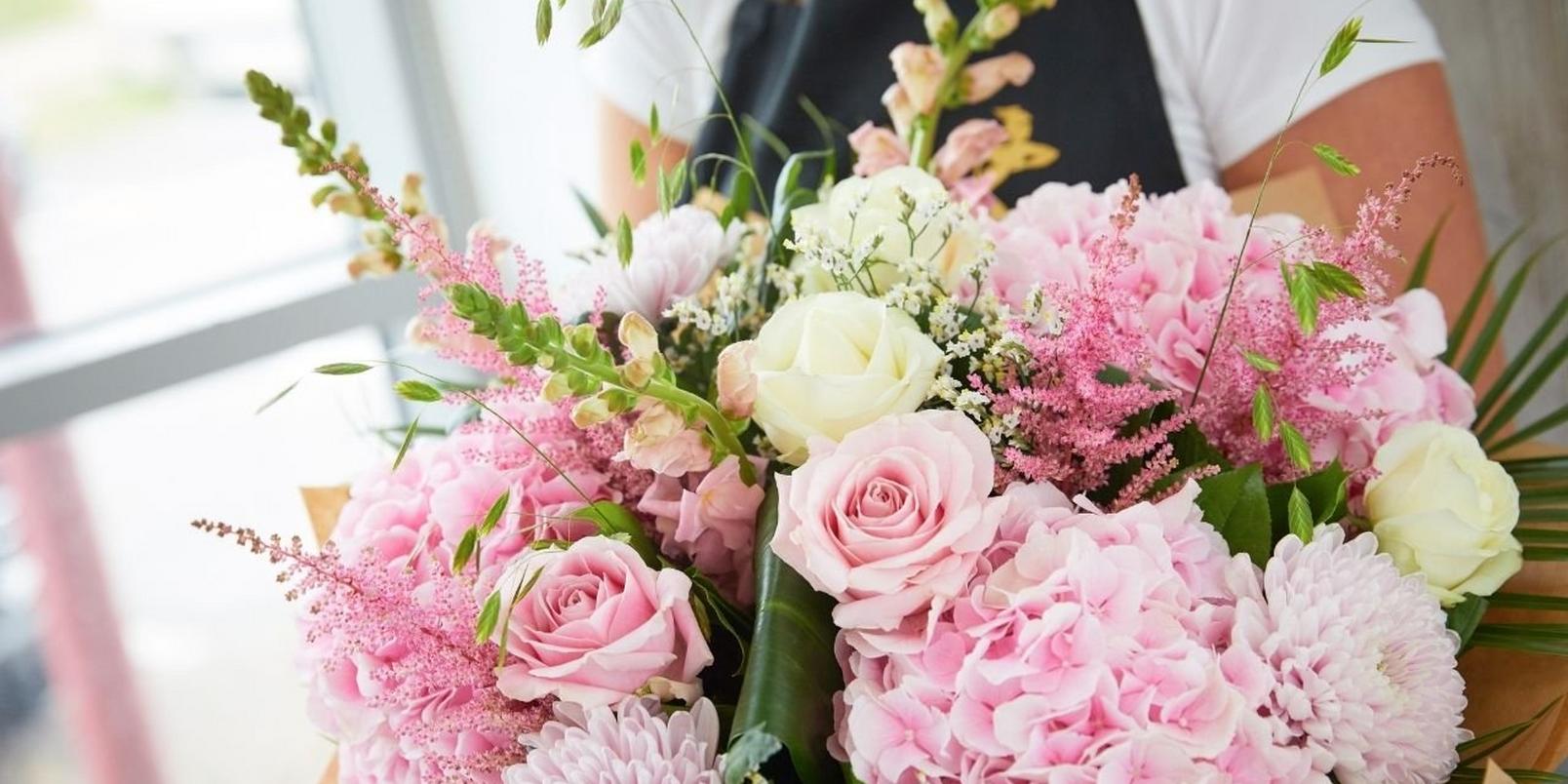 It should go without saying that no new baby should be getting too close to a bouquet (we don't want any tumbling vases and certainly no munched flowers) – but are there any blooms that just aren't right for welcoming a little one?
We think lilies might be one to avoid – their scent can be quite strong, which might be a little overwhelming for a tiny new nose. Luckily our florists are more than happy to create lily-free bouquets.