The best Easter flowers
4th March, 2021
Easter is a celebration of rebirth and renewal, and we don't just mean the endless renewal of chocolate. In Christianity, Easter marks the return of Jesus; it's a time for new beginnings. And that applies to nature too – by the time Easter arrives spring is usually in full swing, with flowers emerging after the chill of winter. It's no surprise then that spring flowers are a popular choice for Easter celebrations, they're a beautiful representation of new life.
But which spring blooms are best for the Easter table? We've done a little research to find out. Here's our list of beautiful blooms which make for the perfect Easter flowers.
Easter lily
The clue's in the name! This elegant lily is so popular at Easter – used in churches and Christian celebrations – it's named for the event. It's said to symbolise the resurrection of Jesus, its whiteness signifying purity. Lilies are even referenced in the Bible. Remember though, lilies can be toxic to our feline friends (one of the reasons we have a lily-free range).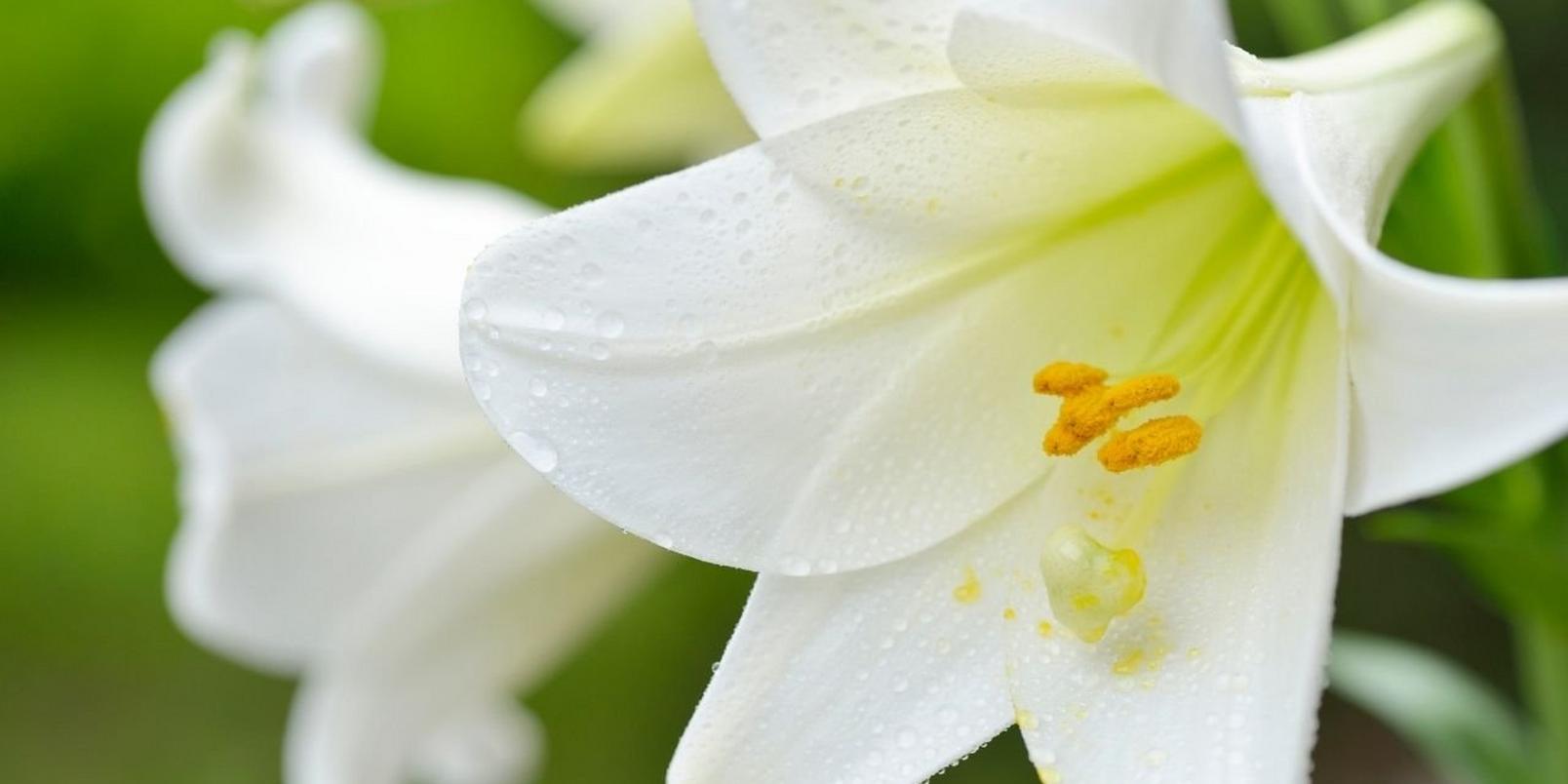 Daffodils
You can't beat a lovely daff'. They're the classic first sign of spring. When these bright yellow beauties start popping up on roadsides we know warmer weather and longer days are coming. As you might expect, they signify new beginnings, making them a great choice for Easter.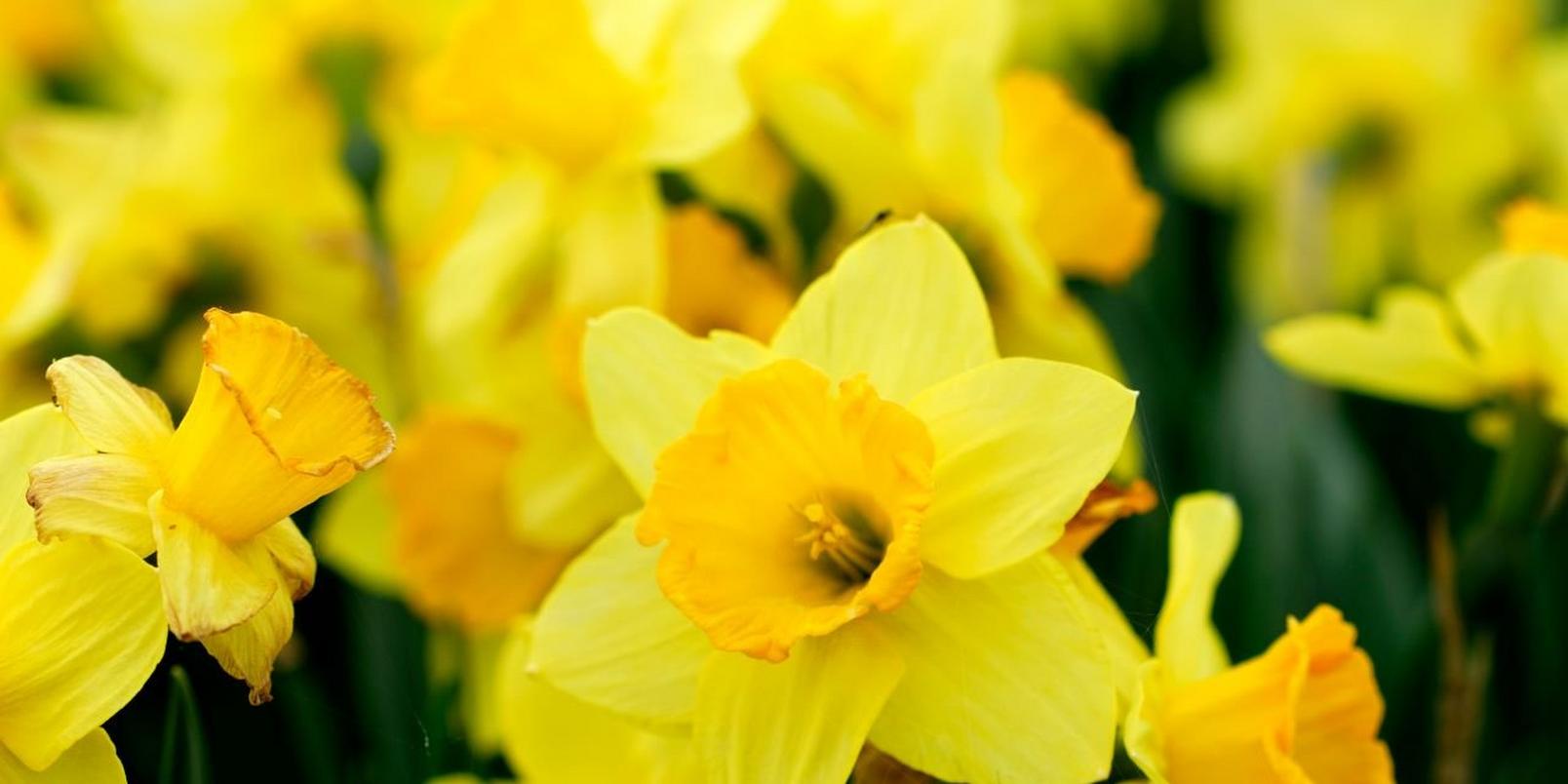 Tulips
Another spring icon as the season turns, vibrant tulips transform fields in The Netherlands into huge seas of colour (definitely worth Googling). Though they're available in all sorts of shades (each with their own meaning) we particularly like yellow tulips for Easter – they symbolise joy and their bright buttery glow brings just that.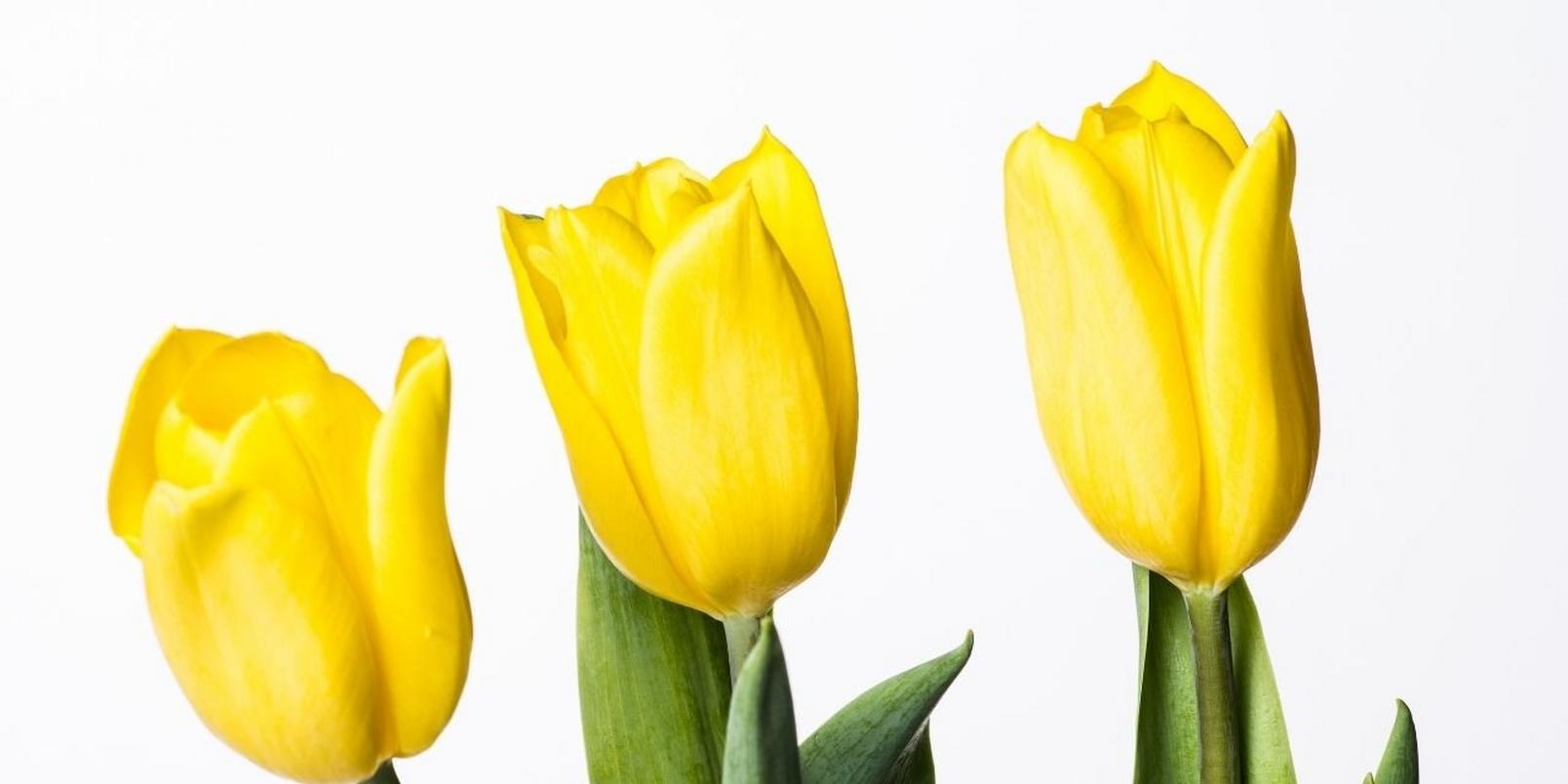 Stocks
Although stocks are often used to compliment other blooms in bouquets, these large-headed flowers are a statement all by themselves – we love them as a centrepiece. They burst into life between March and August usually in delicate pastel tones and smell heavenly. Symbolising beauty and a happy life they're popular for celebrating new arrivals and new beginnings, making them a perfect Easter pick.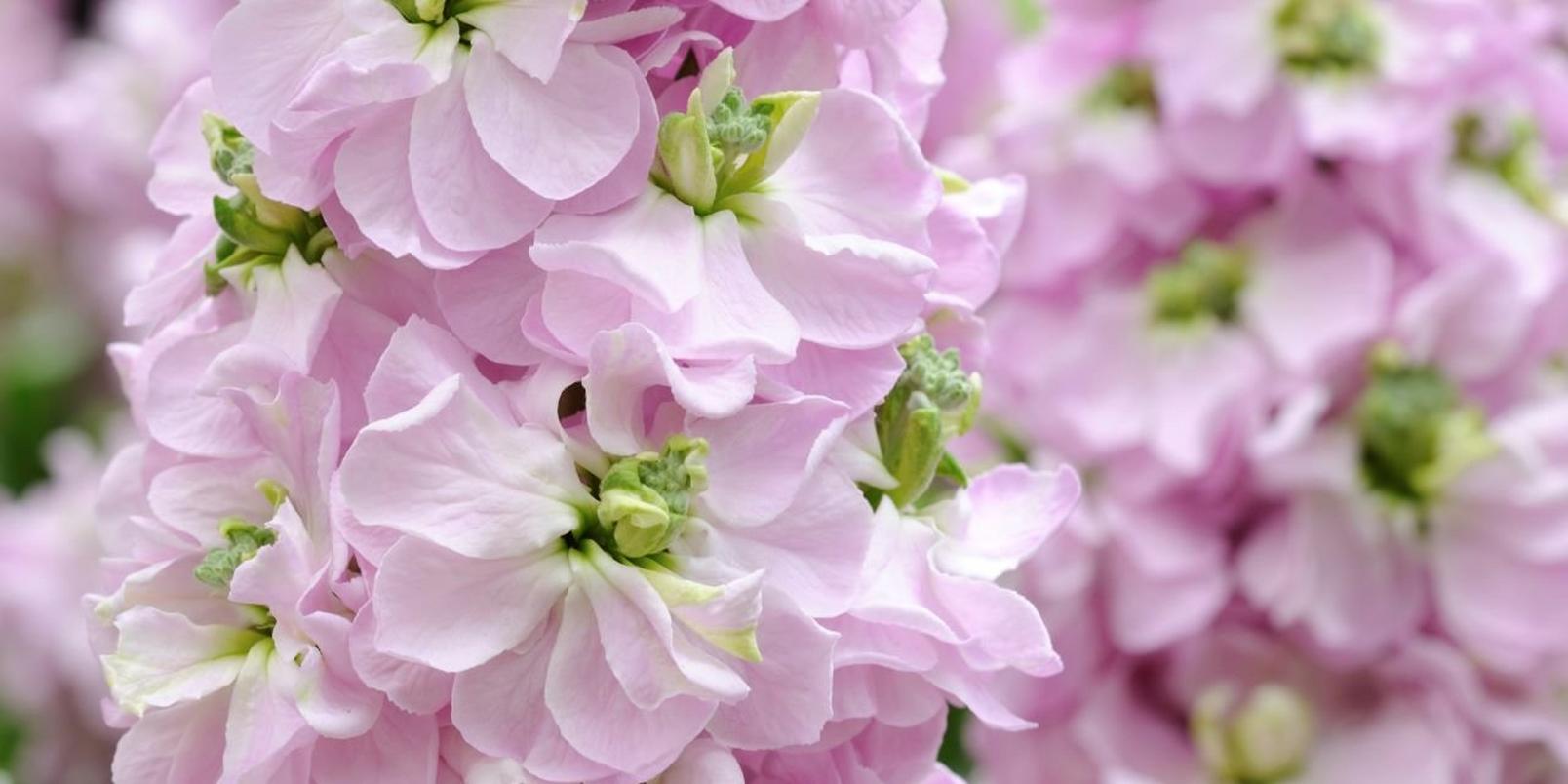 Baby's breath
This delicate bloom is one our florists love because it adds depth, detail and texture to bouquets. Usually white, it's said to symbolise innocence and purity which at Easter takes on religious meaning relating to the purity of Christ.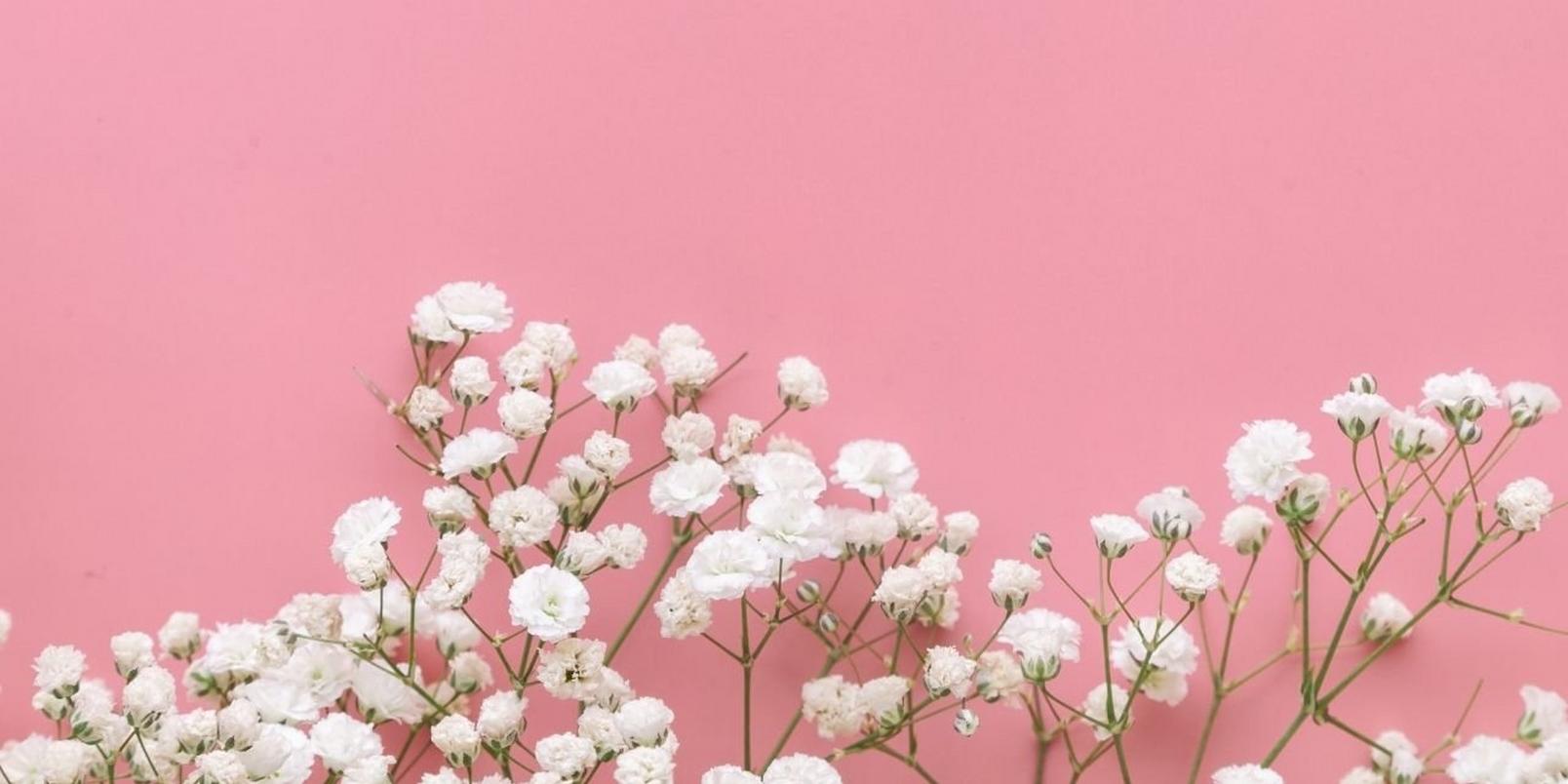 Green foliage
Ok, ok, technically not a flower, but green foliage adds gorgeous texture to hand-tied bouquets. And it's perfect for Easter because the colour green symbolises eternal life and renewal. Just the thing for a spring celebration when the fields are full of lambs and verges popping with flowers.