8 Ways to Celebrate International Women's Day
2nd December, 2023
8th March is International Women's Day – a chance to recognise the brilliant women that keep us all going and acknowledge the challenges that half the world's population face, even today. There are all sorts of ways you can get involved in International Women's Day (even if you don't have much time). We've put together eight of our favourites, but we'd love to hear your suggestions too.
Speak up about inspiring women
Maybe it's someone well known you admire, maybe it's you sister, maybe it's your colleague – either way now's the time to shout about your appreciation. Send them a message saying how much you value them, or share why you rate them with friends or online. Let's fill social media and our conversations with positive stories of women making things happen.
Support your fave female authors
It's a sad fact that many men still just don't read books by women, so International Women's Day is a great time to speak up, and speak loud, about the female writers who need to be read. Swap reading recommendations with colleagues, post your fave female authored reads on Instagram – get the word out that words by women are worth reading. If you'd love to read more work by women authors, have a look at Rare Birds Book Club – a book subscription service that 'champions great fiction written by women'.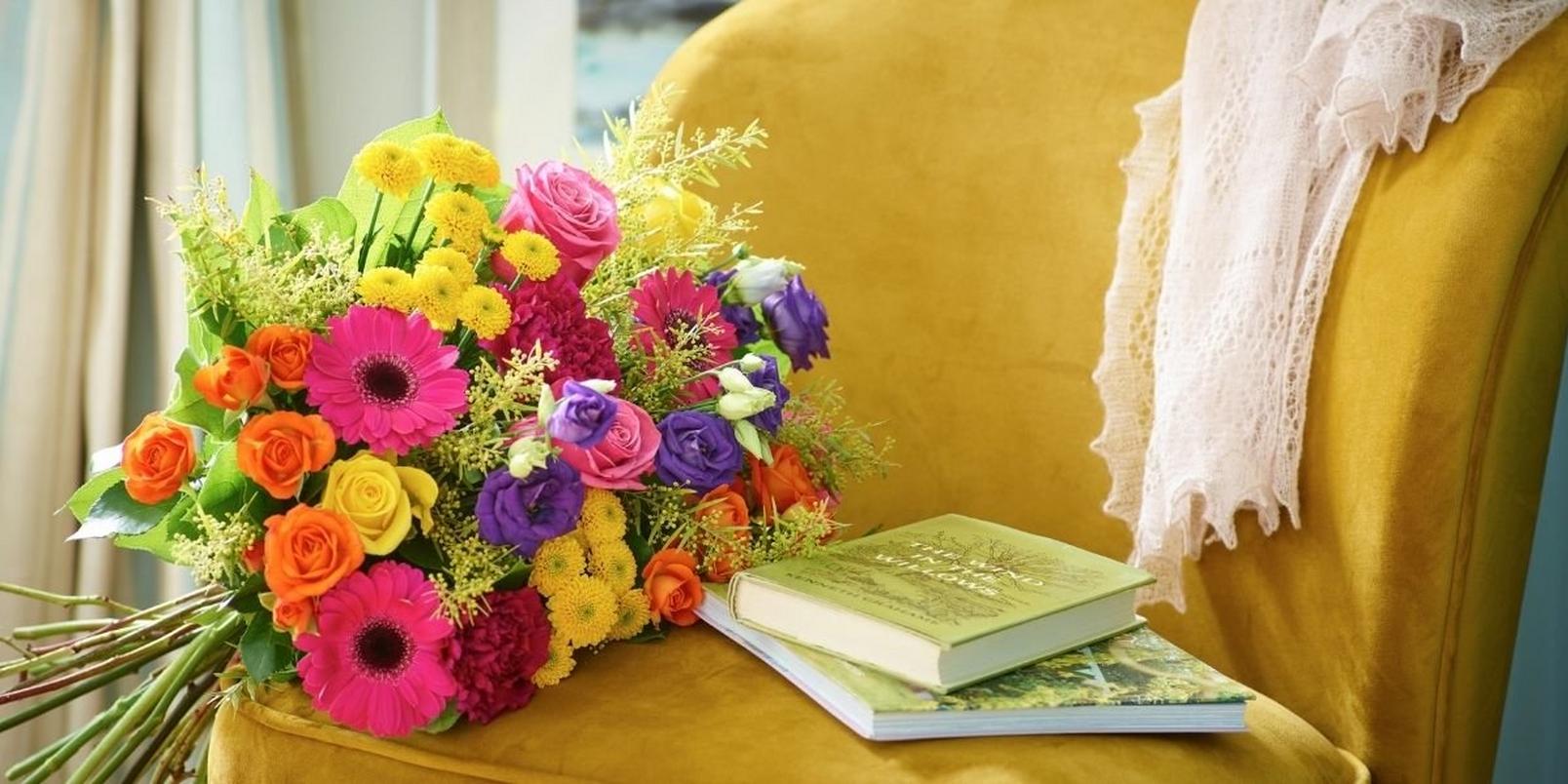 Give some love to a female owned business
This doesn't have to be a purchase, it could be leaving a review, or giving them some love on social. You can even show female owned businesses some love when you're out doing the food shop. Did you know a very impressive woman called Mary Mead cofounded Yeo Valley, the yoghurt brand (as well as winning Radio 4's Farmer of the Year)?
Back female artists
In 2021 Billie Eilish was only the fifth woman to headline Glastonbury – the festival has been going over 50 years, and usually has three separate headliners per festival. The urge to use a facepalm emoji here is strong but let's try and stay positive! Just as with authors, International Women's Day is a chance to shout about the female musicians you love. Make a playlist, share it, share songs you love, albums of genius by women. Play them loud and proud – let's try and change those headliner facts.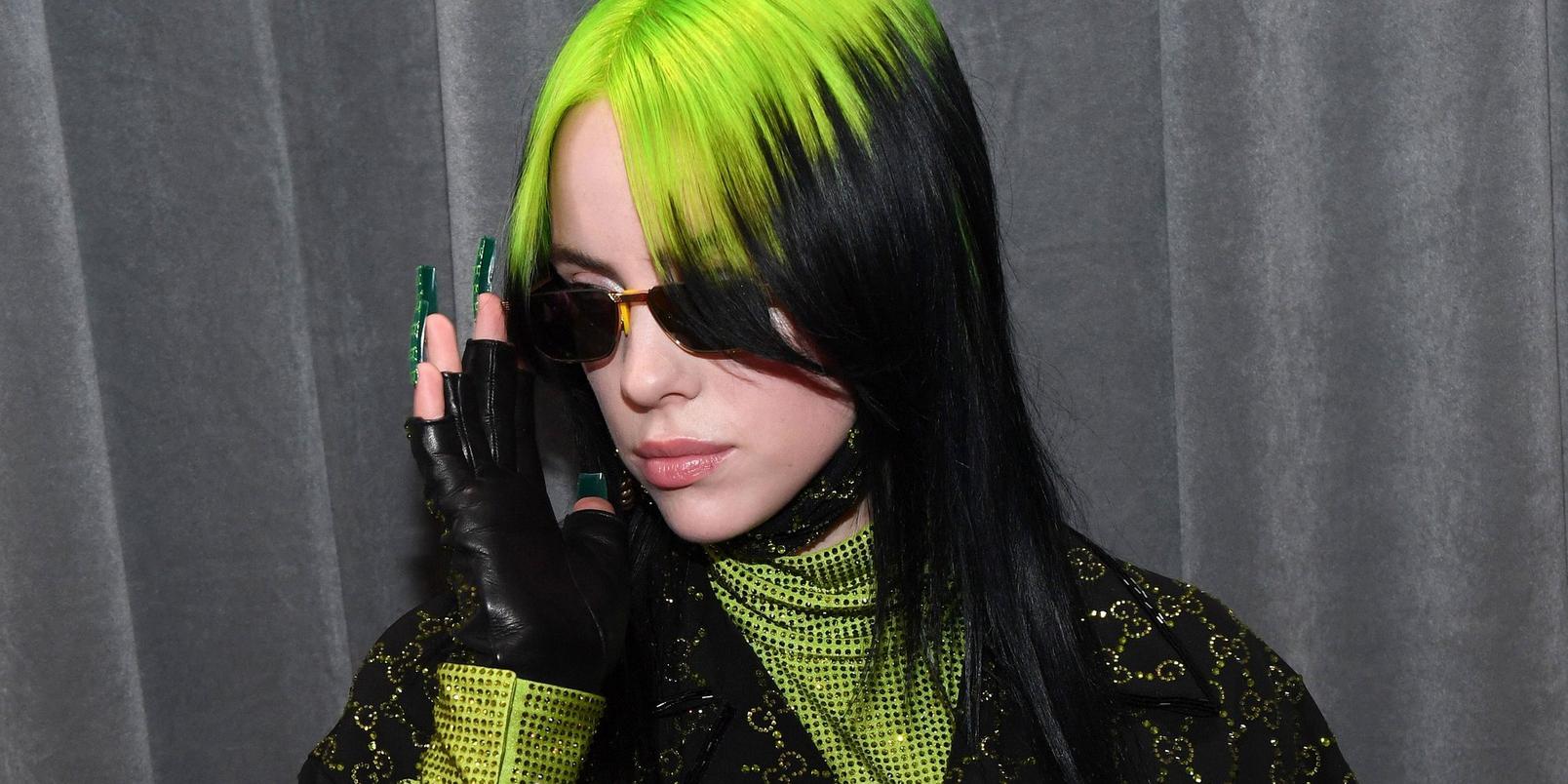 Donate or volunteer
If you can't donate money, donate your time. Find a cause you're passionate about related to women and use International Women's Day as a nudge to get involved. Increasing literacy among women, helping women get into leadership positions, fighting period poverty – the causes are many, so do some digging online to find one you can help with.
Learn hidden stories
All too often women's achievements are forgotten or neglected, but there are people fighting to change that. Take Dr Jess Wade, across a year she devoted hours to writing over 270 Wikipedia entries for female scientists who weren't recognised for their major contributions to their respective fields. We've loved reading some of the entries and it got us thinking – what other stories are we missing out on? International Women's Day is a good chance to set aside some time to learn more about the incredible women who've shaped our world, from Ada Lovelace to Nan Shepherd to Shirley Chisholm. Who knows maybe you could end up writing some Wikipedia entries of your own?
Send flowers or a card
We're a bit bias on this one, but it's in large part because when you send flowers with us, you'll most likely be supporting a female owned florist too. All the florists we work with are independent businesses, so when you show some love to a wonder woman in your life, you'll be showing some love to a wonder woman on the Great British high street too.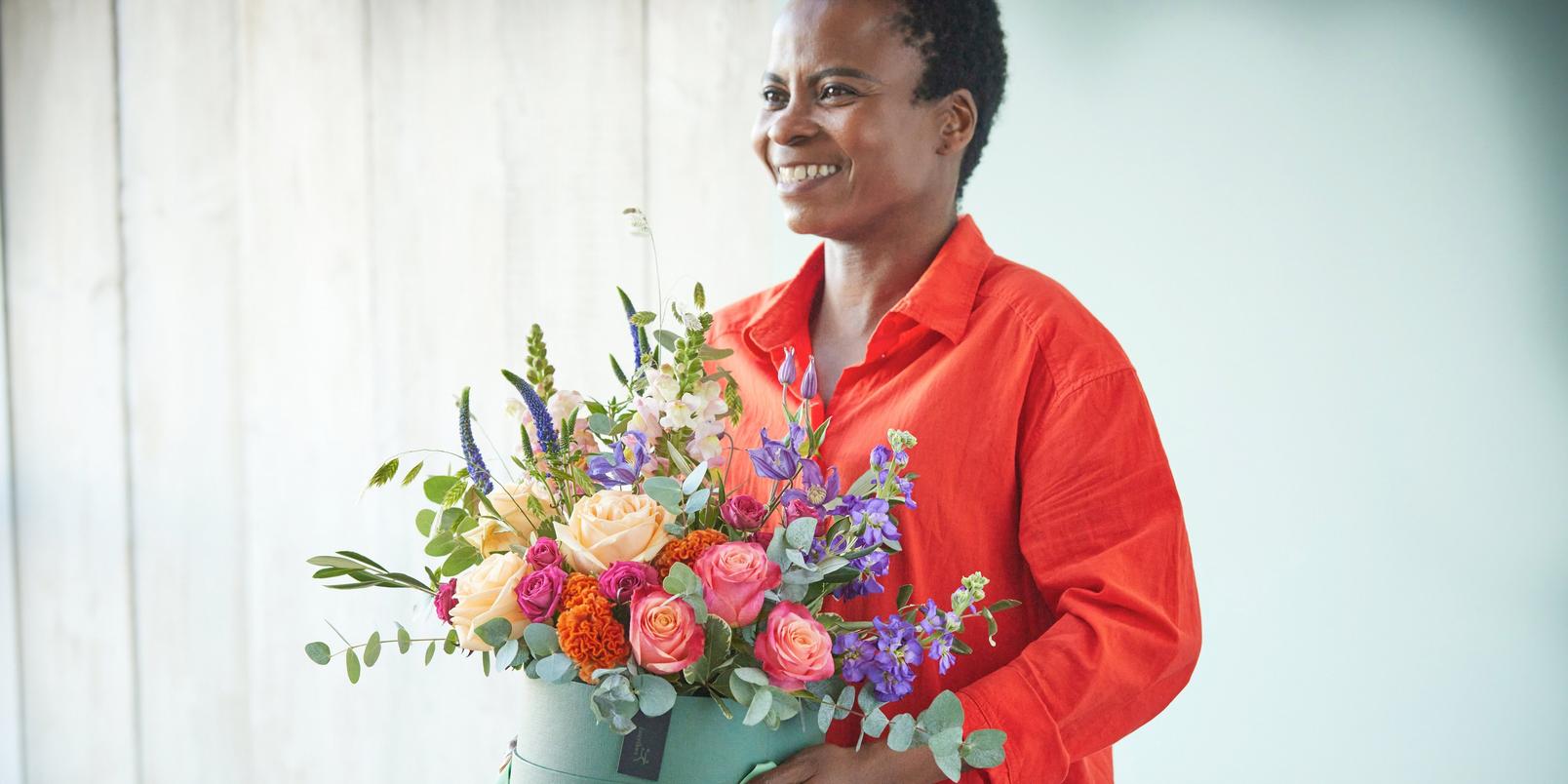 Start a conversation
Women's rights might have come on a long way since IWD started in the 1900s, but we still have a considerable way to go. Hop onto social media now and in a few clicks you'll find women facing vindictive online rage, or being asked 'can women really be funny?'. It's up to all of this to challenge these views, so if you hear something, or read something, you think isn't fair to women, use IWD as a chance to speak up. Having hard conversations is never comfortable, but we have to start somewhere.
We hope you're feeling inspired to take action on the 8th March. We'd love to hear how you celebrate amazing women on International Women's Day, let us know what you're up to in the all the usual social media places.