Here's to real life super women
8th March is International Women's Day
What is International Women's Day?
International Women's Day is a day when we celebrate the wonderful women in our lives. It's a day to recognise and mark their brilliance. It's also a chance to reflect on the challenges women all over the world still face and how we might tackle them.
The theme for International Women's Day in 2023 is #EmbraceEquity. It asks us to remember that what's good for one woman, is not good for another, and that for true inclusion we have to take into account everyone's needs.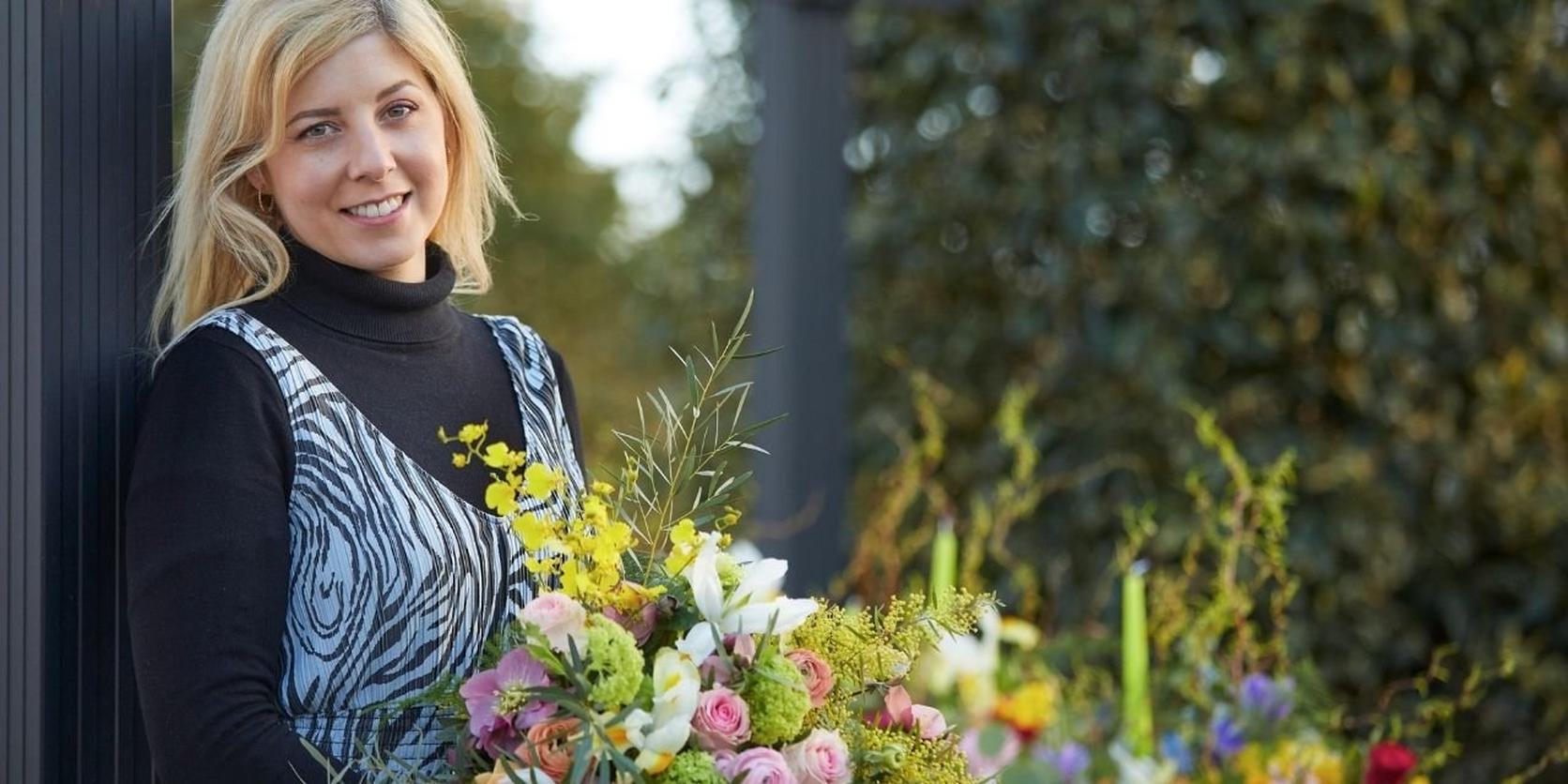 Who celebrates International Women's Day?
International Women's Day is a global celebration. In many countries it's an official holiday. Some places choose to celebrate it in a similar way to Mother's Day or Father's Day – giving gifts, sending flowers and celebrating the women in their lives – others see it as an opportunity to campaign and encourage activism. Many businesses also take the chance to get involved, running their own initiatives to improve equality and celebrate women, us included.
Powered by female talent
International Women's Day is a great chance for us to celebrate all the exceptional female florists who are part of our network. Their creativity, skill and hard work is awe-inspiring. Remember behind your blooms is a real person – and mostly like a wonder woman.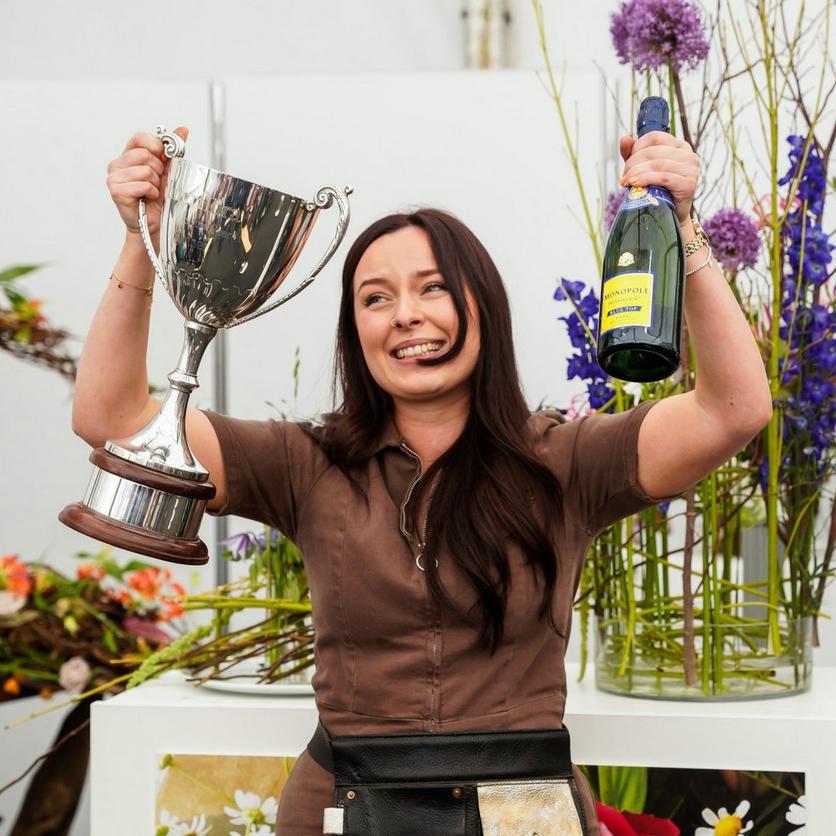 Elizabeth Newcombe, Interflora Florist of The Year
Elizabeth of The Botanical Company in Surrey was crowned Interflora Florist of the Year 2022 and will go on to represent the UK and Ireland at the Interflora World Cup in Manchester this September. Alongside her passion for floristry, Lizzie is also studying a degree in psychology. What a woman!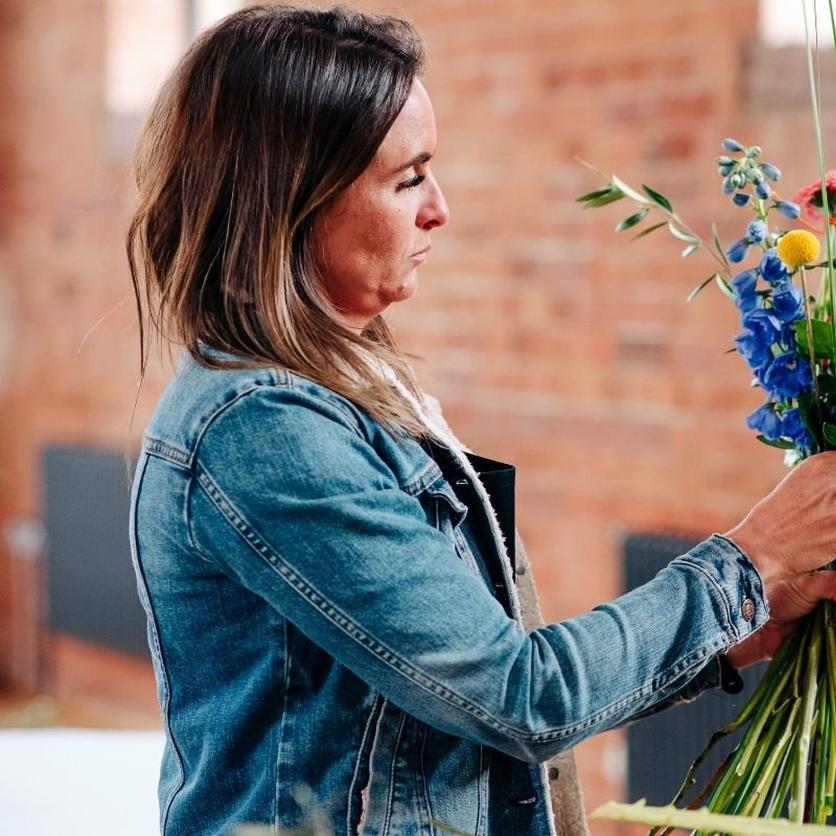 Erica Tippet @bleujenflorist Bude
In 2009 Erica made the brave jump and opened her first florist in Bude in beautiful Cornwall. Small, but quirky it was exactly what Erica needed to build her brand. Today Bleujen operates from Erica's gorgeous at-home studio where she continues to work with an amazing team of flower enthusiasts and juggle being a mum to my two beautiful children.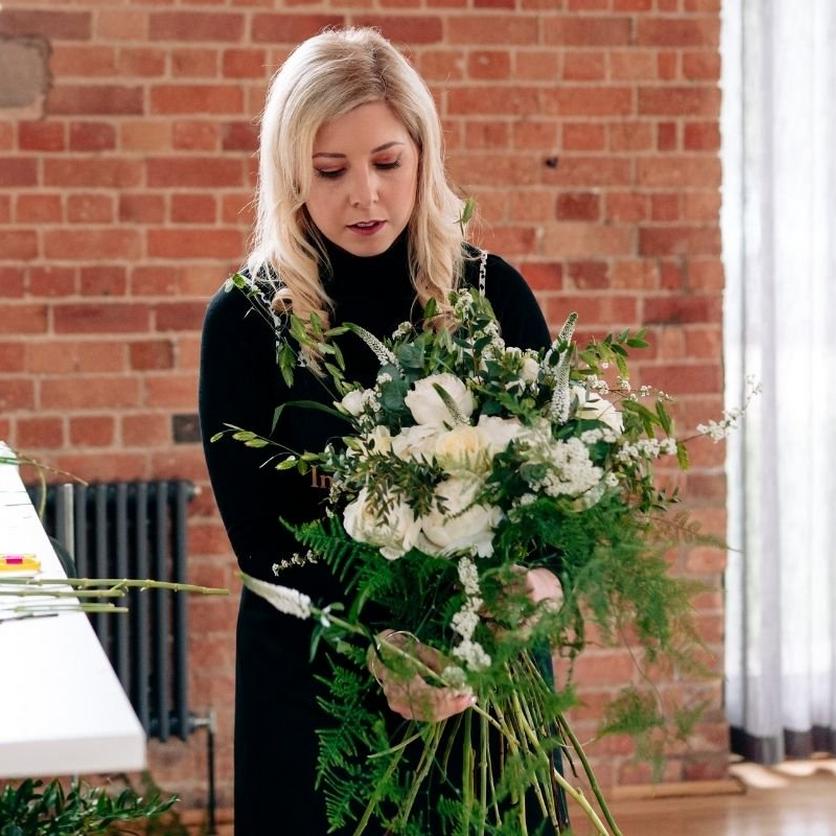 Charlotte Davies @hilarysfloraldesign Abergavenny
Hailing from wonderful Wales Charlotte works at Hilary's Floral Design Abergavenny. In 2017 she won RHS Young florist of the Year but that isn't the only award she's snagged - she was named Bloom Off winner in 2021 and best wedding florist in Wales at The Welsh National Wedding Awards for 8 years running! That's some talent!
Every bouquet is created by an experienced artisan florist.
No lost bouquets here, these are made to wow them on the doorstep.
We guarantee all our flowers will be fresh for 7 days at least.
Our bouquets are created by local florists. Long live the high street!
Celebrate amazing women with amazing blooms