Occasions

Funeral & Sympathy

Flowers

Plants & Gifts

International

Same Day

Hand-crafted by a local artisan florist in Shetland
Search for flowers for my date and postcode
Flower Delivery in Shetland
"At Interflora, our expert florists create stunning floral arrangements every day. From selecting the best seasonal blooms and adding your own personal message to delivery with a smile, your loved one is sure to be delighted with their gift.
The stunning Shetland Isles is home to only 400 hardy plant species, growing amongst the variable weather and changing conditions. The county's flower, the Shetland Mouse-ear is native to only one isle in the group the island of Unst. Drawing inspiration everyday from this striking landscape are our artistic Shetland florists.
You can rely on Interflora to deliver your floral gift on time, whether that's within 3 hours or on the next day. Or for the more personal touch, why not use our Click and Collect service and personally hand deliver your own 'wow moment' to your loved one?"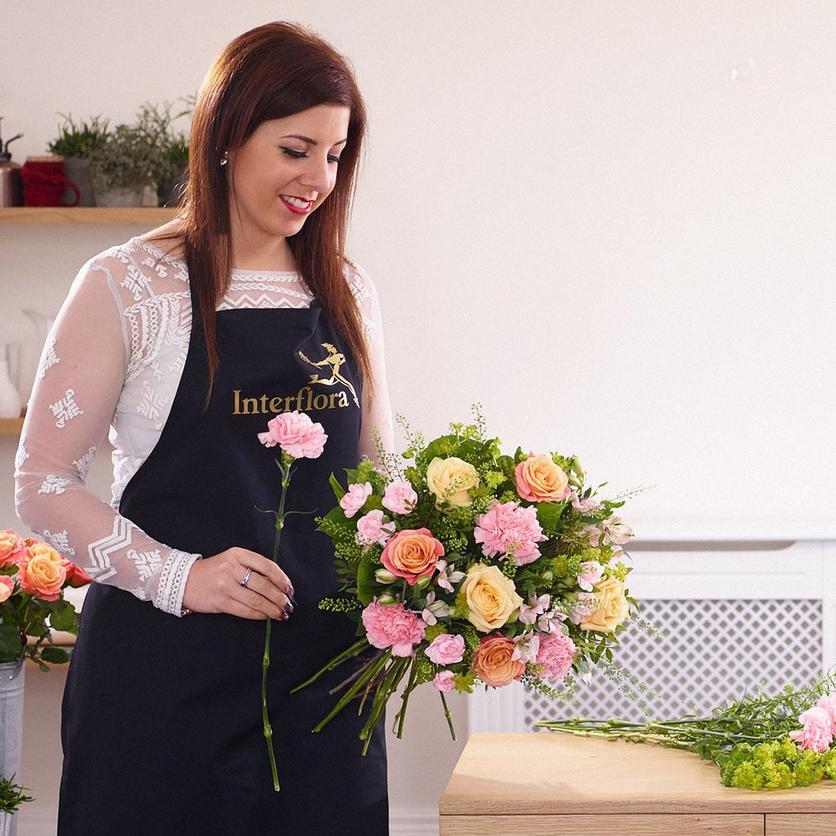 Find a local florist to craft your bouquet
Whatever the occasion, we're here to help. From birthdays to anniversaries or simply just because, we deliver flowers across the UK and even overseas.
Over 900 local florists nationwide
Every bouquet is created by an experienced artisan florist.
No lost bouquets here, these are made to wow them on the doorstep.
We guarantee all our flowers will be fresh for 7 days at least.
Our bouquets are created by local florists. Long live the high street!