Blooms with balls
This International Men's Day, fight gender stereotypes and #ShareSomethingReal with the men in your life.
Because men deserve flowers too
Men have been missing out on beautiful blooms for too long – and missing out on the important moments of connection that go with them. Well we say: enough! This International Men's Day we want to make sure more men experience the power of flowers. That's why we've teamed up with the lovely Fred Sirieix to spread the word: blooms are for boys too. And we'll be donating profits from some of our bouquets to brilliant men's mental health charity Andy's Man Club.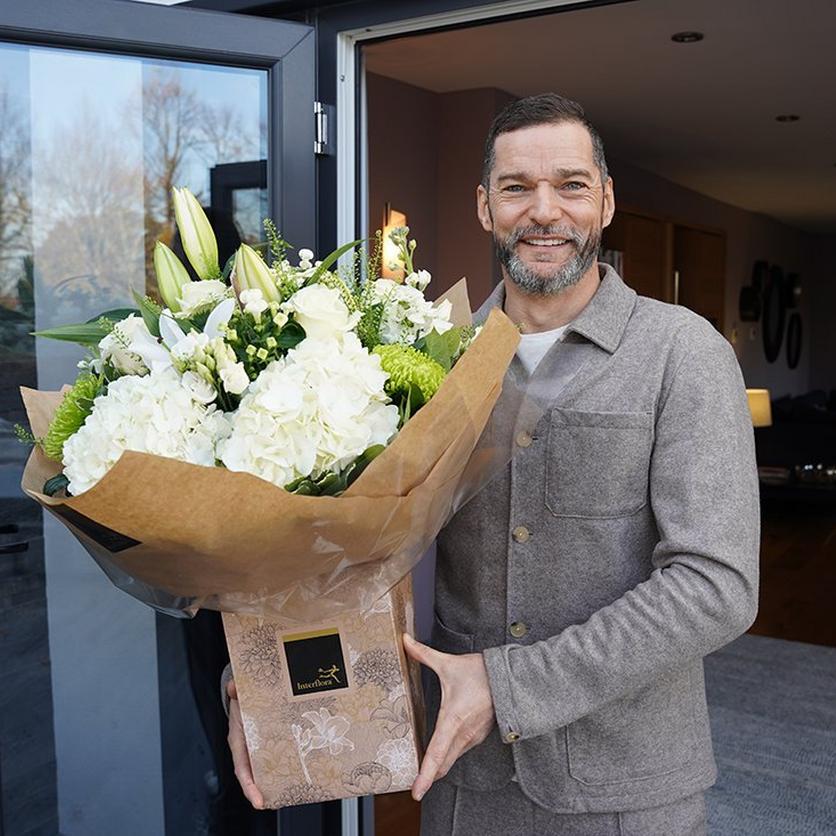 I'm thrilled to have been asked to take part in raising awareness for such an important cause. As men, we are often overlooked to receive flowers, as a result I wanted to challenge other men to know it's okay to talk about mental health – and it's ok to send each other flowers!
- Fred Sirieix
We guarantee all our flowers will be fresh for 7 days at least.
Our bouquets are created by local florists. Long live the high street!
Every bouquet is created by an experienced artisan florist.
No lost bouquets here, these are made to wow them on the doorstep.
Send him blooms
Just in case gender equality and appreciating a great man in your life aren't reasons enough to send flowers, 10% of profits from these gorgeous bouquets will go to Andy's Man Club. They're a mental health charity who organise vital talking groups to help men connect and improve their wellbeing.
7 days of joy guaranteed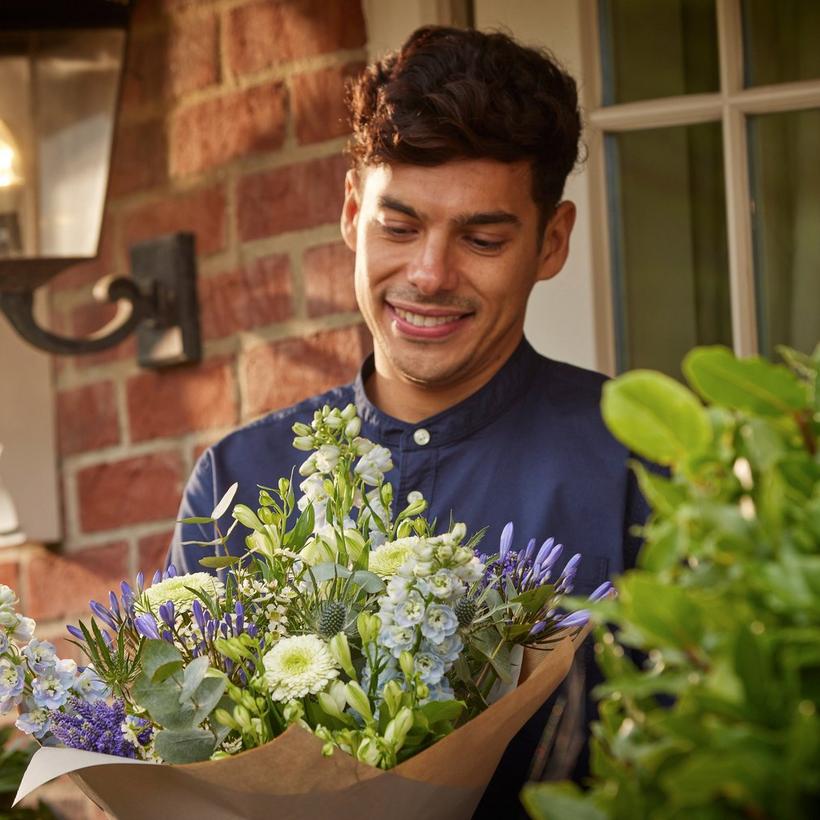 Our community of florists only use the freshest blooms, and they deliver them in bud so he'll get all the joy of them blooming. In fact we guarantee your flowers will look great for 7 days.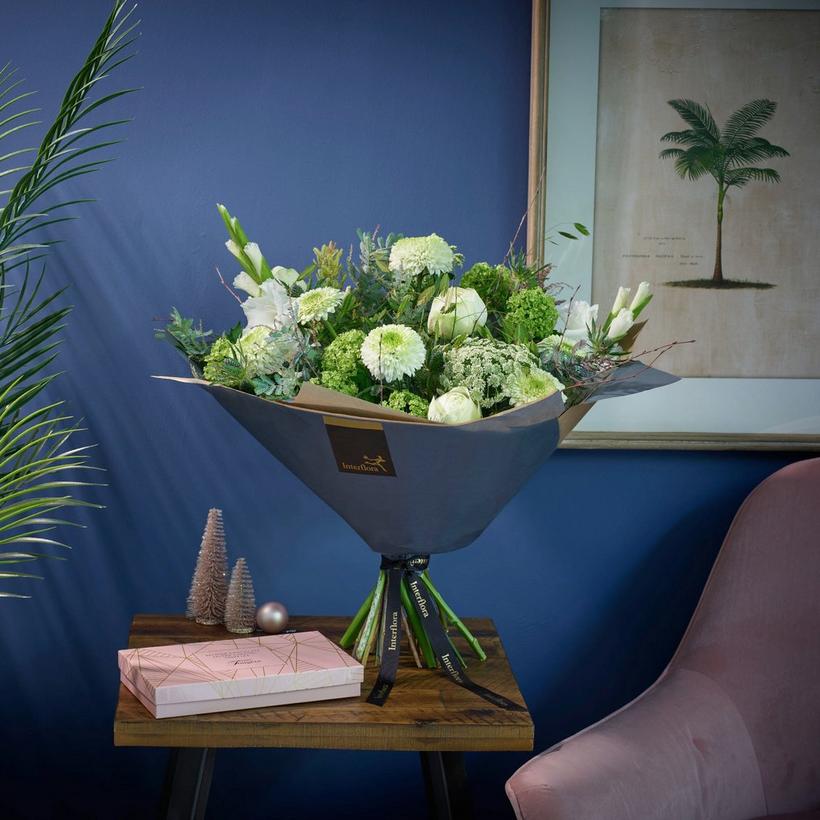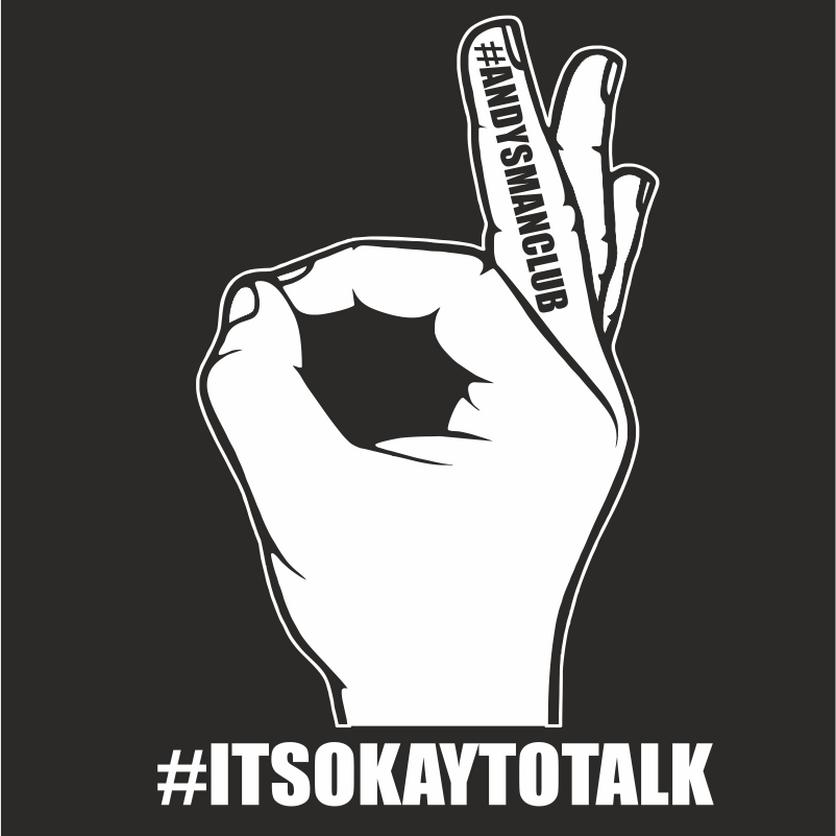 The spin on the classic giving of flowers is a fantastic idea and one which we are wholeheartedly behind. Many of our members would love such a thought.
- Neil Waine, Andy's Man Club