Craft Beers & Snacks Gift Box
£42 Free Delivery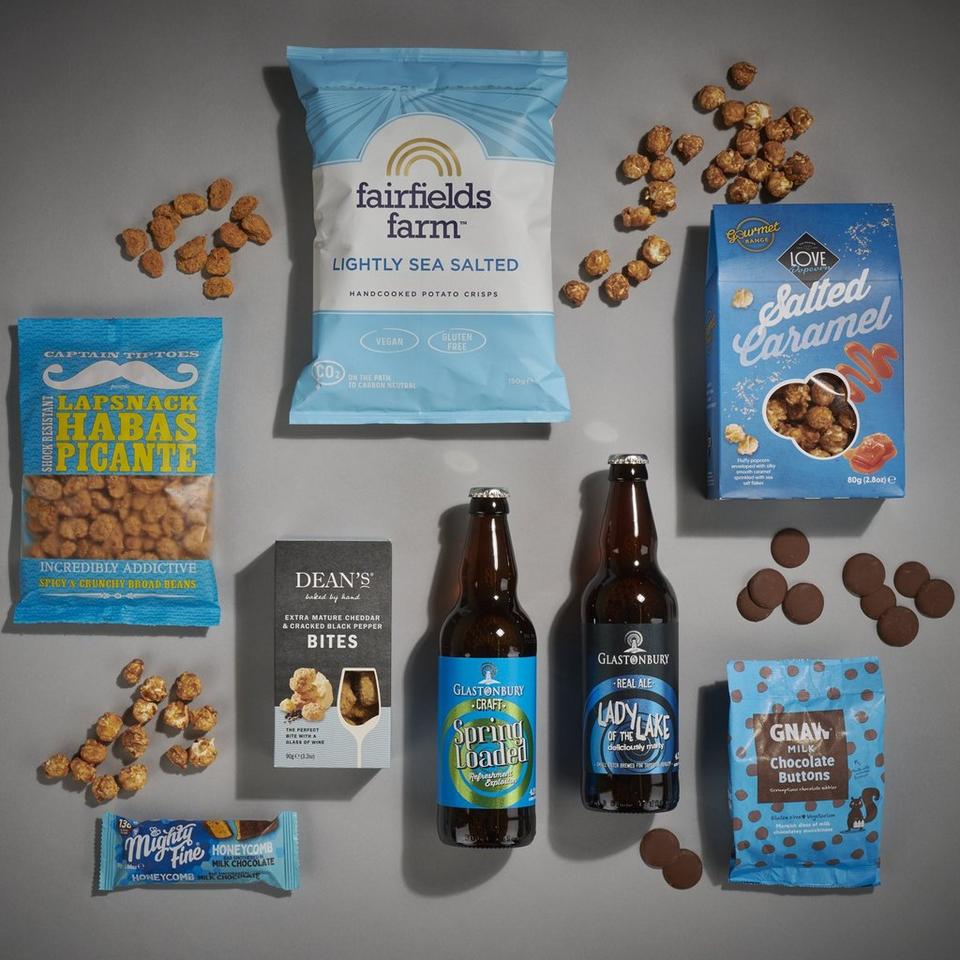 Gift description
Quality contents sourced from specialist producers
Securely packed and stylishly presented
Delivered by our chosen courier partner
Your personal message accompanies your gift
Contains sweet and savoury delights
What's better than craft beers? How about a selection of gourmet snacks to go with them... From hand cooked crisps to salted peanuts to sea salt fudge, this indulgent set of treats will fill them (and their belly) with joy.
See below for food Allergen Information.
In the event of supply difficulties, we reserve the right to substitute any items with replacements of equal or higher quality and value that may or may not be listed in the contents section of the product descriptions. For special dietary hampers, suitable substitutions will be made.
In the event that a substitution is made, the nutritional and allergen summaries on our website may not reflect the true contents of the hamper.
This product contains:
Presented in a Gift Box
Brown Bag Crisps Sea Salt & Malt Vinegar Crisps 150g
Buttermilk Caramel Seasalt Fudge 175g
Captain Tiptoes Ready Salted Peanuts 51g
Glastonbury Brewing Co. ZEN Botanical Infusion Craft Beer 500ml 4.2% vol
Glastonbury Brewing Co. Lady of the Lake Ale 500ml 4.2% vol
GNAW Fudge Crunch Milk Chocolate Bar 100g
Mrs Bridges Red Pepper & Garlic Salsa 100g
Peter's Yard Sea Salt Flatbreads 115g
Popcorn Kitchen Sweet & Salt 30g
Gift contents
Contains:
Gluten, Fish, Milk, Peanuts, Soybeans and Sulphites/Sulphur Dioxide.
May contain:
Celery, Mustard, Tree Nuts and Sesame.
This product contains traces of nuts. This product contains alcohol. This product is NOT suitable for vegetarians. This product is NOT suitable for vegans. This product is NOT suitable for Coeliacs.
Download the allergen information for this product.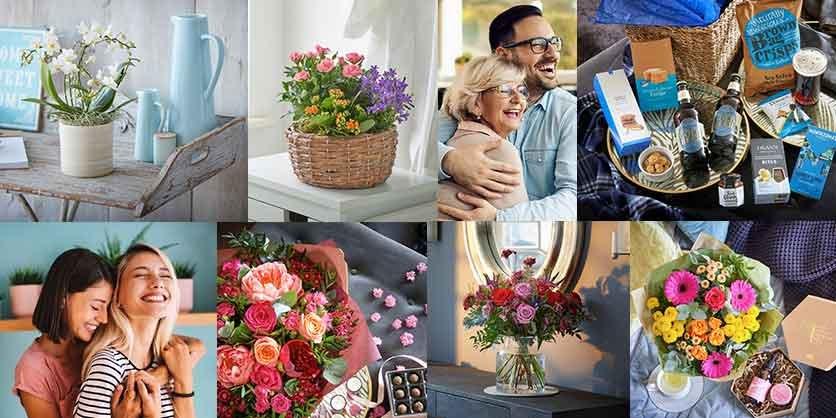 Our promise to you
"If your order doesn't arrive on time, or your recipient isn't delighted, let us know. We'll do all we can to put the situation right, or if you prefer, give you your money back."