The Best Valentine's Day Gifts
13th December, 2022
Valentine's Day has been reserved for lovers for centuries now – dating back to the Roman festival of Lupercalia. With such a long tradition of giving the perfect Valentine's Day gift, it can sometimes feel a little tricky trying to come up with something original.
People have been giving Valentine's cards since the 1400s and beautiful Valentine's Day flowers since the 17th century. In our humble (and slightly biased) opinion, flowers are up there as one of the best Valentine's Day gifts you can give. After all, who doesn't love the romance of a red rose or the allure of an orchid? Not only do these flowers symbolise beauty, true love and passion but they let your special someone know just how much you care about them.
If you're looking for a more personal Valentine's Day gift for him or for her, we have all the inspiration you need to accompany your beautiful blossoms and thoughtful card. Maybe they're a fanatical foodie or a sporty superfan? Whatever they love and whoever they are, we've rounded up a list of our favourite Valentine's Day gift ideas for this year. Just call us Cupid!
Valentine's gifts they'll love
Picking the right Valentine's Day gift for him or her all comes down to how well you know them. What's their favourite hobby? What are they always talking about? What's that one thing you know they'd really appreciate from you? Whatever it is, you want it to really speak to their personality. Luckily for you, we've managed to break down some of the best gifts for all interests right here.
For the foodie
Afternoon tea
A selection of sweet treats and a proper cuppa? That sounds like love to us. Why not treat your foodie partner to an afternoon tea somewhere special for a truly lavish Valentine's treat? Whether you head to the big city or go to your favourite local café, there are loads of places that offer sumptuous spreads and maybe even a glass of bubbly. For a more relaxing Valentine's Day gift, get your own afternoon tea hamper and pamper them to a five-star experience from the comfort of your own home.
Get cooking
So, your Valentine is a budding chef? Treat them to a cooking class where they can really get their hands dirty and do what they love most. Tag along with them to ramp up the romance on this delicious date. From pasta making classes to the basics of baking, there's a culinary experience out there that is bound to get their heart racing.
A delightful hamper
Maybe your partner is passionate about food but shouldn't be let anywhere near the kitchen. Not to worry – a hamper of delicious goodies is one Valentine's gift for him or her to get stuck into without any kitchen nightmares. Whether they're a lover of craft ales and savoury snacks, a total chocoholic or you want to treat them to the ultimate banquet, you're bound to find the hamper brimming with delights to make their mouth water.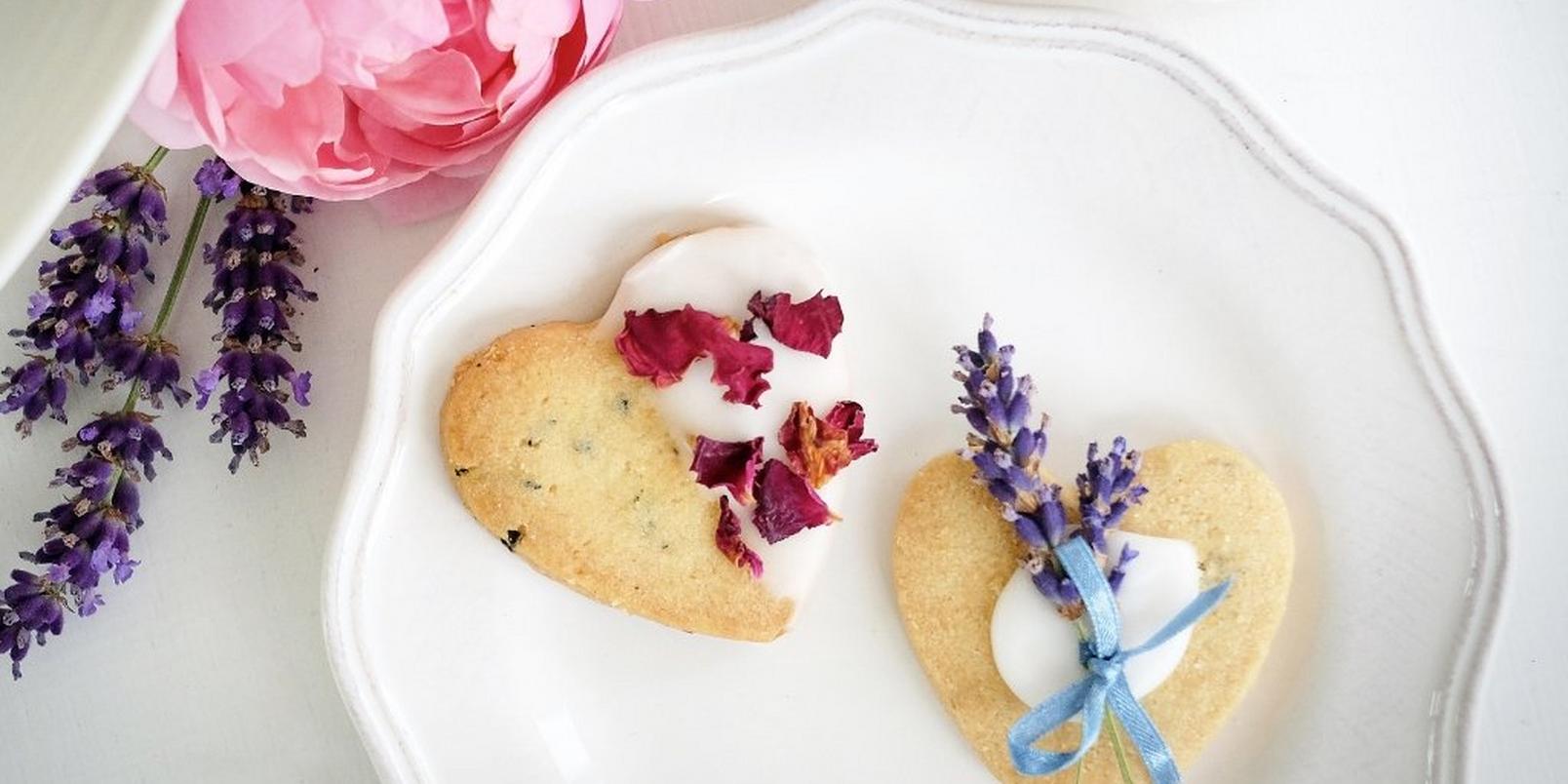 For the Creative Type
Try jewellery making
Is your Valentine someone who loves to craft and create? Then a making session is a Valentine's must (and they'll love you for trying a new craft out with them). We really love jewellery making because you usually walk away with something special to treasure at the end too. You'll find all sorts of jewellery making workshops on offer if you do a little online research (we found lots on craftcourses.co.uk).
Take to the potter's wheel
Pottery is romantic (don't believe us? Watch Ghost!) so get you and your Valentine to your nearest class. You'll have fun getting hands on with clay and hopefully come away with some new homeware to remind you of your fab Valentine's experience.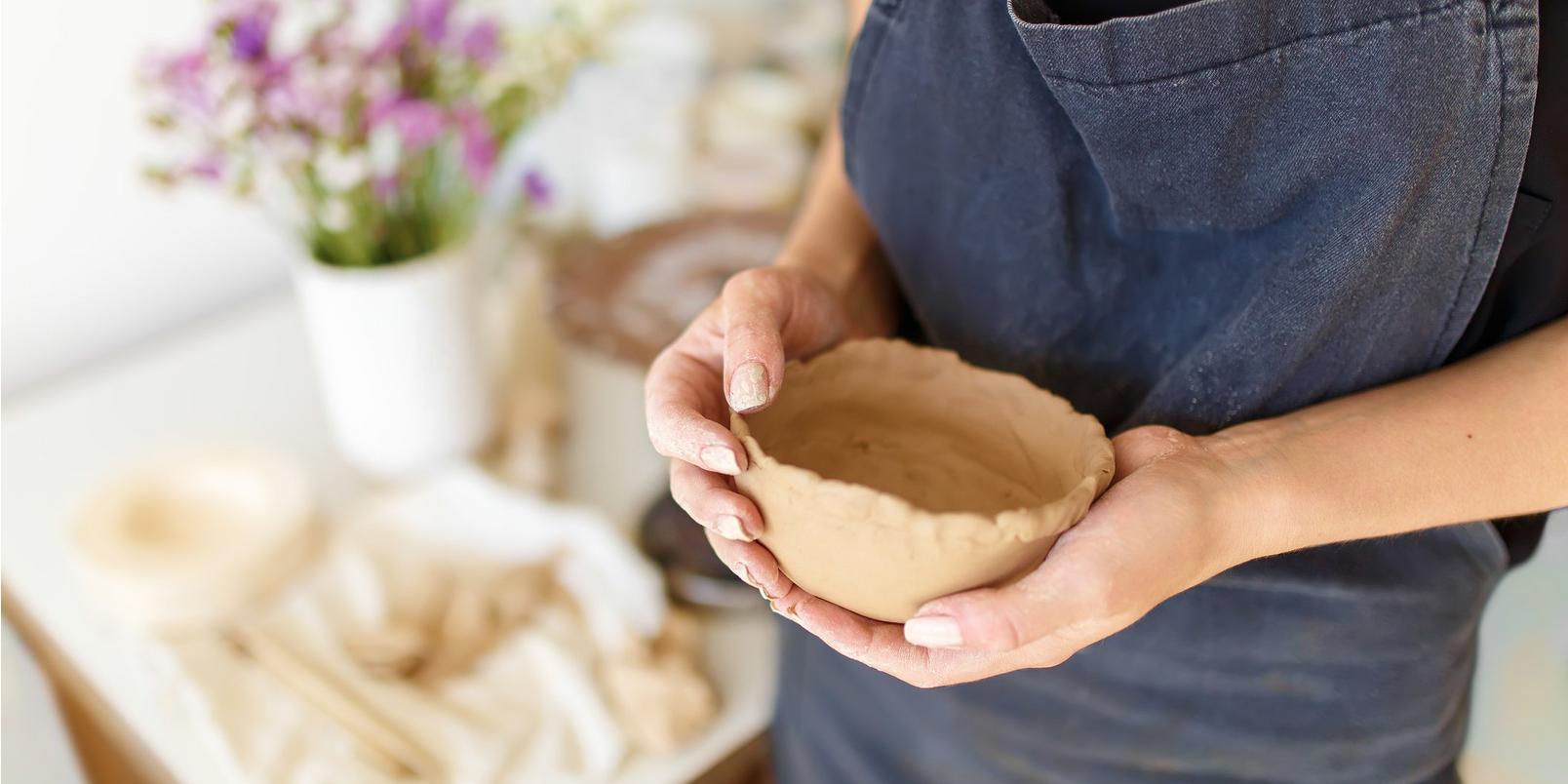 For the Adrenaline Junkie
Indoor skydiving
Don't quite have the budget to send your thrill-seeking Valentine up in a plane? Indoor skydiving is your answer. Lots of sites offer it across the UK and you might even get to watch them perform some whizzy stunts / enjoy their face going a little wobbly from the wind machine!
Take to the tree tops
A harness might not be the sexiest Valentine's outfit, but if your special someone loves adventure, that won't matter. Head into nature and up into the sky on tree top walks and adventure courses like Go Ape, the views will be worth the climb.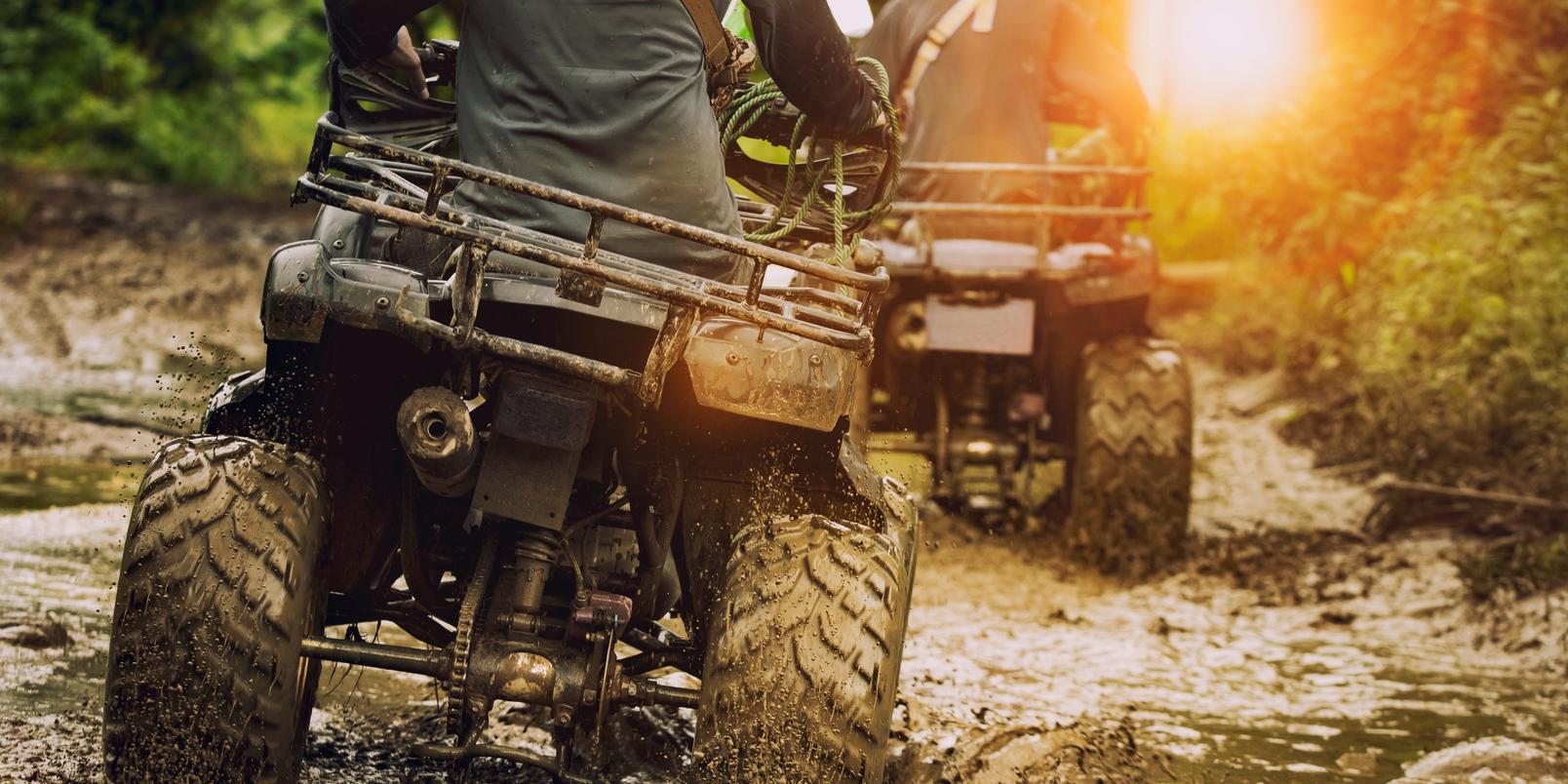 For the Sports Fan
Tour the grounds
Do they never miss a game? Then treat them to a tour of the stadium or the pitch or the court. And then be prepared to listen patiently as tell you tales of all the great games won and lost there.
For the Bookworm
A book a month
In love with book worm? Then don't just get them another book, get them a book subscription so they'll get a gorgeous book once a month. Lots of local bookshops offer them now, and usually your Valentine can tell them the kind of reads they like, to make sure each book is just right for them. We especially love the one from Mr B's Emporium of Reading Delights, and the Rare Birds Book Club, which promotes writing by women.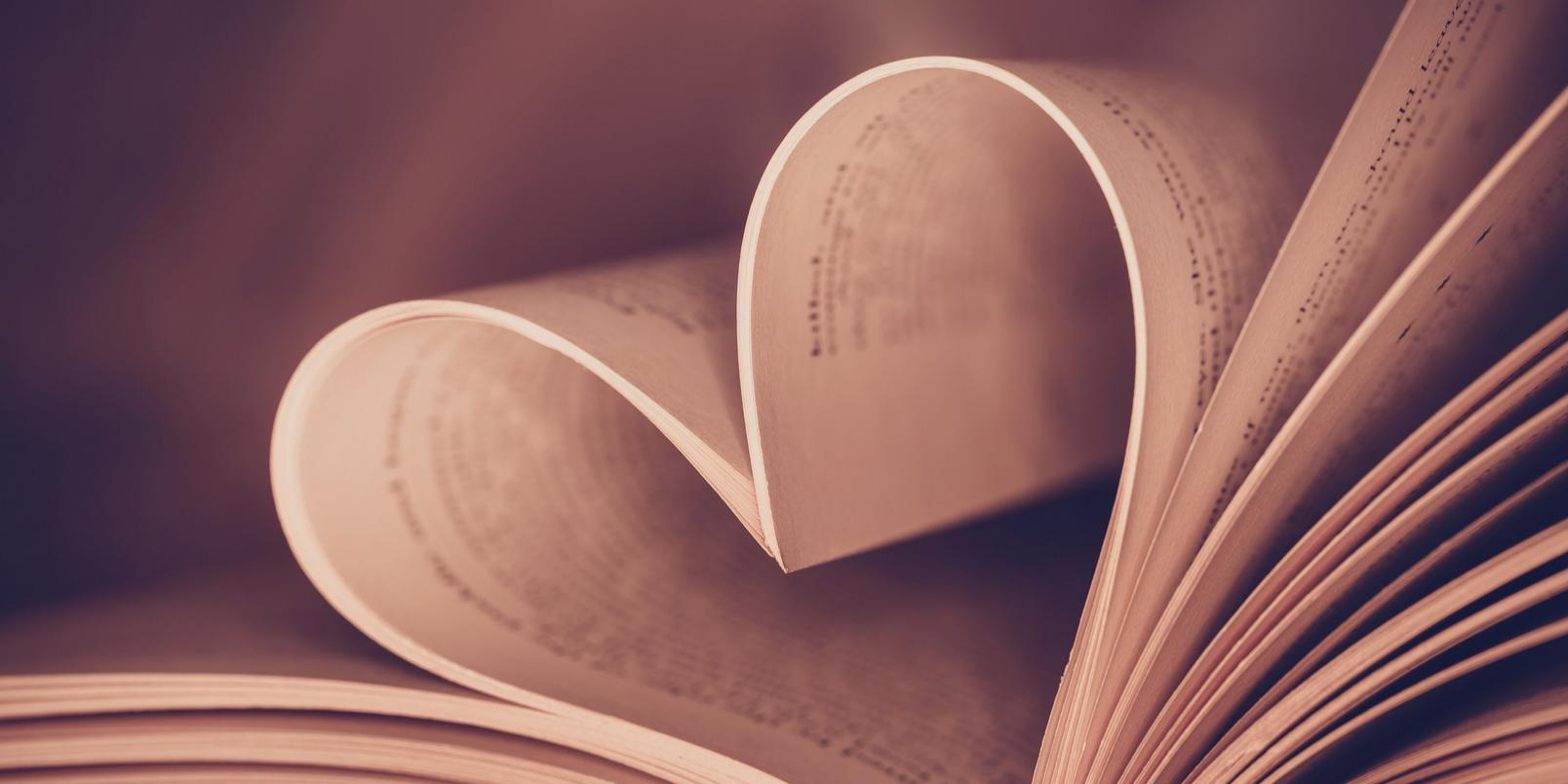 For the Nature Lover
A beautiful plant
Help them bring the outdoors in with a lovely houseplant that, with the right TLC, will last and last. We love a gift that keeps on giving! From roses to seasonal stunners, we've got houseplants to fill them with joy.
Sponsor a critter
Any nature lover will know that our earth needs some serious attention right now, so this Valentine's why not pay the planet some love too? Your Valentine will love that you're supporting them and helping an important cause. You could sponsor an animal in a sanctuary, or help fund tree planting, or get them a membership to a charity like the RSPB or the National Trust.
Hopefully you've figured out the perfect Valentine's pressie by now, or at least got a few ideas. If you need help with figuring out what to write in the card next, we can help with that too. Check out our bumper list of Valentine's quotes and messages.