9 Cute Christmas date night ideas
18th September, 2023
The nights have drawn in, the lights are twinkling, it's all a bit romantic isn't it? Or maybe you're actually wearing four woolly jumpers, have eaten all the advent chocs already and your only passion is for more bad Christmas telly. Well, if you need a little spark to bring some warmth back to the winter nights, we might be able to help with this cute date night ideas.
1. Wander in the woods
Winter wildlife doesn't get enough credit, but it really is a magical time of year out their in nature. Grab your other half, your wellies and some layers, and take a stroll around your nearest nature reserve or even just a park. You'll spot bursts of colour in the form of winter berries (and maybe some late mushrooms) and the birds feasting on them (look out for migrants like waxwings). Admire the sculptural beauty of bare trees and listen out for any rustling in the undergrowth – it might just be a hibernating hedgehog making sure their comfy.
2. Festive movie binge
Had enough of going out? Then cosy up indoors. Pick a few movies each (festive choices optional) or a series you've always fancied, and snuggle up for the long haul. Remember to get the snacks in (extra points for cinema favourites like popcorn) and make sure there are lots of cushions and blankets around.
3. Tour the neighbourhood Christmas lights
If you live somewhere that loves their Christmas lights, then be sure to soak them in. Pick a night to go on a wander (or a drive) of all the sights. Be sure to wrap up warm, and make sure to remember you favourites for post-wander analysis!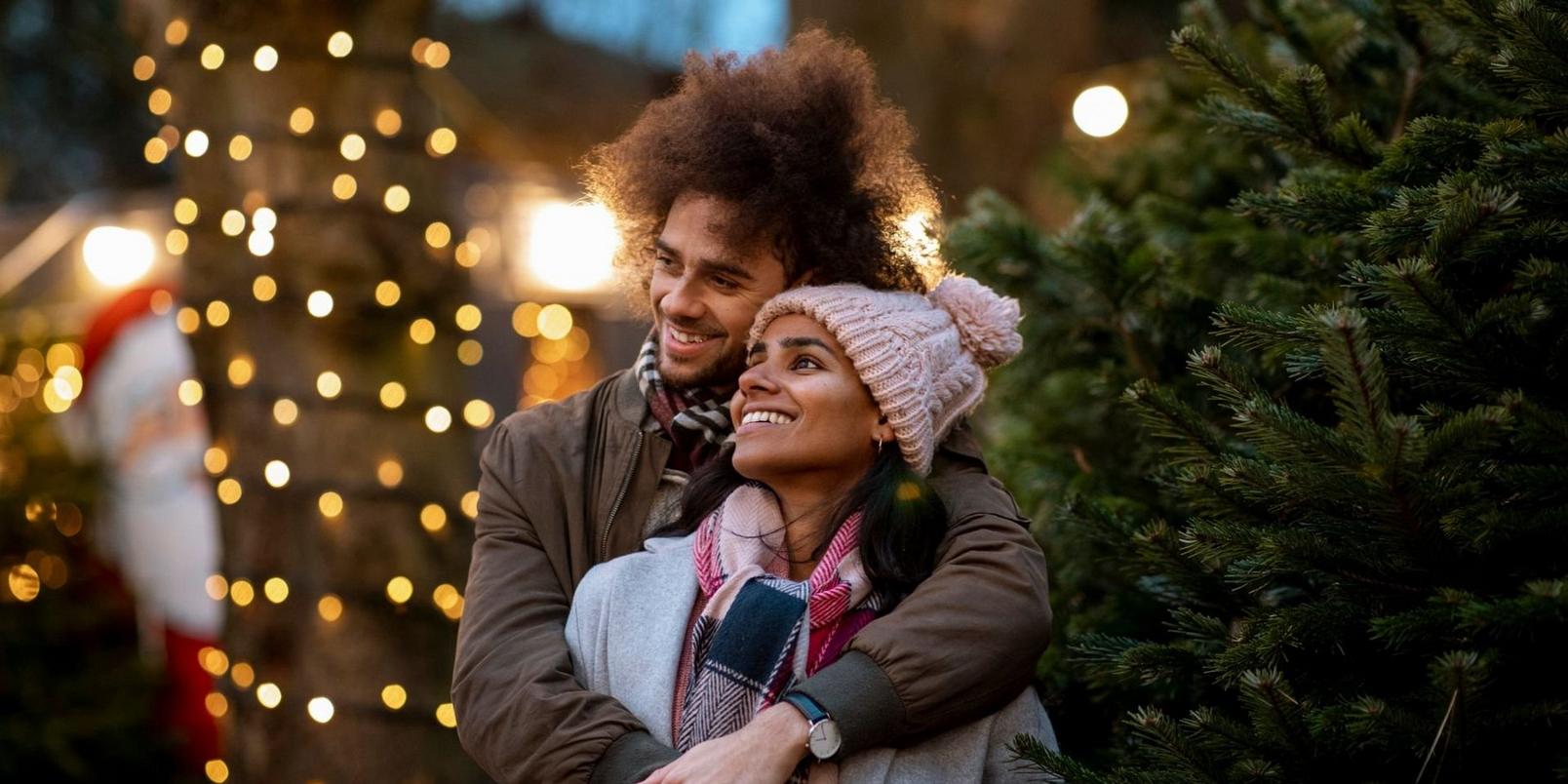 4. Mull something
Mulled beverages are a highlight of the festive season, so why not do a little tasting evening? Track down a selection of wines or ciders, maybe assemble a cheeseboard if you're feeling fancy, and do a wine tasting. That way you can recommend the best mull to one and all. A reminder though: mulled wine is the same strength as the regular kind, so go easy!
5. Look up
A clear winter's night is a great time to star gaze (or even just moon gaze). Try and find a spot with not much ambient light (ideally a point away from a town or city), grab some warm clothes and look up. Feel the Christmas stress melt away in the starlight. If you're keen to learn more about what you're looking at you might want to download a stargazing app.
6. Bake (or decorate!) something
If your dab hands in the kitchen, take an evening to cook up something fabulously festive together. We'd recommend a gingerbread house (if you're not so kitchen confident, don't panic, you can buy a kit) You can decorate it together and argue about flat pack on a small scale while the Christmas tunes jingle away.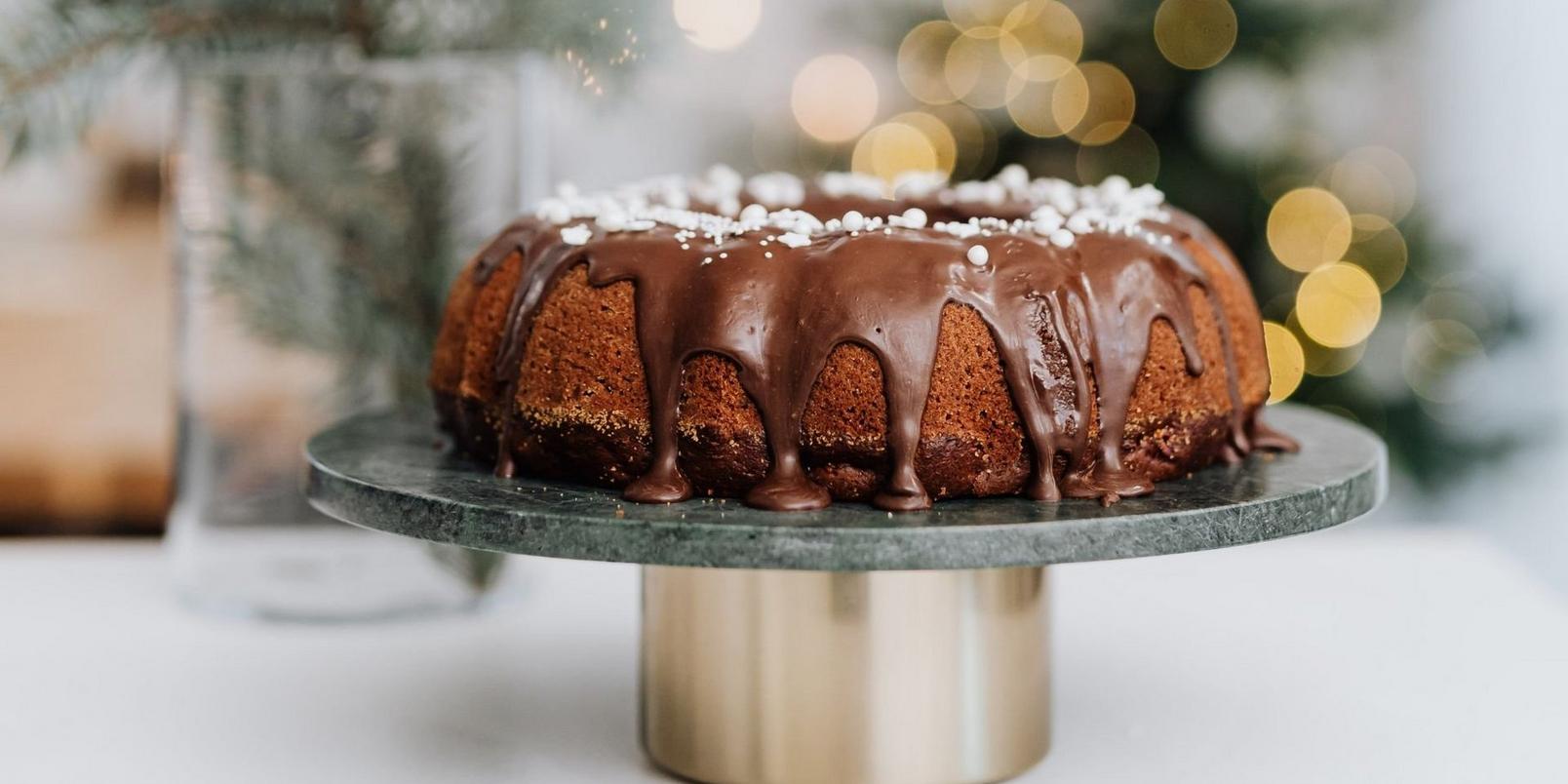 7. Go to a singalong
Whether you're religious or not, there's can be something truly joyful about singing in a group in winter. All that noise and joy is a great antidote to a long dark night. Keep a look out for local choir concerts or carols, and get yourselves down there to soak up the music (and hopefully snaffle a mince pie or two).
8. Get crafty
Maybe you're an expert with the scissors, or maybe the thought of crafts leaves you a little worried, well set your experiences and expectations aside for a crafty date night. Trust us, it's a great way to take a breather in amongst all the Christmas mania. Either choose a craft one of you can teach the other, or pick something neither of you know much about and find a tutorial online or a kit to help. We love a bit of linocut: it's great for making Christmas cards and you can buy kits in lots of art shops.
9. Dig out the games
Put down those screens! This is not a drill! Try a date night free of tech by going old school with board games. Cluedo, Scrabble, card games, there's all sorts you could try – and you could even treat it as a dress rehearsal for any family gameplay over Christmas (not that we're competitive or anything). Got more ideas for festive date nights? We'd love to hear them over on social.
Got more ideas for festive date nights? We'd love to hear them over on social.