For same day delivery order before 3pm.
Shop Now.
Kind-to-the-planet. Beautifully presented in eco-friendly gift wrap.
Eco-friendly
Occasions

Funeral & Sympathy

Flowers

Plants & Gifts

International

Same Day

12 inspirational women of today
2nd February, 2021
For International Women's Day we've been reflecting on all the amazing women we know, from the scientists helping us fight the coronavirus pandemic to those campaigning for girls' rights.
We thought we'd share a few (and we mean only a few – the list was long!) of the women whose lives and actions inspire us every day.
Greta Thunberg, environmental activist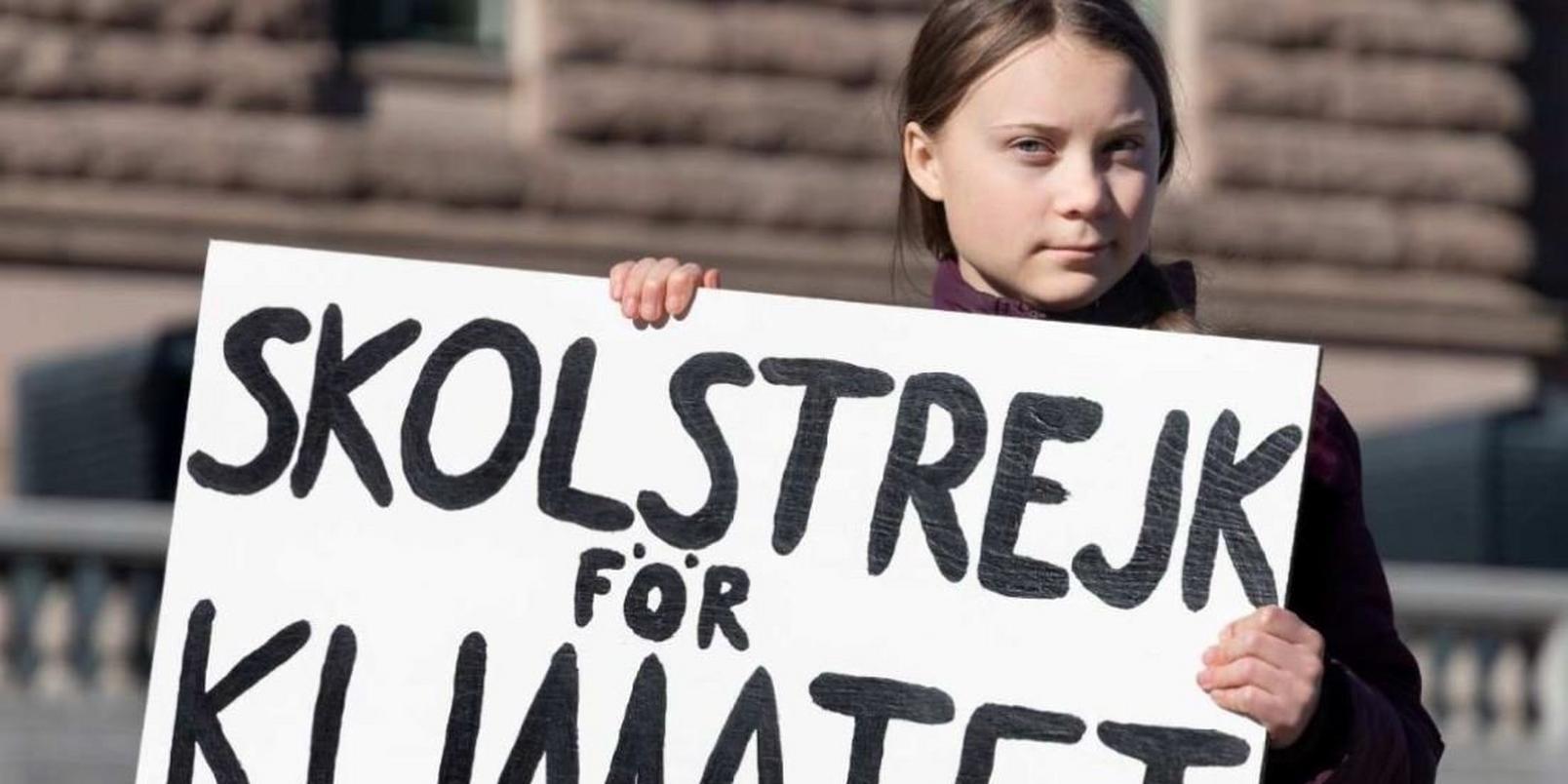 How is it possible to be a titan of environmental activism aged just 18?! Greta Thunberg's unwavering battle to raise awareness and get the world take action against the climate crisis is awe-inspiring. She has been key to waking up the world to the enormous challenge ahead – her grit and eloquence are something we can all aspire to.
Our favourite quote:
"We showed that we are united and that we, young people, are unstoppable." - Greta Thunberg
Professor Sarah Gilbert, vaccinologist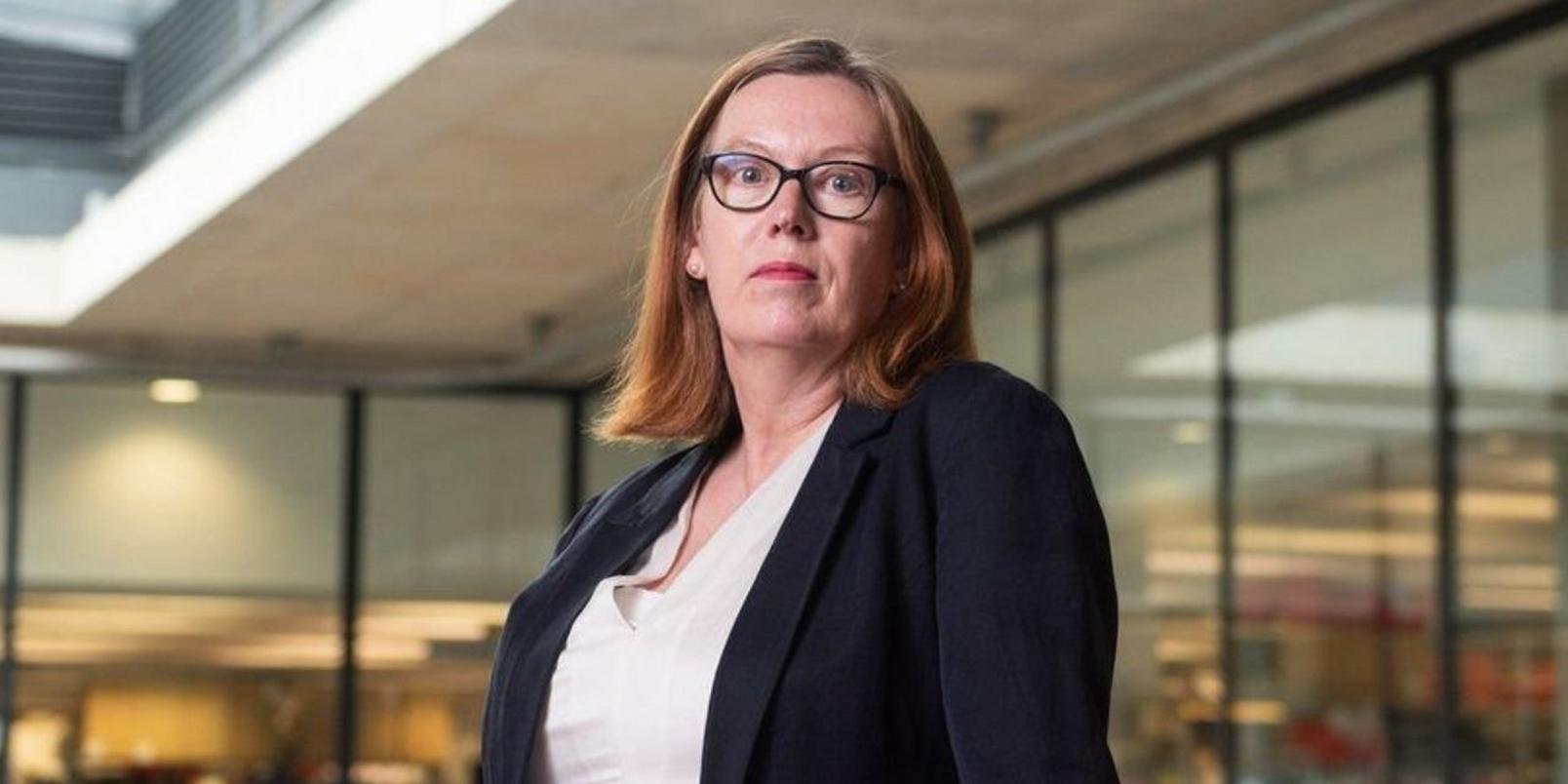 As the coronavirus pandemic set in the world despaired: in the entirety of human history a vaccine had never been turned around quick enough to end a pandemic. But scientists around the world took on the challenge. Professor Sarah Gilbert was one of them. In a matter of days she and her colleagues at Oxford University had designed a vaccine that, as we blog, is in mass production, a major hope in ending the pandemic. We're inspired not only by this huge achievement but by her astonishing work ethic – she's also worked on a vaccine for Mers and a universal flu vaccine.
Malala Yousafzai, girl's rights activist
Another beacon of resilience and hard work, Malala is the world's youngest Nobel laureate. Born in Pakistan she was shot in the head by the Taliban for speaking out for girls and women. Undeterred, she recovered in the UK and continued her efforts to fight for women's rights, starting a charity – Malala Fund – to help girls access education. Her bravery is remarkable.
Our favourite quote:
On recovering from the shooting: "It was then I knew I had a choice: I could live a quiet life or I could make the most of this new life I had been given." - Malala Yousafzai
Dolly Parton, entertainer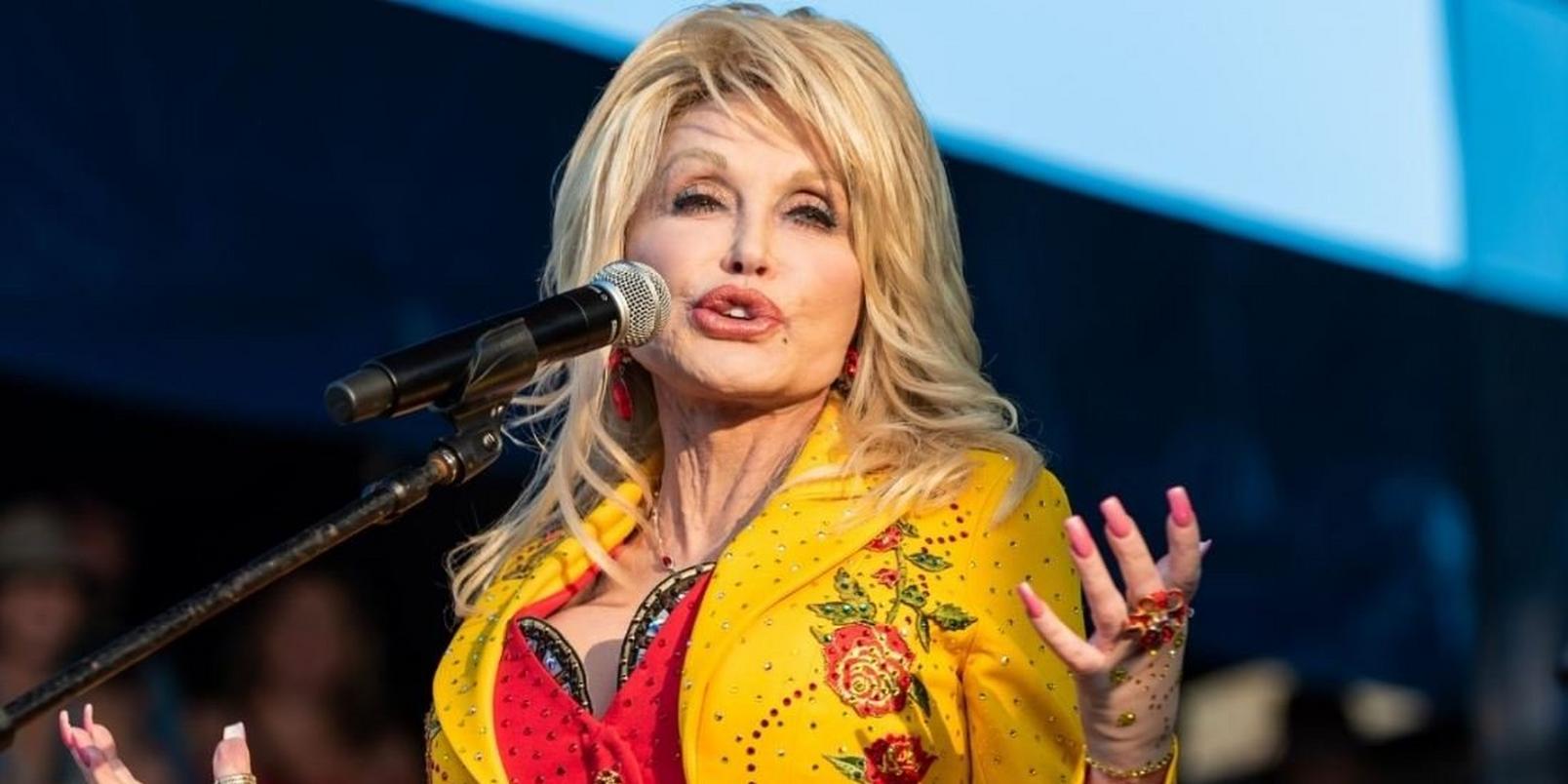 Yes 9 to 5 is an absolute tune, but that's not the only reason we've included the Queen of Country on our list. Dolly Parton is a major campaigner for children's literacy. Her charity Dolly Parton's Imagination Library has given over 150 million books to children in different countries. Turns out she's also the queen of generosity. Oh and if that wasn't enough she also helped fund one of the successful COVID vaccines. A true icon!
Our favourite quote:
"I make a point to appreciate all the little things in my life. I go out and smell the air after a good, hard rain... These small actions help remind me that there are so many great, glorious pieces of good in the world." - Dolly Parton
Serena Williams, sportswoman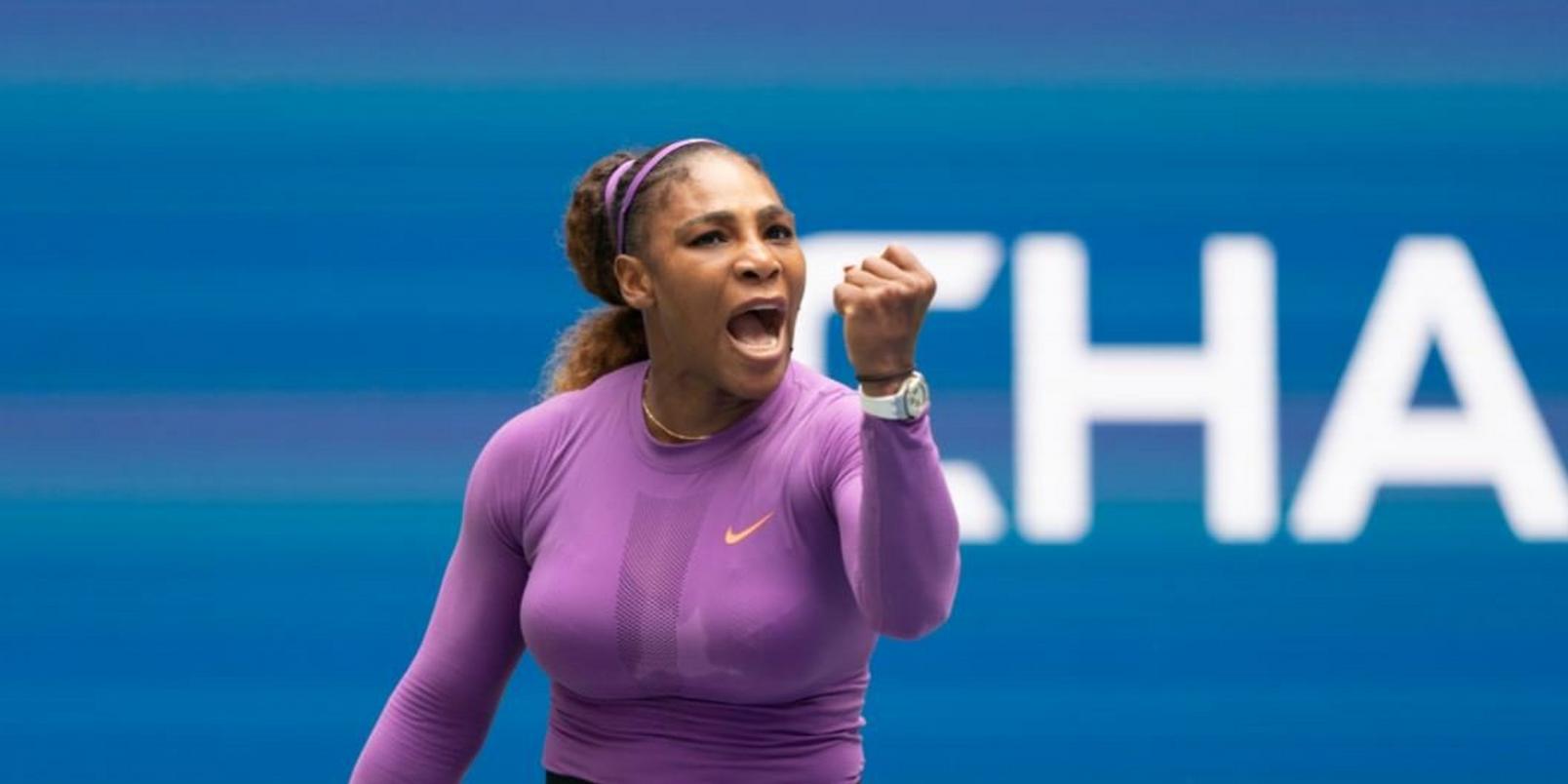 Holding the record for the most Grand Slam titles won by any tennis player, Serena Williams might just be the best tennis player of all time. But though her achievements are remarkable, it's not why she's on the list. She's here because of her astonishing resilience and determination. Like many athletes she's had a share of injury and setback – but unlike many she's also faced repeated racism, yet she comes back, and fights back, time and time again – and she wins.
Our favourite quote:
"The success of every woman should be the inspiration to another. We should raise each other up. Make sure you're very courageous: be strong, be extremely kind, and above all be humble." - Serena Williams
Kamala Harris, politician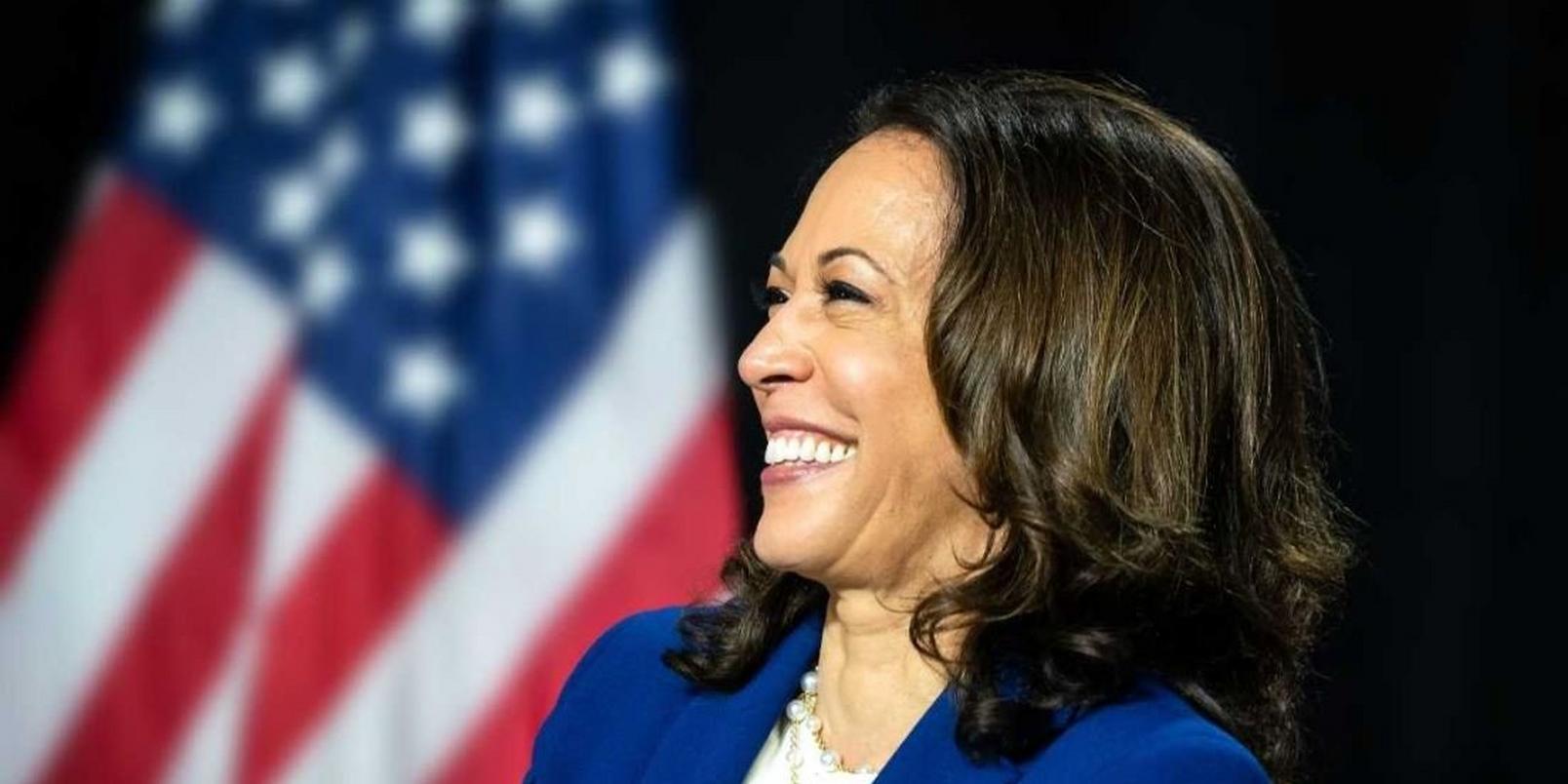 Another record-breaker, when Kamala Harris was inaugurated in 2021 she became the first female, first black, and first South Asian Vice President of America. It was an achievement more than deserved after decades of dedicated public service. Vice President Harris inspires us because in the face of seemingly intractable problems – income inequality, gender discrimination, unafforable healthcare – she rolls up her sleeves and gets to work. She's spent years fighting for reform on a whole range of issues including financial support for students and veterans and marriage equality. Long may her good work continue.
Our favourite quote:
"What I want young women and girls to know is: you are powerful and your voice matters." - Kamala Harris
Susan Solomon, atmospheric chemist
The efforts of Susan Solomon have been fundamental to our understanding of the origins of climate change – she was the first to conclusively identify the cause of the dangerous hole in the ozone layer. She's published widely on the effects and progress of global warming, and been part of the Intergovernmental Panel on Climate Change (IPCC), the world's biggest effort to understand and combat climate change. She's another brilliant example of a woman diligently tackling a huge challenge not for renown or awards but because it is right and important. In our opinion she deserves to be a household name.
Doreen Lawrence, racial justice activist
After the unthinkable death of her son, Stephen Lawrence, in a racist attack, Doreen Lawrence embarked on a battle for justice. She took on the police and the justice system to campaign for reform, bringing to light long-standing racial discrimination. She's since been awarded an OBE for services to community relations, the title Baroness, and a whole host of honorary doctorates. The charity she founded – the Stephen Lawrence Charitable Trust – now helps young people across the UK. She is a true example of fearlessness, of forging something good from appalling circumstances.
Jacinda Ardern, politician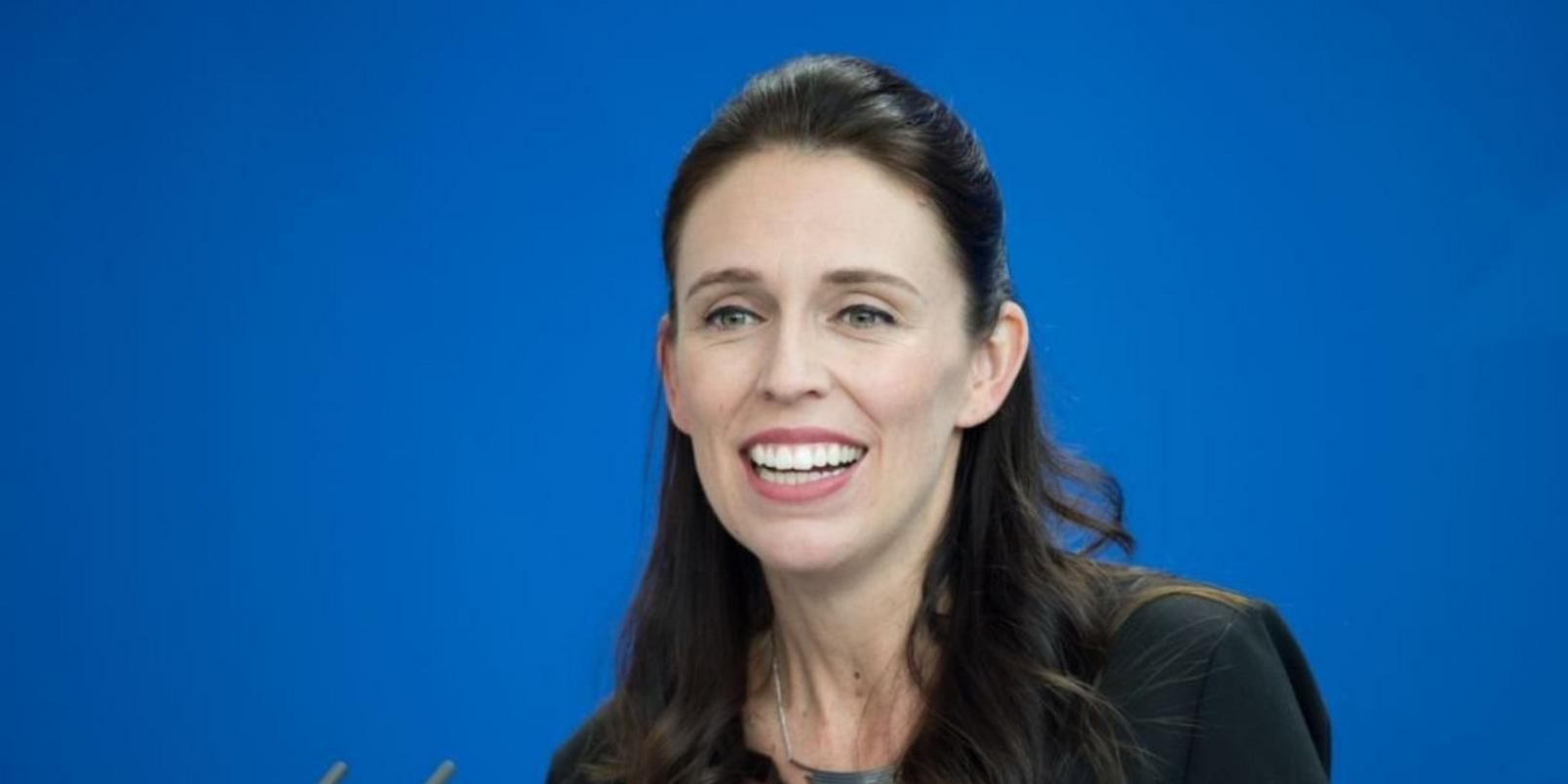 Jacinda Ardern became the world's youngest government head when she was elected the Prime Minister of New Zealand in 2017. She's successfully steered the country through several major crises including a mass-shooting and the coronavirus pandemic, and has been consistently praised for her skill, competence and compassion. Arden inspires us because in an age of posturing 'strongman' politicians she refuses to compromise who she is, proving that a woman's place is most definitely at the top of government.
Our favourite quote:
"It takes courage and strength to be empathetic, and I'm very proudly an empathetic and compassionate leader. I am trying to chart a different path, and that will attract criticism but I can only be true to myself and the form of leadership I believe in." - Jacinda Arden
Jameela Jamil, actress and activist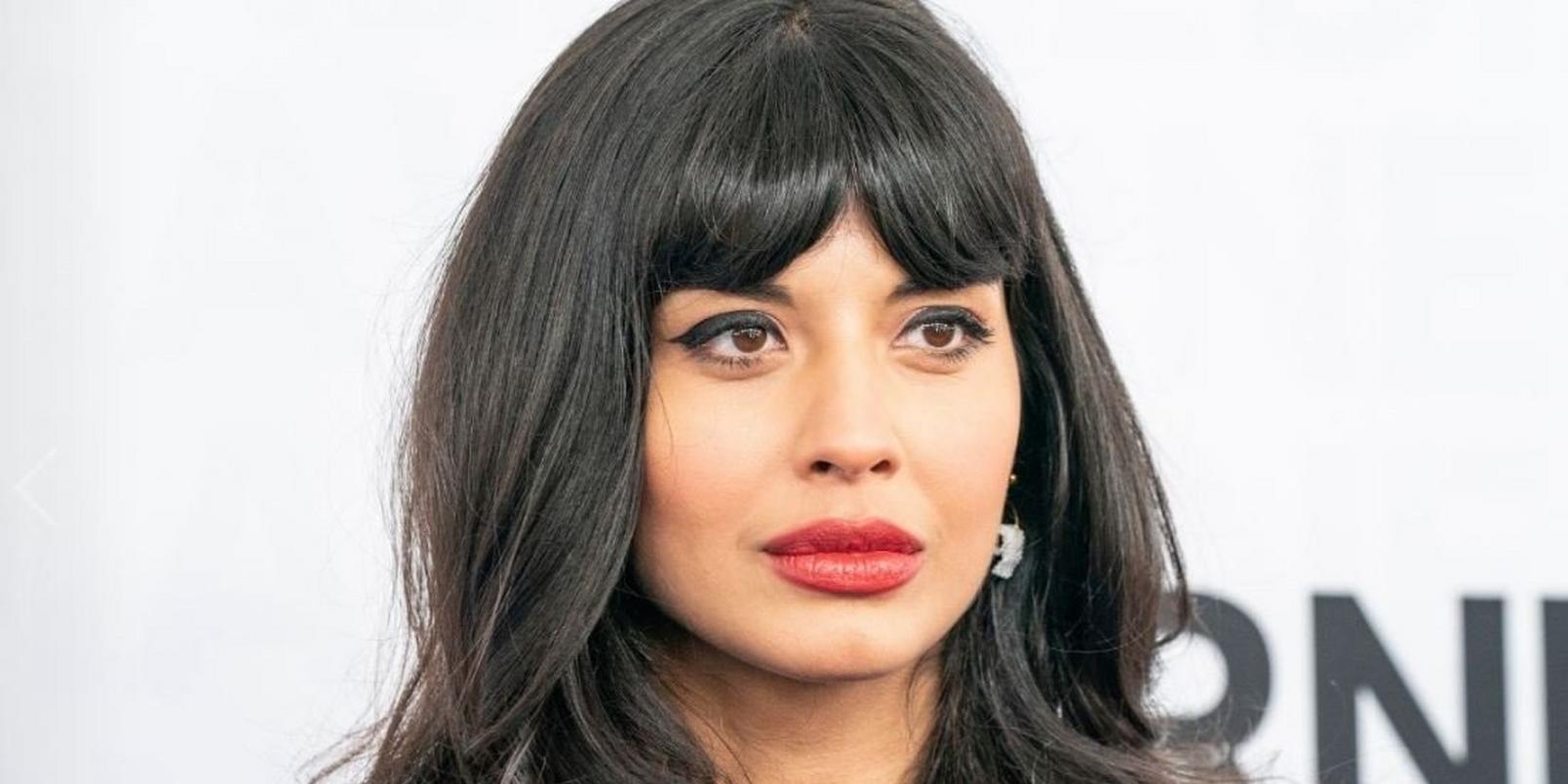 Unafraid to stand up and be counted, we love Jameela Jamil because she really does speak up for what she believes in. She's used her fame to raise awareness about body image, the dangers of diets, and climate change, braving the battleground of the internet to call out the many challenges women still face in the modern world. Fearless in the face of controversy, she shows us the importance of speaking up.
Our favourite quote:
"I just cannot stay silent any more, I can't... I don't care if I'm going down – I'm going down in flames. I'm fine to not work in this industry. But I'm not fine to not say something." - Jameela Jamil
Amanda Gorman, poet
Confession: we might be just a tad envious of the extraordinary talent of Amanda Gorman, especially when she's just 22. The first youth poet laureate of America she made headlines after reading her poem The Hill We Climb at the inauguration of President Biden in 2021. Her words and reading were impassioned and powerful and her books of poetry zoomed up the bestseller lists as a result. She's a reminder that we should work to bring optimism and energy to what we do, and that we could probably all use a little more poetry in our lives.
Our favourite quote:
We did not feel prepared to be the heirs of such a terrifying hour.
But within it we found the power to author a new chapter,
To offer hope and laughter to ourselves.
(from The Hill We Climb) - Amanda Gorman
Mya-Rose Craig (aka BirdGirl)
Another young wonder woman, Mya-Rose is a 19-year-old ornithologist (aka a bird expert) and campaigner who fights for equality in nature. She wants to see more VME (visibly minority ethnic) people out enjoying nature and started the group Black2Nature to help young VME kids experience the countryside. Mya-Rose made our list because her efforts seem to be non-stop! She always seems to be working hard to further her causes, whether it's writing manifestos, planting trees, or helping more people enjoy wonderful UK wildlife.
Want to celebrate the wonderful women who inspire you? We've got beautiful blooms to help.