Celebrate Easter
Friday 7th - Sunday 9th April
EASTER GIFT IDEAS
All hail the long weekend! No matter how you're spending it we've got gorgeous Easter gift ideas to help you celebrate. Whether you want a show stopping table topper, to thank the bank holiday host with the most or send an Easter treat across the miles, our community of local florists has you covered.
7 DAYS (OR MORE!) OF GORGEOUSNESS GUARANTEED!
As well as being easy on the eye, our Easter blooms are proven to stand the test of time. We know because we've vase tested them. In fact, we're so confident about the quality of our stems, all our Easter bouquets come with a seven-day freshness guarantee.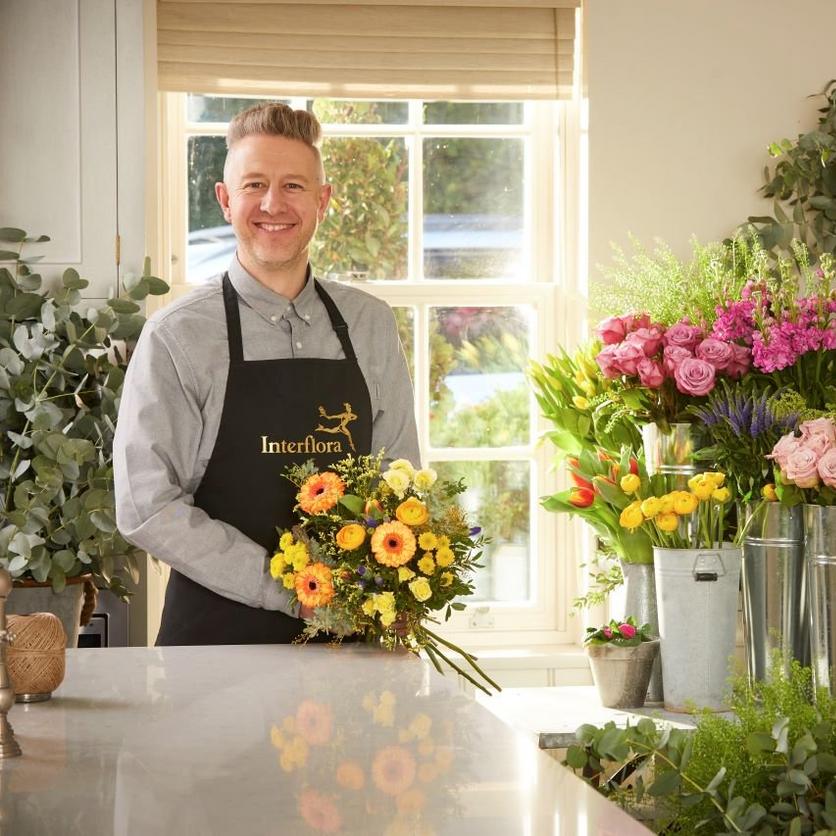 Florist spotlight
"I love spring! It's a great time in the shop – you get all the beauty and fragrance of the season's most iconic flowers and everything goes out the shop door is super charged with vibrancy. I also think for many, spring flowers signal the start of new beginnings. There's nothing quite as uplifting as receiving a bouquet filled with springtime stems."
Steve @urbandesignflowers