Sometimes it feels like those special occasions can sneak up on you (just one of the reasons we do same day delivery!) To help you keep track here's our guide to some of the biggest celebration days of the year.
National celebrations and holidays
There's a celebration day for everything now (we're looking at you World Nutella Day and National Eat a Red Apple Day) and holidays can change depending on which country you're in, so this list doesn't include absolutely everything but it should help you plan for the biggest occasions.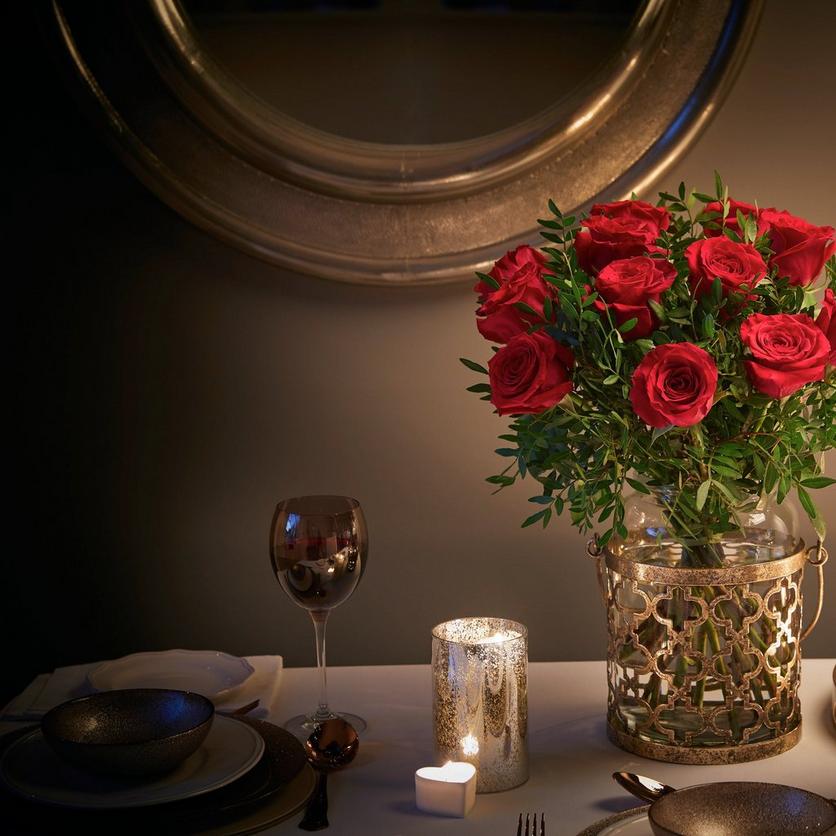 January & February
The beginning of the year is all about sharing the love! Whether that's helping your loved ones beat the winter blues with surprise pick-me-up-blooms, or showing them how special they are on Valentine's or Galentine's.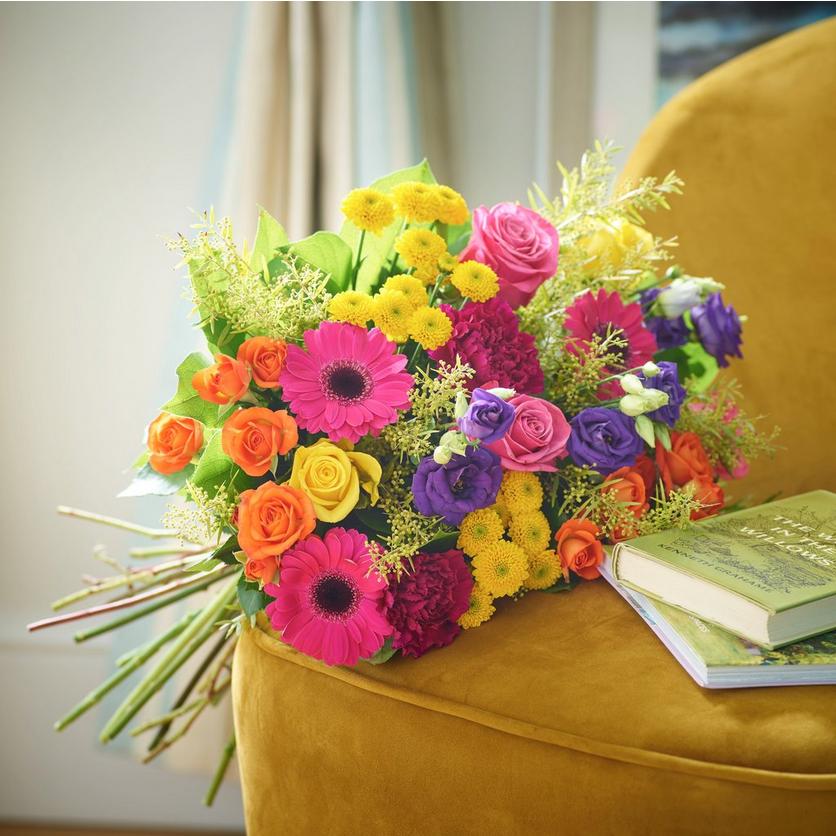 March & April
The season is turning and with the sunshine and showers comes gorgeous spring flowers perfect for celebrating new life, marvellous mothers, wonderful women, and a whole lot more. Oh and the Easter bunny should be making an appearance too!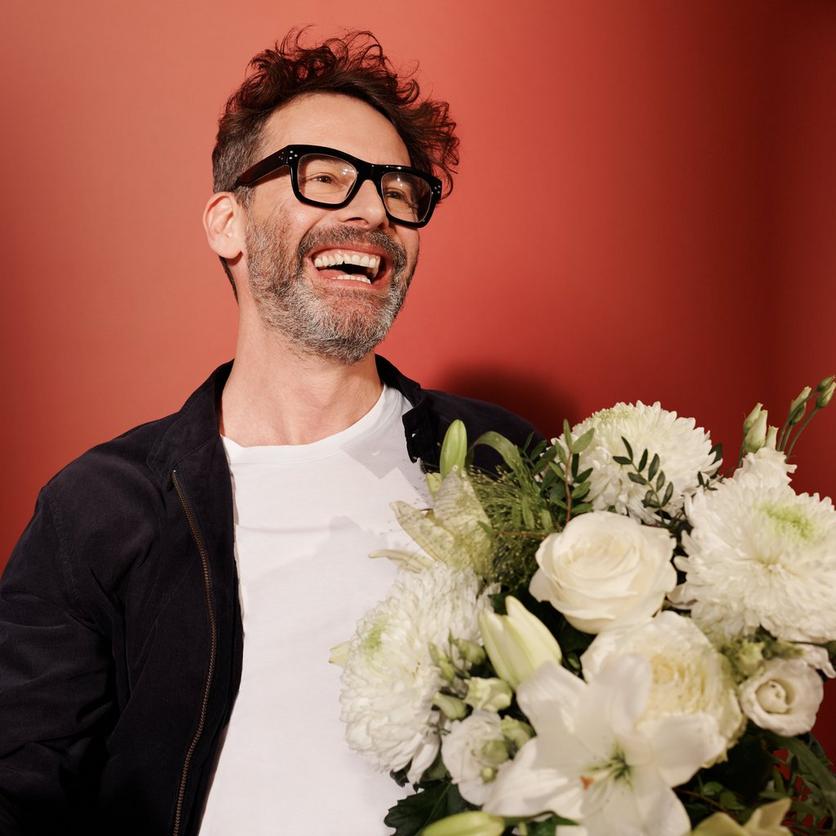 May & June
Summer is on the way and even if the sun didn't get the memo, summer blooms should be appearing in all their glory just in time for Father's Day. After all, Dads shouldn't miss out on flower power because of silly gender stereotypes.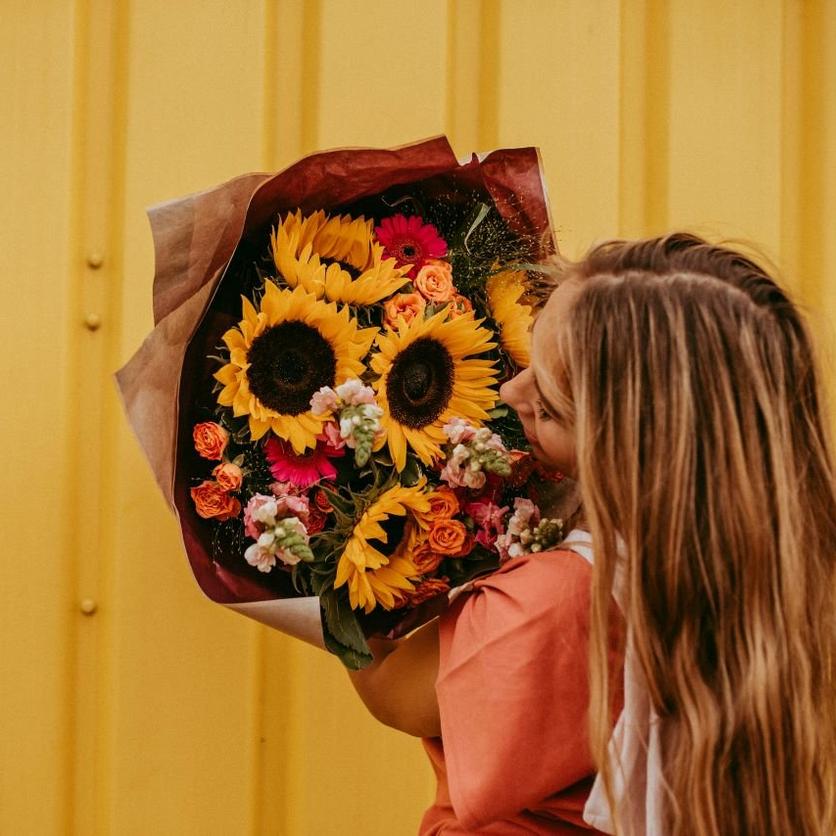 July & August
There may not be many big celebration days in the summer months but that doesn't mean they're lacking celebrations. By now summer wedding season is well underway, and that means anniversaries too. Remember if you need to celebrate a happy couple, our community of florists can craft a little floral magic to make them feel special.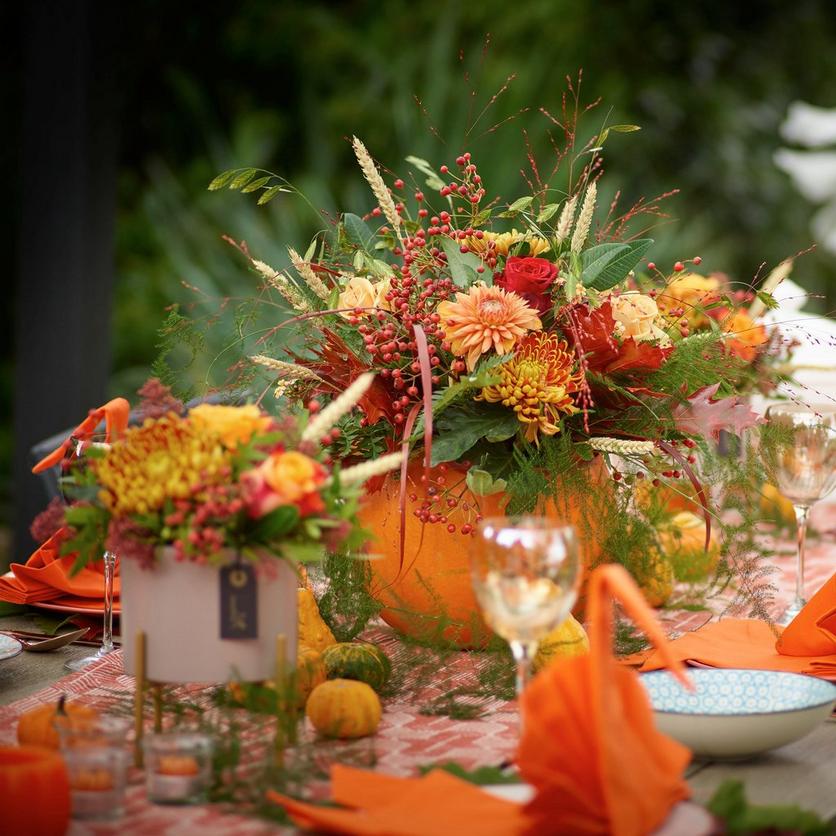 September & October
As the days cool and nature settles into the rich shades of Autumn it might be tempting to hibernate, but don't – there's still celebrating to be done! It's time for ghoulish get togethers and delighting in grandparents.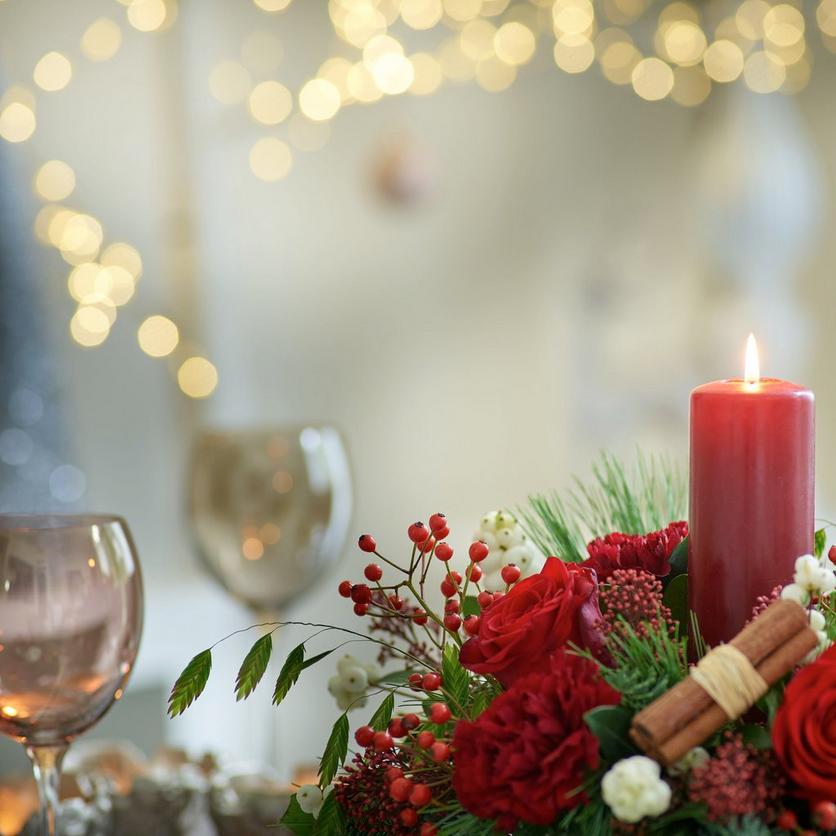 November & December
It might be chilly but it's the festive season so there's plenty to do to keep warm – from mulling wine to mulling over Christmas presents. Even though it's busy we love this time of year because we get to deliver holiday joy far and wide.
Other occasions
Whether it's a big birthday or a small one, a new arrival or the celebration of lifelong love, we'll help you celebrate those special people in your life.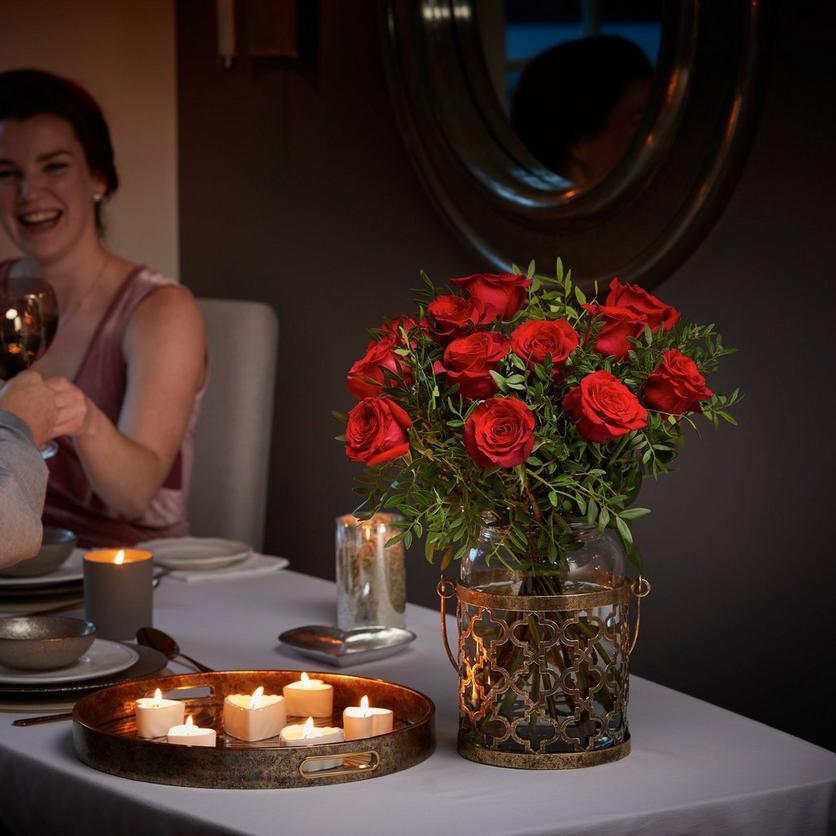 Anniversaries
Ups and downs have been weathered, snoring tolerated, memories created and now it's time to celebrate the love that keeps on keeping on. Whether you're sweeping your other half off their feet (again) or saying congratulations to your favourite couple, here's a little inspiration for the celebrations.